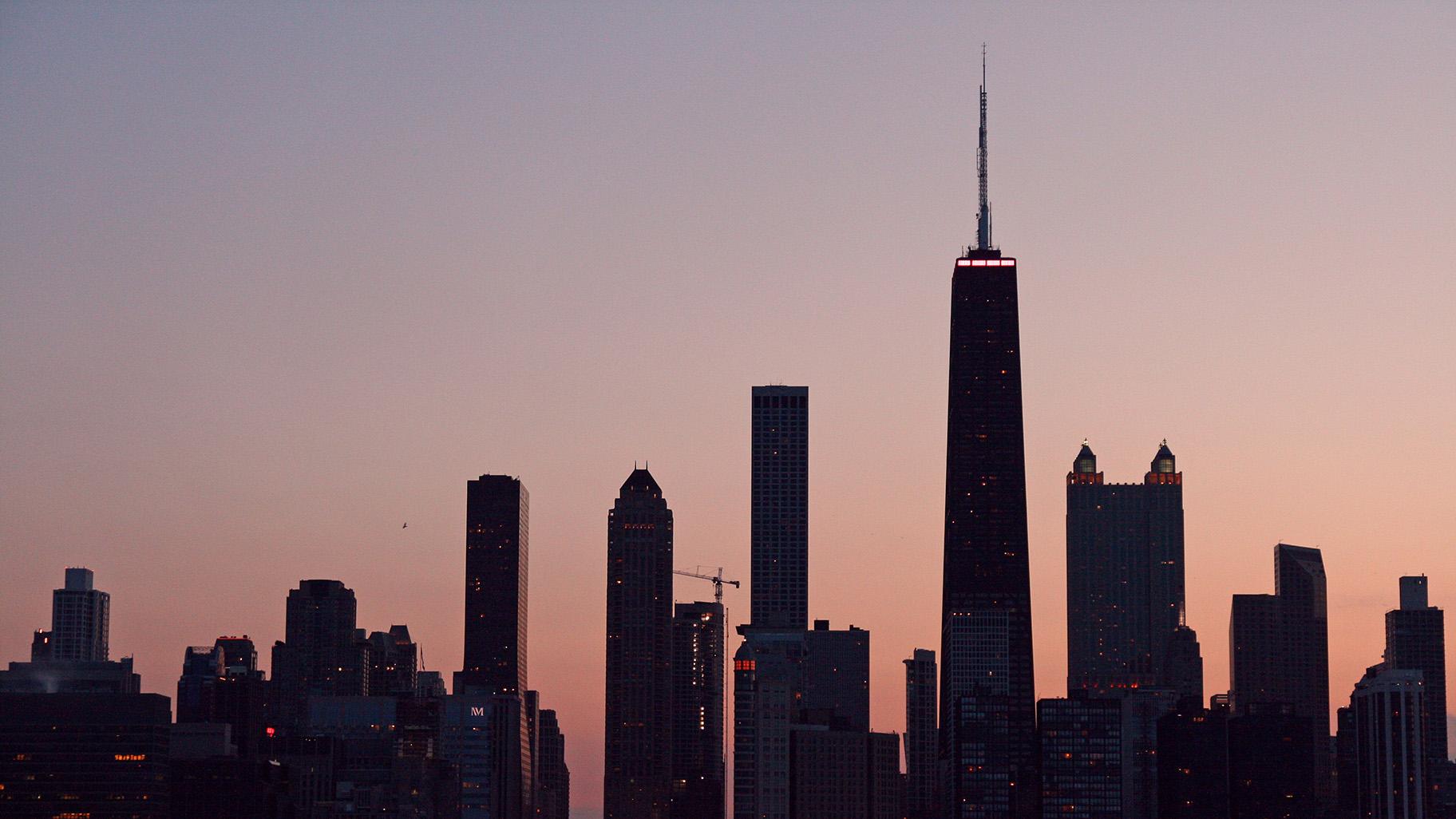 (Bert Kaufmann / Wikimedia)
Mayor Lori Lightfoot on Wednesday delivered a blunt warning to young adults in Chicago: you are spreading the coronavirus, and threatening the tentative progress Chicago has made in fighting the pandemic.
"Right now we are on the precipice," Lightfoot said. 
As the number of confirmed cases of the coronavirus in Chicago continue to rise to an average of 192 per day, Lightfoot embraced her reputation as the kind of parent who would turn a car around to stop misbehavior by a child, adding that she will go further — vowing to shut the car down and make the kid walk home.
If the daily average of cases rises above 200 and remains there for an extended period, city officials will act, Lightfoot said. If the increase of new daily cases continues to rise and surges to 400 new cases per day, that will be a cause for serious concern, said Dr. Allison Arwady, commissioner of the Chicago Department of Public Health.
Lightfoot said she did not want to reimpose restrictions lifted 19 days ago, when the city and state moved into the fourth phase of its reopening plan, but said she would not hesitate to do so to safeguard the city's progress.
"If we must, we must," Lightfoot said. "We are dangerously close to going back to a dangerous state of conditions."
Young adults ages 18-29 now account for approximately 30% of all Chicagoans diagnosed with confirmed coronavirus cases, according to data provided by the Chicago Department of Public Health.
Young people must understand that while they are less likely than older Chicagoans to die or be hospitalized as a result of the virus, they are not "immune" to the virus and could spread it to others who may end up seriously ill, Lightfoot warned.
They should stop attending large gatherings, always wear a face covering, keep 6 feet between them and others and wash their hands often, Lightfoot said.
"This is our moment of reckoning of whether we are going to do the right thing," Lightfoot said. "I hope that the answer is yes."
Contact Heather Cherone: @HeatherCherone | (773) 569-1863 | [email protected]
---