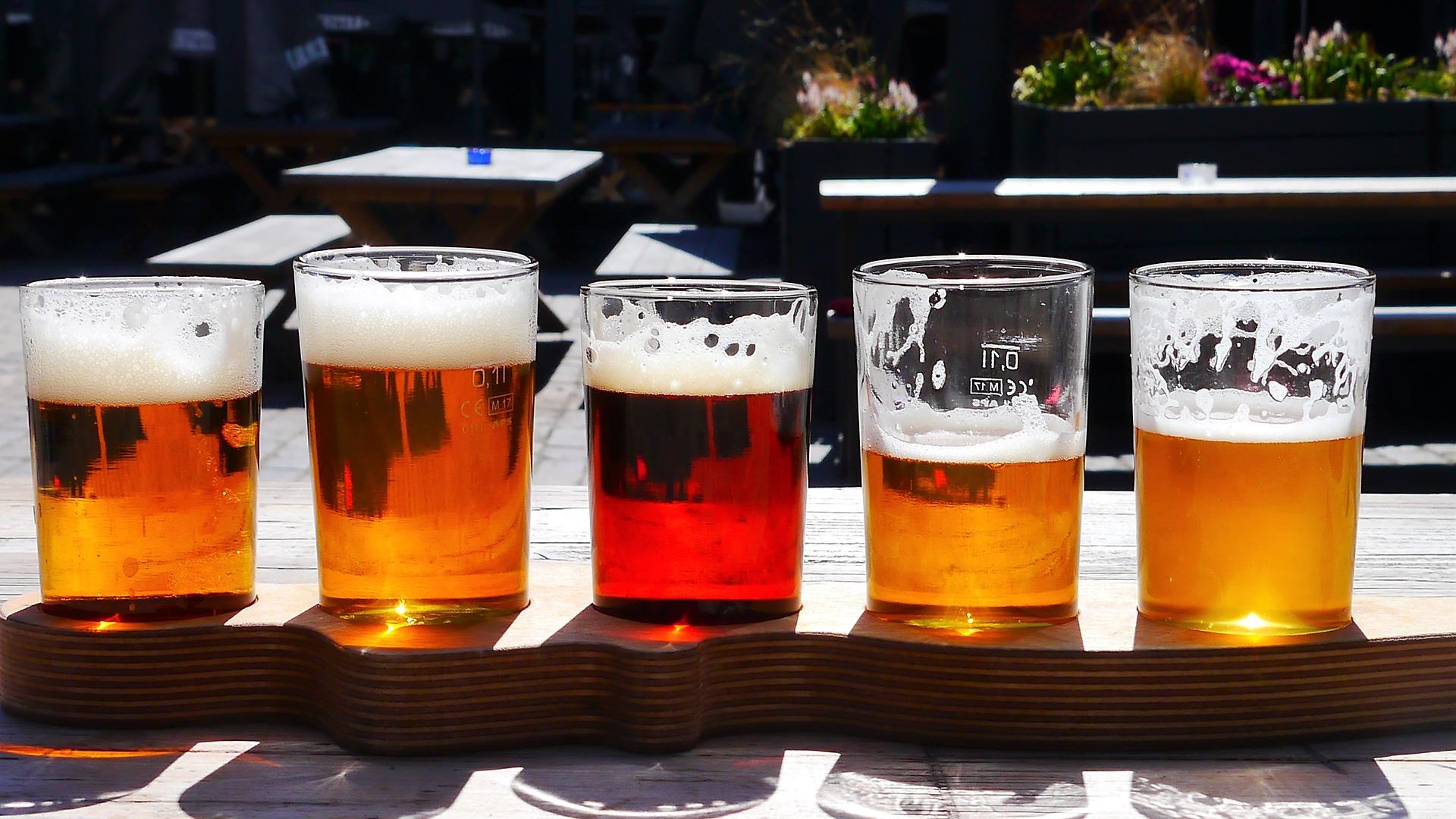 (Peter Kraayvanger / Pixabay)
City officials fined six businesses and shut down a West Loop brewery for violating rules designed to slow the spread of the coronavirus, officials said Monday.
Officials shut down Wise Owl Drinkery & Cookhouse, 324 S. Racine Ave., after inspectors found that it was over capacity, failed to keep people 6 feet apart and was not seating patrons, many of whom were not wearing face coverings.
City officials declined to name the six businesses that received 12 citations for violating rules designed to stop the spread of COVID-19, the disease caused by the coronavirus. Each citation comes with a $10,000 fine, according to city ordinance.
A task force formed by the Department of Business Affairs and Consumer Protection conducted 47 investigations of bars and restaurants this weekend, officials said.
Mayor Lori Lightfoot said Monday at an unrelated news conference that she was "deeply concerned" by the increase in cases among Chicagoans between the ages 18 and 29. Between June 15 and July 7, nearly 30% of all of the confirmed coronavirus cases were in young adults, according to data provided by the Chicago Department of Public Health.
Seventeen days after Chicago entered the fourth phase of Lightfoot's reopening plan, the number of confirmed cases of the coronavirus is "stable," with fewer than 200 cases reported per day, according to city data. 
However, the total number of confirmed cases of the coronavirus increased in the last several days, while the number of tests completed dropped slightly, boosting the city's positivity rate to 5%, according to city data.
"The case rate, the daily accumulation of cases, is something I'm definitely concerned about," Lightfoot said. "And we're not gonna hesitate to take the steps that are necessary if we continue to see a rise in that number."
Lightfoot said the data did not require officials to reimpose restrictions or order bars and restaurants to close to in person dining — yet.
"I'm not gonna take anything off the table," Lightfoot said. "I don't think we're at that point just yet, but I am deeply concerned because we are starting to see this uptick."
Dr. Allison Arwady, the commissioner of the Chicago Department of Public Health, told reporters Friday that young people may be suffering from "COVID fatigue," and are being less careful about wearing masks and following social distancing rules.
Lightfoot urged young people to wear masks when they leave their homes.
"No one is invincible against this virus," Lightfoot said.
Contact Heather Cherone: @HeatherCherone | (773) 569-1863 | [email protected]
---