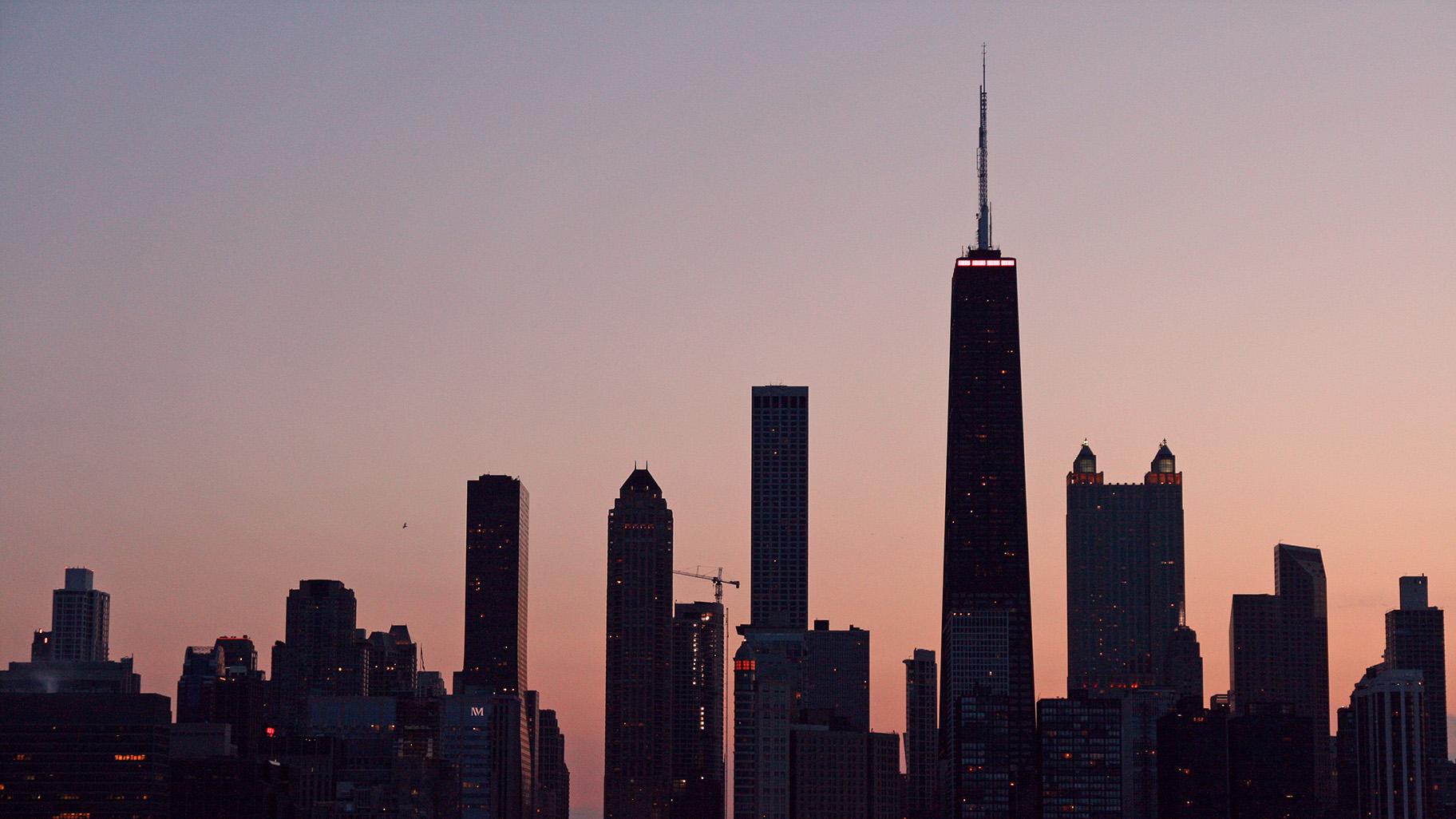 (Bert Kaufmann / Wikimedia)
Chicago's annual summer jobs program will include a new youth service corps charged with helping the city respond to the coronavirus pandemic, Mayor Lori Lightfoot announced Friday.
The 2,000 teens and young adults that will make up the Chicago Youth Service Corps will be charged with creating a coronavirus-focused public information campaign; call older residents to check on their well-being; create masks and work as social-distancing ambassadors in Chicago's parks.
Lightfoot said city officials believe "that youth have much to contribute to the city's response to COVID-19" and the new corps will "leverage and lift up youth talent and voices and respond to their desires to lead at this time."
In all, the city's six-week summer jobs program will employ a total of 20,000 teens and young adults age 14-24 this summer — down from 30,000 in previous years.
Started in 2011 by former Mayor Rahm Emanuel and continued by Lightfoot, the summer job program is designed to give teens and young adults a chance to earn money while learning skills and building a resume as part of an effort to reduce crime.
Those interested in applying for summer jobs can do so at onesummerchicago.org.
Contact Heather Cherone: @HeatherCherone | (773) 569-1863 | [email protected]
---