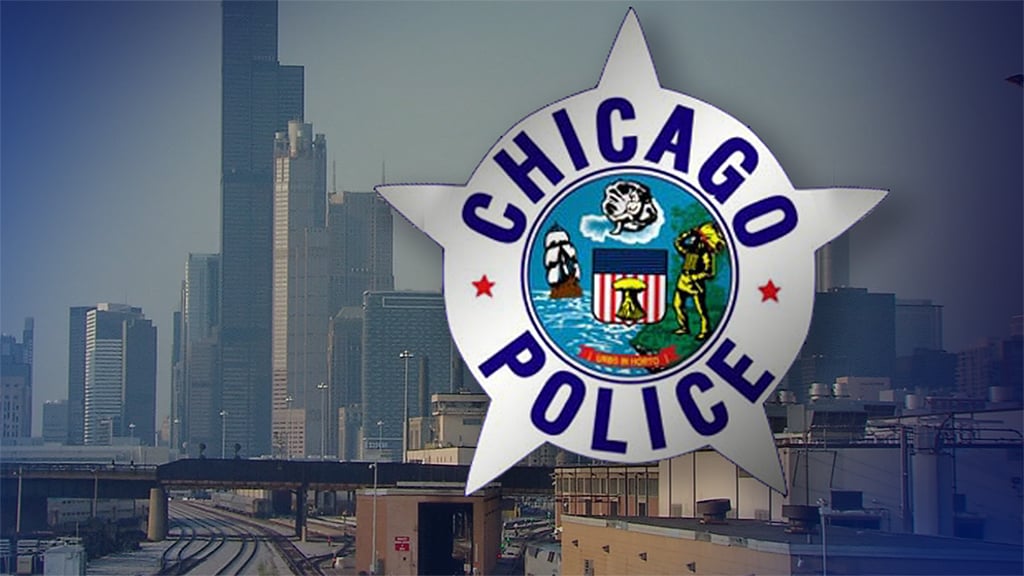 (WTTW News)
The Chicago Police Department has missed more than two-thirds of its consent decree deadlines, according to a new report by the independent monitor tasked with overseeing the CPD's mandated reforms.
The CPD met just 22 of 74 deadlines between September 2019 and Feb. 29, 2020, according to independent monitor Maggie Hickey.
"This is a critical time in history and for law enforcement," Hickey said in a statement. "The recent grief, outrage, protest, and unrest spurred by the tragic death of George Floyd demonstrate the urgent need for police reform across the country and here in Chicago."
Hickey's report is the second of at least 10 semiannual reports her team will produce over the next five years. Overall, she found the city met 35 deadlines through the first year of the consent decree, but it missed 89 others.
The court-enforced overhaul of CPD practices has been in place since March 2019. It was prompted by the 2014 murder of Laquan McDonald by Chicago police Officer Jason Van Dyke and a subsequent investigation by the federal Department of Justice amid the fallout from that shooting.
In a joint statement published following the report's release, Mayor Lori Lightfoot and CPD Superintendent David Brown said Hickey's findings illustrate "how the level of transformational change and reform we are working toward cannot be reached overnight."
"While we have continued to build on a host of police reform and accountability measures since then, we have been clear that this moment is just the start, not the end of our journey," they said. "We can do better, and we are redoubling our efforts to meet important milestones mandated by the consent decree."
Despite the dozens of missed deadlines, Lightfoot and Brown noted that the police department has met some goals, including adding in-service training and mental health support for officers, updating its use of force policies and revising its community engagement approach.
Improving consent decree compliance was a major point for Charlie Beck, who served as interim CPD superintendent from last November until Brown's appointment to the position in April. He ordered a department-wide restructuring that added a whole new office directly dedicated to enforcing consent decree reforms.
Lightfoot earlier this month complained about the slow progression of consent decree reforms thus far, and instead issued her own mandates on officer training and crisis management that she wants implemented within 90 days.
"While we remain committed to fulfilling the requirements outlined in the consent decree, we have been clear that the consent decree is merely a baseline, not the ceiling, when it comes to police reform," Lightfoot and Brown said.
Hickey's latest report was delayed by the COVID-19 pandemic and comes at a time of widespread, national calls for police reform following the police killing of George Floyd in Minneapolis last month.
Her team said it will prepare a special report on the city and CPD's response to the protests and civil unrest in Chicago in the time since.
"It is my hope that the current momentum around police accountability," Hickey said, "will inspire the City and the CPD to accelerate its efforts."
Contact Matt Masterson: @ByMattMasterson | [email protected] | (773) 509-5431
---