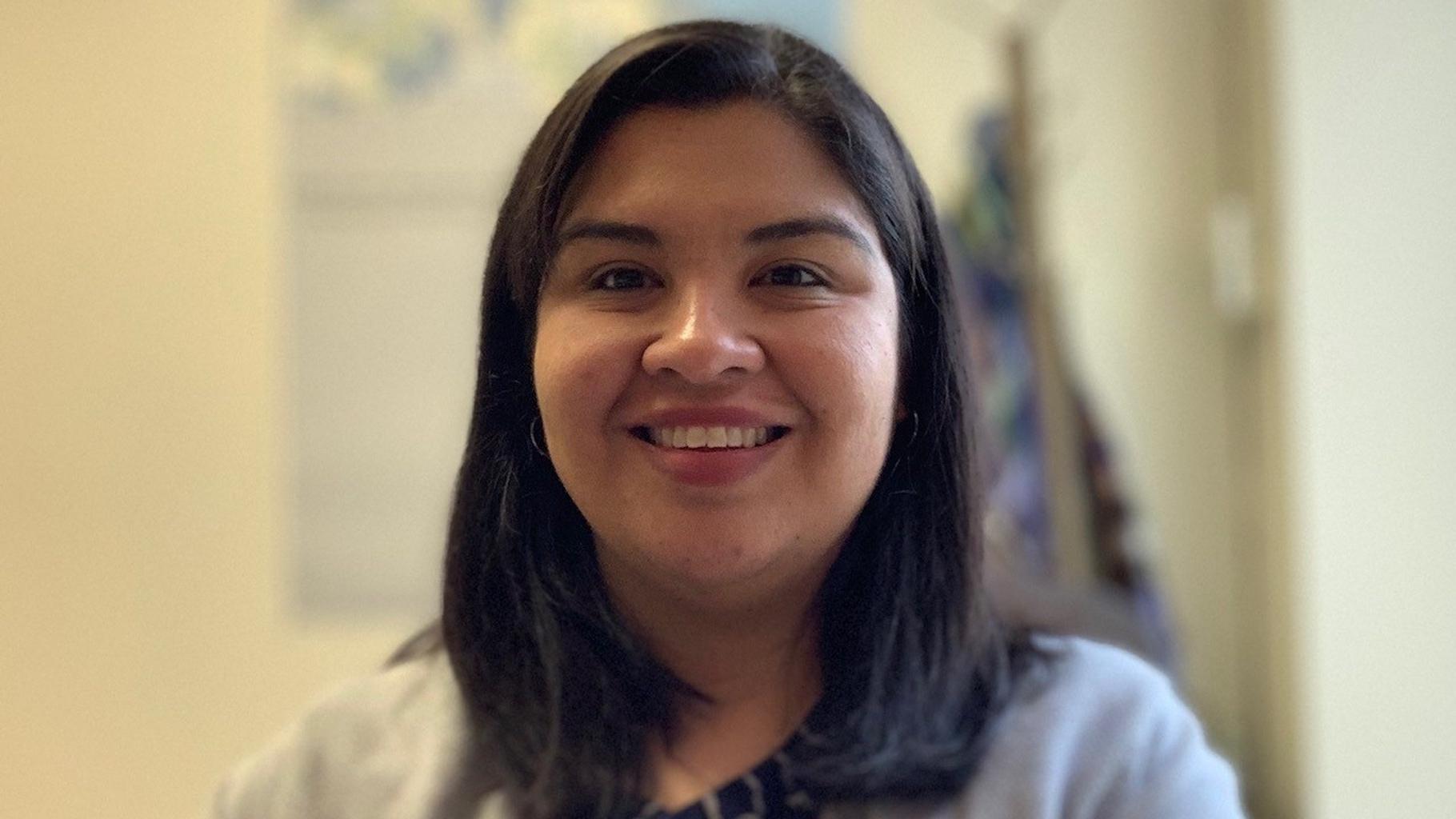 Angela Tovar (Courtesy of the City of Chicago)
Chicagoan Angela Tovar, who grew up in the city's South Chicago community, has been named chief sustainability officer by Mayor Lori Lightfoot.
In the position, Tovar will help advance the mayor's environmental and climate agenda, according to a statement.
"As the COVID-19 crisis has shown us, our everyday environment has a direct impact on our individual health and wellness, and I look forward to working with [Tovar] in our shared mission to hold violators accountable and tackle the widespread injustices that have impacted our neighborhoods for generations," Lightfoot said. "All of which will be rooted in our values of equity and inclusion that enhances our vision of a better, stronger, and cleaner Chicago for every one of us."
Tovar holds degrees in urban studies and urban planning and brings to the role more than 15 years of experience in nonprofit administration, urban sustainability, policy, environmental and climate justice and community planning. She most recently held the post of program manager at the Cook County Department of Environment and Sustainability, where she oversaw the creation of an environmental justice screening tool.
"I am thrilled to join Mayor Lightfoot in advancing a robust climate and sustainability agenda that is rooted in equity and is aimed at mitigating environmental harm in our most overburdened communities," Tovar said. "I carry with me a strong commitment to build partnerships with stakeholders throughout the City of Chicago to help uplift community-based solutions and to create new opportunities for our most underserved residents."
Tovar will report directly to Chief of Policy Dan Lurie.
Though Lightfoot campaigned on a pledge to bring back the Department of Environment, which was disbanded during the administration of former Mayor Rahm Emanuel, that promise has yet to be fulfilled.
Activists have been critical of the city's response, under Lightfoot, to a number of environmental issues, including the botched demolition of a former coal plant in Little Village, the proposed move of metal shredder General Iron to the Southeast Side, and the contested operation of an asphalt plant in McKinley Park. 
Looming climate issues include Lake Michigan's continued high water level and erosion of the lakefront. The administration's stance on equitable access to parks, particularly during the coronavirus shutdown, has also come under fire. 
Contact Patty Wetli: @pattywetli | (773) 509-5623 | [email protected]
---