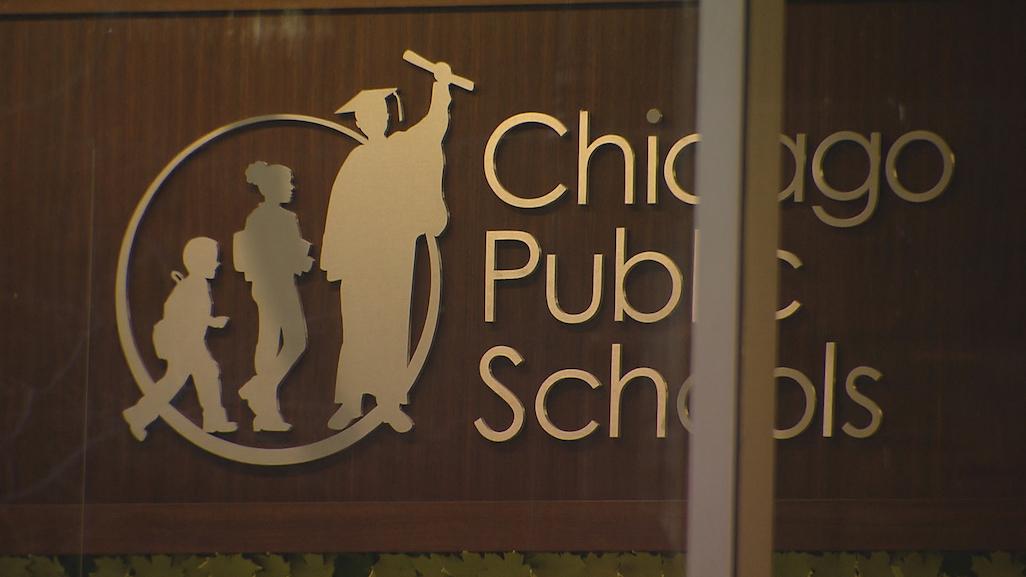 (WTTW News)
Students who count on Chicago Public Schools for meals will not be able to get food from the district on Monday, due to "the evolving nature of activity across the city."
"I made the decision to temporarily halt food distribution today for one reason and one reason only: I was concerned about the health and safety of our employees who work in the schools," CPS CEO Janice Jackson said during a press conference Monday morning.
While CPS students and teachers haven't been in the classroom together since St. Patrick's Day, they have been able to count on CPS for food during the coronavirus pandemic. As of last week, the district said that it had provided 12 million meals.
CPS on Sunday afternoon sent out a reminder on Twitter that its grab-and-go meals would be available on Monday morning, but late Sunday night tweeted an update saying that service had been suspended "based on the evolving nature of activity across the city."
"I wouldn't be able to live with myself if something happened to a student or a family member while they were going to get food," Jackson said.
While grab-and-go sites were closed, CPS is continuing its food delivery program. Jackson said the district is slated to deliver some 18,000 meals Monday, but has capacity to handle significantly more. Families who need food and want to sign up for delivery can do so by calling 773-553-KIDS.
Jackson said it's her goal to reopen meal sites on Tuesday, but noted the district is "closely monitoring this situation" and will announce a final decision sometime Monday.
Some people immediately responded by calling it "inhumane" and a "terrible decision" that would allow children to go hungry.
"CPS is already forcing children living in areas of extreme unrest and trauma into remote learning tomorrow. Now it's cutting off their access to food," the Chicago Teachers Union wrote.
With remote leanring continuing Monday, Jackson said the district would share resources with families and school staff so they can begin to have conversations about the weekend's protests, and what precipitated them.
"We want to make sure that whatever we're doing, we can ensure the safety of our staff," she said. "We can deliver a remote learning program safely today. We did not feel we were able to do that for food distribution, which is why the decision was made."
Matt Masterson contributed to this report.
Follow Amanda Vinicky on Twitter: @AmandaVinicky
---