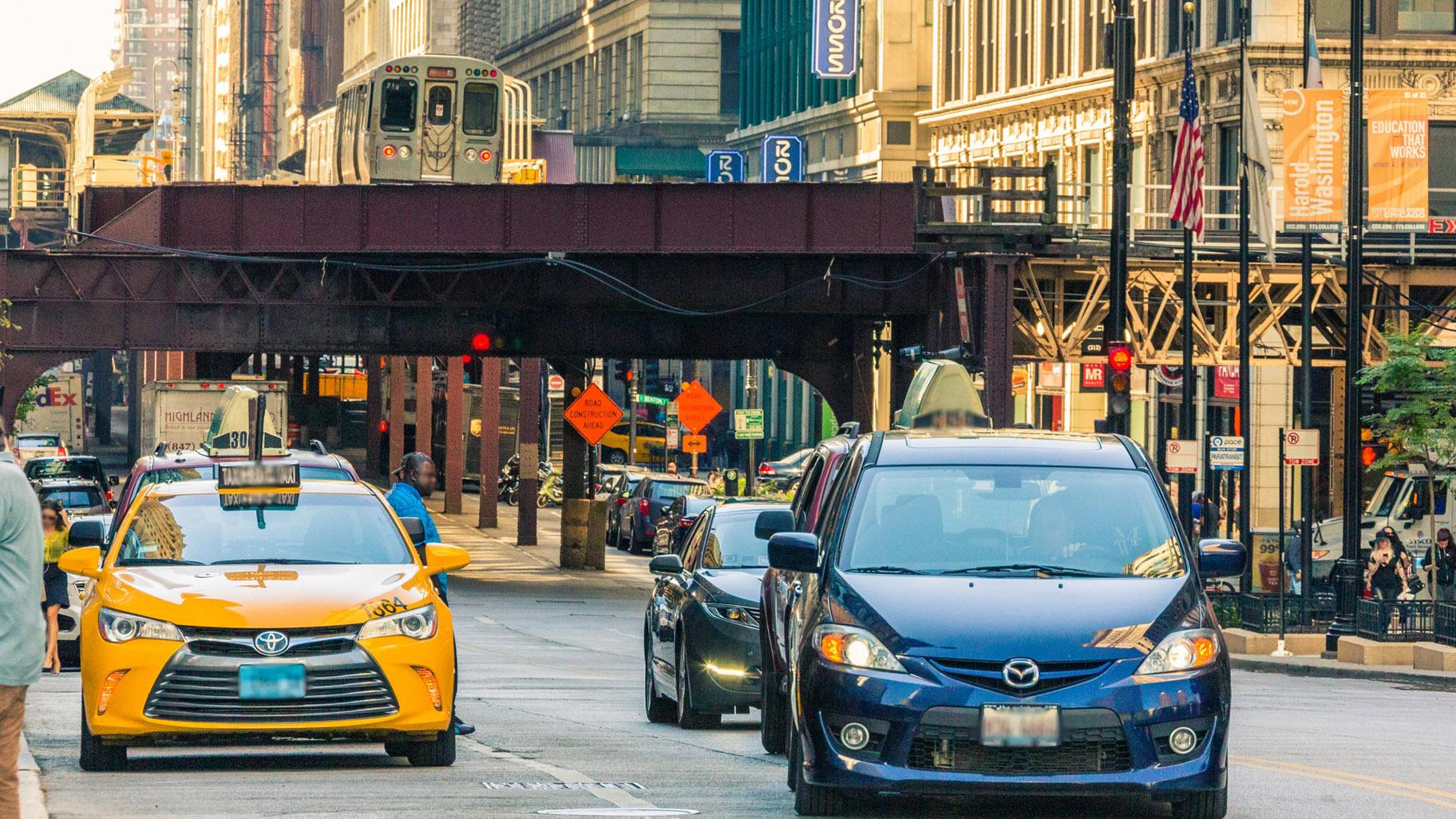 (Petr Kratochvil / Public Domain Pictures)
Ride-hailing giant Uber will allow customers to book its cars and drivers by the hour in Chicago starting Tuesday as the coronavirus pandemic continues to reduce demand for one-way trips.
Passengers will be charged $50 per hour for up to seven hours and can make unlimited stops, company officials said.
"Raising the bar on safety is critical to ensuring our platform evolves in these challenging times," said Niraj Patel, director of rider operations at Uber.
The hourly service, which was developed using rider feedback, is designed for those who "need a little extra time running errands, taking a loved one to and from a doctor's appointment, or getting things done," Patel said.
The new service, which Uber tested in Australia, Africa and Europe, will launch in Chicago along with Atlanta, Dallas, Washington, D.C., Houston, Miami, Orlando, Philadelphia, Phoenix, Seattle, Tacoma and Tampa Bay.
Passengers who select the hourly option will be matched with a driver who has a "more spacious and newer vehicle" that is eligible for Uber Comfort, which promises "an elevated ride experience," according to Uber's website.
Passengers can add or remove stops at any point, including after the trip starts, according to the firm.
Uber Hourly is the latest service launched by Uber as it attempts to respond to the pandemic. In April, Uber Direct began offering deliveries from shops like pharmacies and pet stores, and Uber Connect offered a no-contact, same-day courier service to let Uber users send items from one person to another.
Contact Heather Cherone: @HeatherCherone | (773) 569-1863 | [email protected]
---