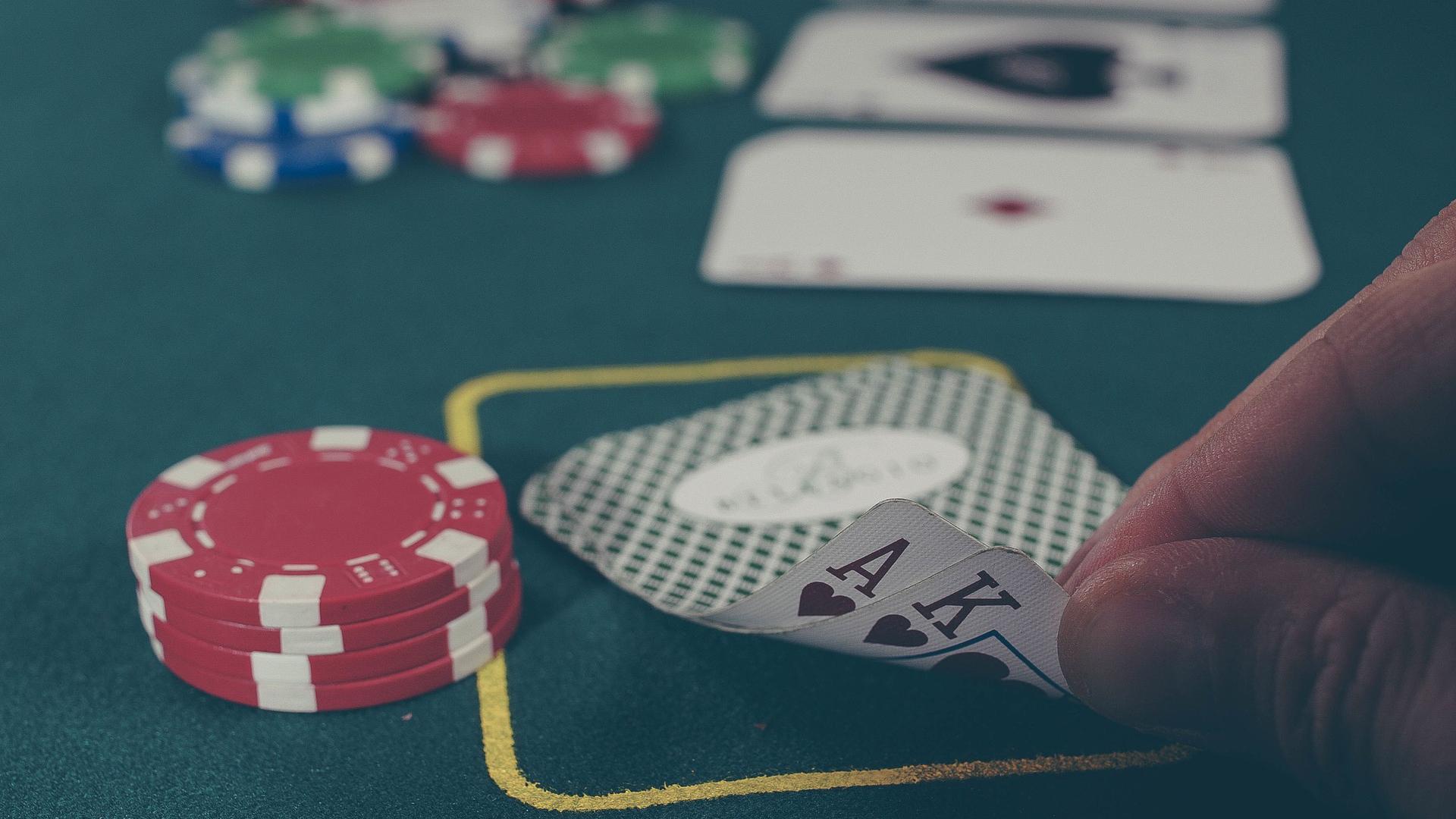 (Free-Photos / Pixabay)
Illinois' three-day special session will stretch into a fourth day, as legislators have to put finishing touches on a new state budget even as revenues are in freefall due to the coronavirus.
"In three days of special session, Democrats and Republicans have taken significant steps forward under extraordinary circumstances," House Speaker Michael Madigan said, in a statement, of the schedule. "When committing ourselves to this session, we acknowledged that the work before us would take at least three days. We must continue our work to provide relief and support to all Illinois communities and the people of Illinois affected by this unprecedented crisis."
It gives Chicago Mayor Lori Lightfoot and her allies an extra day to make a play for tax changes that would allow a city-owned casino to finally get underway.
Chicago won the authority for a casino last year this time, when in an end-of-session flurry legislators passed a massive gambling expansion bill that also gave casinos to south suburban Cook County, Danville, Rockford, Waukegan and Williamson County, authorized sports betting and let horse race tracks add slot machines.
While some of those efforts are currently stalled due to COVID-19, Chicago's delay has nothing to do with the virus.
Rather, Lightfoot – buoyed by a study – has said the tax structure the legislature created for the Chicago casino was excessive, so excessive that developer would have no interest in building or operating it.
The mayor has previously rolled the dice on trying to get legislators to approve a new, less onerous set of taxes, but has come up short.
It's unclear whether she'll have their backing this time, either.
But a committee on Friday evening got the effort started, and advanced a plan (Senate Bill 516) to the House floor where it may be heard on Saturday. 
The bill would give operators of both the Chicago casino and all other casinos six years, rather than the two they have now, to pay an upfront fee (known as a reconciliation fee) that runs hundreds of millions of dollars.
Tax rates on gambling at the Chicago casino would also be reduced, though still at rates higher than other casinos.
The measure's sponsor, state Rep. Bob Rita, indicated late Friday that more tweaks are expected.
Gov. J.B. Pritzker indicated that he's putting his muscle behind it, calling it "hugely important."
"I can tell you this: that I have encouraged every legislator that I talk to, to make sure that Chicago's able to get the casino bill passed," he said Thursday. "It's very important, I think, for the city of Chicago. For their pensions, but also for jobs that will get created. And of course, for the capital program for the state."
Pritzker said he can't say when relaxed coronavirus protocols will allow casinos to reopen, but that it will happen "eventually" and passing the measure will allow Chicago to move forward with building one.
"I'm very much in favor and I want people to know that this is a hugely important priority for the city of Chicago," he said.
Follow Amanda Vinicky on Twitter: @AmandaVinicky
---