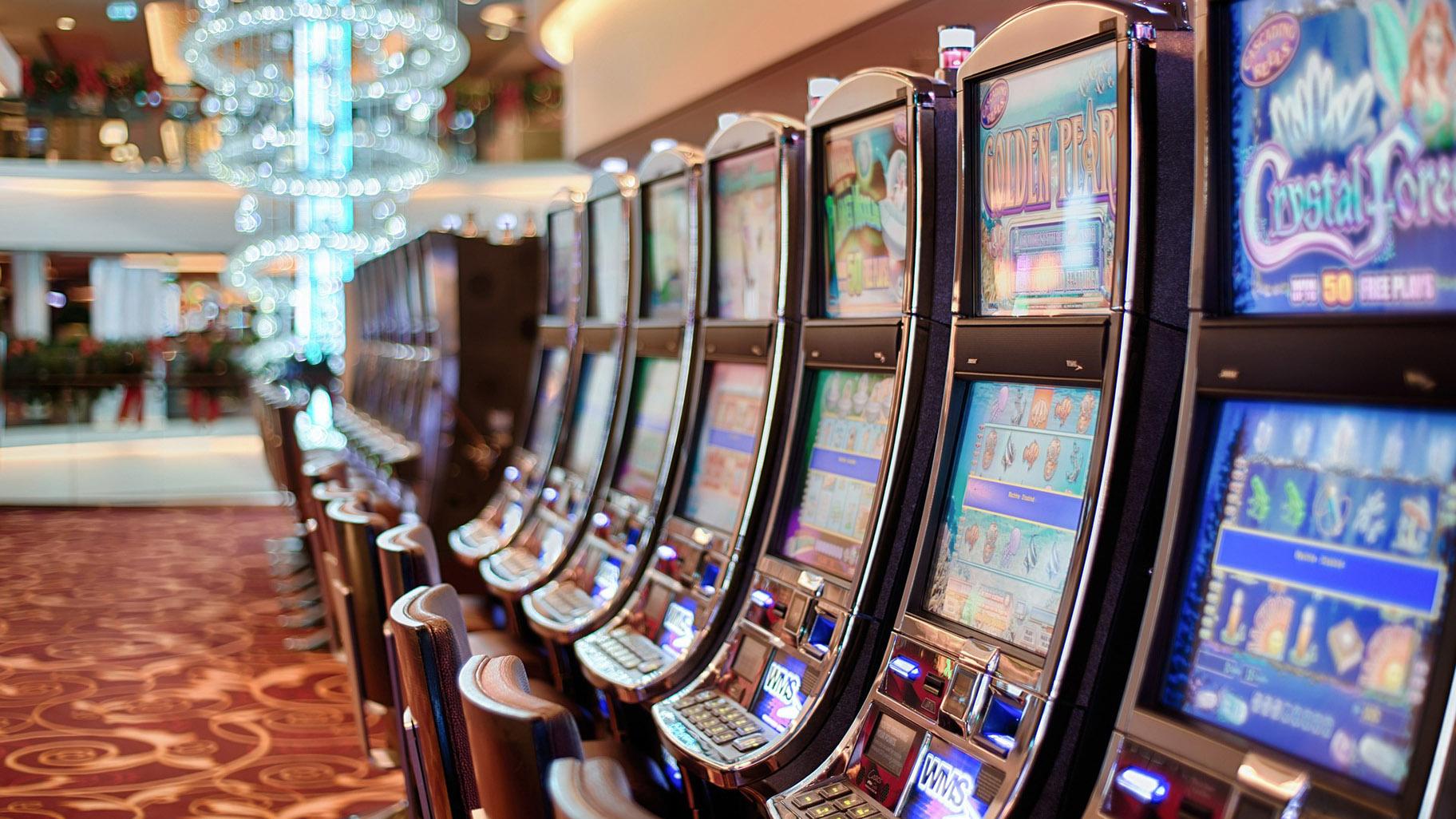 (stokpic / Pixabay)
Illinois casinos may be closed due to the coronavirus pandemic, but Chicago hit the jackpot during legislators' abbreviated session.
Both chambers of the Illinois General Assembly narrowly gave approval on Saturday to redo the tax structure for the planned Chicago casino, something Mayor Lori Lightfoot has insisted since last May would be necessary.
"With critical votes this evening, the Illinois state legislature has passed a bill that makes the possibility of a financially viable Chicago casino a reality," Lightfoot said in a statement. "This moment is decades in the making, and represents a critical step toward shoring up our city's pension obligations, as well as driving huge levels of infrastructure funding and fueling thousands of new jobs for all of Illinois."
Rep. Bob Rita, D-Blue Island, the sponsor of the measure (House Bill 516) commended Lightfoot's "tenacity" for pushing the change "since day one" when she said the original tax structure "wouldn't work for Chicago."
"The idea is to make this work for Chicago, so that we could fund a vertical capital (bill), put people to work," Rita said. "Not only for Chicago but for everywhere in the entire state of Illinois. This is good for everyone for jobs and development — having a Chicago casino be real."
The massive $45 billion construction plan passed in 2019 was predicated on the Chicago casino reaping $850 million annually for the state to spend on non-road infrastructure projects statewide.
But a study produced shortly thereafter found that the original tax rates legislators devised for the casino were so onerous, it would not be profitable.
"The current regulatory construct, namely the highest effective gaming tax and fee structure in the US, makes any casino project — regardless of location — generally not financially feasible," the report read.
Progress on moving forward with a Chicago casino has been at a standstill ever since, meaning Illinois has also receive no money from it to help fund the Rebuild Illinois capitol program.
Backers of the measure used that to convince legislators not from Chicago to get on board with the lower taxes. While the lower taxes will mean Illinois will get approximately $350 million less a year, $500 million is better than nothing.
"So we'll move from an expectation that we had that was infeasible — a reality that we currently have, which would be zero. And now, based on this legislation, we would have approximately $500 million that would materialize as true revenue that would be available to benefit the state," Rep. Ryan Spain, R-Peoria, said.
Although his vote ended up not being necessary for the measure to pass, Sen. Rob Martwick rushed to Springfield on Saturday just in case.
Martwick, who publicly sparred with Lighftoot and had backed her opponent during last year's mayoral race, had not taken part in the rest of the special session this week due to health issues that put him at higher risk should he contract COVID-19.
Chicago's share of the casino revenues will go into the city's underfunded police and firefighter pension funds.
Cook County will receive a minimal share of the revenues — 1% — which is to be used on the criminal justice system.
The legislation also gives the central Illinois community of Danville a backup plan if a pending application for a casino license there falls through.
Gov. J.B. Pritkzer earlier this week publicly urged legislators to support the change, and in a statement reiterated his intention to sign it. 
"After decades of attempts to build a Chicago casino, I'm proud that by working together this administration and General Assembly has secured its future and paved a path forward for hundreds of millions of dollars annually to repair our schools, hospitals and higher education buildings across the entire state of Illinois," he said. "I look forward to signing this legislation that provides a reliable funding stream to our historic $45 billion Rebuild Illinois capital program, and I thank the bipartisan members of the legislature as well as Mayor Lightfoot for bringing this bill across the finish line. Together, we are creating jobs and rebuilding our state."
Follow Amanda Vinicky on Twitter: @AmandaVinicky
Note: This story was originally published Saturday, May 23. It has been updated to include comments from Mayor Lori Lightfoot and Gov. J.B. Pritzker.
---