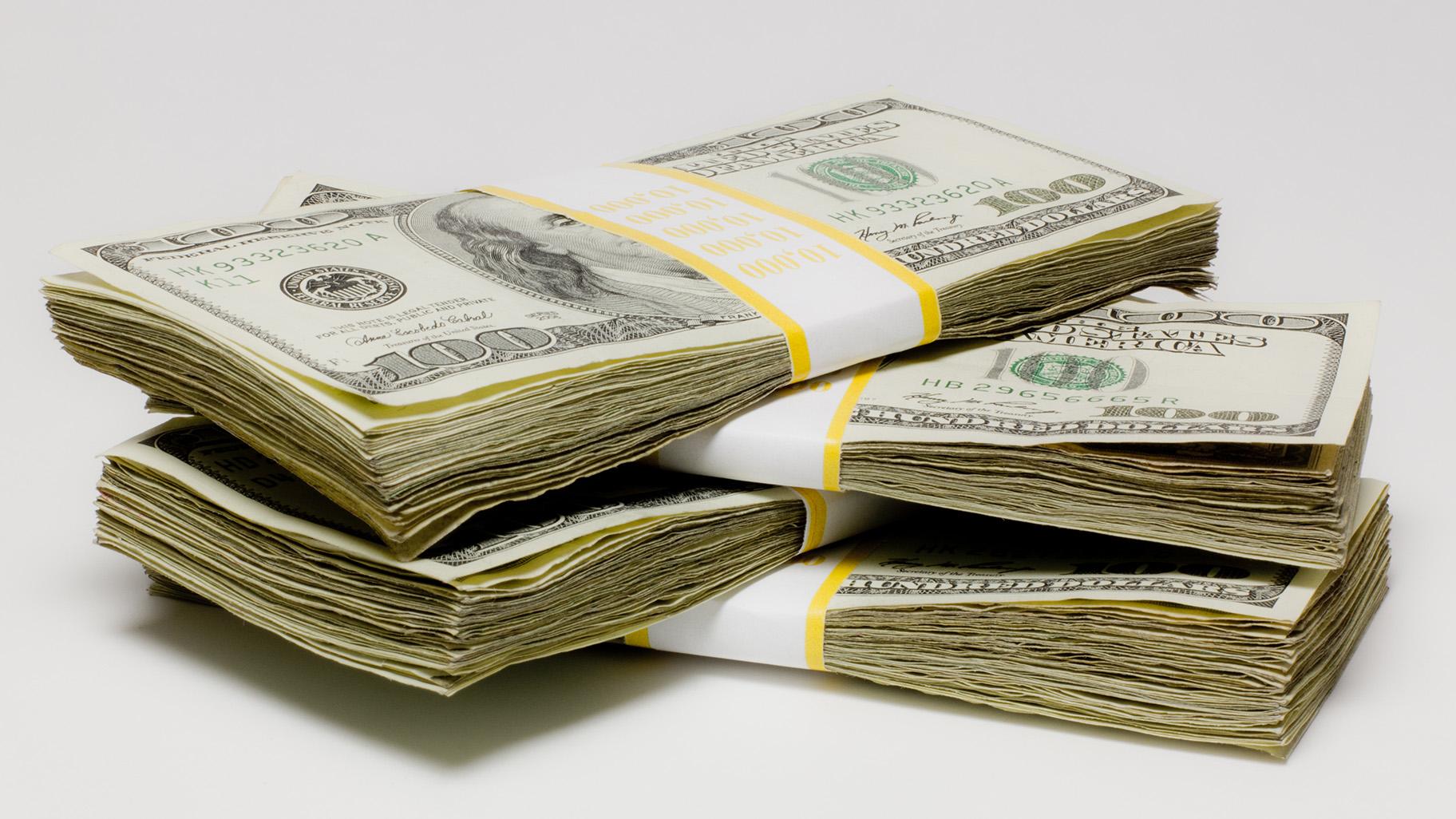 (Ken Teegardin / Flickr)
The city will spend an additional $1.2 million to expand mental health treatment for people struggling to cope during the coronavirus pandemic, Mayor Lori Lightfoot announced Thursday.
Flanked by Dr. Allison Arwady, the commissioner of the Chicago Department of Health, Lightfoot said the additional funds would be split among four health organizations: Friend Health, Healthcare Alternative Systems, Thresholds and Trilogy Behavioral Healthcare.
Those organizations will focus on those needing help on the South and West sides, Lightfoot said.
In addition, the city purchased 100 licenses from doxy.me for $35,000 to deliver digital behavioral health services at its mental health centers in Bronzeville, Englewood, West Elsdon, Lawndale and North River.
And a collection of self-help videos will be available at a new website dubbed Windy City Wellness, through a partnership with Ten Percent Happier, a wellness firm.
The city has also set up a new help line at 312-747-1020, which is available regardless of income and citizenship status, Lightfoot said.
Lightfoot urged Chicagoans to reach out for help if they began to struggle during the pandemic, which has kept people from seeing friends and relatives, cost many their jobs and prevented in-person church attendance.
Lightfoot said even those without mental health challenges before the pandemic could be struggling, and said she felt the "weight of this moment."
"And, as a result, as part of my wellness routine, I've leaned into my faith even more," Lightfoot said. "I make sure every day I have time just to be alone, to breathe and put the burdens of the day aside. I'm intentional about finding hope and love in the selfless acts of others. And I allow myself to cry and feel despair. That is also part of this moment."
Arwady's confirmation as Chicago's top health official was delayed for months in 2019 after aldermen pressed her to reopen six mental health clinics closed by former Mayor Rahm Emanuel in 2011. 
Arwady and Lightfoot instead backed a plan included in the city's 2020 spending plan to create "a citywide network of care" and add $9.3 million to the Chicago Department of Health's budget for mental health services to expand care at 15 existing federally funded clinics, as well as the five remaining city-run clinics.
However, several progressive aldermen said that was insufficient and cited the lack of funding for mental health clinics as one reason they voted against the spending plan.
The expanded mental health services will paid for with money included in the 2020 budget.
Contact Heather Cherone: @HeatherCherone | (773) 569-1863 | [email protected]
---