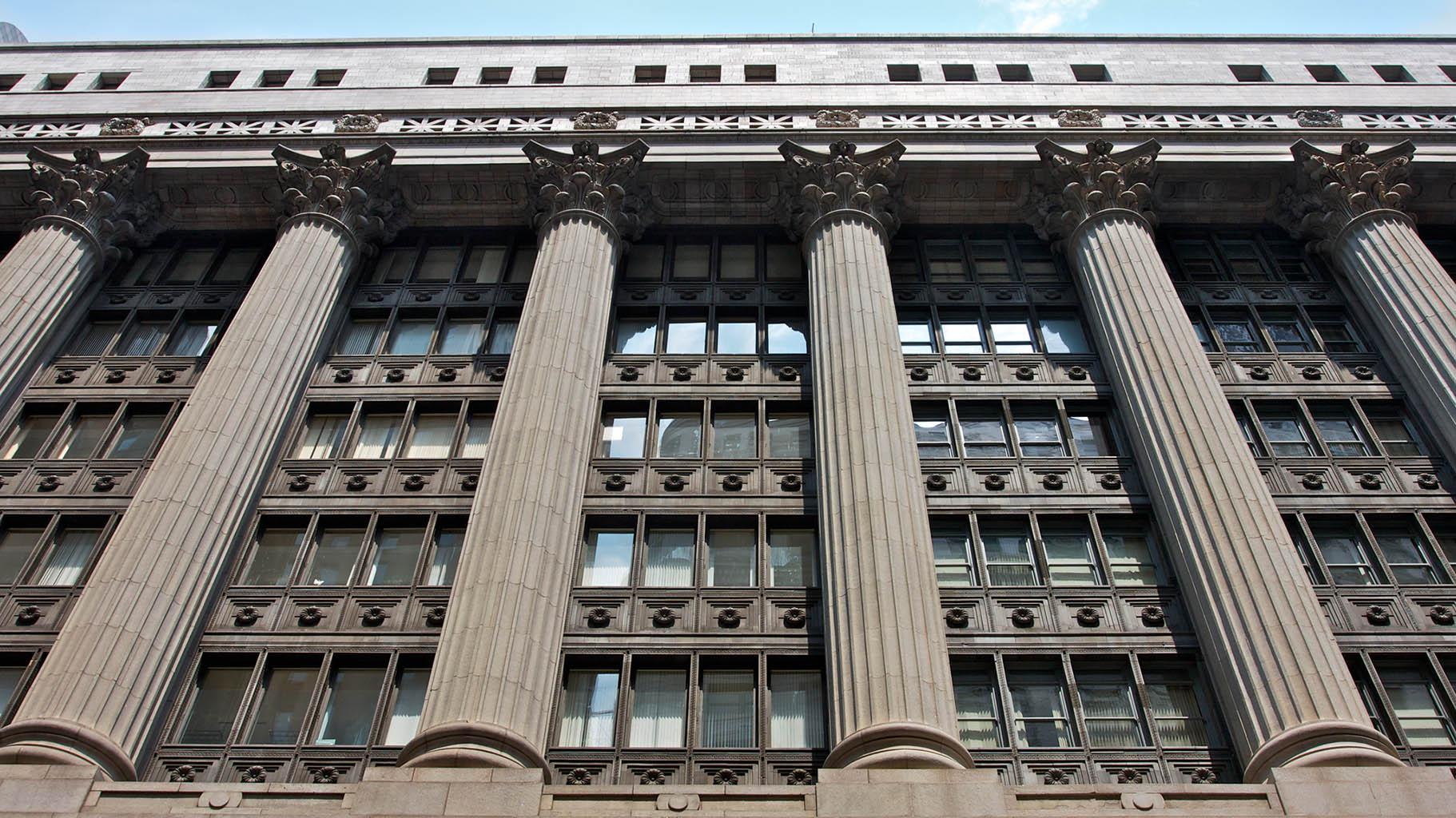 Chicago City Hall (MIke / Flickr)
The office designed to help aldermen keep tabs on how the city spends tax dollars is set to get a new leader after nearly a year without anyone at the helm.
The City Council's Budget and Government Operations Committee voted unanimously on Wednesday to advance Ald. Pat Dowell's pick to lead the office, Kenneth Williams.
Williams has been an analyst in the office since September, after serving as an aide to Dowell, chair of the Budget Committee.
Dowell said she was confident Williams was the right choice to lead the office after an extensive search to replace Ben Winick, who left the city in May 2019. Winick earned $107,000 in the role.
The full City Council will consider Williams' appointment to a four-year term on May 20. 
Williams said he would work to "rebrand" the office as the "go-to resource" for aldermen with questions about the city's finances or budget.
In September, the City Council voted to expand the office's powers by allowing any alderman — not just the chair of the Budget Committee — to examine a proposal's impact on the city's budget.
The office has two employees, including Williams, but its approximately $300,000 budget is enough funding for four. 
The office is charged with examining the mayor's proposed annual budget and issuing quarterly reports that include all fiscal impact statements prepared by the office.
Ald. Michele Smith (43rd Ward) said she was confident that the office would "reach its potential" under the leadership of Dowell and Williams. 
Mayor Lori Lightfoot has said Chicago finance officials are monitoring the city's budget, but are not yet prepared to estimate the size of the budget gap facing the city in 2021. Before the coronavirus pandemic hit, city officials expected the 2021 budget deficit to approach $1 billion.
Ald. Patrick Daley Thompson (11th Ward) said Williams would be asked to help aldermen "make some real tough decisions going forward."
Contact Heather Cherone: @HeatherCherone | (773) 569-1863 | [email protected]
---