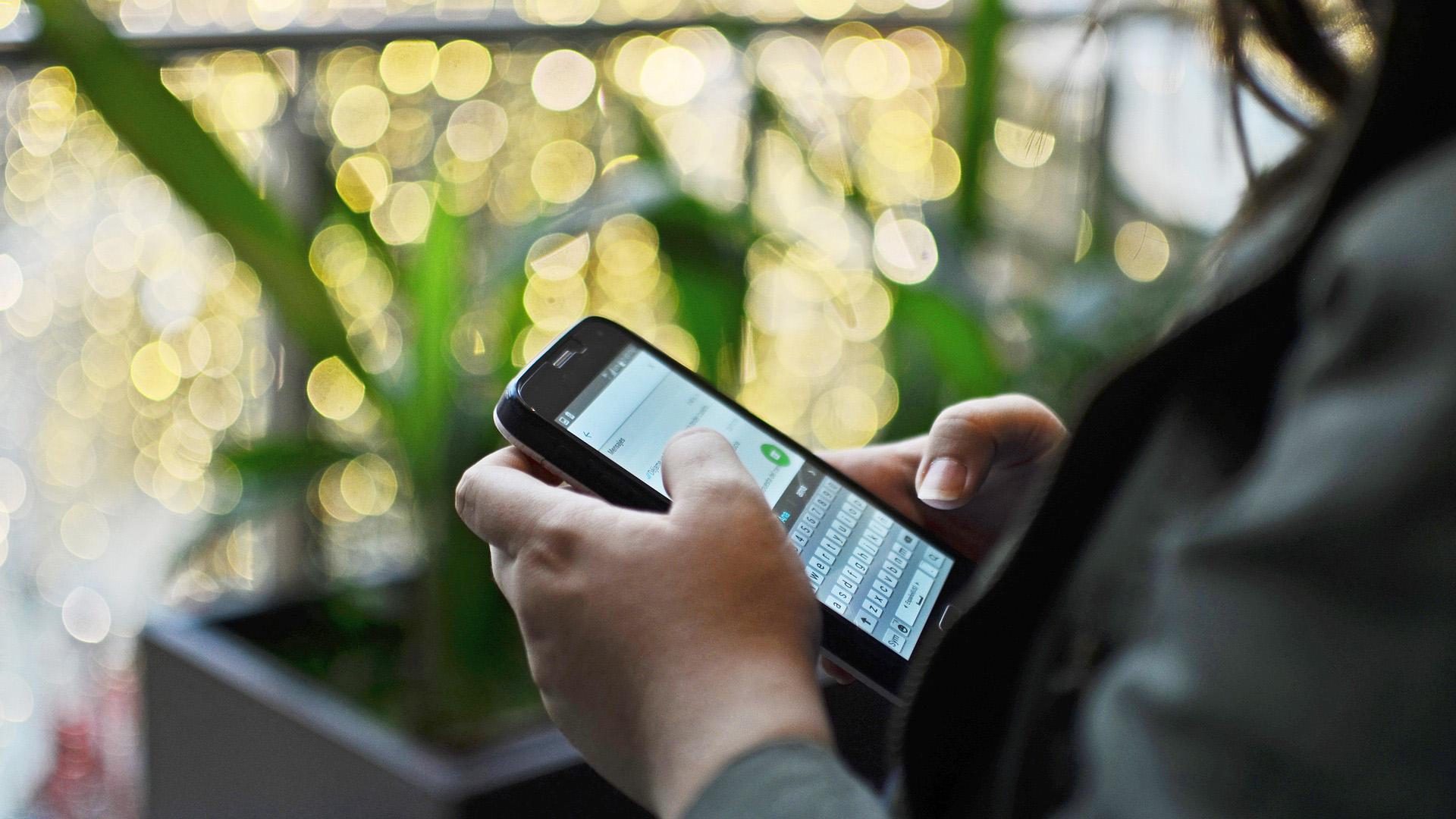 (Andrés Rodríguez / Pixabay)
There will soon be high demand in Illinois for contact tracers, people trained to identify individuals at risk of developing a contagious infection — in this case, COVID-19 — because they came into contact with someone confirmed to have it.
Illinois is seeking to create an "army" of contact tracers, Gov. J.B. Pritzker said earlier this month. By his estimate, there could be as many as 30 contact tracers per 100,000 Illinois residents – a total of more than 3,800 individuals — at a cost of up to $80 million.
To help meet that demand, Oakton Community College has launched a public health contact tracer paraprofessional training program, created in accordance with guidelines from the Centers for Disease Control and Prevention and in consultation with the Illinois and Skokie departments of public health, according to Ileo Lott, vice president for academic affairs at Oakton.  
Public health officials were "very responsive and helped us do this," Lott said. "We pulled this together rapidly in responding to the urgency of the call (for contact tracers)."
The online course, priced at $299, is open to individuals ages 18 and up and covers COVID-19, contact tracing, interpersonal skills, cross-cultural communication, technology proficiency and job opportunities.
Lott says ideal candidates for the program include retired health care professionals and hospitality workers because of their experience interacting with the public.
Regardless of a candidate's professional background, they "must have an interest in serving the public and interacting with the public," Lott said. "I can't speak for who will get hired, but we'd hoped when we created this program many displaced workers would find it interesting and a good option for them."
Before registering for the program, candidates must complete digital literacy assessments on basic computer skills, Microsoft Word and Excel, and internet basics. All candidates must be able to speak English, according to Lott.
"Compassion, empathy, investigative curiosity and good attention to detail are important qualities," he added. 
The course is conducted online only and includes pre-recorded video lectures, discussion boards, quizzes, exams and case studies, according to the college. Students work at their own pace and can complete the program in as little as three weeks but have up to four weeks if needed.
Registration for the online program quickly filled up when it was first introduced last week. The college anticipates that will again be the case when registration opens Wednesday for a new session.
"I think it speaks to the level of need for employment, for sure," said Lott. "But also there's a lot of interest and people who want to respond to (the pandemic). … We've also heard calls for retired health care workers to go back into the industry. This is one way they can do that, perhaps, in a different capacity."
While the coronavirus has created a surge in demand for contact tracers, the job is not a new one.
"Contact tracers weren't created because of the pandemic. They've been used to trace illnesses like this since the position has been around. I don't know how many may be needed over time, but I know the position is here to stay," Lott said, adding contact tracers also work to track syphilis, HIV and other viruses.
For more information about Oakton's program, visit its website.
Contact Kristen Thometz: @kristenthometz | (773) 509-5452 |  [email protected]
---