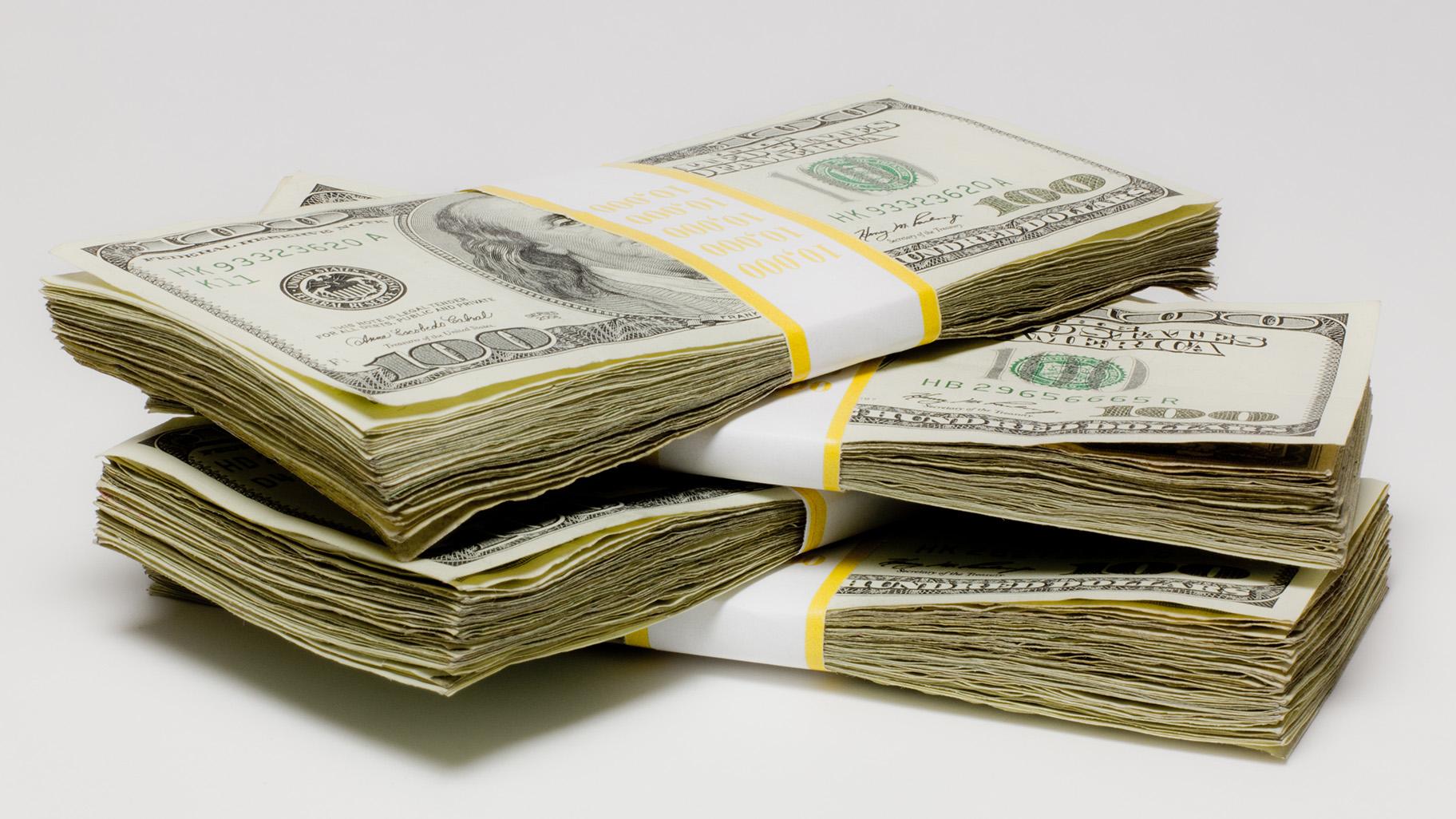 (Ken Teegardin / Flickr)
An effort to protect 3,200 affordable homes in Chicago from the worst of the economic crisis created by the coronavirus pandemic advanced Tuesday, with aldermen endorsing a plan to create a $3 million fund.
The Emergency Relief for Affordable Multifamily Properties program is designed to protect affordable housing in Chicago, Marisa Novara, the commissioner of the Department of Housing, told the members of the City Council's Housing and Real Estate Committee.
"We all know that we don't have enough" affordable housing now, and it would be catastrophic if the economic crisis exacerbates the shortfall, estimated at more than 120,000 units before the pandemic hit, Novara said.
The full City Council is expected to consider the measure May 20. Ald. Raymond Lopez (15th Ward) cast the lone dissenting vote against the measure after questioning whether it would get to the heart of the issue facing Chicago's working-class residents.
The $3 million would come from the city's Affordable Housing Opportunity Fund, which is fueled by the fees paid by developers under the Affordable Requirements Ordinance. The grants — or no-interest loans with deferred payments — are expected to help 40 affordable housing complexes with approximately 80 units each. Complexes could get grants or loans of no more than $75,000 each.
That should cover three months of expenses, Novara said.
The funds are designed to make up for rent that residents were unable to pay during the pandemic or to pay for stepped up cleaning efforts to prevent the transmission of the virus, officials said.
Owners who take the funds cannot evict any tenant before Dec. 31.
The measure also gives the Department of Housing the authority to modify loans held by the developers during the next 36 months without returning to the City Council for approval. Ald. Sophia King (4th Ward) objected to that provision, but Deputy Commissioner Esther Sorrell said it was necessary to allow officials to act quickly "in a matter of business days" rather than months.
Housing officials told aldermen they were hopeful the city would be reimbursed with federal funds earmarked to respond to the coronavirus.
Although more than 550 properties in the city could be eligible for the program, 32 responded to a city survey that they would be interested, Sorrell said.
Ald. Jeanette Taylor (20th Ward) said the city should give money directly to renters, all of whom earn less than 60% of the area median income, which is about $53,000 for a family of four.
Mayor Lori Lightfoot has called on landlords and property owners to show tenants unable to pay rent "grace and flexibility" but has stopped short of endorsing proposals from progressive lawmakers.
In April, approximately 83,000 Chicagoans who lost their jobs or found their paychecks scaled back because of the coronavirus applied for $1,000 grants to help them pay their rent or mortgages.
City officials had enough funds to help 2,000 applicants.
Contact Heather Cherone: @HeatherCherone | (773) 569-1863 | [email protected]
---