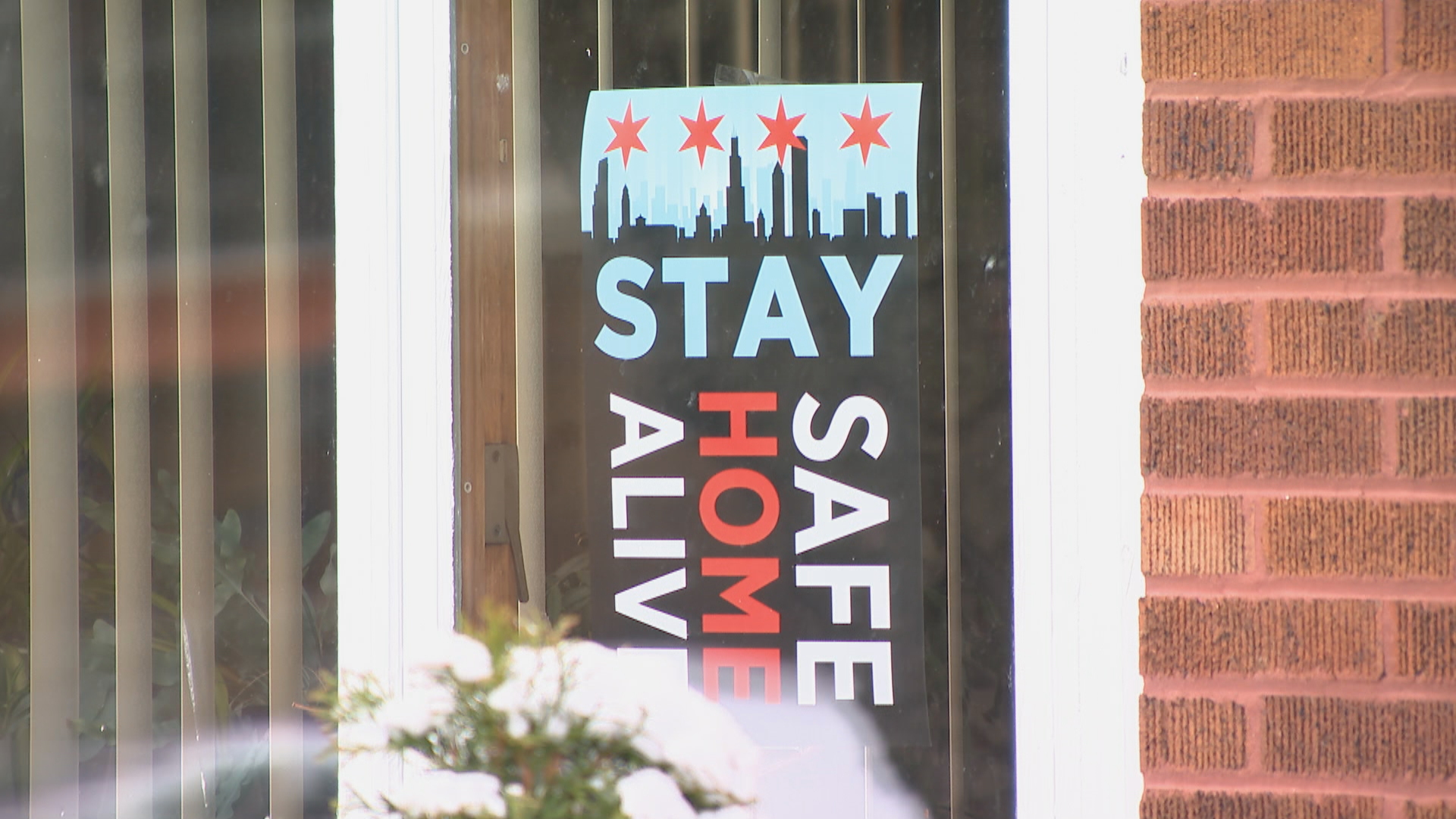 (WTTW News)
Illinois' coronavirus caseload now stands at 76,085 with 3,349 fatalities – an increase of 2,325 cases and 111 deaths in the 24-hour period from Friday to Saturday, according to new data from state health officials.
The Illinois Department of Public Health said it conducted 16,617 tests in the past 24 hours – down from Friday when Illinois tested more than 20,000 people for the first time.
But the statewide infection rate on both days was the same: 14%.
Gov. J.B. Pritzker's plan to "restore" the Illinois economy splits the state into four major regions. In order to move to phase three, "recovery," a region needs a positivity rate of 20% or lower over 14 days. Moving to the next phase will also require stability or decreases in COVID-19 hospital admissions for 28 consecutive days, and a surge capacity in hospitals that means at least 14% of the region's ICU beds are open.
Per the IDPH's latest data, the region for northeastern Illinois on Thursday had a test positivity rate of nearly 21.8%.
Pritzker's streak of daily briefings on the coronavirus is now over. At his 61st press conference Friday, the governor announced he would no longer hold briefings on weekends.
Friday also saw the first COVID-19 case in Pope County.
Four of Illinois' 102 counties have yet to have a confirmed case of COVID-19.
Follow Amanda Vinicky on Twitter: @AmandaVinicky
---
---