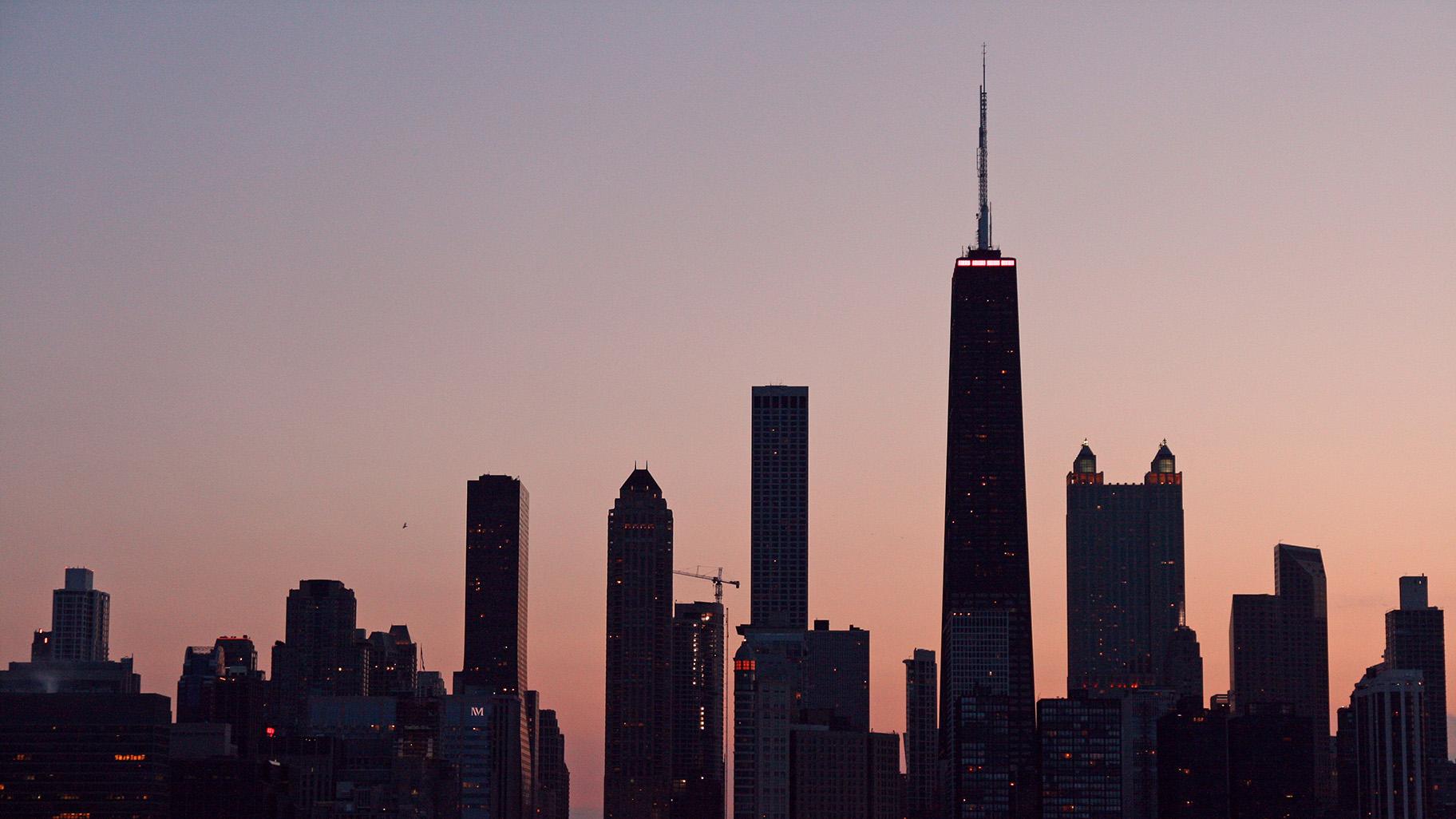 (Bert Kaufmann / Wikimedia)
The coronavirus has killed more than 1,000 Chicagoans, a "sobering milestone," Mayor Lori Lightfoot said Monday.
Those who have died are parents, grandparents, cousins, friends and loved ones — not just statistics, Lightfoot told reporters on a conference call. 
As of Monday afternoon, the coronavirus death toll in Chicago stands at 1,014 people.
The grim marker comes as Lightfoot said her efforts to convince Chicagoans to stay home and stop the spread of the virus is showing some progress.
"We have to find hope that we haven't had the same kind of outbreak as other cities," Lightfoot said.
But the mayor said it was far too early to lift the stay-at-home order, or reopen the lakefront.
The city is probably in the fourth inning of "a very tough game that looks like it's going to go into extra innings," Lightfoot said, responding to a question about remarks by a researcher at The New York Times who said the country is in the second inning of its fight against the coronavirus.
"This really is a marathon," Lightfoot said.
Lightfoot was joined on the call by Kate Maehr, CEO of the Greater Chicago Food Depository, who announced plans to open seven "pop-up" food distribution locations on the South and the West sides to offer pre-packed food boxes to meet the soaring demand for food assistance.
Lightfoot also announced that artists can once again apply for grants from the Arts for Illinois Relief Fund through May 11. The fund, launched by Lightfoot and Gov. J.B. Pritzker in March, has an additional $1.5 million to distribute, Lightfoot said.
Contact Heather Cherone: @HeatherCherone | (773) 569-1863 | [email protected]
---