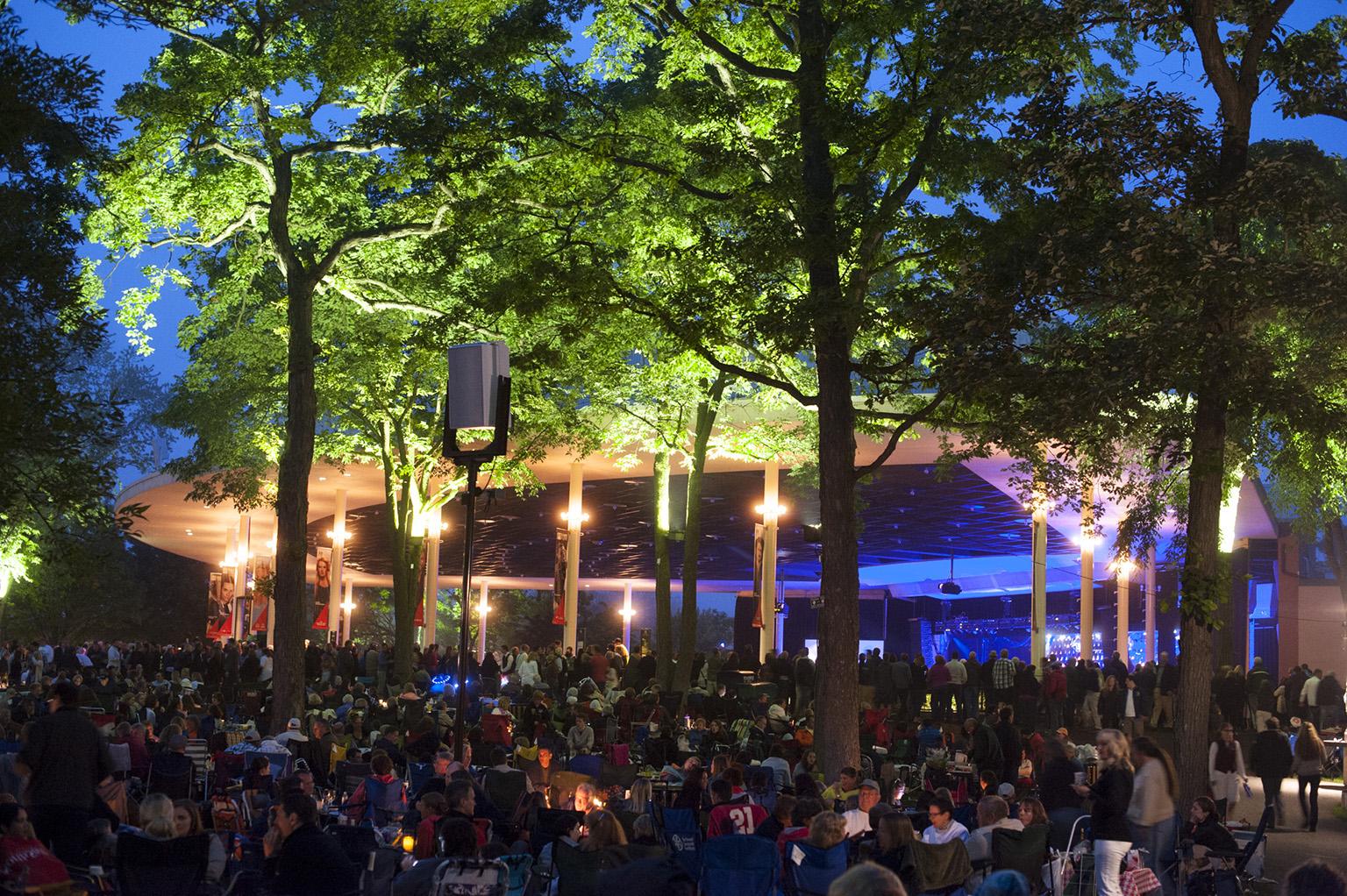 (Courtesy of Ravinia Festival)
In the latest blow to the Chicago area's cultural scene resulting from the COVID-19 pandemic, Highland Park's Ravinia Festival, the oldest music festival in the country, has canceled its entire 2020 summer season, which was scheduled to run from June 12 through Sept. 16.
With the exception of a period during the Great Depression (from 1932-1935), this marks the first time since its founding in 1904 that such an action has been taken. The festival's summer conservatory, the Steans Music Institute, also will be closed this summer.
Welz Kauffman, Ravinia's President and CEO (who late last year announced this would be his final season at the helm of the festival), said that the momentous decision was made in consideration of many factors, and above all "the health and safety of the festival's artists, staff and neighbors," and that "it follows similar cancellations of other summer festivals and their training programs."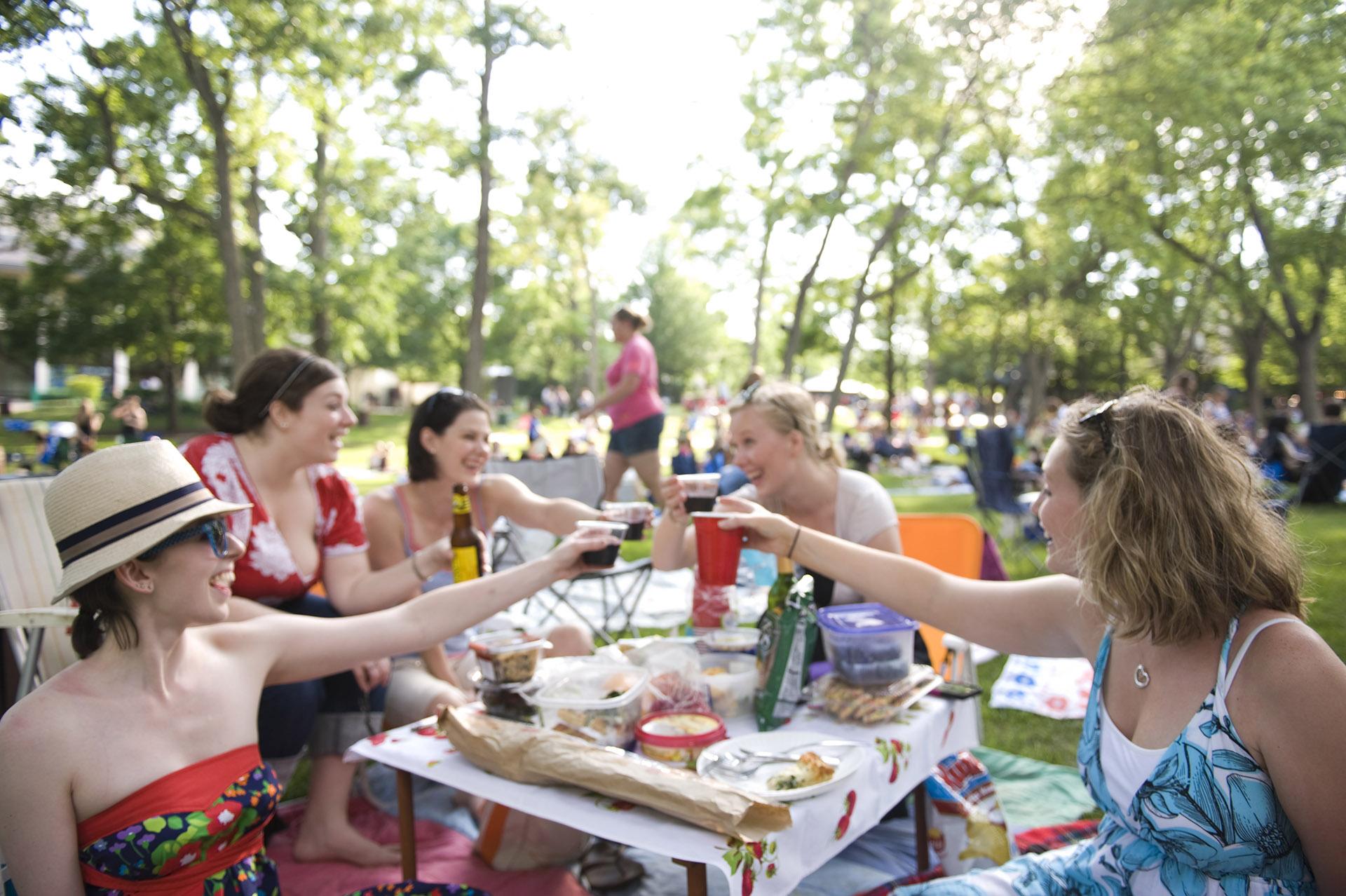 (Courtesy of Ravinia Festival)
According to a press release, Ravinia has been working since February with its guest artists –some of whom had already canceled their entire 2020 summer touring schedule – to determine "how best to proceed, including opportunities to rebook these performers into future seasons."
At the same time, the festival's leadership was closely monitoring the evolving warnings of local, state and national authorities regarding large gatherings. And as anyone who has attended the festival well knows, in addition to its grand-scale pavilion and indoor theaters, concerts at the festival draw a vast outdoor audience to its surrounding lawn.
The cancellation includes the loss of concerts by the resident Chicago Symphony Orchestra, whose spring season at Orchestra Hall also has been decimated, along with performances by such Grammy Award-winning pop artists, such as Patti LaBelle, John Legend and Sheryl Crow.
All those who have already purchased tickets can receive refunds or vouchers for future performances, or they can convert those funds into "much-needed tax-deductible donations," according to a press release. (For additional information, visit www.ravinia.org.)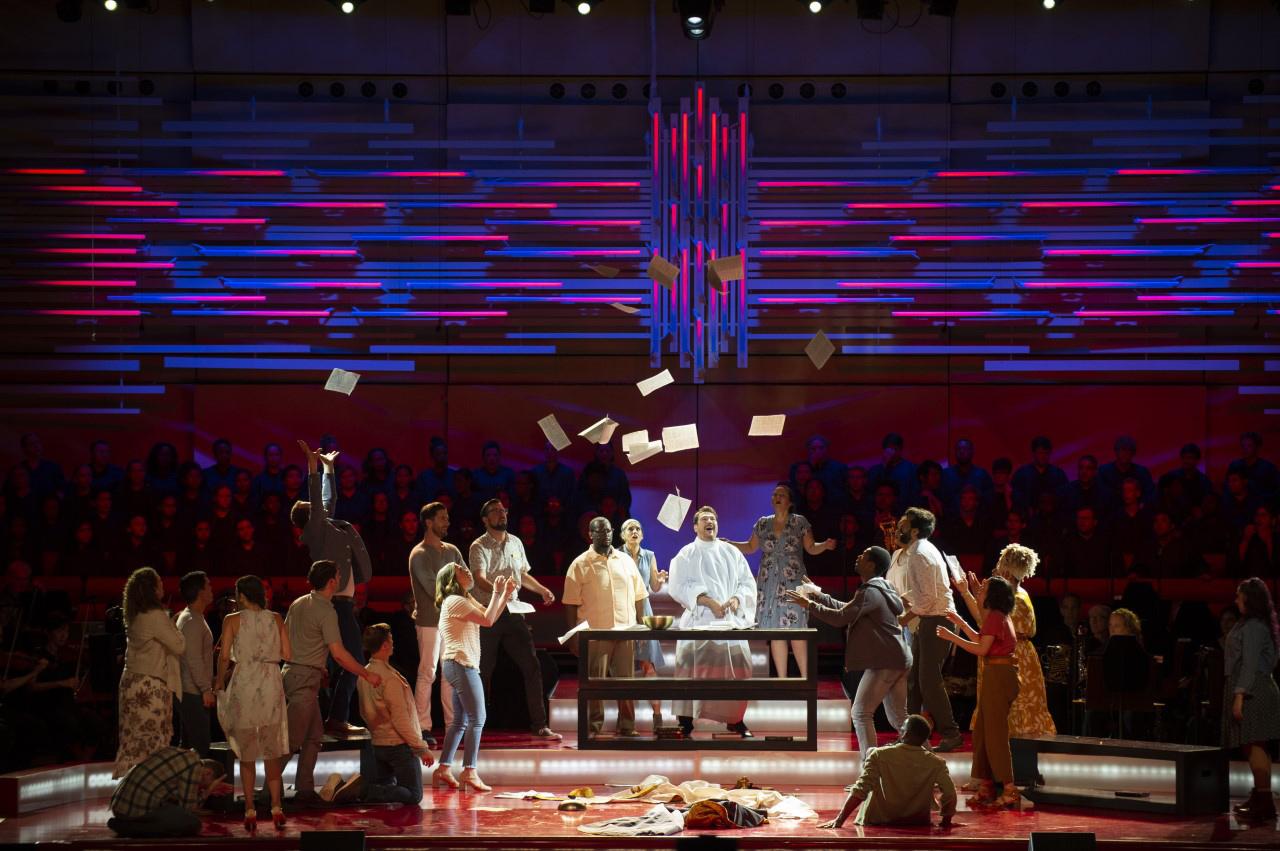 (Patrick Gipson / Ravinia Festival)
Meanwhile, Kauffman and his staff are preparing online concert footage and interviews to support the May 15 broadcast premiere of last summer's festival performance of Leonard Bernstein's "Mass" on PBS. They're also preparing "virtual social media opportunities" for lectures, master classes and rehearsals for Lake and Cook county elementary school students who participate in its Reach Teach Play program, as well as for the young professionals who won acceptance to the Steans Music Institute this year.
"The lives of these young students have been thrown into total disarray, so it is important that Ravinia helps where it can to provide the structure of these virtual classrooms," Kauffman said in a statement. "Our programs give young people a means of expression and connection with each other and their own quarantined families. We teach them that music is their superpower, and what better time than now to have a superpower?"
One final note: As previously announced, this summer's Chicago Blues and Gospel Festivals also have been canceled.
Follow Hedy Weiss on Twitter: @HedyWeissCritic
---