Jolene was 24 years old the first time she fell under the spell of a slot machine. She stuck in a $20 bill and out came $4,000. Not too far off from counting out quarters to make rent, this was a turning point, she said. 
Before long, Jolene, who asked that we not use her last name, realized she could not pull herself away from the roll of the slots.
"I would go after work, I would steal away in the afternoons and I would play," she said. "And after a while, I realized it was a problem when I was no longer playing to win, I was playing to play."
She described "the zone" she was in when playing slots, a form of isolation in which nothing or no one around her could get her attention. Why she couldn't break free was a mystery, she said, but she knew it wasn't normal. 
Her addiction, Jolene said, ultimately cost her $300,000 in financial loses and even more in terms in how she lived her life.
"I realized I had a problem when I would wait for the money to come in my bank account and I would be sitting there to take it right back out and put it in the slot machines," she said.
More: Carol Marin visits a Gamblers Anonymous meeting in Downers Grove. Here are some of the stories she heard.
Gambling legislation in Illinois vastly expanded gaming options in the state, taking gambling outside of casino walls and into bars, grocery stores and even laundromats. 
According to a state official, Illinois now has 35,748 gaming terminals in 7,290 licensed locations in addition to 10 casinos and three race tracks, more than the entirety of Nevada. 
Now, Jolene and an estimated 300,000 problem gamblers in Illinois are flooded with more gaming advertising and opportunities than ever.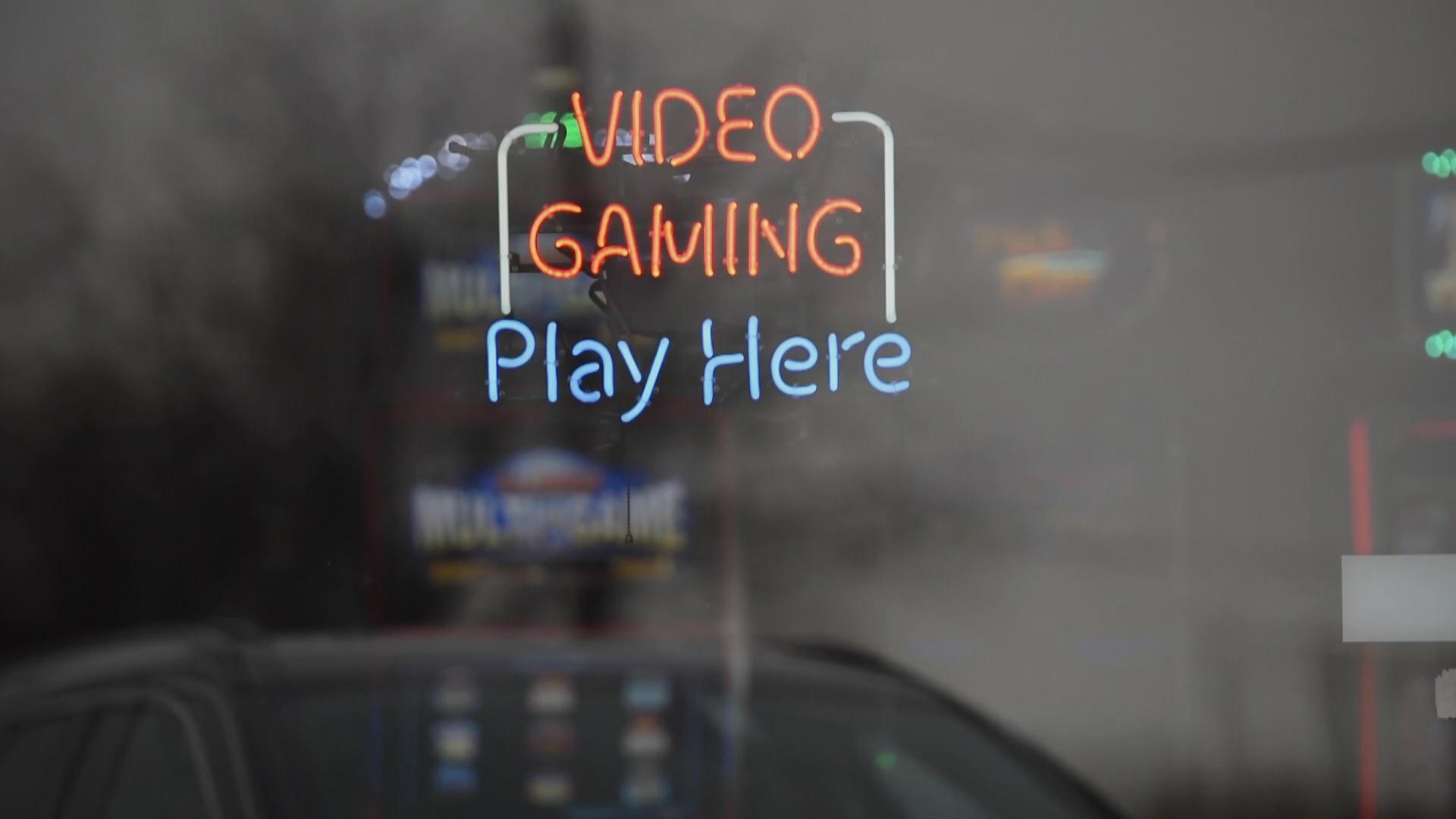 (WTTW News)
State officials say there are 17 state-funded service providers for gambling addiction, but the Illinois Department of Human Services website lists only 14, most of which are in the Chicago area. This interactive map pinpoints all of the listed service provider locations in the state.
But reporting by DePaul's Center for Journalism Integrity & Excellence found four of the 14 do not provide services for gambling addiction. When reached by phone, the persons answering calls for four of the providers stated they do not offer services for problem gamblers. State contracts with the four providers, obtained through a Freedom of Information Act request, show they receive more than $350,000 combined in state funding.
As of now, there has not been research into the implications of gambling expansion. State Sen. Jackie Collins has regularly voted no on expansion and is concerned about the escalation of gaming without an assessment of the problems that can arise.
"They should have done a study or assessment or research, how increasing gaming or expanding gaming, how it impacts communities and how it might impact the state," Collins said. 
According to Kia Coleman, assistant secretary of programs at the Illinois Department of Human Services, there is a needs assessment in the works, expected to be completed in March 2021. 
"The needs assessment is going to be very valuable in helping us to really specifically pinpoint how we need to allocate our funds," Coleman said. 
Other states like Louisiana, Massachusetts and California, Coleman said, completed their needs assessments in 2016 and 2017, before they implemented expansion. This allowed them to develop an understanding of how their population was dealing with gambling and where people were located. 
"And that's what helped them to really ramp up targeted spending which is what we're seeking to do," she said.
Gaming, Collins said, is a version of a "poor man's tax" that disproportionately affects low-income communities, which form the core of Collins' constituency.
"I think it's unconscionable that we prey on the poor and that we give them false hope that some way by winning a lottery or even hitting the jackpot, that in some ways can alleviate the circumstances that they confront every day," she said.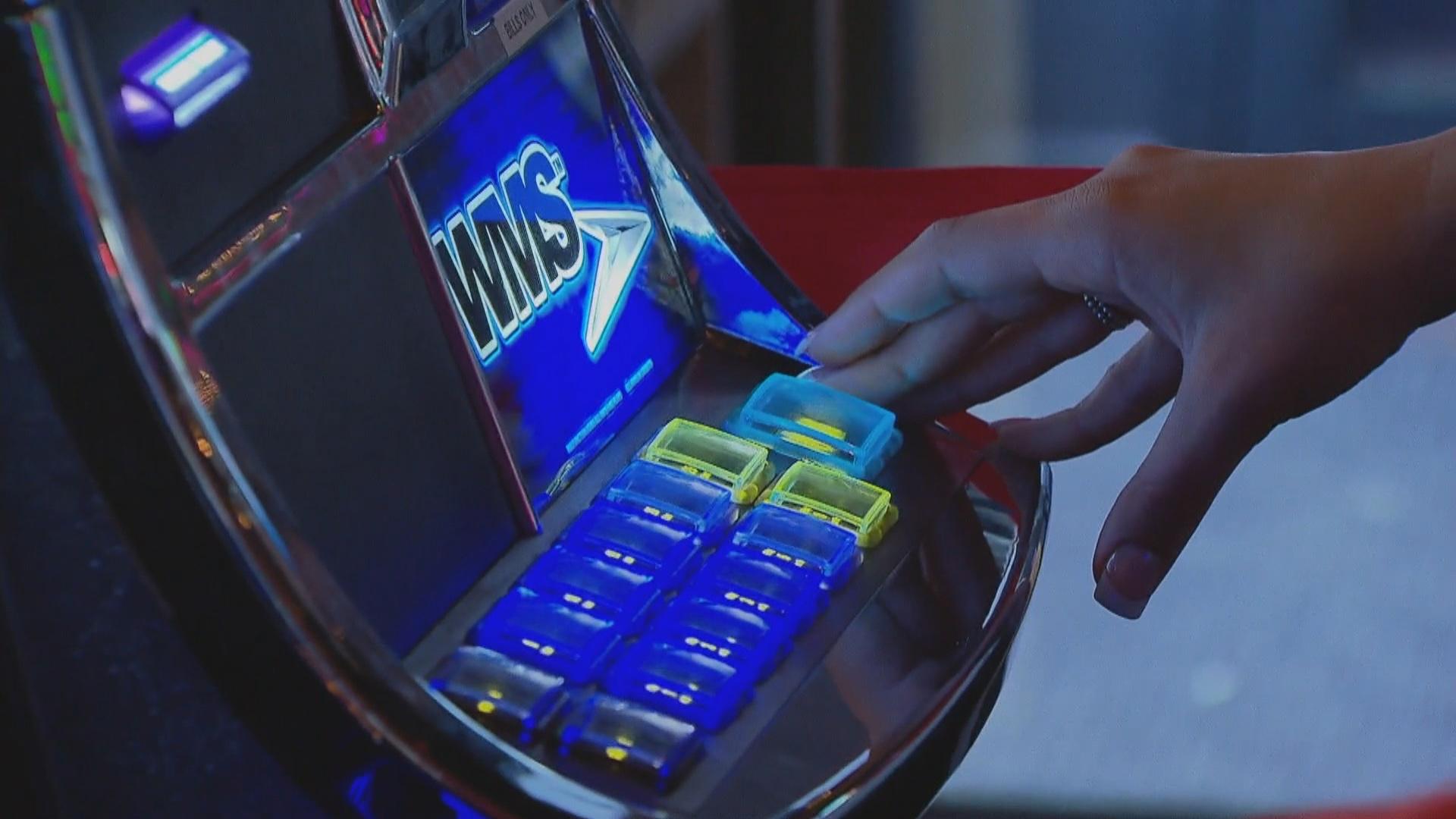 (WTTW News)
As gambling expands, so too has funding for problem gambling services. According to the 2020 IDHS budget, a little over $4.9 million was allocated by the state for treatment and services for compulsive gamblers, up from $800,000. 
"The number of people who we believe are struggling with this far surpass what we are — the number of people we're serving," Coleman said. 
Coleman said that IDHS is also starting a massive public awareness campaign about gambling services available to them as well as targeted ads to those who are most in need. The state provides a phone number, 1-800-522-4700, for problem gamblers.
Jolene herself has sought out help from state-funded providers but found that none was available. 
"It's really a joke, to be honest with you. It really is," she said. "I fell on some really dark times with gambling and I have called that 800 number, and it does nothing."
A few years into her gambling habit, she started looking for an explanation for what was going on inside her head. 
"Once I realized what I was doing, I wanted to figure out why I was doing it. Because it didn't make sense to me why I would sit there and put all my money in a music box," she said. "I didn't want to do it, but I kept doing it."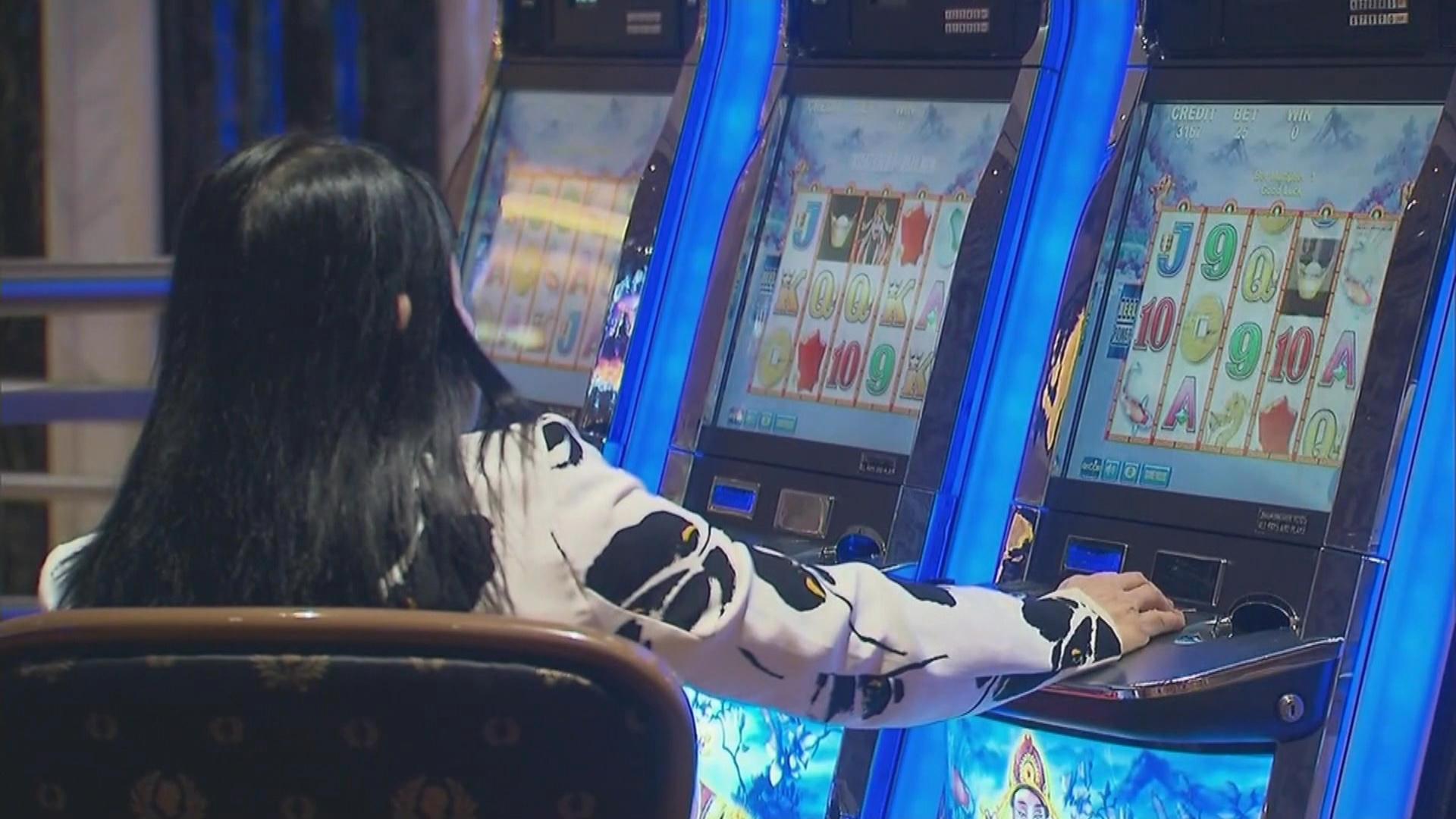 (WTTW News)
After extensive research, she said she was eventually able to educate herself about the addictive qualities of slot machines and other forms of video gambling, which provided some scientific rationale for the disorder that had come to control her life. With that understanding, she enrolled herself in voluntary self-exclusion, a program that forbids her from entering casinos in the state or collecting any winnings.
"That would keep me from going anymore. And it worked," she said. "It worked until Illinois put slot machines outside of casino walls."
Now, she and others like her are forced to find new ways to deal with this new reality. Jolene has been a vocal proponent of expanding the state's aid for problem gamblers but said she hasn't seen any meaningful progress in the years she's needed it.
Today, she takes it day by day, knowing this is a problem she will have to face for the rest of her life.
"I think about it every day," she said. "I know that even if I win, I'm going to lose."
Reporting by DePaul's Center for Journalism Integrity & Excellence.
---