We continue our series of visits to beautiful corners of Chicago's cultural landscape with a trip to Humboldt Park, where we get a dose of architecture and art. 
TRANSCRIPT
Marc Vitali: This year marks 25 years since the flag sculptures were installed above Division Street in the Humboldt Park neighborhood.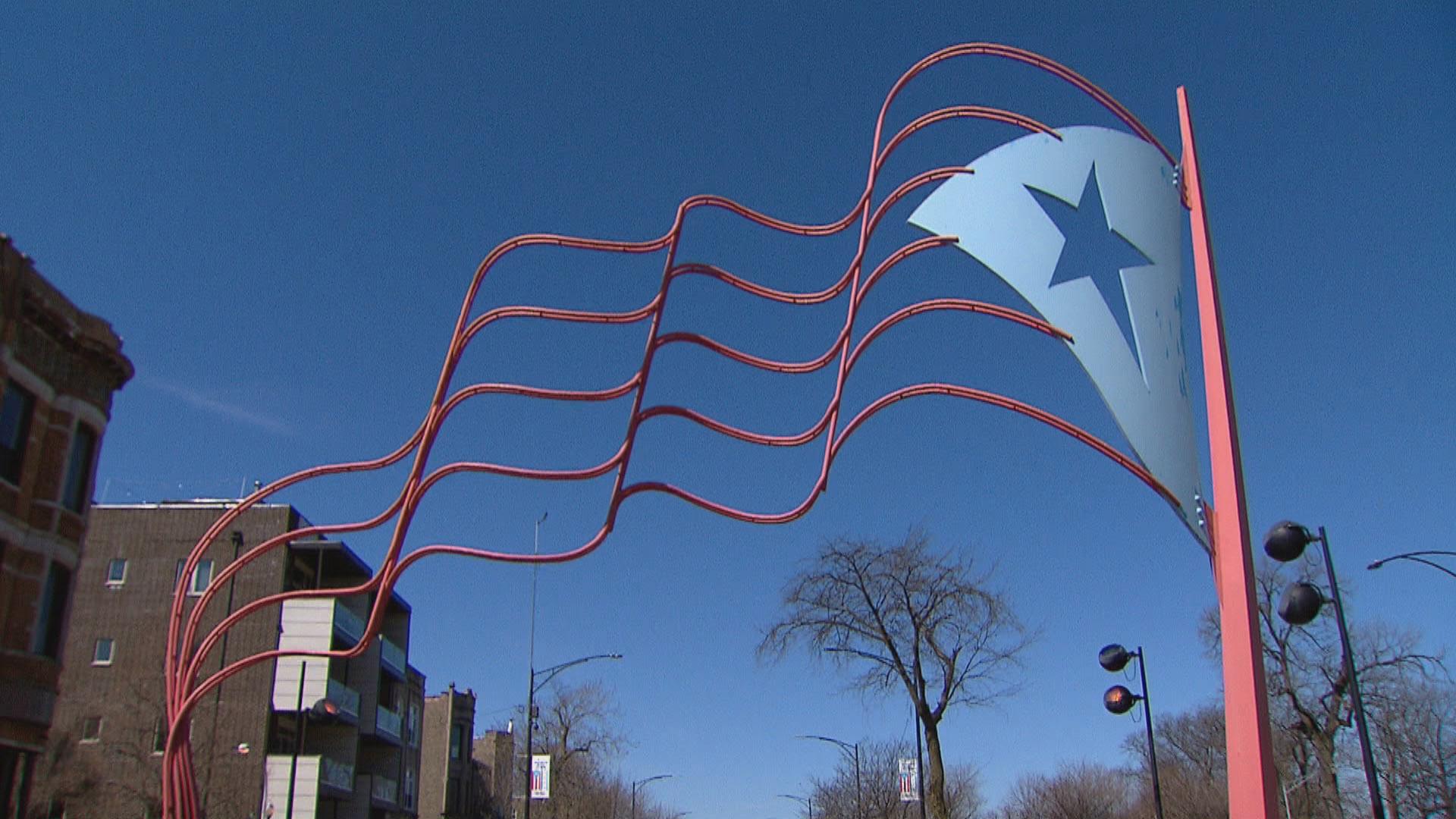 In the nearby park, another landmark was built a full century earlier. 
Construction started in 1895, and the Humboldt Park stables have survived fire and the threat of demolition over the years before restoration began in 1998. 
Inside, three galleries of art spotlight cultural gems. 
The former horse stable and Receptory building is now home to the National Museum of Puerto Rican Arts & Culture. 
It's currently closed, but we got a private tour of this historic building with a new mission. 
Billy Ocasio, National Museum of Puerto Rican Arts & Culture: It's where preservation meets inspiration. Not only are we preserving the building, but we're also preserving the arts, the culture, the traditions of Puerto Rico and and we want to inspire people. We want people to come here and feel inspired by the different artwork that they see. 
Vitali: When the museum one day reopens, visitors can see an exhibition on sustainable architecture. 
And a mixed media art show that explores the connections between African art and Puerto Rican culture. 
This exhibit never got a chance to open to the public. 
Ocasio: It's beautiful art, however nobody's been able to see it yet, so we're hoping to get through this so everybody can come see sculptures, paintings, it's a little bit of everything. And then we have a whole gallery empty right now. We've been waiting for an exhibit to arrive from a guy named Antonio Martorell, a living legend in the world of Puerto Rican art. That's all been delayed.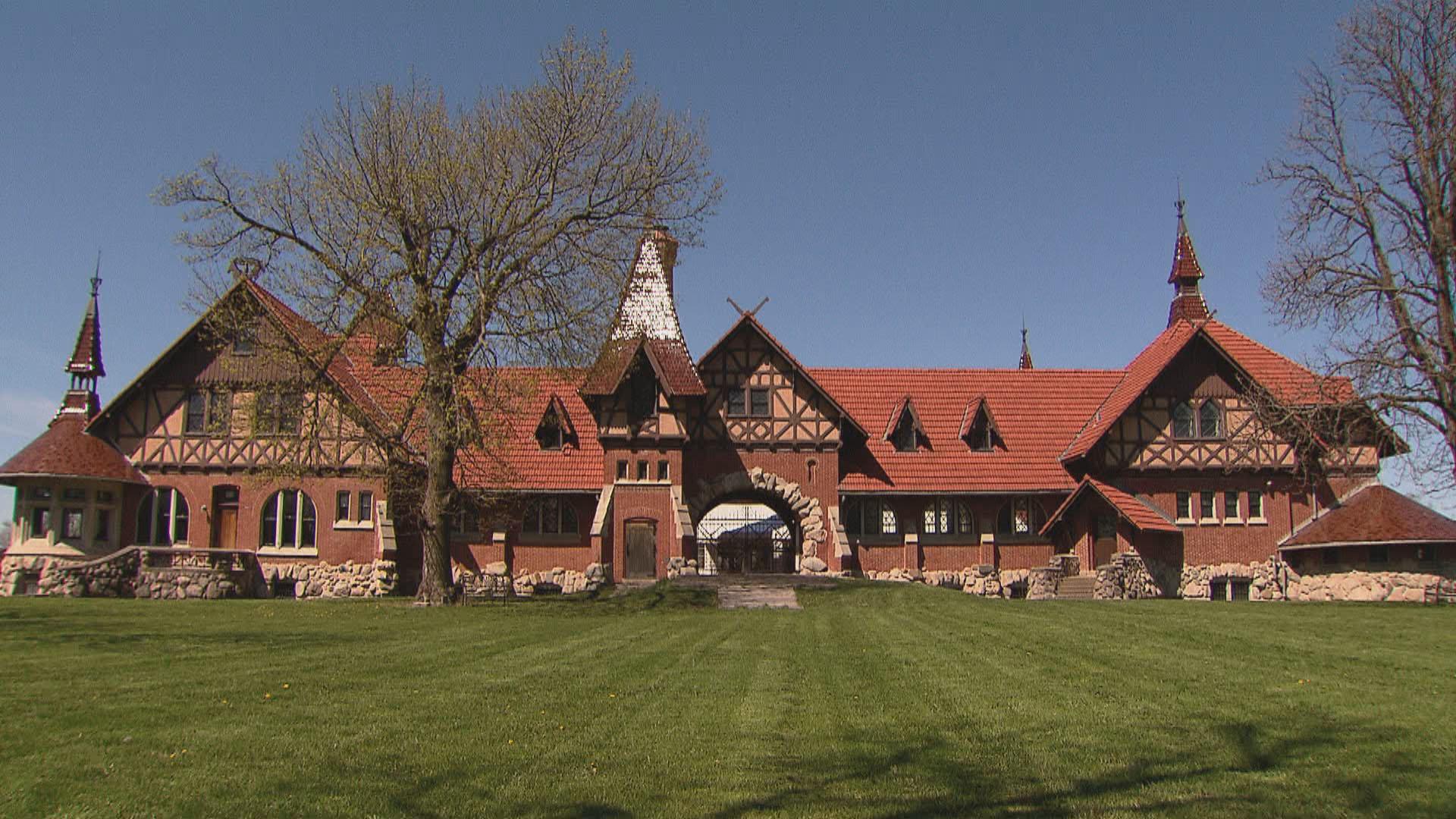 Vitali: A little more on the museum's 19th century home – it was designed by architects Frommann and Jebsen. Its Queen Anne-style turrets rise above an old German style of architecture. 
The master landscape architect Jens Jensen once occupied the corner office. 
The building was declared a Chicago landmark in 2008. The museum opened in 2014. 
Ocasio: We have to make sure that the art and the building itself is in good condition so we do have staff that comes through. 
Vitali: Museum president Billy Ocasio was the local alderman for 16 years. He was instrumental in getting those flags unfurled above Division Street on the commercial strip known as Paseo Boricua. 
Now, he looks forward to the day he can reopen this historic home of art and culture.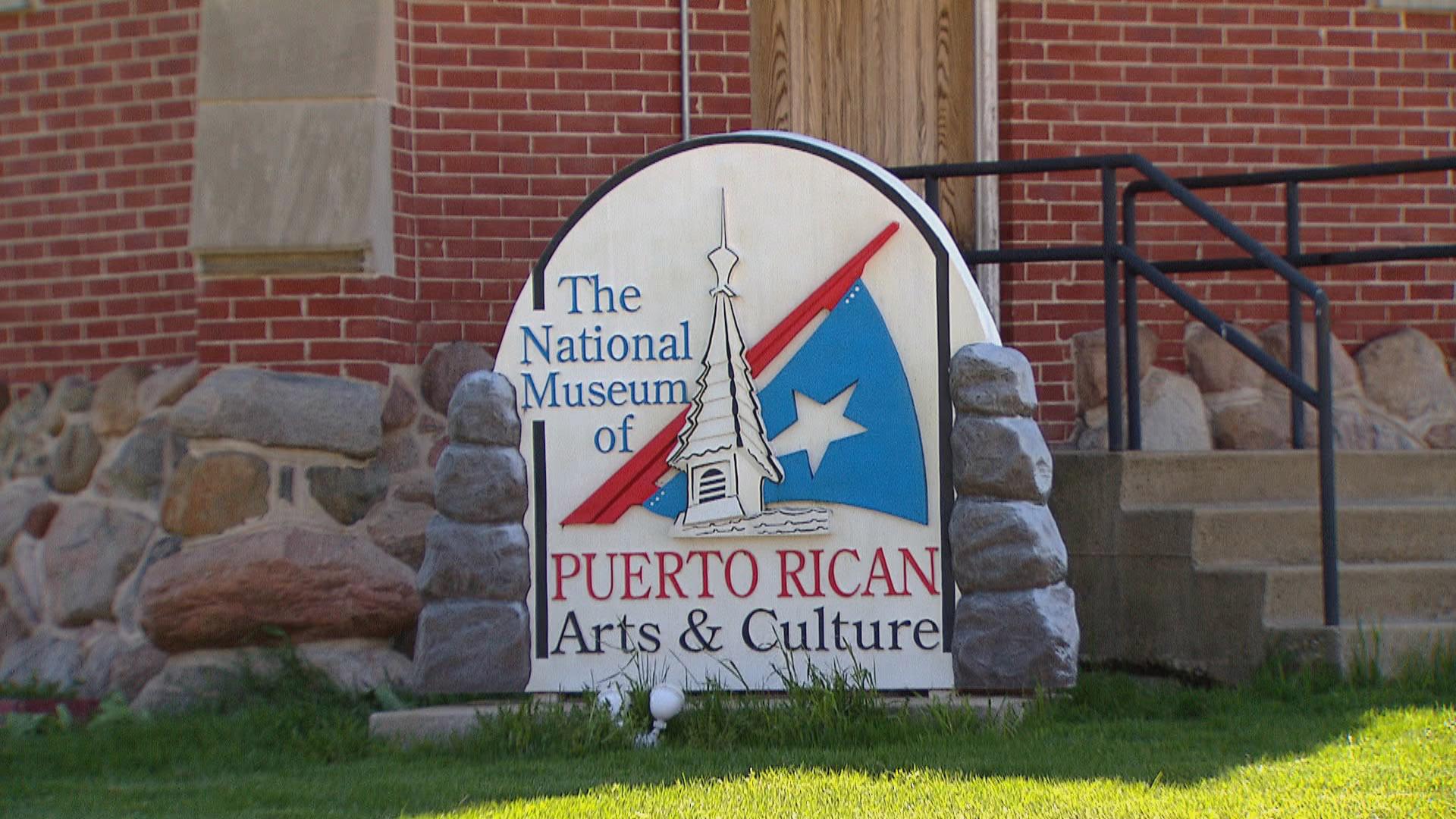 (WTTW News)
Ocasio: I think everybody's trying to get as creative as possible. All of our programming has basically been put to rest for now, so we've been trying to make creative shifts, going online, trying to do some things online. We have now offered stipends to artists, to come and put together educational videos. 
I think we're all struggling at this point but we all got to find ways to help each other out.
Follow Marc Vitali on Twitter: @MarcVitaliArts
---