The coronavirus has upended parents' lives, creating an unexpected child care crunch with kids home from school and many parents working from home.
During the summer months, many of those parents would ordinarily rely on local park districts to fill the gaps. But amid stay-at-home orders and lagging virus testing, park leaders are wondering how to help residents who rely on them while keeping their communities safe.
Thomas Wogan, executive director of the Blue Island Park District, says questions about the future are constantly on his mind. Despite park facilities being closed to the public, the district is able to move ahead with some already planned and funded improvements. 
"We're still improving our baseball fields, our swimming pool, our splash pads, our playgrounds—we just don't know when we're going to be able to use them again, unfortunately," Wogan said.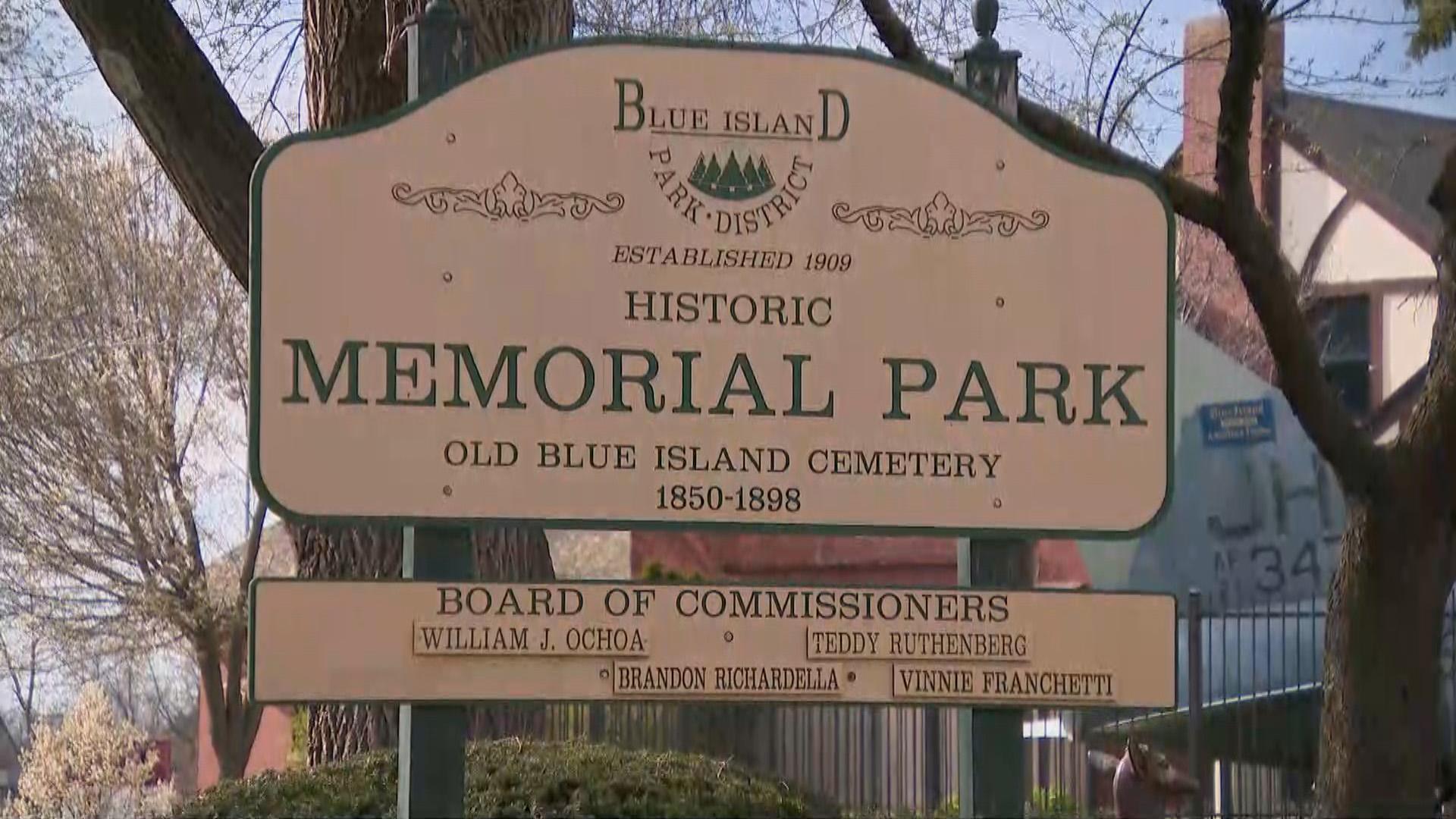 Memorial Park in Blue Island (WTTW News)
With the summer fast approaching, Wogan said he hopes to be able to welcome Blue Island kids to its day camp program, which is staffed by local teachers.
"We're trying to stay optimistic, even though we don't know when that's going to be," Wogan said. "What it really is is an affordable day care option for the working families in this community, and they're concerned.
"This is a very tight-knit community. It rallies around each other, and you're seeing a lot of that right now, but it's difficult," Wogan said. "We're being optimistic and looking forward to better days ahead, but I'll be the first to say these are tough times right now."
---