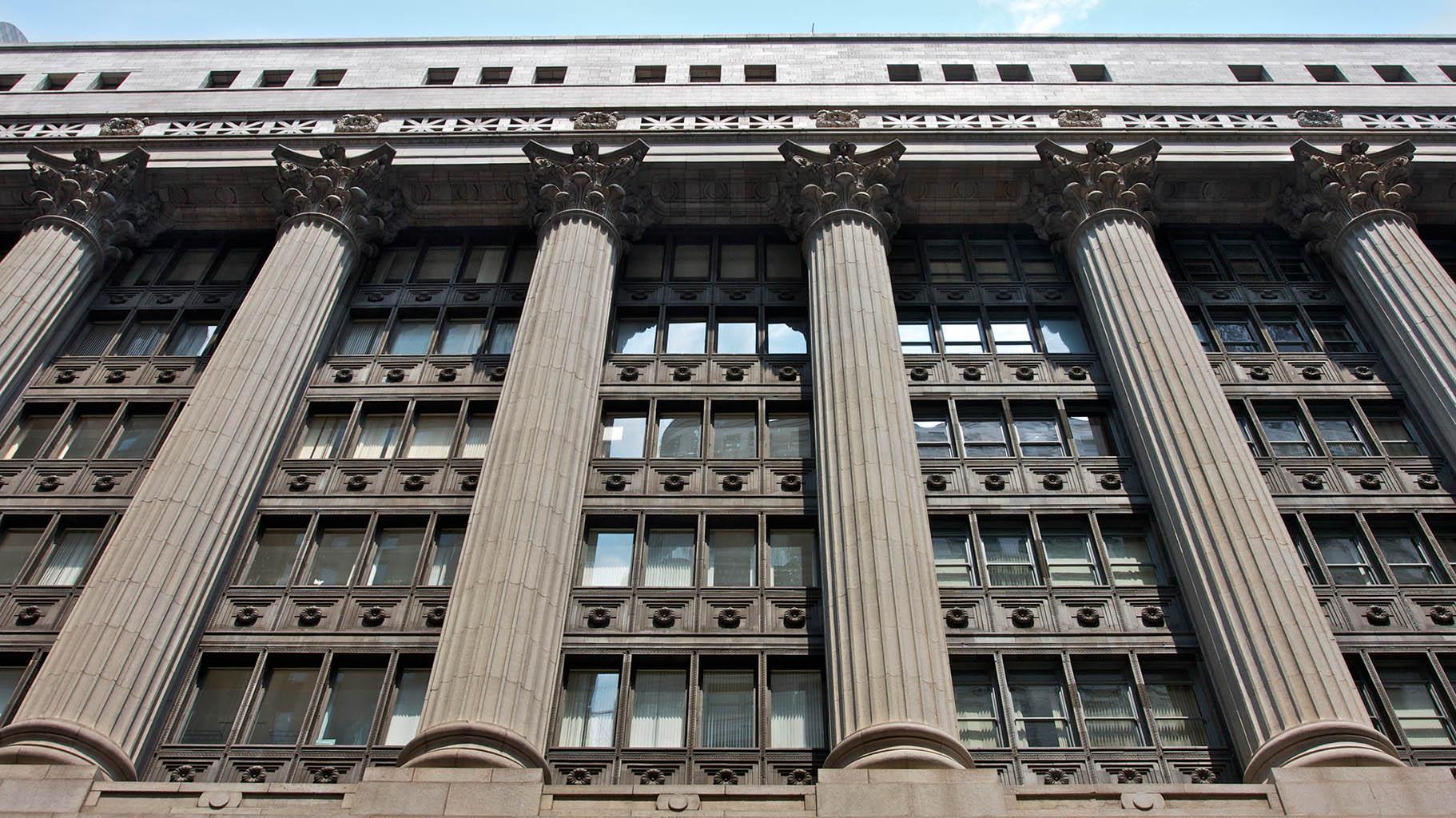 Chicago City Hall (MIke / Flickr)
The Chicago City Council will write a new chapter in the history books Wednesday by meeting virtually to keep from spreading the coronavirus.
Aldermen are set to convene at 10 a.m. Wednesday, and members of the public can watch the meeting at chicityclerk.com.
The City Council had been scheduled to meet March 18, before Gov. J.B. Pritzker ordered that gatherings of more than 10 people be banned. 
Wednesday's meeting will follow an "abbreviated agenda" and is designed "primarily to adopt rules addressing meetings by videoconference." 
A City Council meeting to consider substantive legislation will occur in the near future, according to the mayor's office. A City Council meeting is also scheduled to take place April 22, according to the city's online schedule. 
Residents can submit statements and documents to aldermen via email at [email protected] between 8-9 a.m. Wednesday. 
Members of the public who signed up Monday and Tuesday will be allowed to speak during the public comment portion of the meeting by calling into the meeting.
The first committee meeting of the coronavirus era is set to take place April 20, when the council's Public Safety Committee is scheduled to consider Mayor Lori Lightfoot's nomination of former Dallas Police Chief David Brown to lead the Chicago Police Department. 
Contact Heather Cherone: @HeatherCherone | (773) 569-1863 | [email protected]
---