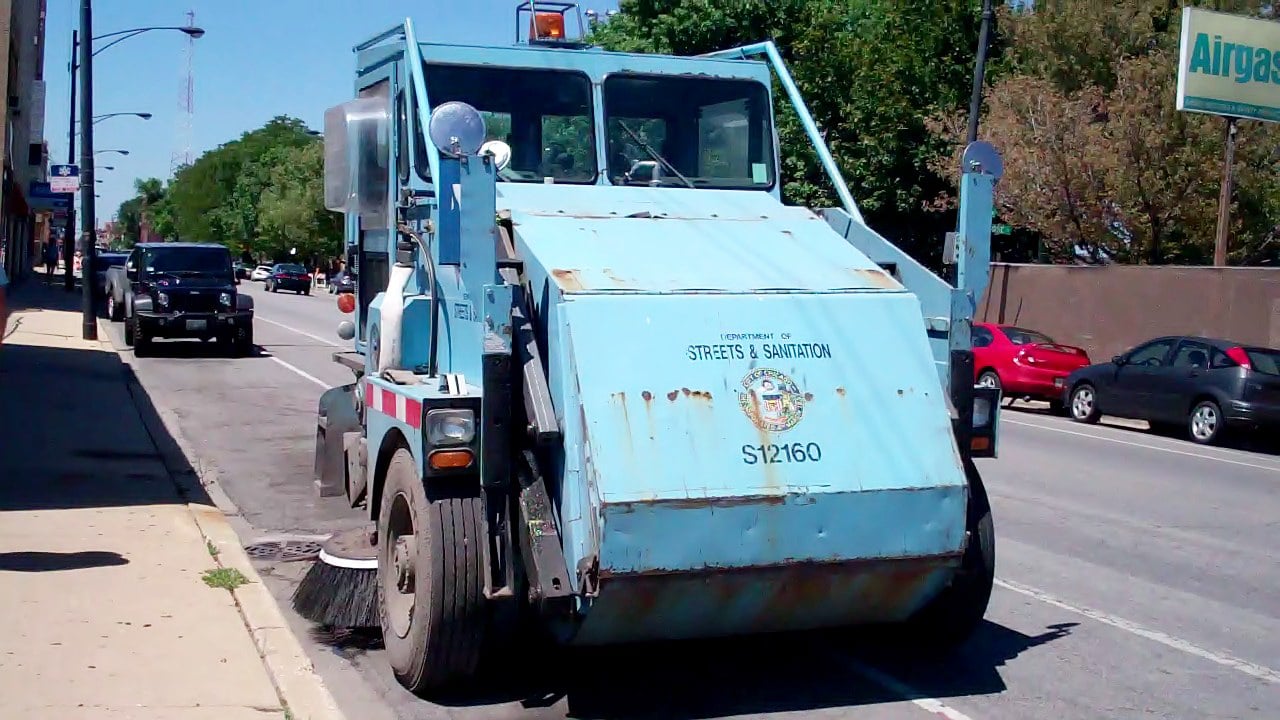 Chicago's street sweeping schedule has been adjusted in light of the coronavirus quarantine. (Arvell Dorsey Jr. / Flickr)
April 1 typically marks the beginning of street sweeping season in Chicago, but there's nothing typical about 2020.
Per Gov. J.B. Pritzker's executive order, a sizable number of Chicagoans are sheltering in place through the end of the month. And their cars are staying put too, which makes street sweeping a near impossibility on many residential streets.
To accommodate these unusual circumstances, the Department of Streets and Sanitation has announced an improvised plan for April: Sweepers will continue to scrub main arteries but will only swing down side streets when and if possible. There will be no regular schedule, no posting of "no parking" signs and no ticketing on side streets. All 50 wards will be serviced to the department's ability.
In the absence of routine sweeping, residents should keep an eye out for clogged sewer drains.
Other services affected by the coronavirus outbreak include tree trimming and removal, which have been placed on hold while Chicagoans stay home. 
Trash collection and rodent control continue as normal.
Contact Patty Wetli: @pattywetli | (773) 509-5623 |  [email protected]
---