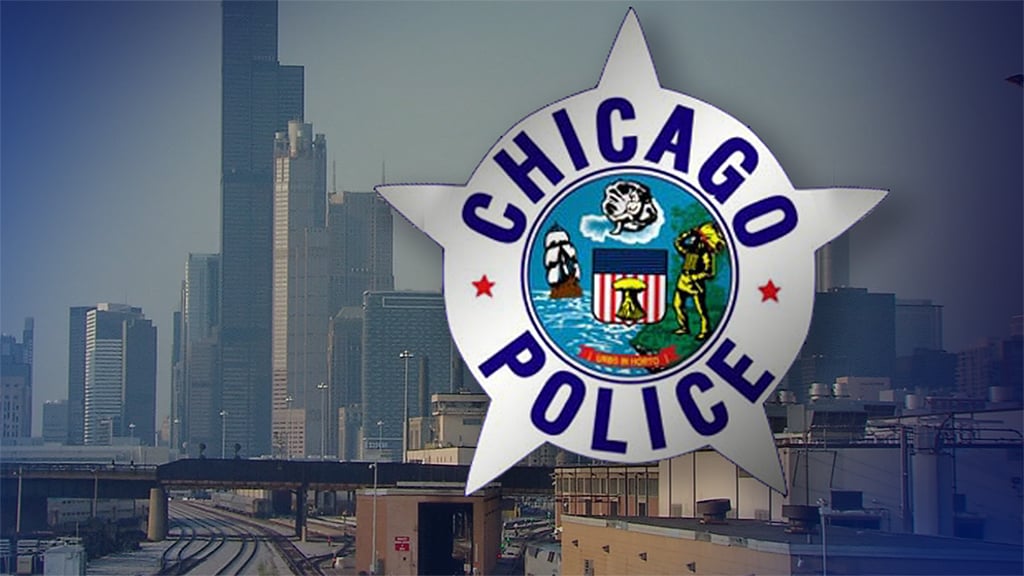 (WTTW News)
The Chicago Police Department says the number of crimes across the city dipped 10% in March compared to the same month last year. The drop comes amid social distancing measures that have been pushed for much of the past month and a statewide stay-at-home order in place for nearly two weeks to combat the spread of COVID-19.
Police say there were actually more shootings in March 2020 compared to the same time a year ago, but overall crime is down 4% this year compared to the first three months of 2019.
Those declines were due in part to an 11% drop in both thefts and burglaries year-to-date, according to the CPD.
While homicides decreased in March 2020 compared to March 2019, Chicago is currently on pace for more total homicides this year, with 93 through the first quarter of 2020 compared to 82 in 2019. Shootings are also up over that period, with 493 through March 2020, compared to 401 last year.
Residents in Chicago and across Illinois have been ordered to stay at home since March 21 by Gov. J.B. Pritzker amid the global coronavirus pandemic. While total violent crime has continued to decrease since then, a CPD spokeswoman said "there isn't a way we connect the statistics directly" with Pritzker's order.
During that time, the CPD said it has worked with "violence interrupters, block clubs and street outreach organizations" across the city to provide resources and support. Police have also been tasked with enforcing Pritzker's order, which has been extended at least through the end of April.
On Monday, the CPD announced 29 more officers had tested positive for COVID-19, upping the department total to 50 cases of the virus. Last month, 12,000 protective gear kits – which include masks, gloves, gowns and sanitizer wipes – were distributed to police districts. The CPD has also begun practicing social distancing during roll calls to prevent the spread of the deadly virus by limiting groups to no more than 10 individuals at a time and holding them outside.
"The dedication displayed by the men and women of the Chicago Police Department, in the face of an unprecedented public health crisis, remains steadfast," interim Superintendent Charlie Beck said in a statement.
Contact Matt Masterson: @ByMattMasterson | [email protected] | (773) 509-5431
---