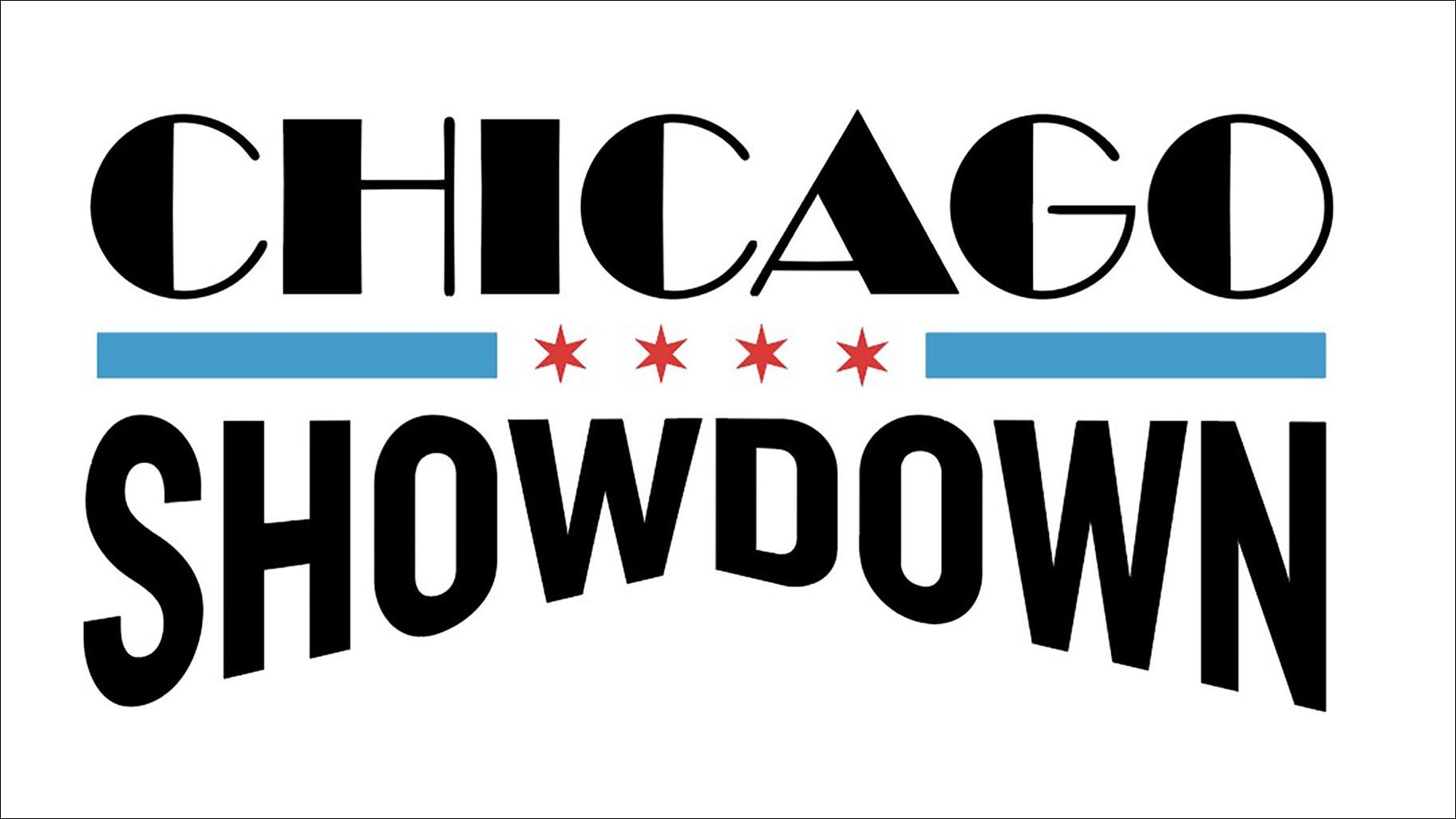 (WTTW News)
Update: We have a winner!
It was number one for a reason, folks: "The Blues Brothers" is a bona fide classic. The iconic imagery, the incredible score, and the hilarious internal logic alone make it a wild ride. The killer cast (John Belushi and Dan Aykroyd at their prime) and the wild collection of cameos (John Lee Hooker playing on Maxwell Street! A take-no-prisoners Aretha Franklin! Carrie Fisher with a machine gun!) undoubtedly put it over the top. If it's been a while since your last viewing or you've somehow never seen it, add this gem to your watchlist.
---
This week: Chicago movies
The two things that make a movie truly sing are great characters and great scenery – and Chicago is a place that builds both a fantastic skyline and fantastic characters, so as a setting, it's irresistible. And as long as we're spending a lot more time indoors, what better way is there to reacquaint yourself with scenes from our beloved city than through film?
With that in mind, we've picked 16 of the best examples of films set in and around Chicago in four categories – all-around classics, drama/action, comedy and romantic comedy – which means we had to leave an awful lot on the cutting-room floor. Like Chicago, there's just too much good stuff to fit it all in!
Cast your vote here, and don't forget to check back each day and keep up with the competition.
Not sure what this is? Learn what Chicago Showdown is and how it works.
---
Classics
"The Blues Brothers" (1980)
A contender for most quotable movie of all time, "The Blues Brothers" isn't just a ride-along with Jake and Elwood on their mission from God. From the music to the accents to the scenery, it's a love letter to all that makes Chicago great.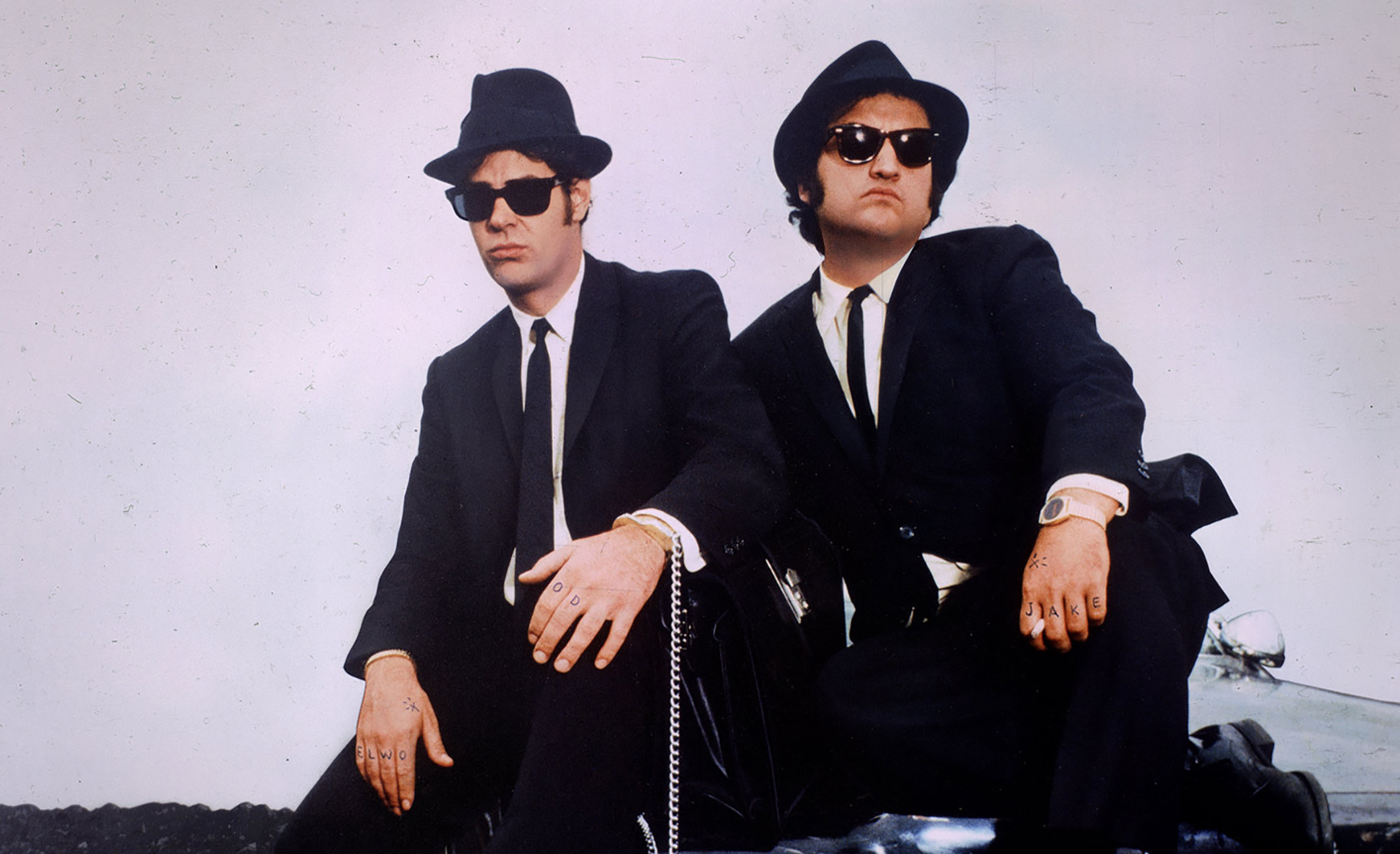 "The Blues Brothers" (Universal Studios)
"The Fugitive" (1993)
Back when people used to channel-surf, when you came across "The Fugitive," that was just what you were going to be watching for the next couple hours, no questions asked. And not only does the thriller remain taut and exciting these many years later, it's given everyone the continued impression that Chicago has parades every weekend.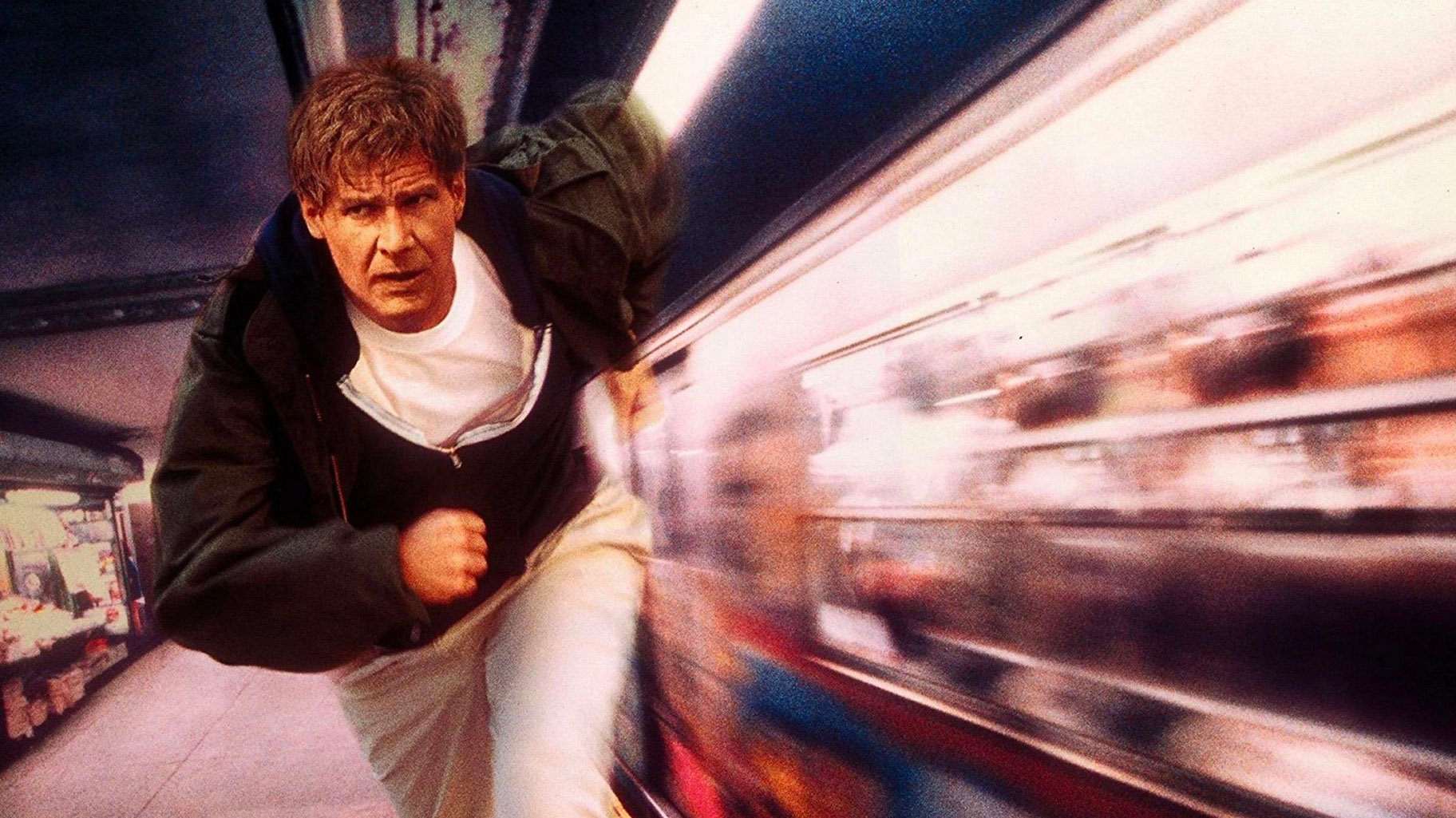 "The Fugitive" (Warner Bros.)
"The Untouchables" (1987)
This classic combines two things Chicagoans can't resist: gangster lore and period Chicago scenery. Sure, the accents were questionable, but they came from one hell of an ensemble cast. And the scene on the Union Station steps? Come on.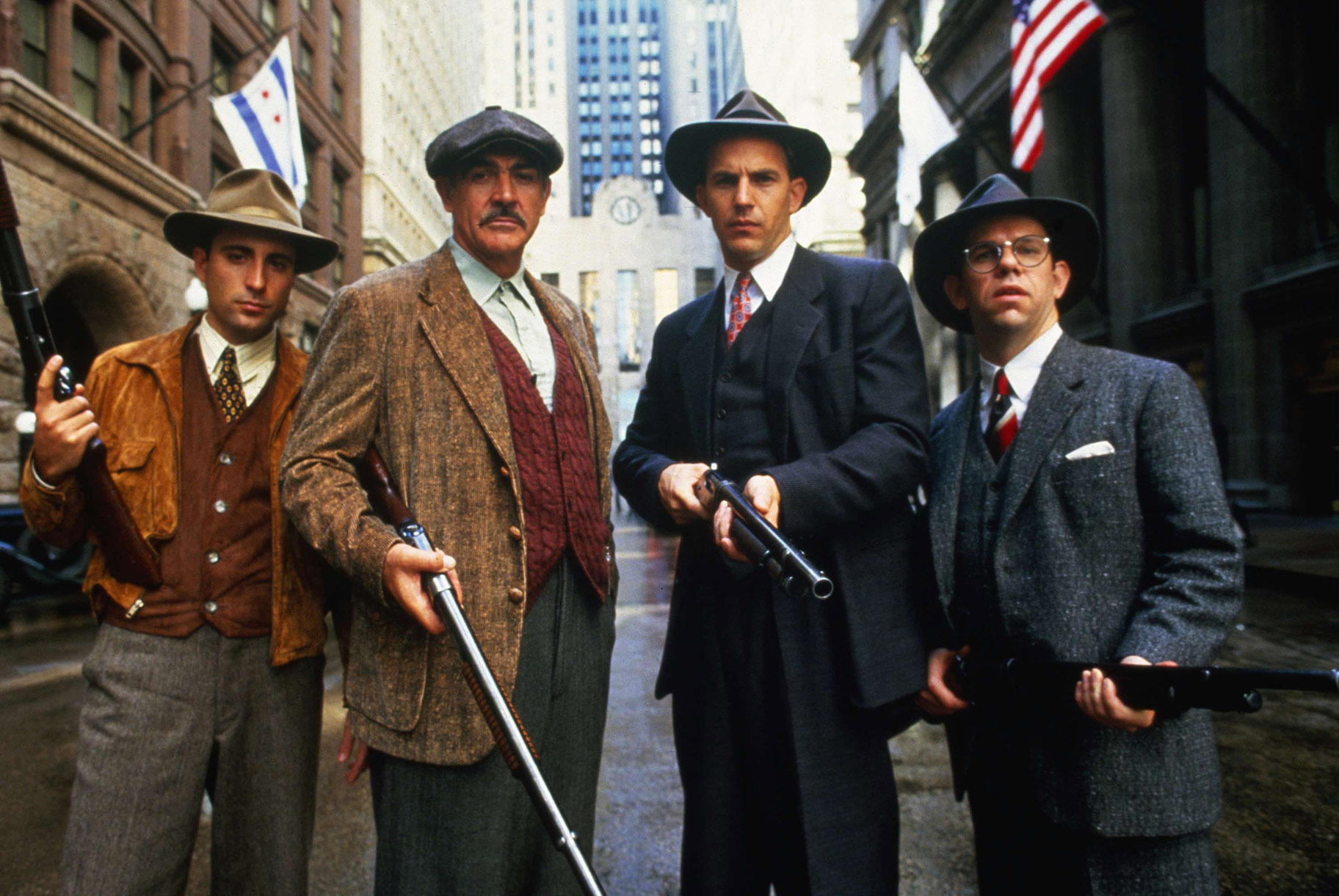 "The Untouchables" (Paramount Pictures)
"The Sting" (1973)
From a pure film perspective, "The Sting" is tough to beat. It's a stylish, riveting caper starring two extremely handsome men, so what's not to like? We'll tell you: most of it wasn't shot in Chicago. But it's still a very, very good movie.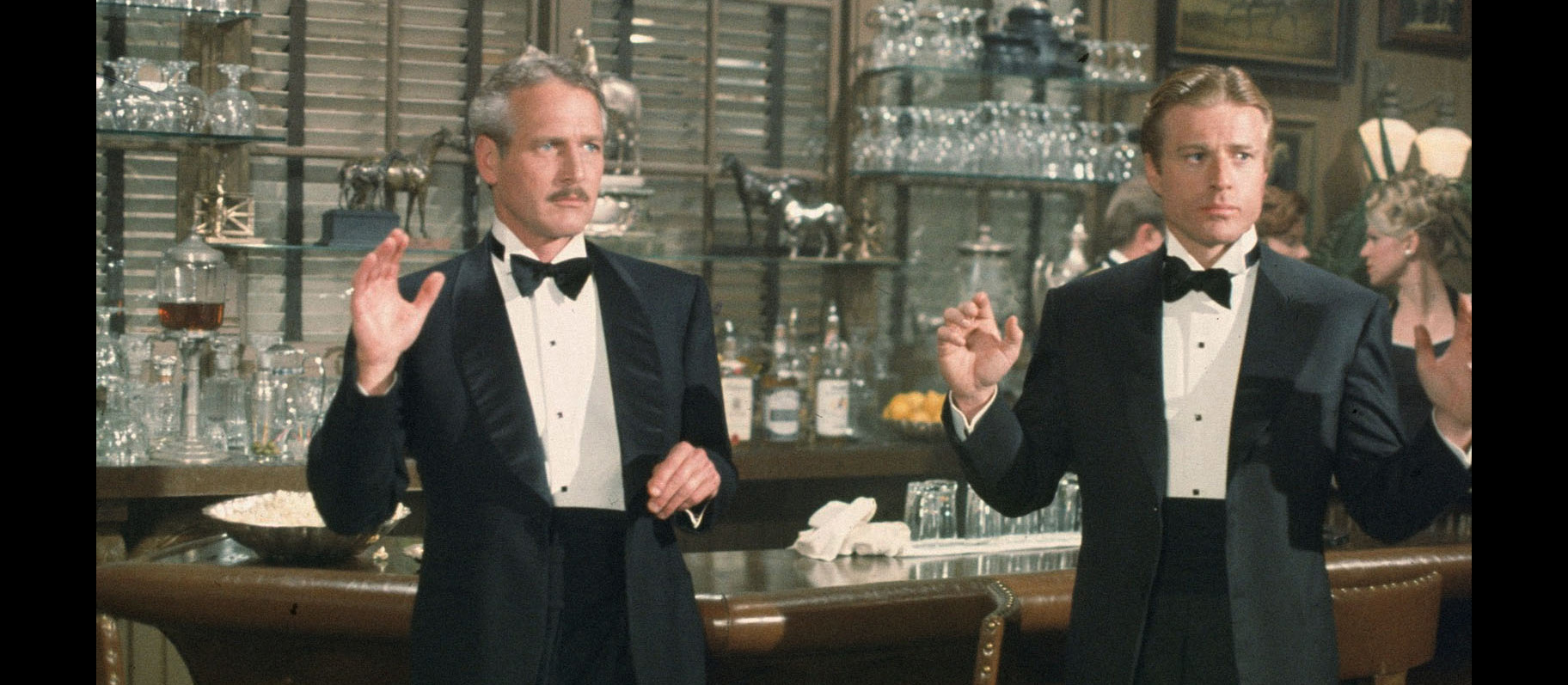 "The Sting" (Universal Pictures)
Drama/Action
"Backdraft" (1991)
Of all the movies in this list, "Backdraft" has the most Chicago set of character surnames: McCaffrey, Swayzak, Krizminski. It sounds like your third-grade roll call. Intrafamily rivalries, an elusive villain and captivating firefighting action set against a backdrop of bungalow-laden neighborhoods combine to make it a real Chicago hot dog of a movie – it eats like a meal.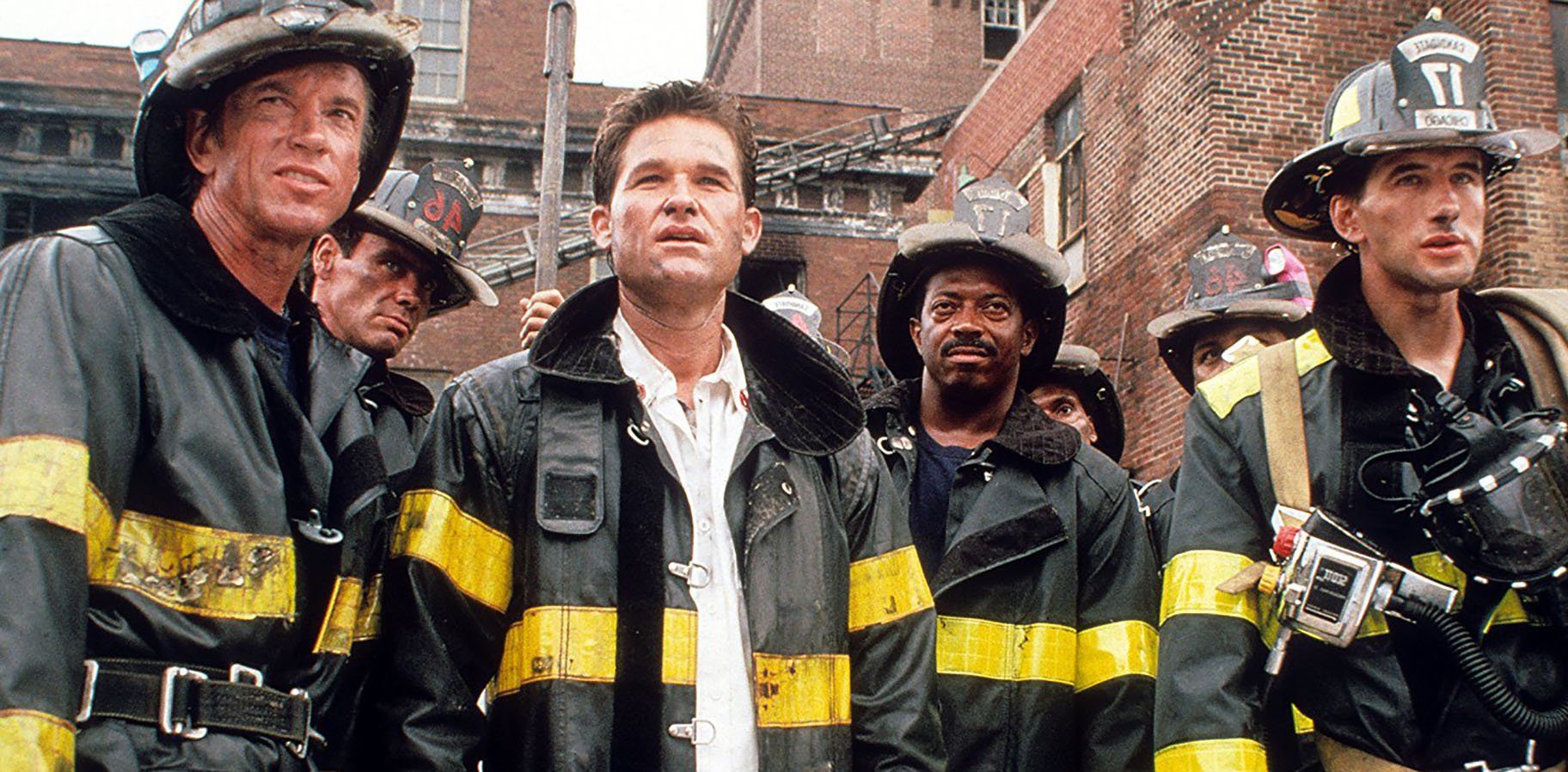 "Backdraft" (Universal Pictures)
"Candyman" (1992)
Combining urban folklore horrors with real-life horrors and layered with themes of race and class, the setting for "Candyman" has a history that's spurned its own set of myths, and it's scary as hell. One risky way to find out if someone is from Chicago is to say Candyman to a mirror four times in front of them — and watch what happens next.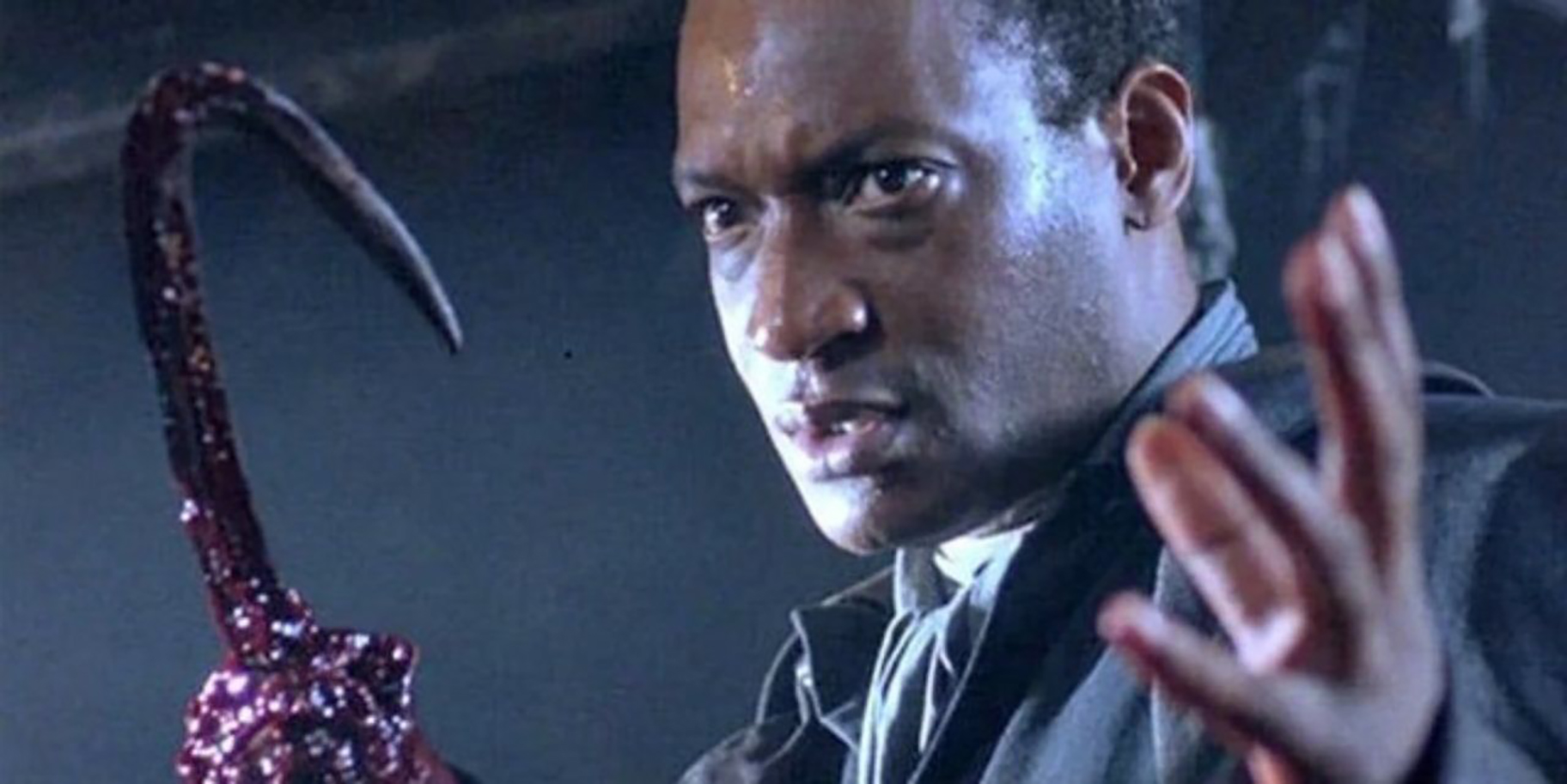 "Candyman" (TriStar Pictures)
"Widows" (2018)
This heist movie starts out ahead of the game, but with an outstanding ensemble cast and a story of desperation and fury set against modern-day Chicago, "Widows" elevates the genre to urban artistry.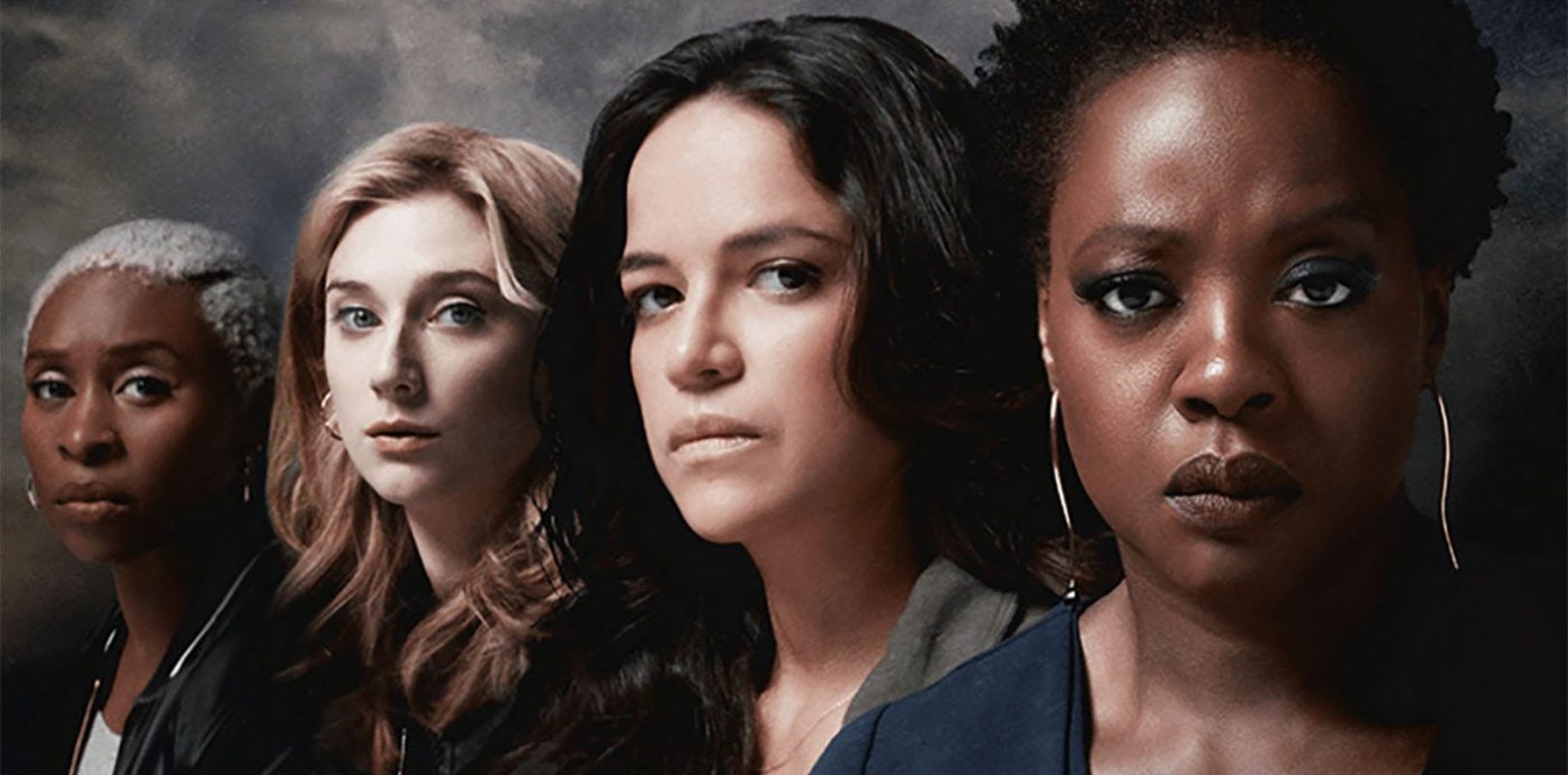 "Widows" (20th Century Fox)
"Call Northside 777" (1948)
Judged on its own merits, "Call Northside 777" is straightforward and workmanlike in its storytelling approach, and what's more Chicago than being straightforward and workmanlike? Even better, it was based on a true story of an intrepid, heroic journalist, a thing we're into. And even better than that: it was the first Hollywood feature film to be shot on location in Chicago, so all that 1940s Chicago is really, truly Chicago.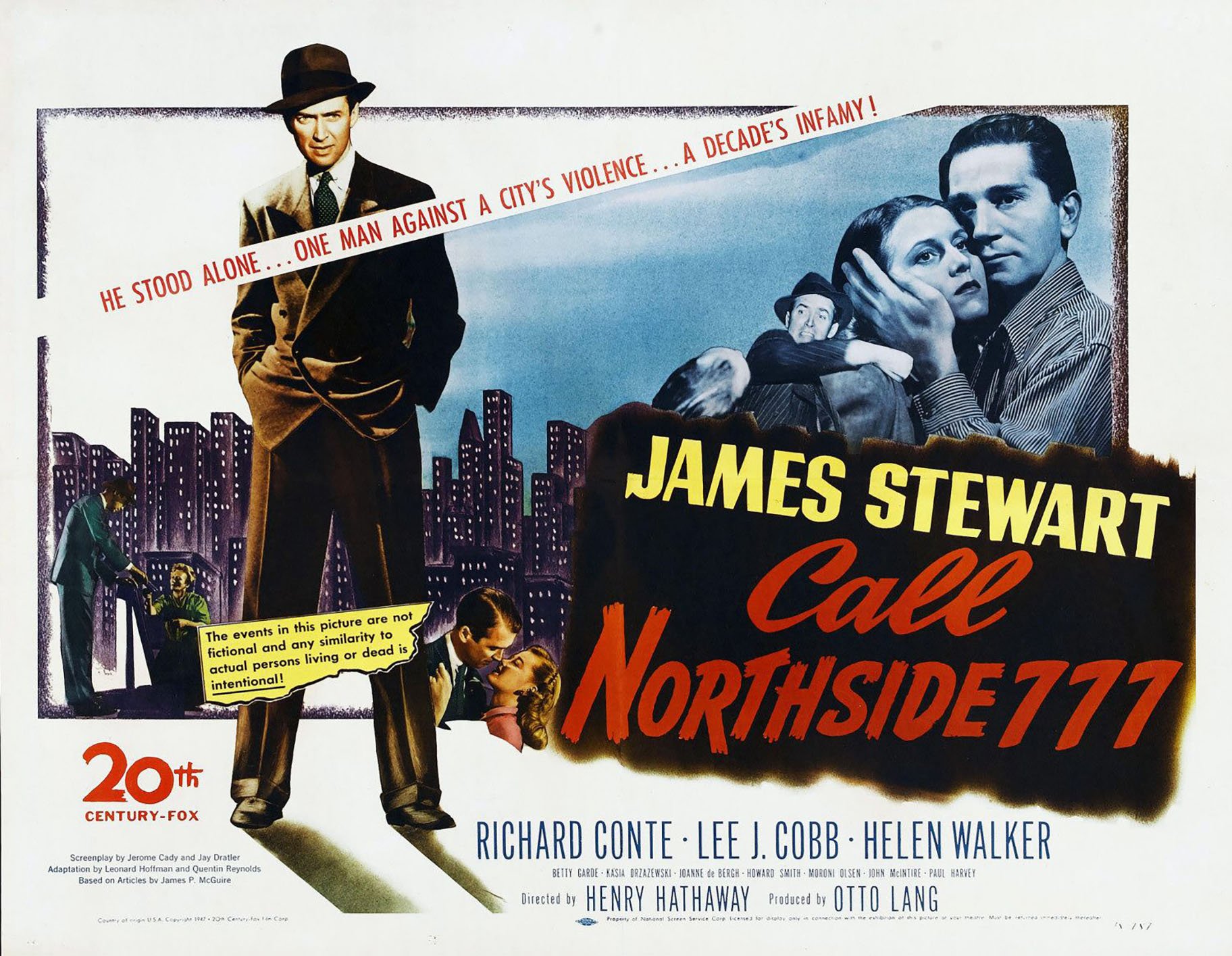 "Call Northside 777" (20th Century Fox)
Comedy
"Ferris Bueller's Day Off" (1986)
Wait, did we say "The Fugitive" made Chicago parades seem like a weekly event? We're speculating here, but roughly one billion visitors to Chicago since 1986 have based their itineraries on "Ferris Bueller's Day Off," and for good reason: That was one excellent day.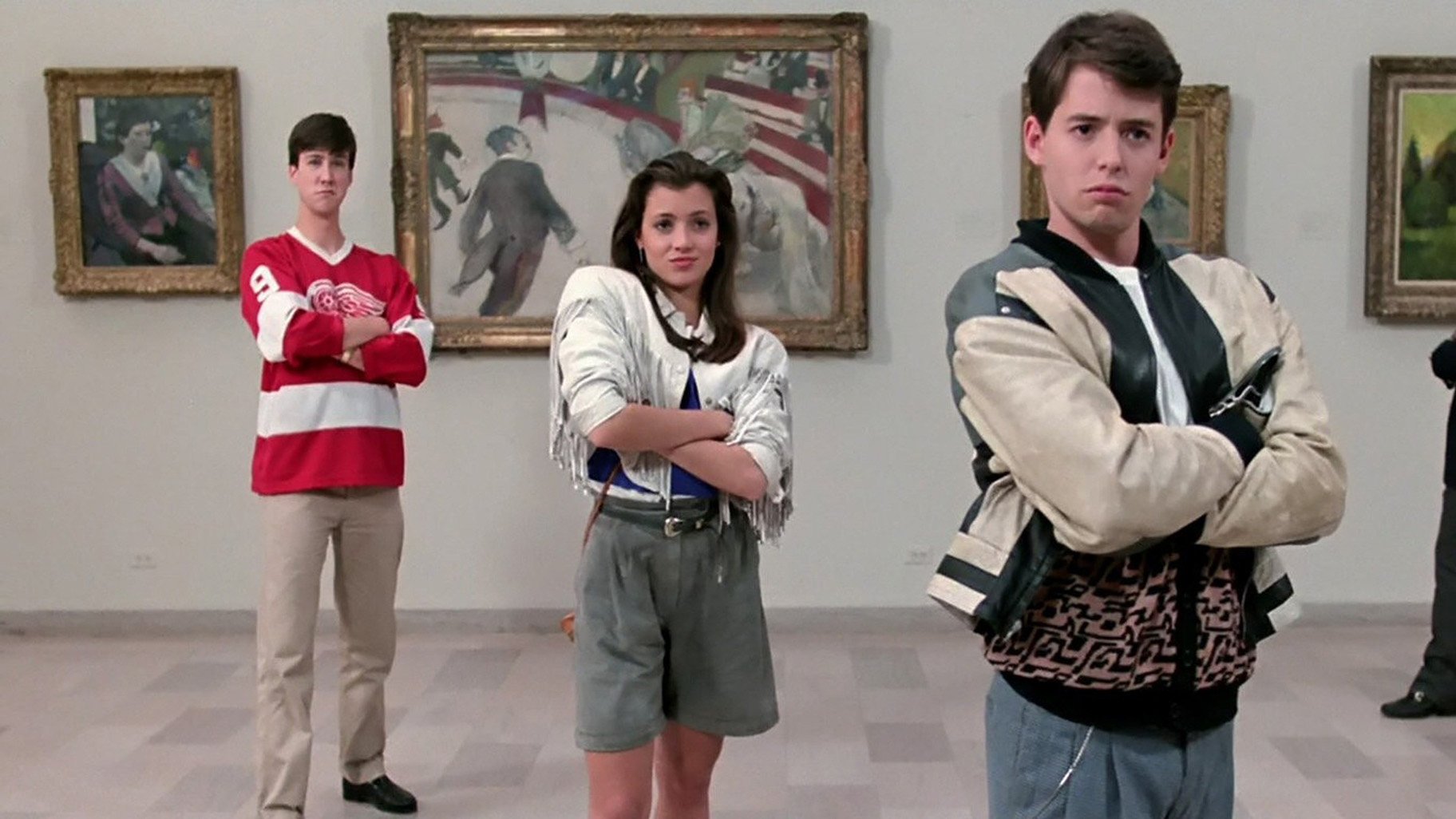 "Ferris Bueller's Day Off" (Paramount Pictures)
"Wayne's World" (1992)
It is hard to overstate the degree to which "Wayne's World" influenced the vernacular of the '90s. Schwing! Party on! Not! That's what she said! We're not worthy! It's all right there.  And the Big Indian at 55th and Pulaski finally got the cameo it's deserved for decades during the now-iconic "Bohemian Rhapsody" scene.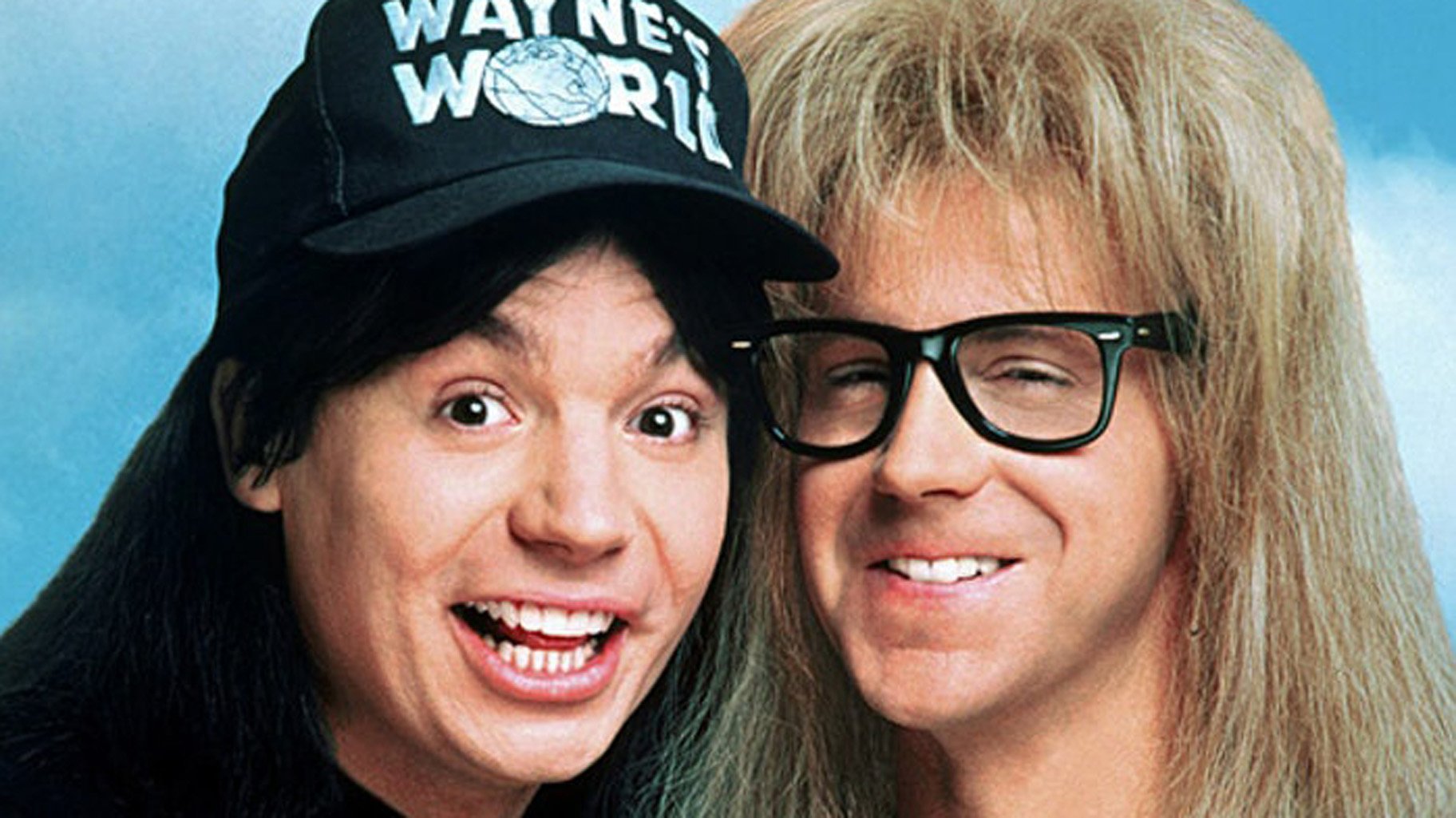 "Wayne's World" (Paramount Pictures)
"Adventures in Babysitting" (1987)
As far as '80s teen comedies go, "Adventures in Babysitting" is a perfect example of the form, abundant with wacky hijinks, sassy kids and romantic miscues, all set against a suburbanite's fantasy of gritty South Side stops and downtown glitz. It's also the only movie to use the Crain's Communications Building's diamond-shaped slanting roof to its full filmic potential.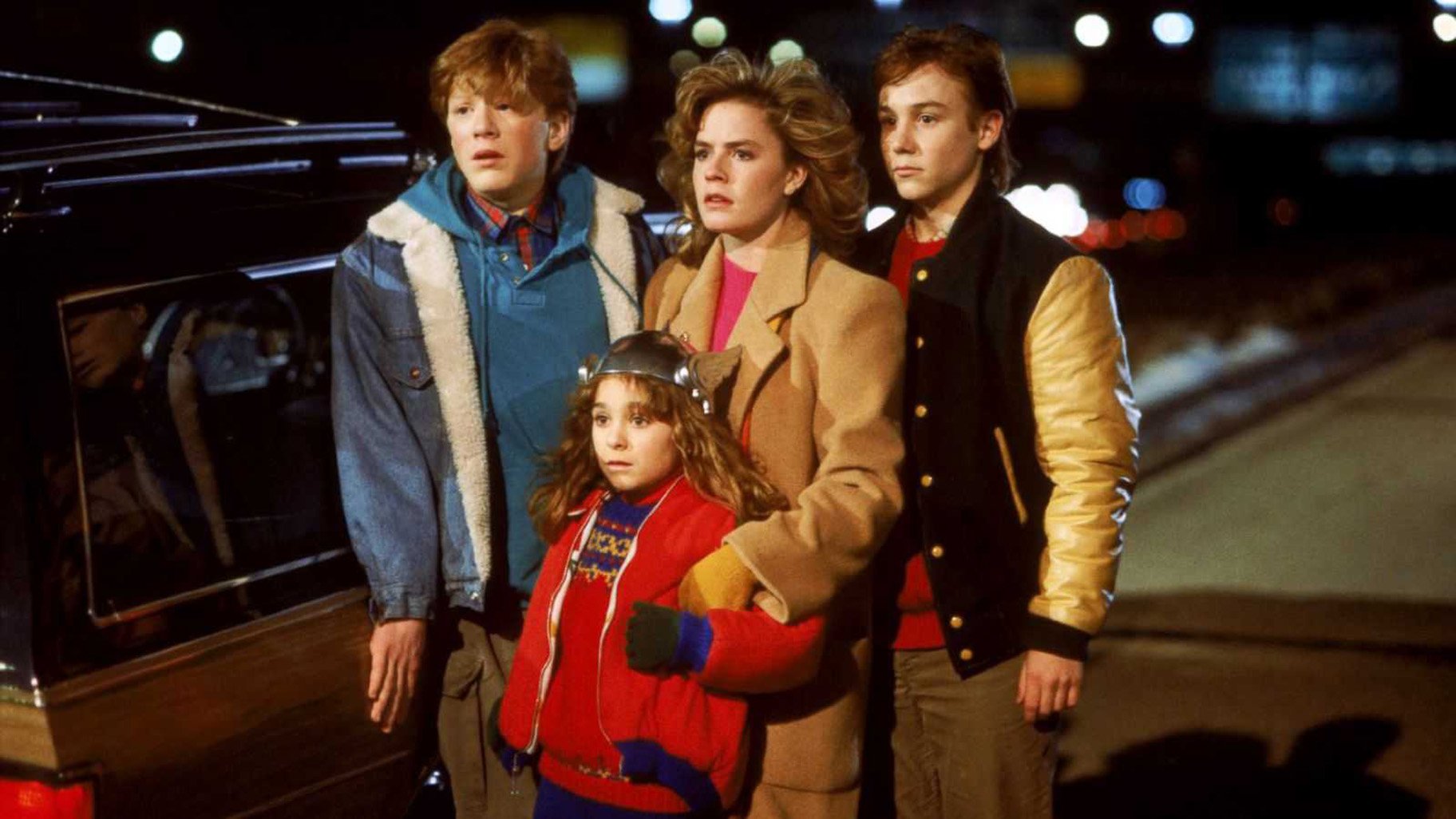 "Adventures in Babysitting" (Touchstone Pictures)
"Home Alone" (1990)
It's a classic because it's got it all – family drama, holiday sparkle, airport scrambling, zany action, comic violence, and at the center of it, the world's most precocious kid who just wants his mom. Yes, it's set in the suburbs, but the snow-covered Winnetka scenery is a Currier and Ives dream. And it's just a whole lot of fun.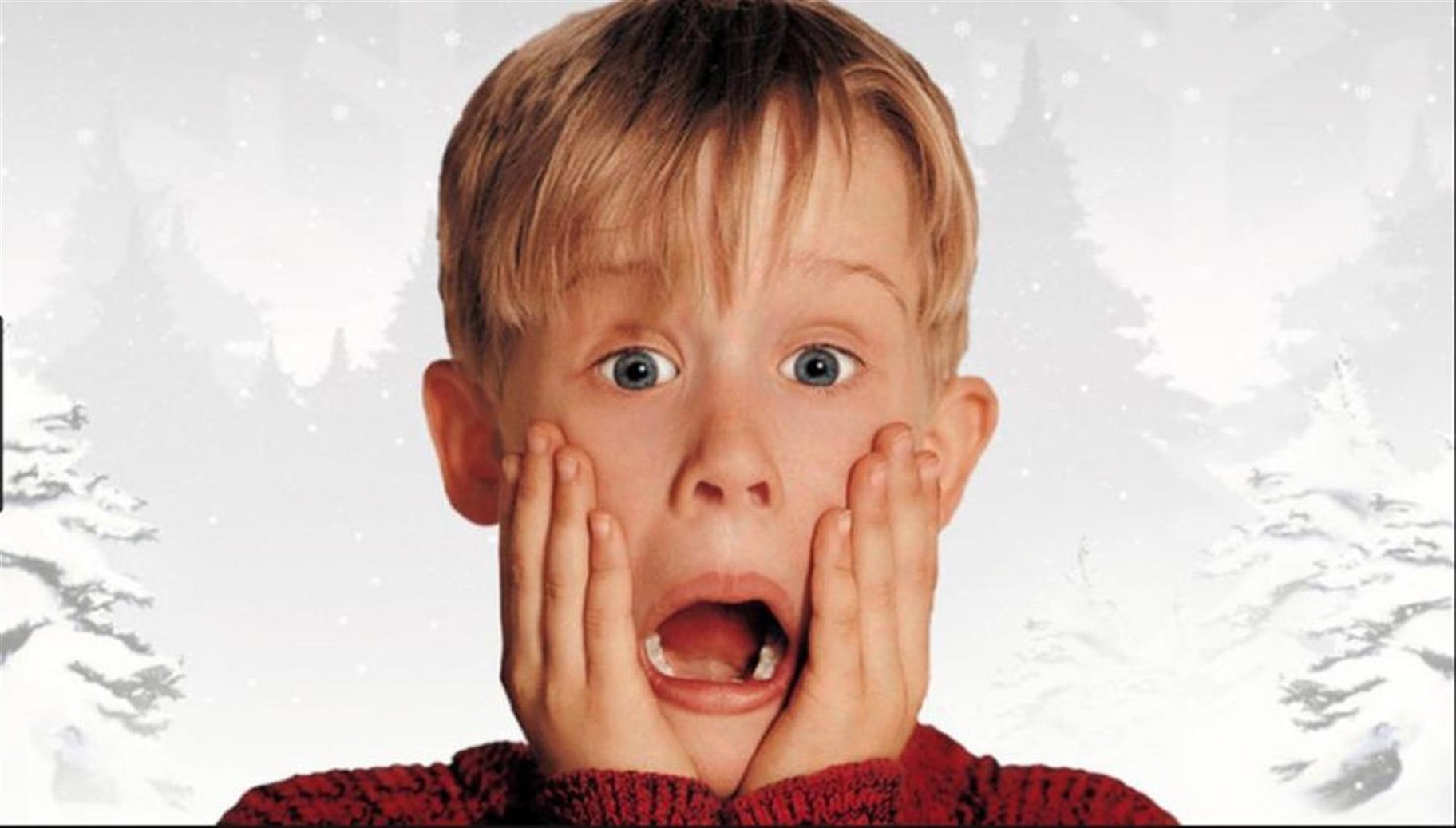 "Home Alone" (20th Century Fox)
Romantic Comedy
"High Fidelity" (2000)
For a movie based on a book by a British guy, "High Fidelity" manages to feel incredibly Chicagoan, not least of all because it's full of great music and neighborhood scenery that captures Wicker Park's old character. Feel how you will about John Cusack, but you must admit that his clipped, rapid-fire delivery of self-centered rambles mixed with music snobbery make him pretty dang believable as a certain kind of Chicago Guy.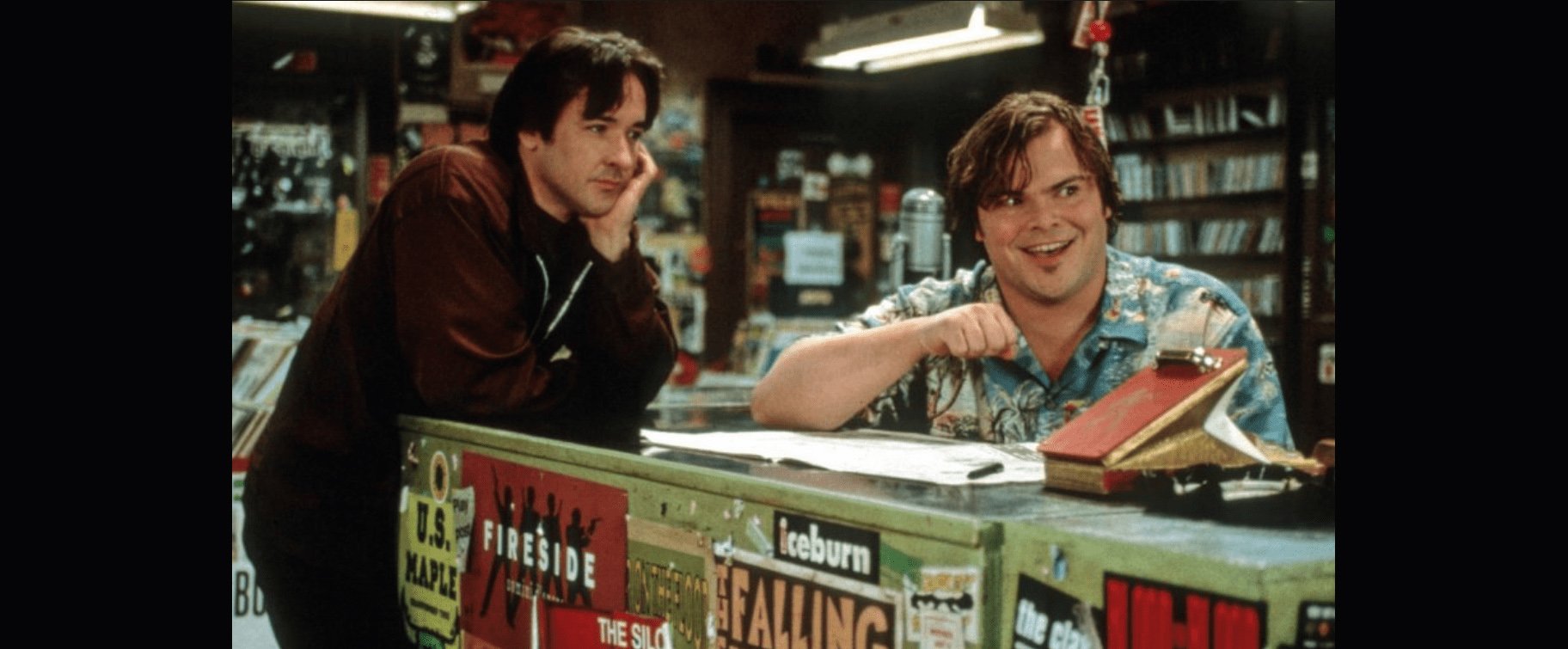 "High Fidelity" (Touchstone Pictures)
"About Last Night" (1986)
For Chicagoans of a certain vintage, "About Last Night" was a very attractive version of a place in time, before the Viagra Triangle needed Viagra. The Brat Pack cast put a pretty shine on very Chicago things like 16-inch softball and dive bars, and universal things, like being young and in your first serious relationship.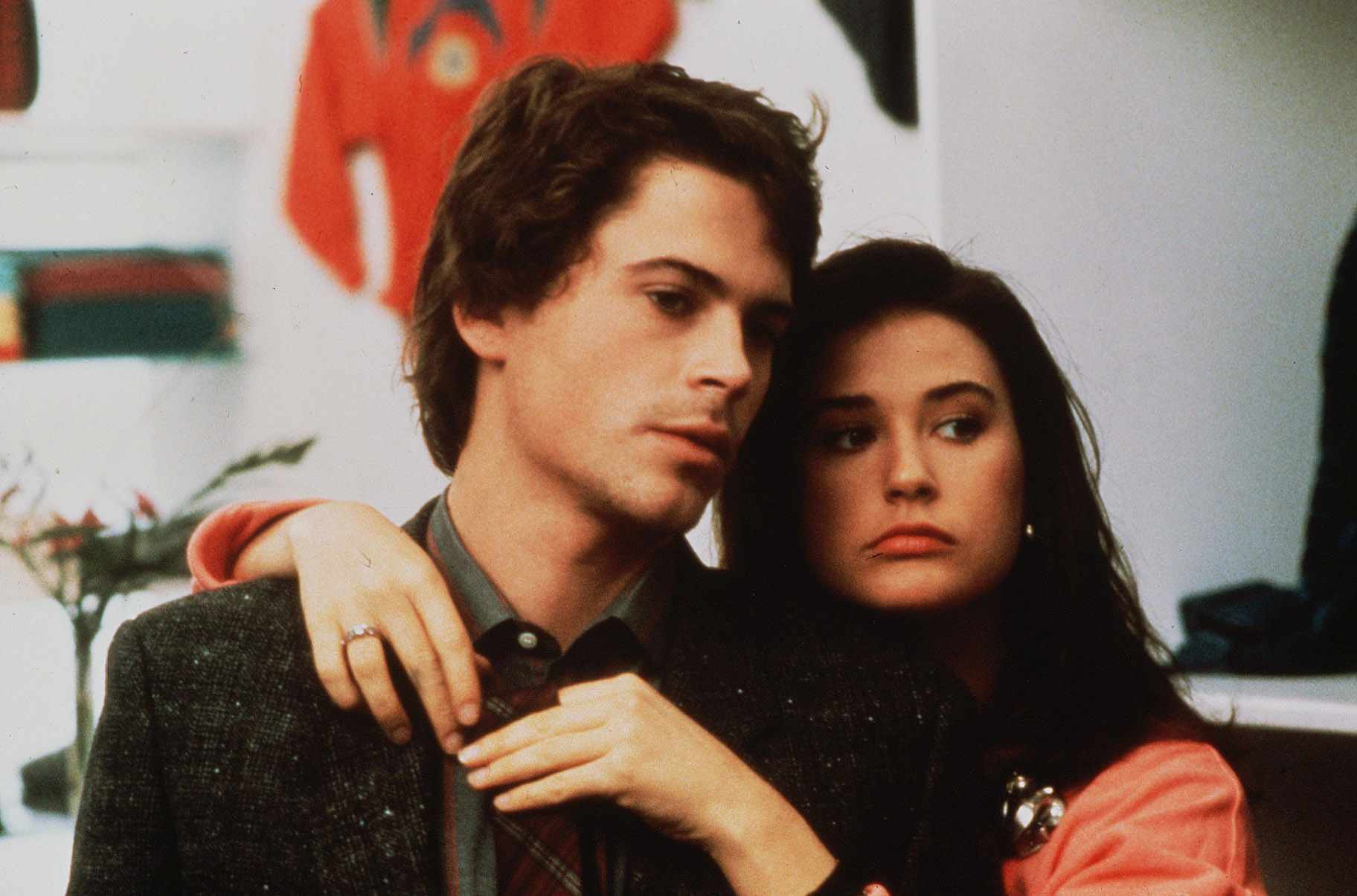 "About Last Night" (TriStar Pictures)
"Only the Lonely" (1991)
The late John Candy wasn't from Chicago, but he managed a pretty good Chicago-cop mustache for this movie. The story of an Irish Chicago cop, his Italian/Polish girlfriend, and his overbearing mother hits all the classic Chicago notes and a lot of classic Chicago landmarks (like old Comiskey).

"Only the Lonely" (20th Century Fox)
"Drinking Buddies" (2013)
Remember when it felt like everyone was opening a craft brewery in Chicago? That was 2013, when "Drinking Buddies" is set, and the wry, self-deprecating humor that runs through it feels like Chicago. It's a will-they-or-won't-they with beer, which, let's be real, is how most will-they-or-won't-theys start in Chicago.

"Drinking Buddies" (Magnolia Pictures)
We're not gonna sugarcoat it, folks – it's pretty rough out there right now for a lot of reasons. And with no hockey, no basketball, delayed baseball and no March Madness, we don't even have sports to turn to in these times of trouble. It's certainly not the biggest problem we have, but for sports fans, it's a sorely missed source of everyday conversation and comfort.
Obviously, we can't fill the hole in Chicago's sports-lovin' heart, but maybe we can help scratch the brackets itch and offer some content for the non-sportsing folks as well.
Enter Chicago Showdown – four weeks of Chicago-themed brackets built to fuel friendly arguments – and we need your votes!
How it works:
Four weeklong rounds of voting will get us to one ultimate winner in four categories: lost Chicago buildings, Chicago musical artists, movies set in Chicago and everyday heroes. You know, the important stuff. We'll start each round with 16 entrants (Mondays), and whittle that down to eight (Tuesdays), four (Wednesdays) and our final two (Thursdays). All rounds are open for voting from 8 a.m. until midnight.
Lastly, there are two things to know about Chicago Showdown. One: we've picked the categories and what went in them. That's right – two nobodies that nobody sent. And we seeded them too. So if you think we missed something, or screwed something up, or you just feel like grousing, feel free to take it up with us on Twitter. (Or, you know, don't.) And two: what makes one better than the other is entirely up to you, so follow your heart.
---