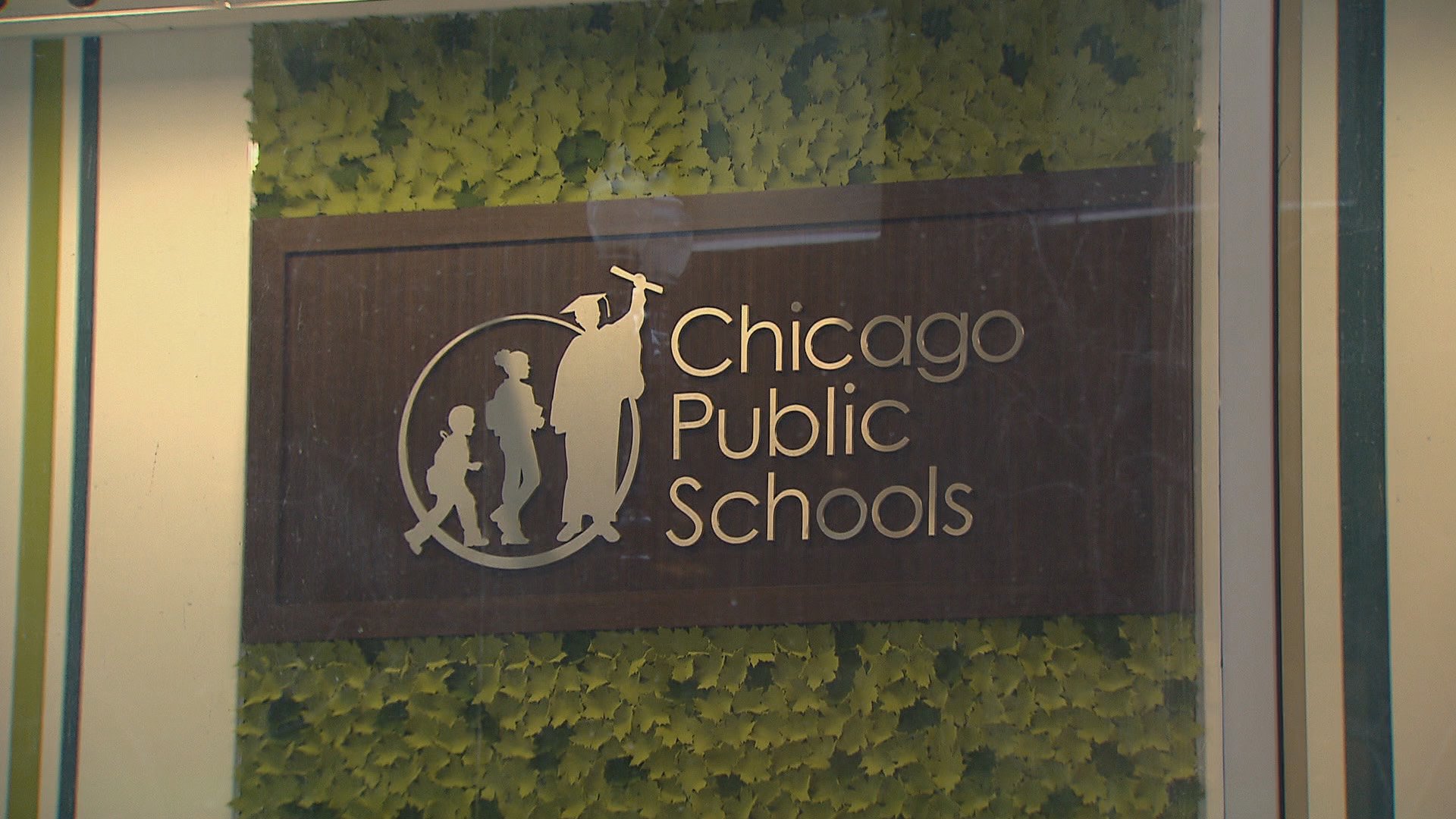 Chicago Public Schools was granted approval Wednesday to spend up to $75 million in the coming months to address and maintain critical services during the COVID-19 pandemic.
The Chicago Board of Education voted unanimously to approve the measure, which gives CPS increased spending authority through the end of June so it can continue providing free meals to families and paying emergency personnel.
"We really do need your support in order to continue to be nimble and support the children and families of Chicago," CPS CEO Janice Jackson told board members before their vote Wednesday.
CPS said it needed the additional spending ability in order to give district leadership the flexibility to "act quickly and effectively to obtain necessary products, supplies, expend funds and take all necessary measures and actions to respond to the COVID-19 outbreak."
Jackson said that money will be used to help fund emergency personnel, remote learning, other facilities products and maintenance as well as the district's meal distribution program, which has already given out more than 1 million meals since schools closed last week.
I understand what a scary and uncertain time this is, but I want to assure everyone that we will continue providing meals, learning resources, and updated information until we can all come back together. We WILL come through this together as one strong, supportive family.

— Janice K. Jackson, EdD (@janicejackson) March 25, 2020
---
While CPS is authorized to spend up to $75 million, board President Miguel del Valle stressed that the district will not necessarily spend that amount. He said they picked that figure to give CPS the flexibility to respond to the rapidly progressing pandemic.
Chicago Teachers Union leadership also called on CPS to use those funds to address equity issues across the district.
"Our school communities must have the right to recover," CTU President Jesse Sharkey said, "and CPS' proposed $75 million in COVID-19-related expenditures must speak to those needs and the broad equity demands we won for students and families in our contract."
The board's monthly meeting was held entirely online due to the statewide restrictions in place during the COVID-19 pandemic. Each board member, Jackson and the 15 registered public speakers all joined a Zoom meeting, which was broadcast to the public via YouTube.
"This is certainly a first," del Valle said at the onset of the meeting. "It's a first for all of us."
The view from today's Chicago Board of Education meeting pic.twitter.com/KgnfQ5W58n

— Matt Masterson (@ByMattMasterson) March 25, 2020
---
Chief Education Officer LaTanya McDade said the district is awaiting guidance from the Illinois State Board of Education on remote learning, but the district should have more information about that program for CPS families in the coming days.
"This remains a very fluid situation and there are many outstanding questions left to be addressed," McDade said. "Our commitment to our communities is that we will be transparent and provide regular updates."
The district's remote learning program will include "multiple modes" of learning to help address students and families who are unable to access online learning.
Jackson said the district is seeking to obtain additional devices to aid those students, but there's a backlog as school districts around the country each seek to do the same.
"We're getting in line as quickly as possible," she said. "We're gonna have to do a number of things and move quickly."
---
Contact Matt Masterson: @ByMattMasterson | [email protected] | (773) 509-5431