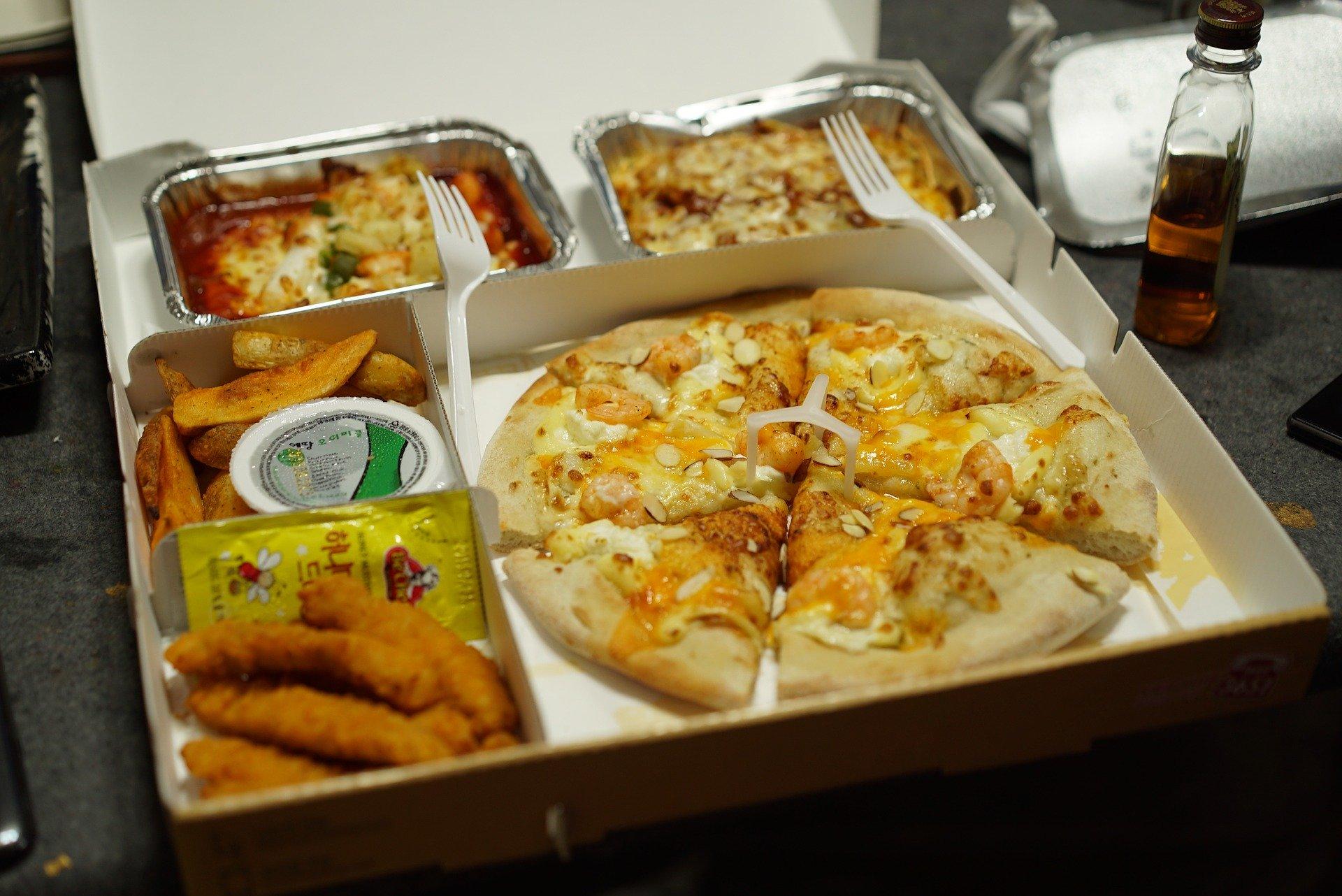 (tommy pixel / Pixabay)
As more people opt dine at home due to the novel coronavirus, restaurants are taking a hit. To help alleviate the impact of that decline in customers, Chicago-based Grubhub announced it is temporarily amending its fee structure and setting up a charitable fund for impacted restaurants and drivers.
"Independent restaurants are vital to our economy," said Grubhub Founder and CEO Matt Maloney. "They literally produce the flavors we experience in our communities."
At Friday morning press conference with Mayor Lori Lightfoot and representatives from the restaurant industry, Maloney announced Grubhub will temporarily suspend collection of up to $100 million in commission payments from independent restaurants impacted by COVID-19 nationwide, starting Saturday.
"The reality is less people are choosing to dine in," Lightfoot said. "Online food delivery is only going to go up as people choose to stay home and follow the guidance of social distancing, and we want Chicagoans to continue supporting local business."
Lightfoot said she and her family will continue to patronize local businesses because they enjoy them and want to "send the signal that restaurants are safe."
Chicago Department of Public Health Commissioner Dr. Allison Arwady said the average, healthy Chicago family should be not have concerns about dining out as long as they take proper hygiene precautions, like washing their hands prior to a meal.
"I have not had time to go out to dinner in recent days," she said, adding she's not discouraging friends and family who are healthy from dining out. As for people who are at higher risk for the virus, Arwady advises they limit their gatherings to up to 10 people, and people who are sick should stay home.
Grubhub also announced it has created a fund that will enable proceeds from its Donate the Change program to go toward charitable organizations that support restaurants and drivers impacted by the pandemic. The program allows diners to round up change for their orders and donate it. Maloney said those organizations have yet to be determined.
---