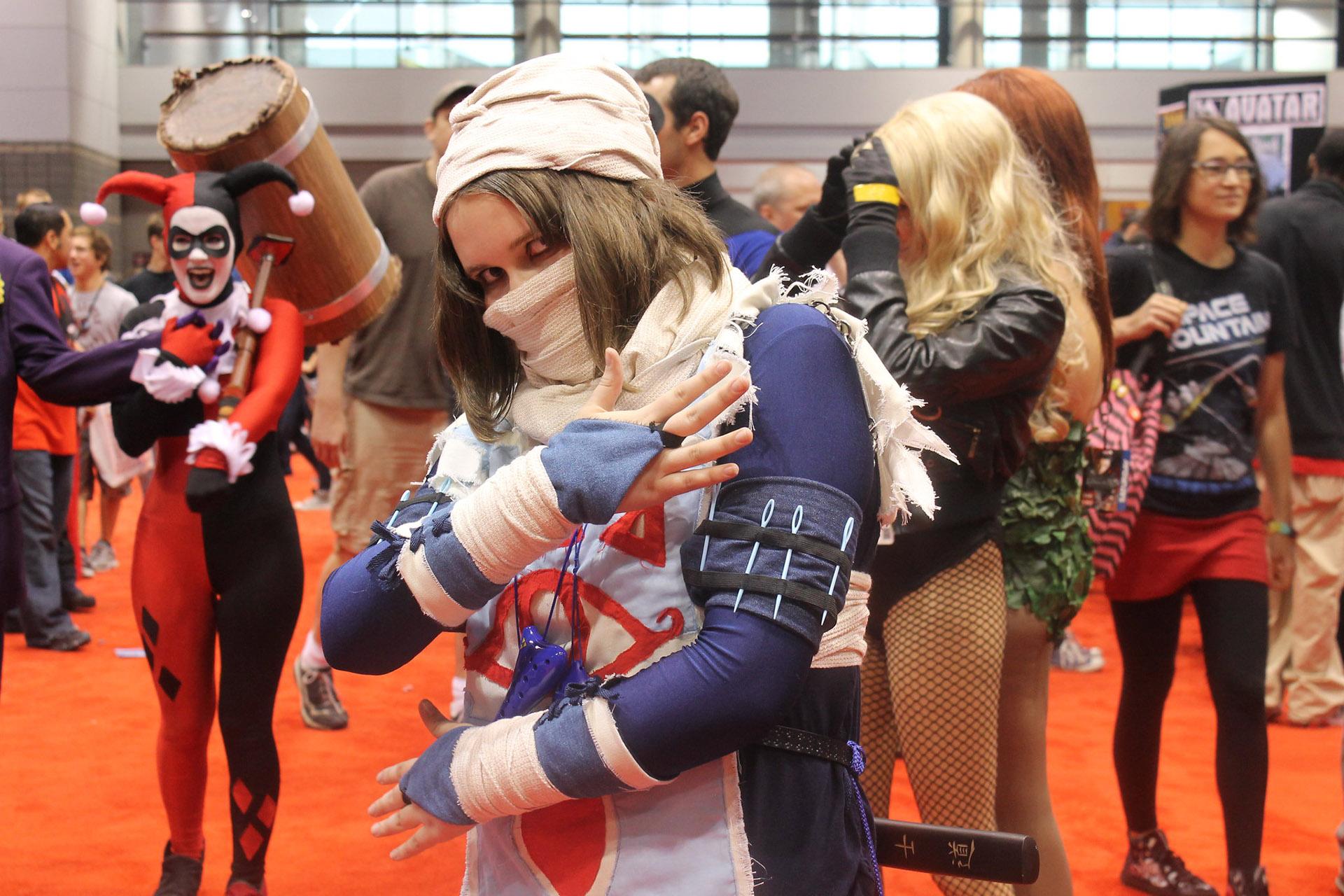 (Mandy / Flickr)
1. Geek out
Comic fans descend upon the Windy City for the annual Chicago Comic & Entertainment Expo – better known as C2E2. The annual pop culture convention features exhibitors, panelists, autograph sessions and lots of elaborate costumes. Events include: a Dungeons and Dragons room, retro arcade and board games by Chicago designers, including El: The Chicago Transit Adventure. Don your best getup or your favorite geeky T-shirt and snag a selfie with celebs, including Star Trek's George Takei, Mark Ruffalo and William Shatner.
Details: 10 a.m.-7 p.m. Friday and Saturday; 10 a.m.-5 p.m. Sunday at McCormick Place, South Building, 2301 S. Lake Shore Drive. $35-$45 per day; $85 three-day pass / MAP
---
2. Splash
For 20 years, thousands of brave (or crazy?) locals have been jumping in Lake Michigan for the Chicago Polar Plunge, which benefits the Special Olympics of Chicago. Mild air temperatures Sunday (see the forecast here) may make it more appealing to take a dip in the lake. After you plunge, celebrate at the "melt down party."
Details: 10:30-11:15 a.m. Sunday at North Avenue Beach, 1600 N. Lake Shore Drive. $200 fundraising minimum to participate; free to watch / MAP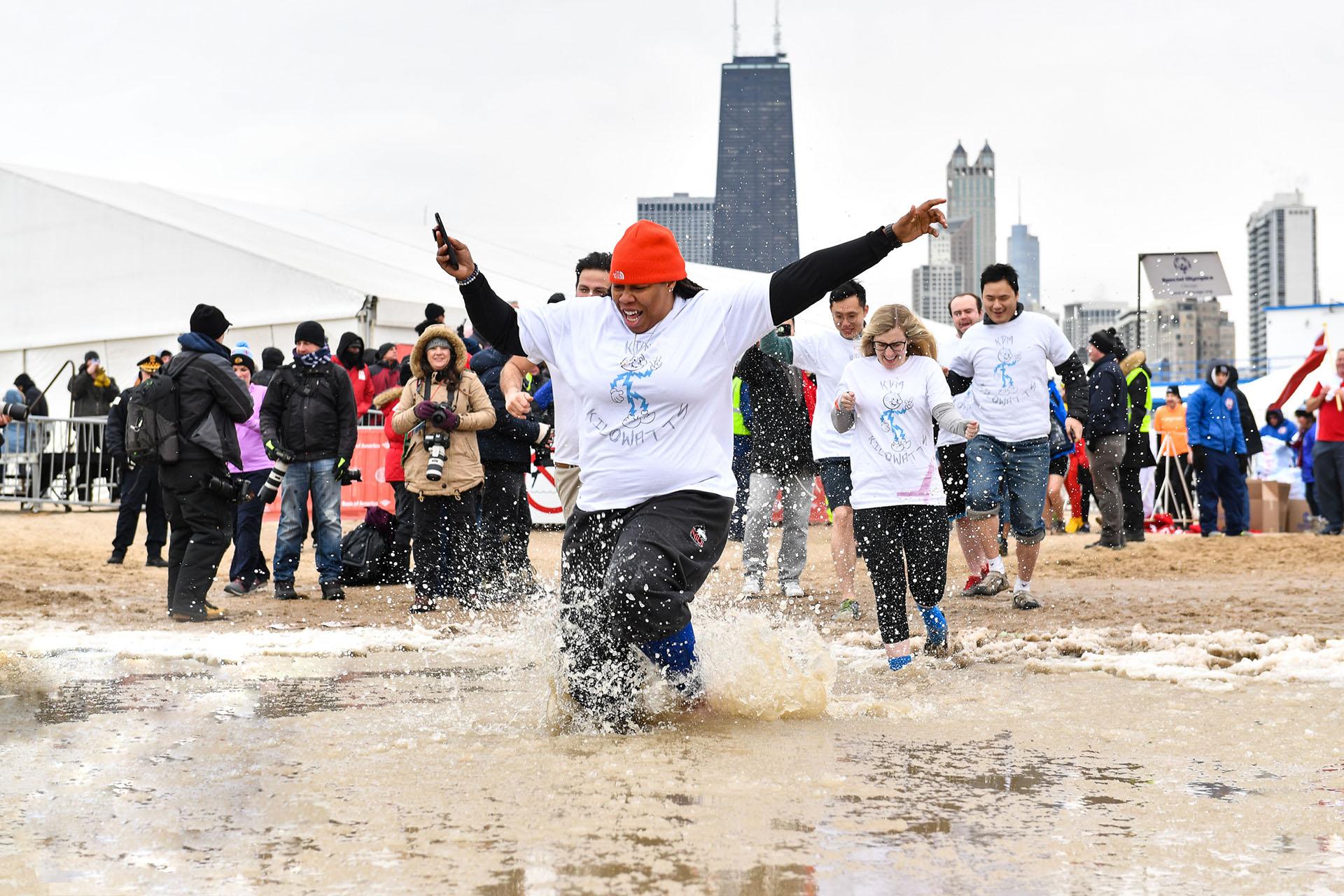 (Chicago PhotoPress)
3. Raise
Want to start a backyard chicken coop? Or host bees on your rooftop? Mosey on over to the Urban Livestock Expo to learn about raising goats, chickens, ducks, bees and even quail in the city. The expo features 20 workshops, covering topics such as care and maintenance for those critters. Spanish-only workshops and interpretation from English to Spanish available.
Details: 10 a.m.-1 p.m. Saturday at Prosser Career Academy, 2148 N. Long Ave. Free / MAP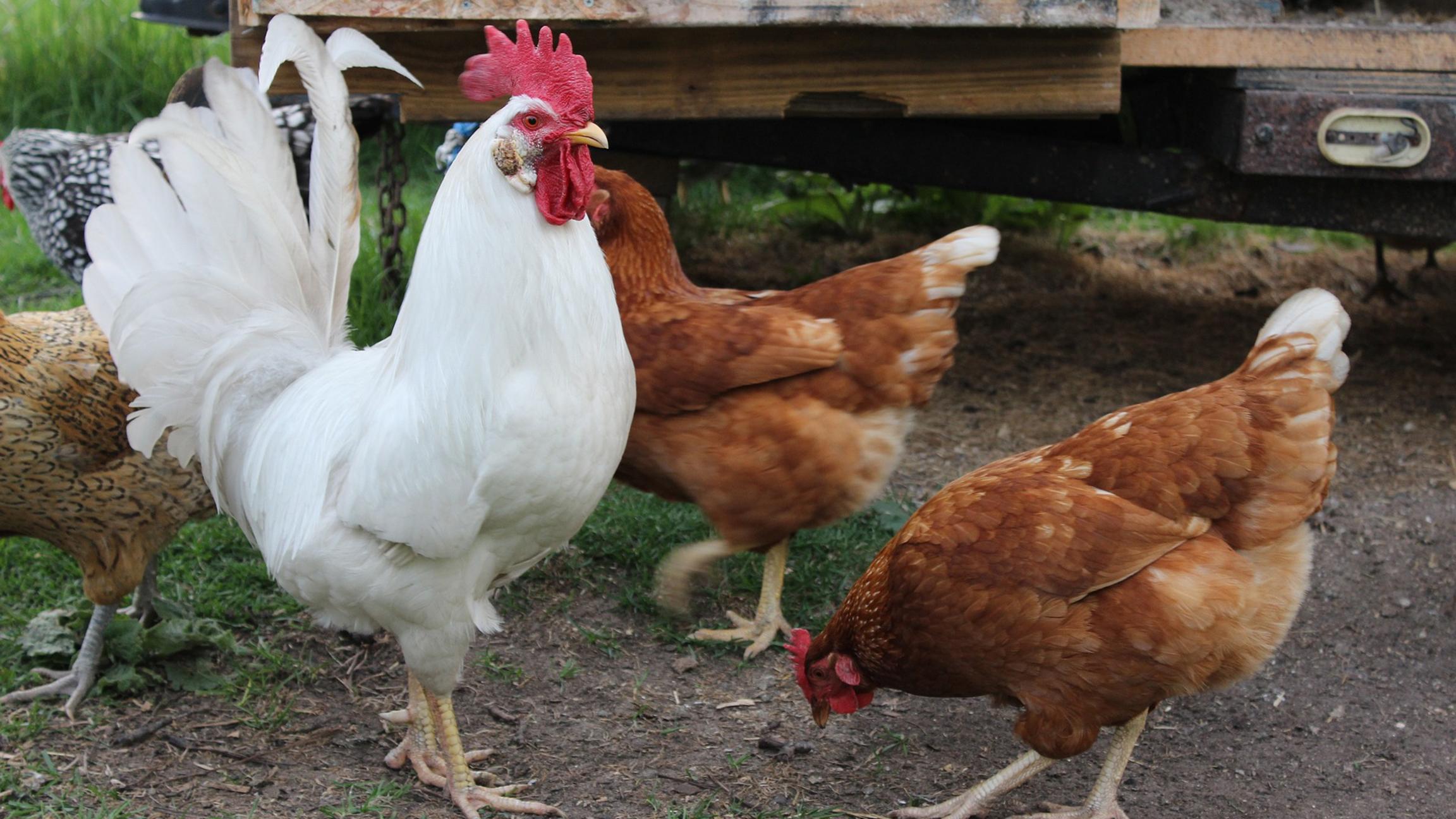 (Pixabay)
4. Admire
The Trinity Irish Dance Company pays homage to the traditions of Irish step dance while putting a modern spin on the form. See classic works and a trio of world premieres, including "Listen" by Ireland-based choreographer Colin Dunne.
Details: 2 p.m. and 7:30 p.m. Friday at the Auditorium Theatre, 50 E. Ida B. Wells Drive. $35-$78 / MAP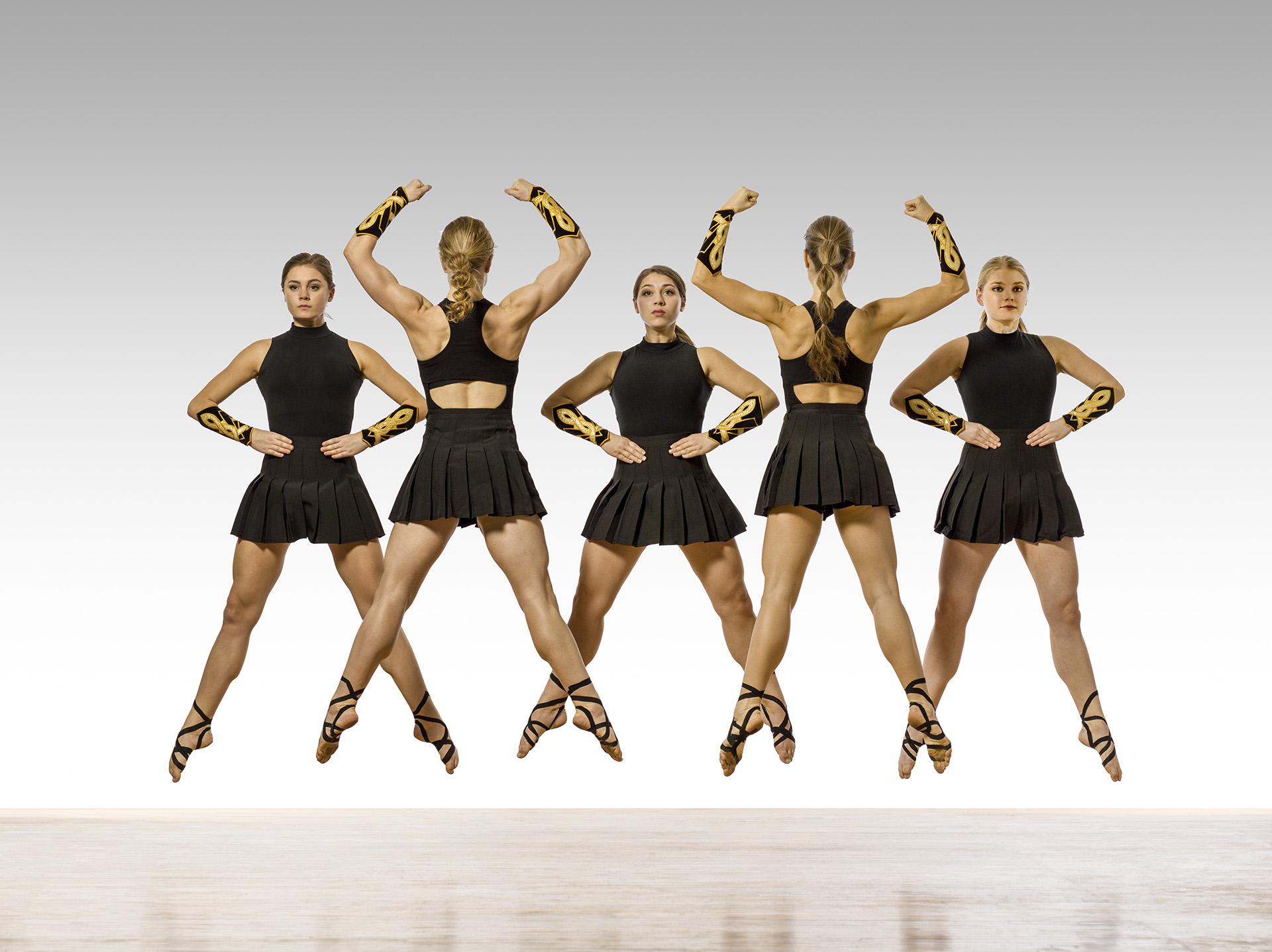 (Photo by Lois Greenfield)
5. Toast
More than 150 craft beers are on tap at the Naperville Ale Fest – Winter Edition. Expect stouts, porters, barrel-aged beers, winter warmers and double IPAs. Fire pits keep you warm, and food trucks keep you satiated.
Details: Noon-4 p.m. Saturday at Frontier Park, 3380 Cedar Glade Drive, Naperville. $65 / MAP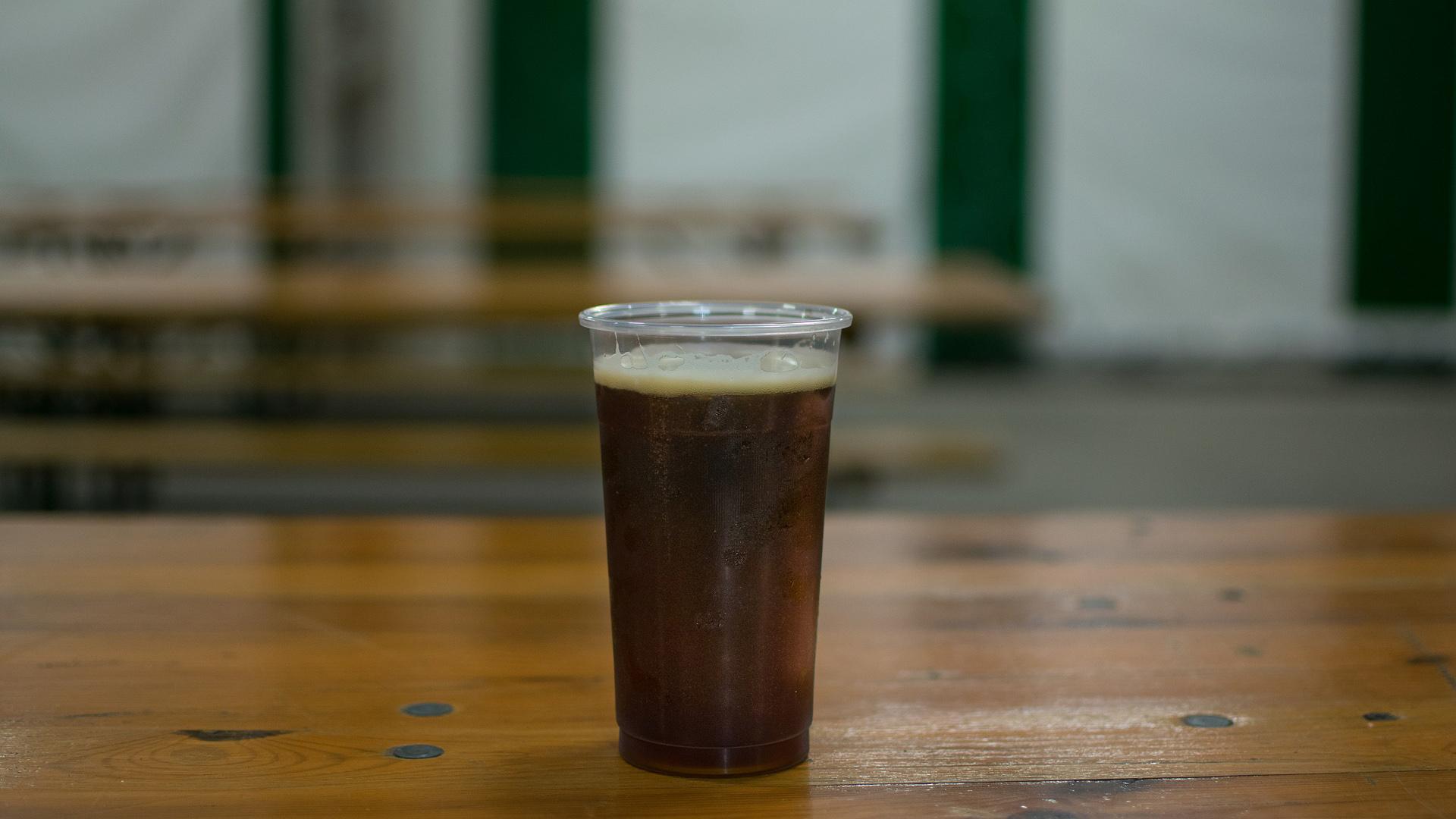 (Andrea Bolis / Pixabay)
6. Collaborate
At the Fighting Words Festival, Babes with Blades Theatre Company showcases three developing scripts, all of which are dedicated to the company's mission of "dismantling the patriarchy, elevating underrepresented voices, and the use of stage combat." Discussions follow each reading.
Details: 4 p.m. and 7:30 p.m. Saturday; 4 p.m. Sunday at Stage 773, 1225 W. Belmont Ave. Free / MAP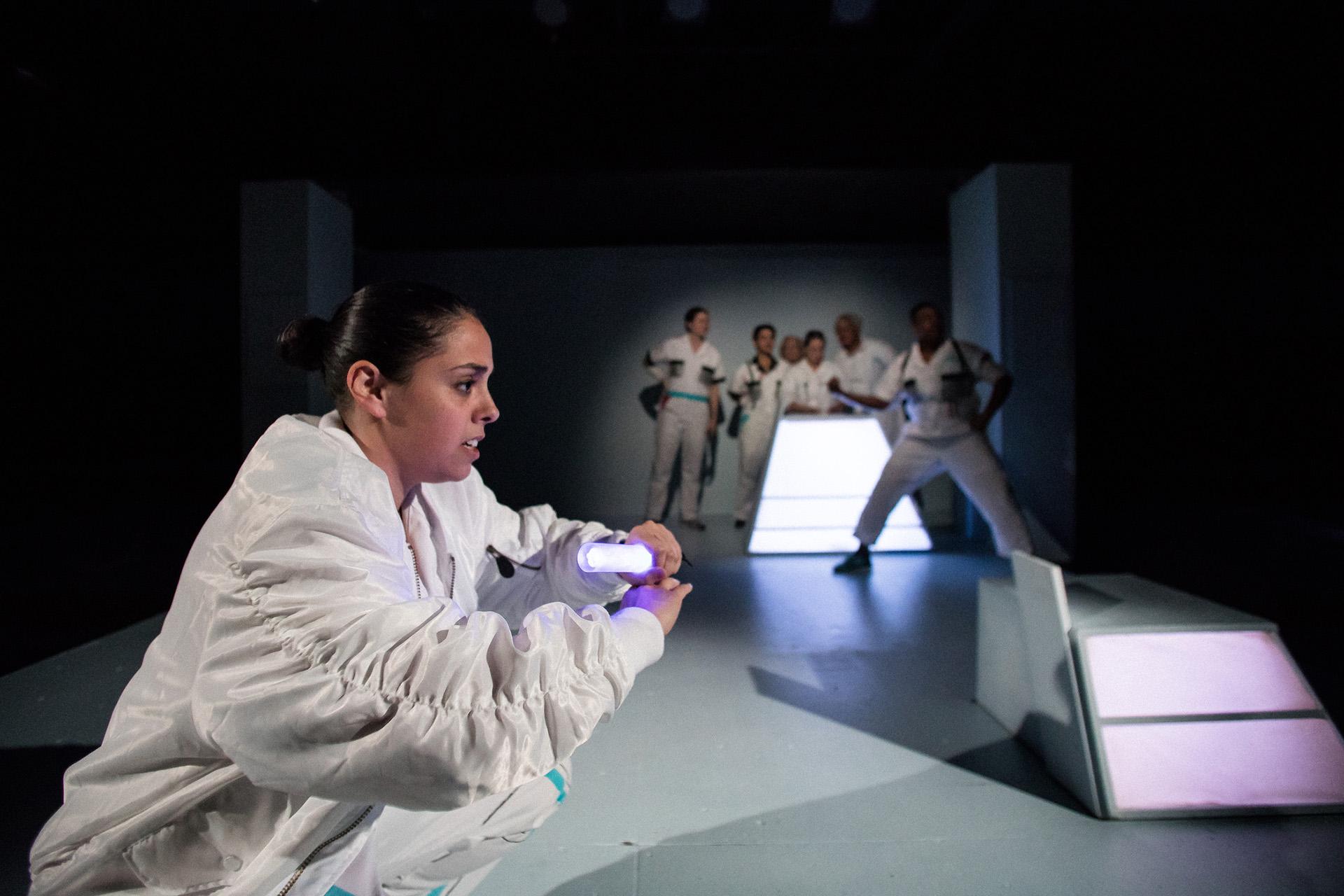 Jillian Leff and WOMEN OF 4G (Photo by Joe Mazza)
7. Tune in
Local artists, seven harpsichords and 52 channels of computer-generated sound flood the Cultural Center at the 50th Anniversary Celebration of John Cage and Hiller's HPSCHD. The performance features hundreds of still and moving images, including those used in Cage's original piece and images from Chicago neighborhoods.
Details: 1-4 p.m. Saturday and Sunday at The Chicago Cultural Center, Preston Bradley Hall, 78 E. Washington St. Free / MAP
---
8. Slurp
Community members and local restaurants serve up their take on traditional Mexican soups at the Pozole Cook Off 2020. Cast your vote for the People's Choice award by donating $5 to the Greater Chicago Food Depository.
Details: 4-7 p.m. Sunday at Lo Rez Brewing, 2101 S. Carpenter St. Free / MAP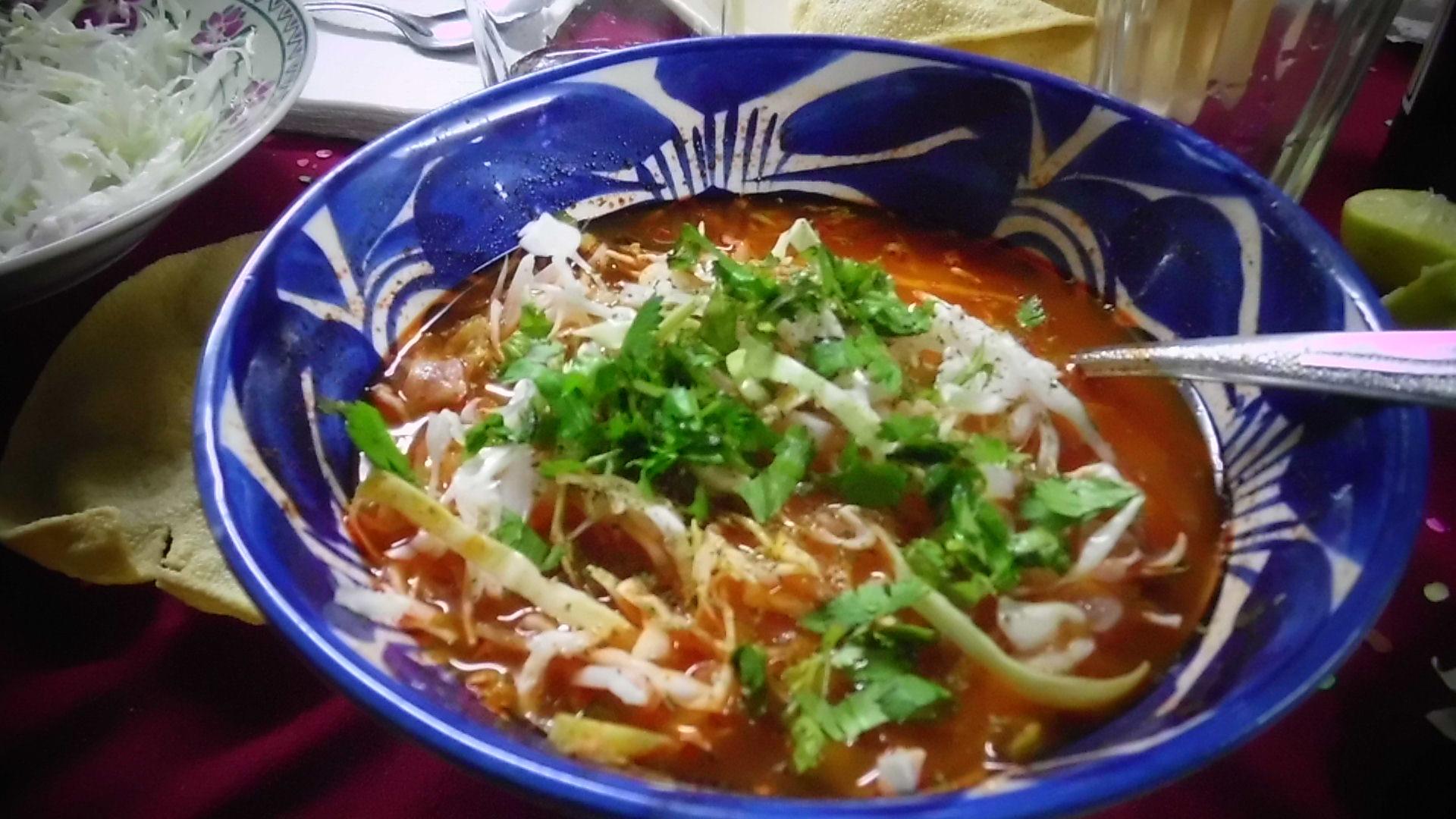 (Martha Silva / Flickr)
9. Immerse
Relive one of the most iconic moments in American history at "The March," a virtual reality exhibit that recreates the 1963 March on Washington. Watch Martin Luther King Jr. deliver his "I Have a Dream" speech surrounded by the 250,000-plus people present that day nearly 60 years ago.
Details: Opens Friday; sessions available 10 a.m.-4:45 p.m. Tuesday-Saturday; noon-4:45 p.m. Sunday. Exhibit runs through November daily except Mondays, at DuSable Museum of African American History, 740 E. 56th Place. Free with museum admission ($14.50; $9 for students and seniors) / MAP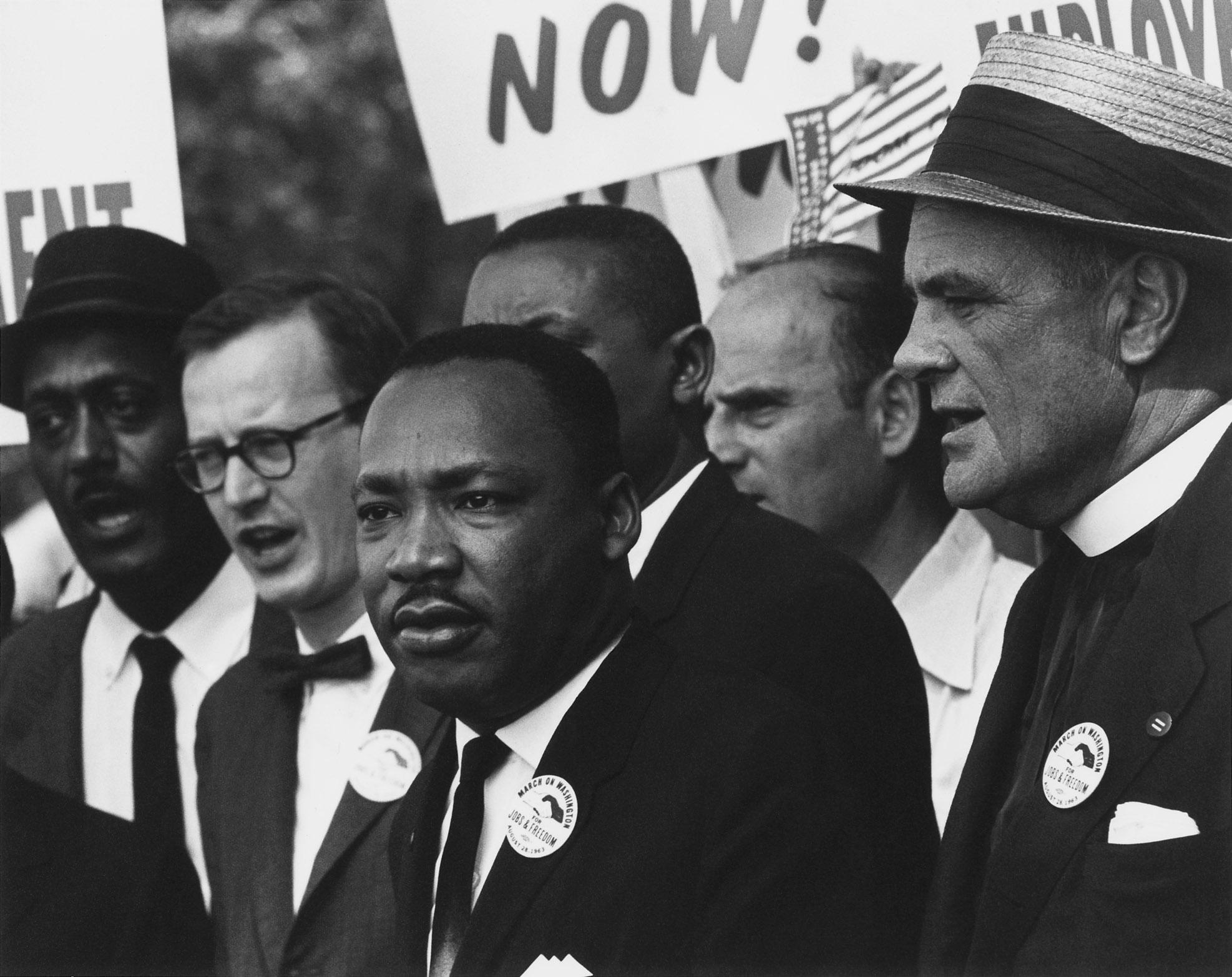 (Rowland Scherman via Wikimedia Commons)
10. Watch
Five staged readings of plays from Finland, Iceland, Sweden, Norway and Denmark take center stage at the Nordic Spirit Festival.
Details: Performances at 7 p.m. Thursday and Friday; 1 p.m. Saturday; 1 p.m. and 3 p.m. Sunday at the Swedish American Museum, 5211 N. Clark St. Free / MAP
---
Events listed are subject to change. We recommend double-checking times and locations before you head out the door. Want to share your upcoming events with us for consideration in a future roundup? Send us an email.
---