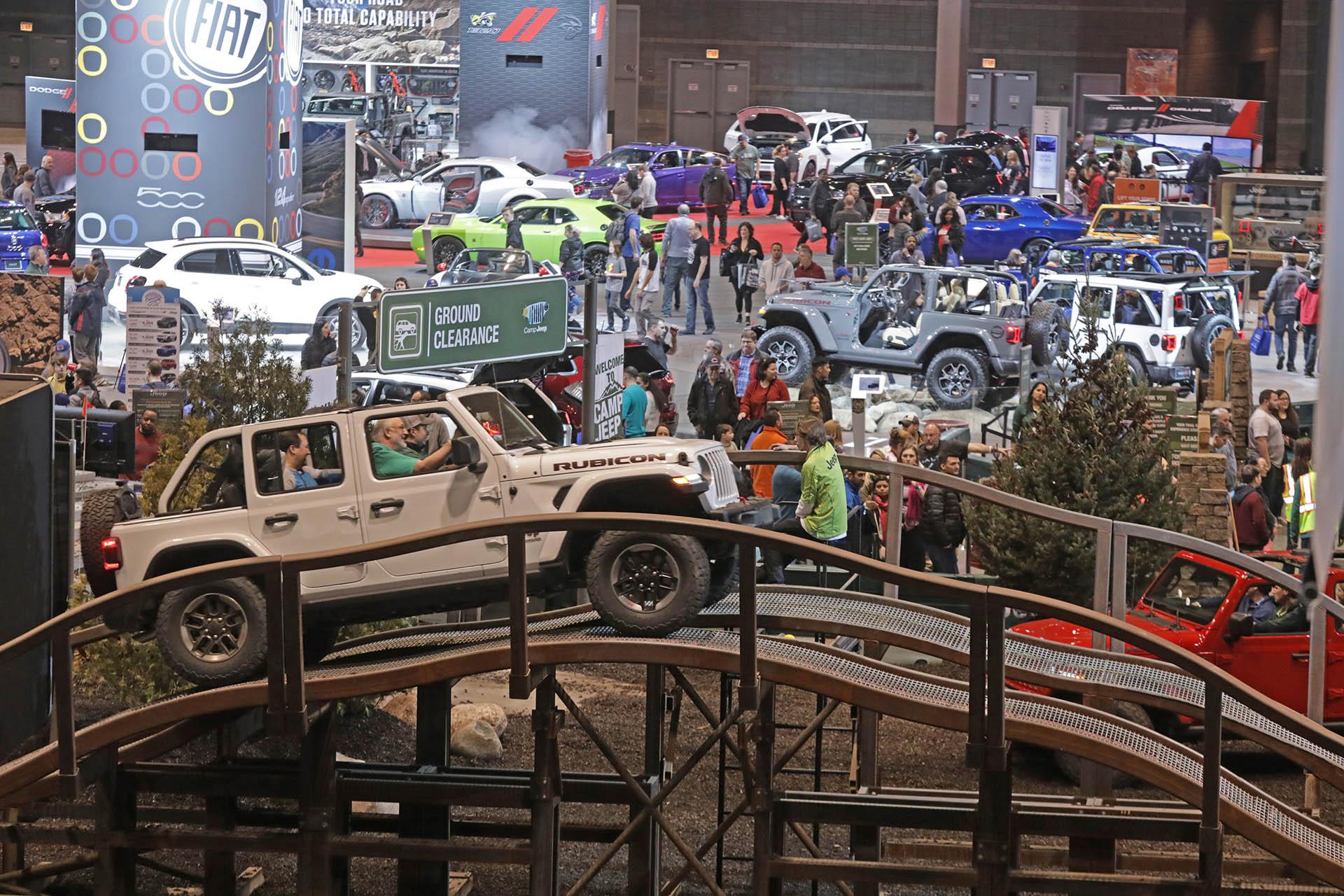 (Courtesy of Chicago Auto Show)
1. Navigate
Nearly 1,000 cars, trucks and SUVs are on display at the Chicago Auto Show. Described as the nation's largest show of its kind, there are plenty of opportunities to get behind the wheel. Expect to see new models plus classic cars and experimental vehicles. Take a spin on one of the indoor test tracks or go for an outdoor test drive.
Details: 10 a.m.-8 p.m. daily through Sunday; 10 a.m.-8 p.m. Monday at McCormick Place, 2301 S. King Drive. $13; $8 for seniors and kids ages 7-12; free for kids ages 6 and under / MAP
---
2. Be nerdy
Skip the traditional Valentine's Day flowers-and-fondue outing for a night with bellydancing Wookies, fire-spinning superheroes and sword-wielding villains at Raks Geek: My Nerdy Valentine. Described as a cornucopia of nerdy delights, the show pays tribute to everything from X-Men to Star Wars to Super Mario Bros.
Details: 8 p.m. Friday at Newport Theater, 956 W. Newport Ave. $25; $39 VIP (seats in first two rows, autographed performer photo) / MAP
---
3. Praise
From musicals to improv and drama, there's a play for everyone on stage during Chicago Theatre Week. Now in its eighth year, the 10-day festival features more than 100 plays. Not sure what to see? Check out Hedy Weiss's theater reviews.
Details: Thursday through Feb. 23. Hours and locations vary. $15-$30.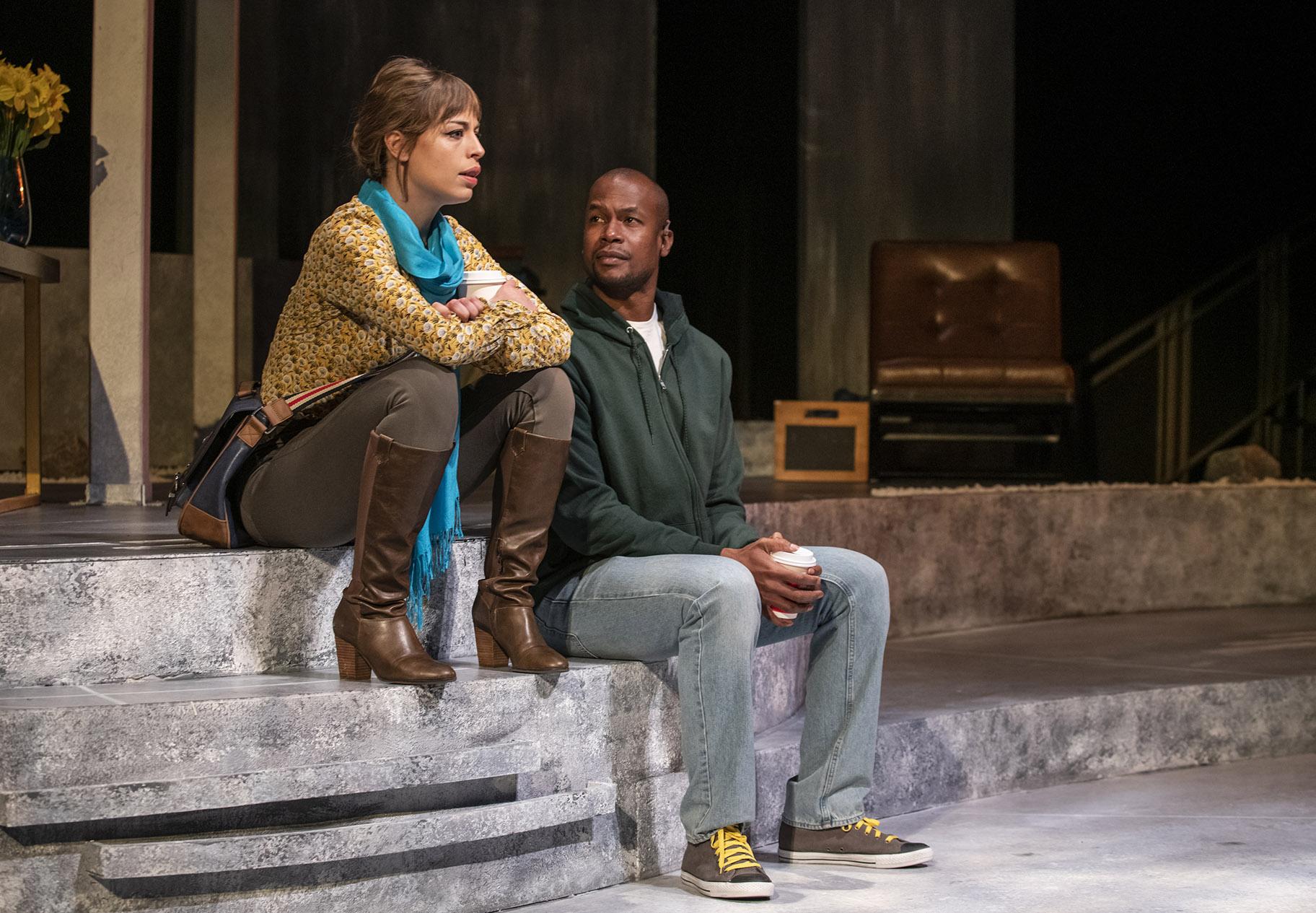 Cassidy Slaughter-Mason and Sean Parris in "How a Boy Falls." (Photo by Michael Brosilow)
4. Dunk
Professional basketball players flock to the Windy City for Sunday's NBA All-Star game. Before the game tips off, check out the NBA Crossover, where you can meet NBA players, including Gary Payton (Friday), Coby White (Saturday) and Glen Rice (Sunday). Musical performances, art and fashion displays round things out.
Details: 2-10 p.m. Friday; 11 a.m.-7 p.m. Saturday; 11 a.m.-5 p.m. Sunday at Navy Pier, 600 E. Grand Ave. $20-$35 single day pass; $55 three-day pass / MAP            
---
5. Giggle
Feel the love and the laughter at "Happy Valen-TINAS Day," an improvised telenovela inspired by audience suggestions. Expect over-the-top drama and tequila shots. The show is in English with un poquito Spanish.
Details: 8-9 p.m. Friday through Feb. 28 at iO Theater, Chris Farley Cabaret, 1501 N. Kingsbury St. $16 / MAP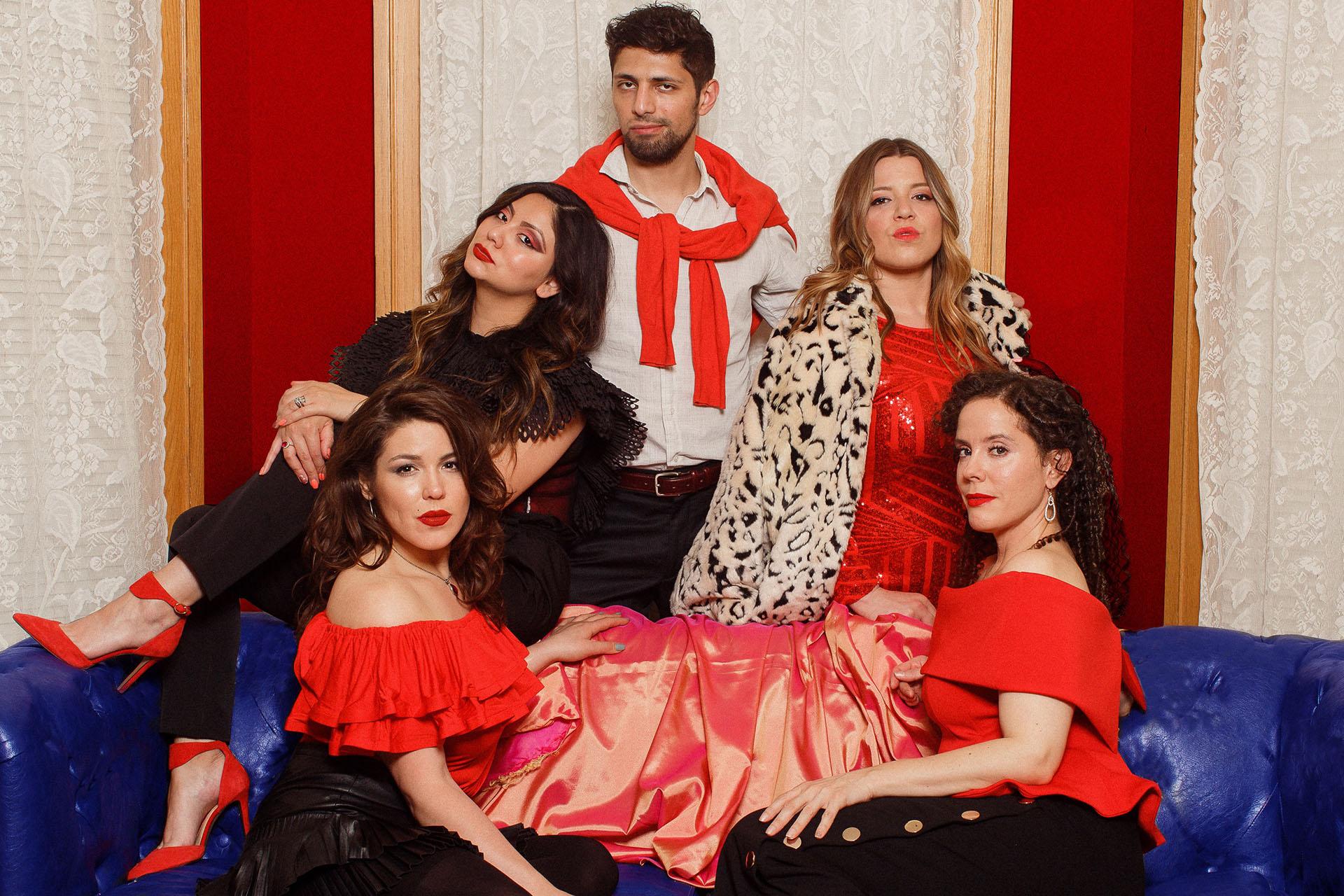 (Photo by Elias Rios)
6. Clap
Committed to showcasing the best in traditional music from around the world, the 60th annual University of Chicago Folk Festival returns with performances by the Jimmy Breaux Trio, Orquesta Charangueo and Bill and the Belles, among others. Many of the performers teach classes during free workshops (10 a.m.-5 p.m. Saturday).
Details: Performances at 8 p.m. Friday; 7:30 p.m. Saturday at Mandel Hall, 1131 E. 57th St. $25-$30 / MAP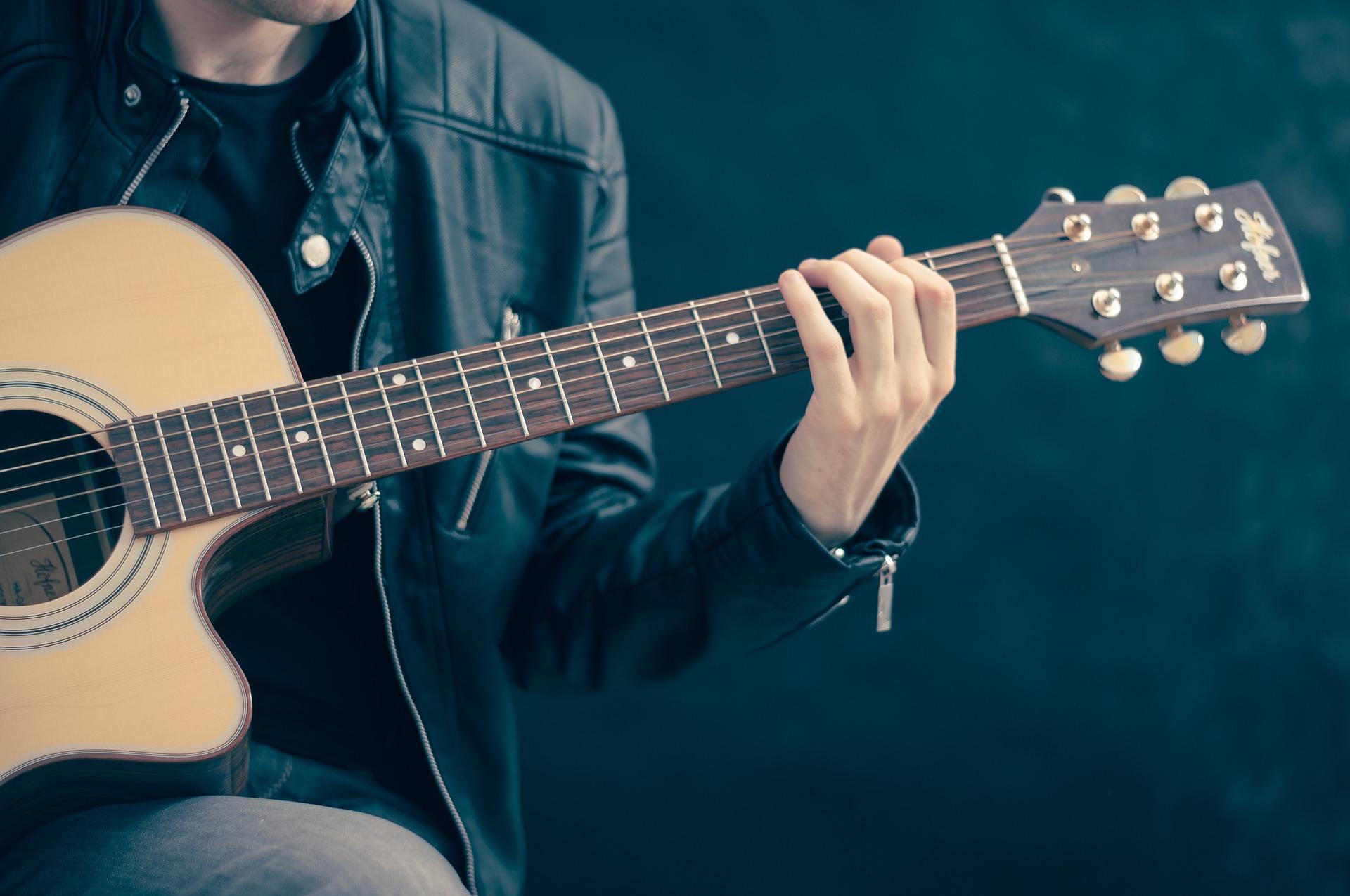 (William Iven / Pixabay)
7. Shake it
Have the time of your life at the Valentine's "Dirty Dancing" Party. Learn basic salsa steps, leading and following, and a simplified "Dirty Dancing" routine. (Lifting your partner above your head is not required – nor recommended.) Don't let nerves or two left feet stand in your way: The event is BYOB, so bring your favorite libation to help get you in the dancing mood.  
Details: 6:30 p.m. and 8:30 p.m. Friday; 4 p.m. and 8 p.m. Saturday at Duet Dance Studio, 2412 W. North Ave. #201. $90 per couple / MAP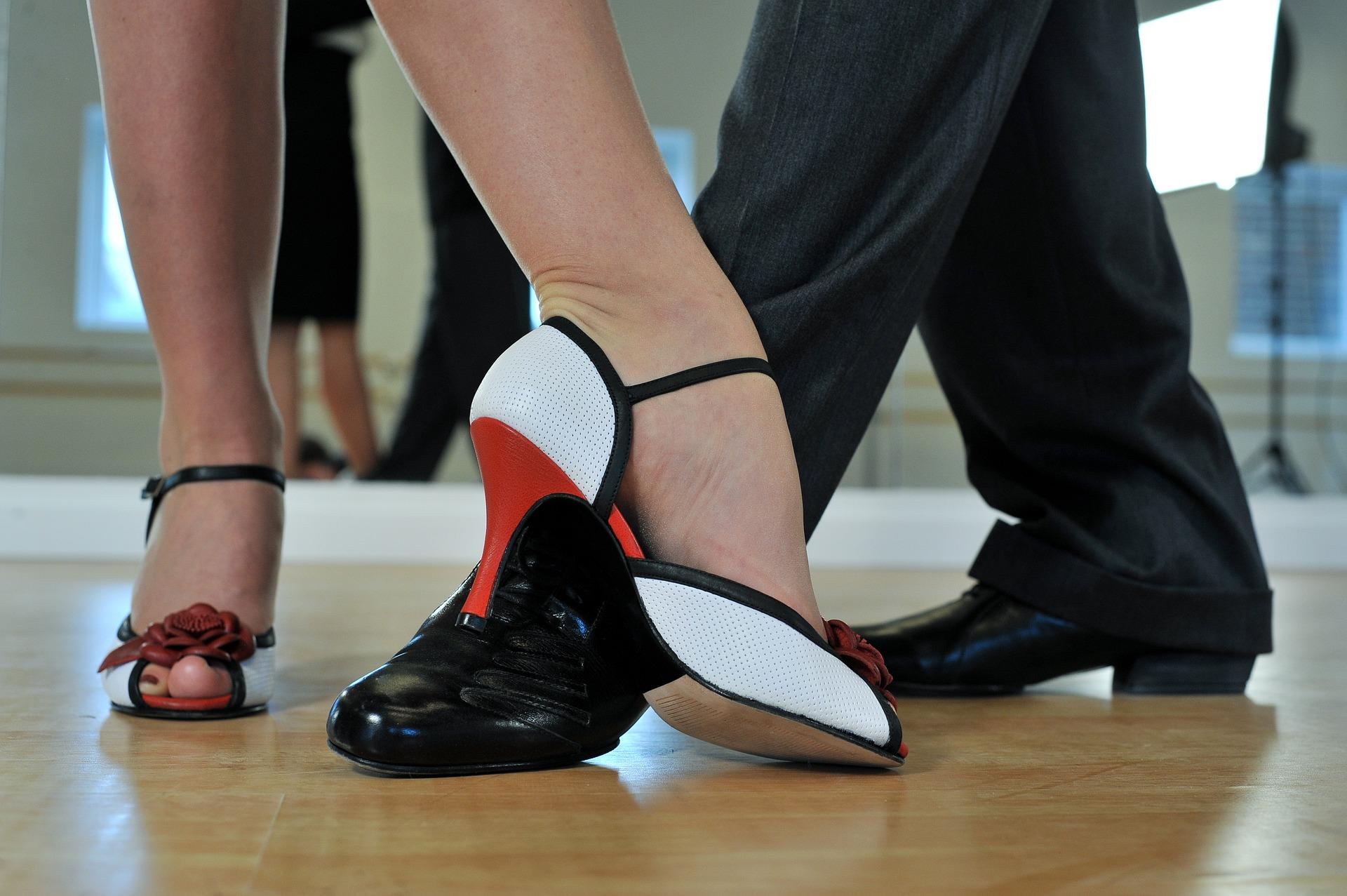 (Bernard-Verougstraete / Pixabay)
8. Embrace
No date? No problem. All are welcome at Be My (Anti) Valentine. Despite the name, the event doesn't slam love – it's actually a celebration of amor. Discover what anti-valentines can be for you, enjoy cute snacks and tunes.
Details: 5:30-7:30 p.m. Thursday at Hyde Park Art Center, 5020 S. Cornell Ave.  Free / MAP
(Susanne Jutzeler, suju-foto / Pixabay)
9. Rock out
Original songs and arrangements of romantic film soundtracks set the mood at The Make Out Party. Presented by the Hideout, the 15th annual event seeks to ignite that "first kiss" feeling. Expect to hear '70s soul songs, '80s rock, classic film scores and frenetic dance numbers. High school prom-inspired décor and the smell of fresh-cut flowers add to the ambiance.
Details: 8 p.m. Saturday at the Irish American Heritage Center, Ballroom, 4626 N. Knox Ave. $20 general admission / MAP
---
10. Slither
Scaly creatures are the stars of the show at Dragons Alive! The Science and Culture of Reptiles. Meet lizards of all sizes, including monitor lizards and bearded dragons. Marvel at a Chinese parade dragon and grab a photo beneath it. Or grab a selfie with a life-sized Hungarian horntail dragon, made famous in "Harry Potter and the Goblet of Fire."
Details: 9 a.m.-5 p.m. Monday-Friday; 10 a.m.-5 p.m. Saturday and Sunday through Aug. 23 at the Peggy Notebaert Nature Museum, 2430 N. Cannon Drive. Free with museum admission ($9; $7 for students and seniors; $6 for kids ages 3-12; free for kids under 3) / MAP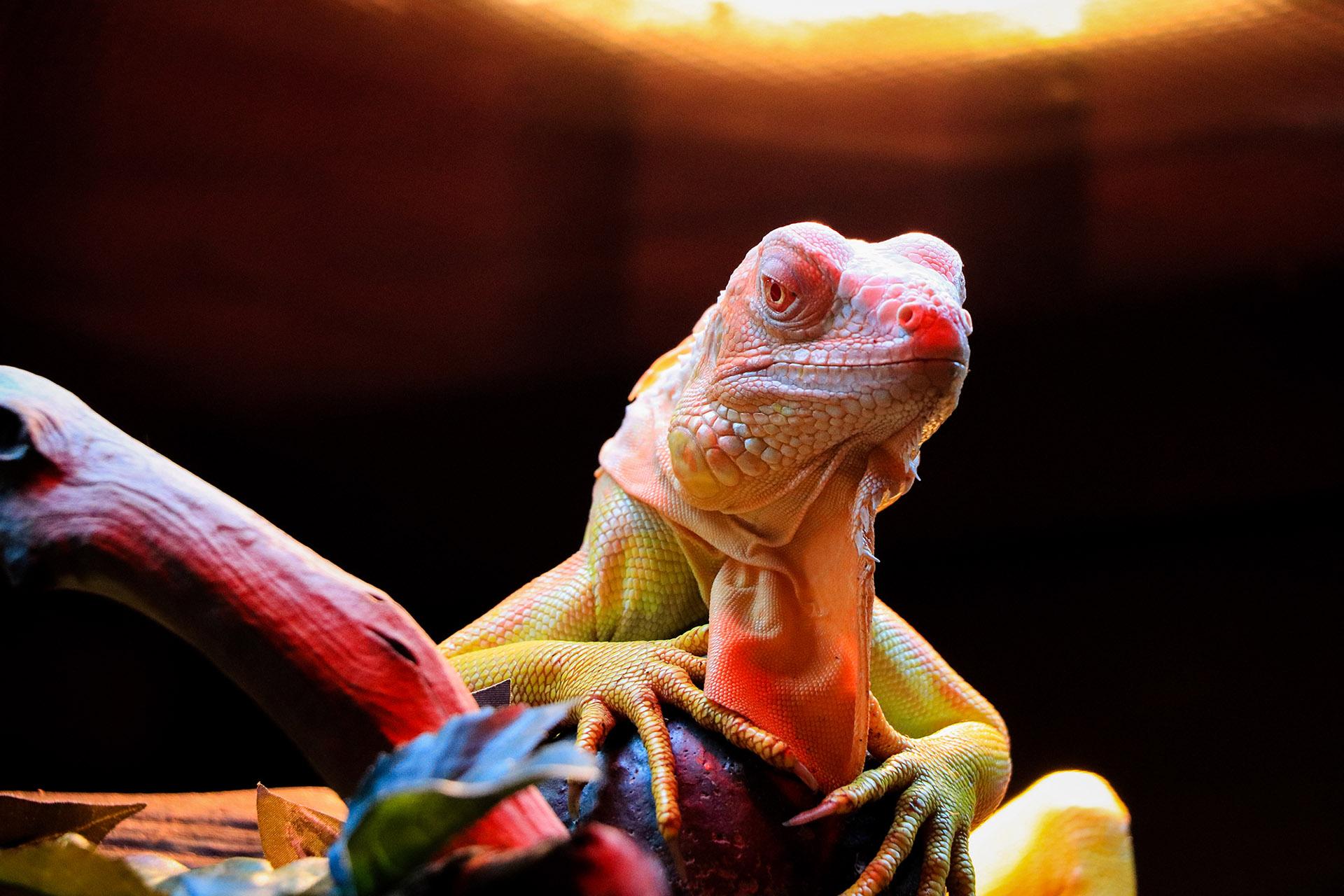 (Courtesy of the Peggy Notebaert Nature Museum)
Events listed are subject to change. We recommend double-checking times and locations before you head out the door. Want to share your upcoming events with us for consideration in a future roundup? Send us an email.
---