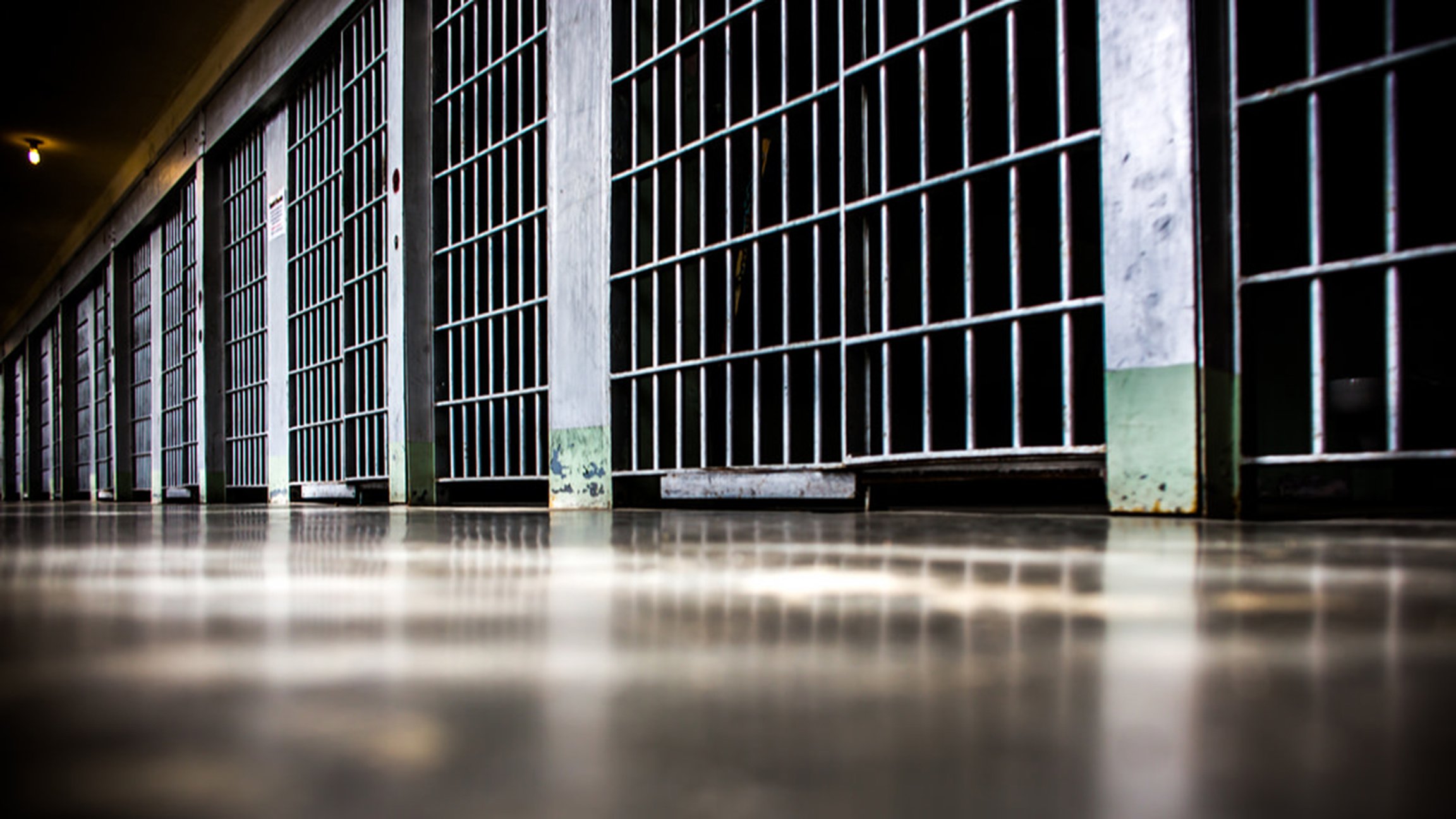 (Thomas Hawk / Flickr)
The overall number of prostitution-related arrests made in Chicago have declined in recent years, but according to a new report, police appear to have focused their efforts on arresting those who sell, rather than buy, sex.
The Chicago Alliance Against Sexual Exploitation (CAASE) spent 18 months examining how institutions, including the Chicago Police Department, the Cook County state's attorney and the mayor's office, respond to commercial sexual exploitation.
In its new report, titled "Policing and Enforcement of Prostitution Laws in Chicago," the organization advocates for policy improvements to "effectively recognize and respond to the vulnerability and victimization of people selling sex in Chicago."
"Chicago police are really disproportionately focusing on people who are selling sex, who are really people who are living on the margins, experiencing poverty and homelessness and drug addiction – people that we think shouldn't be criminalized at all," said Madeleine Behr, a CAASE policy associate and primary author of the report.
"Instead, we believe that police should be focusing their efforts on buyers and traffickers, which as the data shows, isn't happening."
The report states that although overall prostitution-related arrests in Chicago fell more than 50% between 2013 and 2017, the arrest of sellers made up an increasingly large percentage of that total during that time.
Total arrests fell each year over that five-year span, according to the report, from a high of 1,648 down to 734. But in 2013, arrests for selling made up about three of every four prostitution-related offenses. By 2017, it was up to more than 90%.
(Chicago Alliance Against Sexual Exploitation)
"In fact, despite state law changes in 2014 that create financial incentives for local law enforcement to target buyers and traffickers, the rate of arrests and tickets against sellers continues to increase in recent years while the rate of arrests and tickets against buyers decreases," the report states.
Despite those incentives, Behr believes sellers of sex are more often targeted for arrest because they're more visible in the community than buyers or traffickers. But beyond that, she said there's also a power dynamic involved based on antiquated thinking of who needs to be held accountable in these types of cases.
"We've spoken with women who've been in the trade who said police just wanted to take us and they treated us like criminals," Behr said, "and the men who bought time with us were treated as if, 'Oh, they're just family men, they made a mistake. We don't want to ruin their lives over this.'"
CAASE said that, ideally, the CPD and other law enforcement agencies would stop criminalizing sellers of sex altogether, and instead prioritize services and opportunities that sellers might not otherwise have.
The organization also wants police to treat buying sex as a more serious offense than selling sex, use fines and fees collected from buyers of sex to fund services for sex trafficking survivors, and end undercover police stings and prohibit officers from any sort of sexual contact during their investigations.
Other recommendations include calling on Mayor Lori Lightfoot and the Chicago Police superintendent to make clear that officers should not be pursuing sellers of sex while ignoring buyers, and calling on the state's attorney to dismiss criminal cases when they believe the defendant is a victim of trafficking.
CAASE also recommends additional training to help court staff identify sex trafficking and expand resources for Chicago Prostitution and Trafficking Intervention Court (CPTIC), a deferred prosecution program that offers additional services to defendants and is described in the report as being "less adversarial" than a traditional courtroom.
Behr said her organization reached out to the CPD before publishing its report to ask specific questions and verify data it found. The department did not respond. A CPD spokesman also did not respond to a WTTW News request for comment Monday.
But she's hopeful the CPD and other agencies will heed their recommendations.
"We're really hopeful that Chicago can be on the forefront of really treating people in the sex trade with a lot more dignity and humanity than we've seen," she said.
Contact Matt Masterson: @ByMattMasterson | [email protected] | (773) 509-5431
---