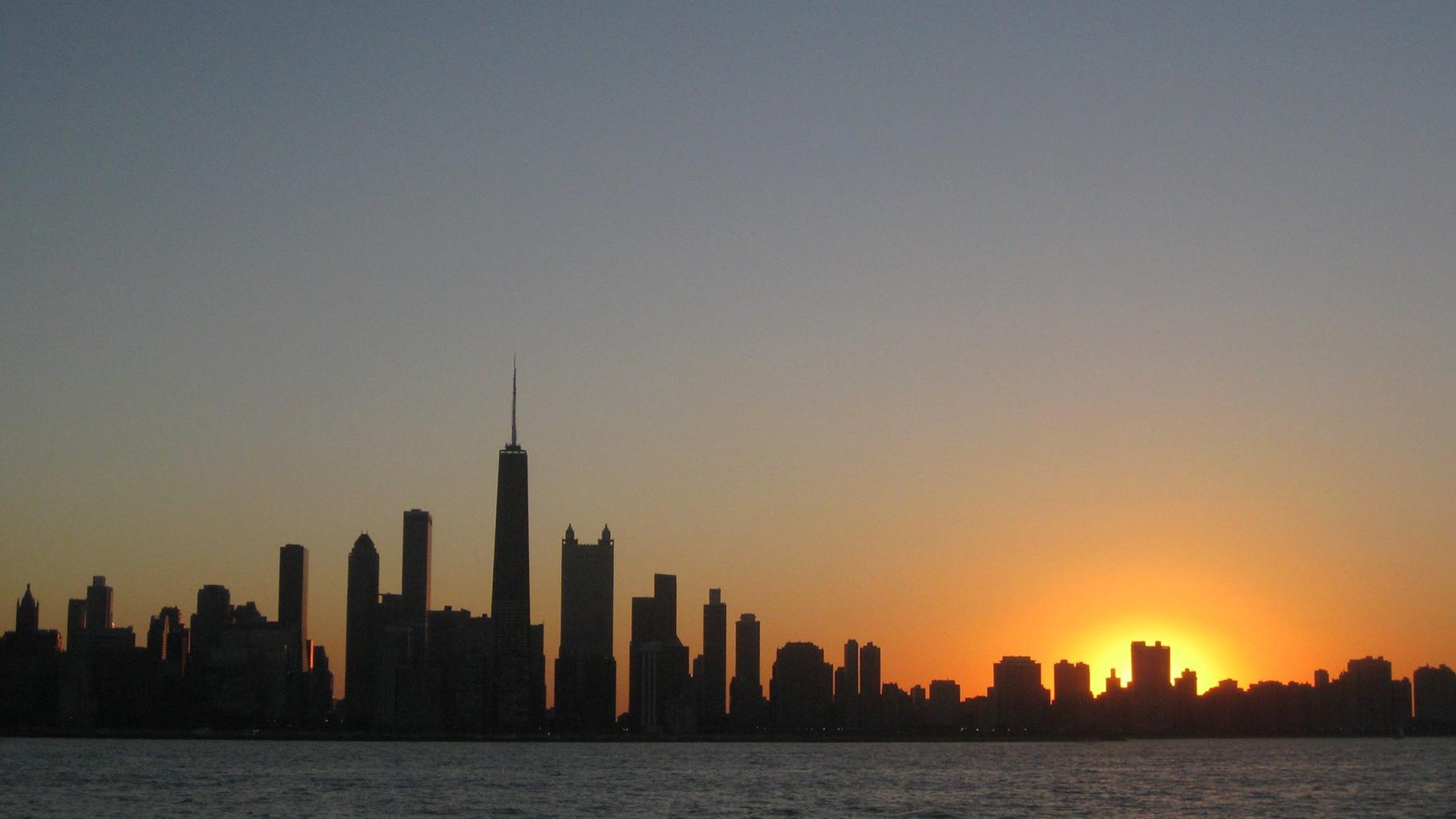 (Wendy Berry / Flickr)
Winter is about to turn a major psychological corner.
Though it's been hard to tell, what with all the cloud cover, the days have been growing ever so imperceptibly longer. On Tuesday, Jan. 28, daylight reaches what many consider a mental milestone: The sun is scheduled to set at 5 p.m., according to the National Oceanic and Atmospheric Administration's solar calculator.  
For 9-to-5-ers, that's the first time they'll have seen an evening sun since Nov. 2, when clocks fell back an hour to Standard Time. 
Naturally, Tuesday's forecast, as of press time, calls for gray skies, but go ahead and bask in those diffuse rays anyway. As research shows, a lack of sunlight can negatively affect a person's mood, appetite (increasing a craving for carbs) and energy level.
We gain another 40 minutes by the end of February and then, love it or hate, Daylight Saving Time kicks in on March 8, and that leap forward means the sun will set at 6:50 p.m.
Contact Patty Wetli: @pattywetli | (773) 509-5623 |  [email protected]
---