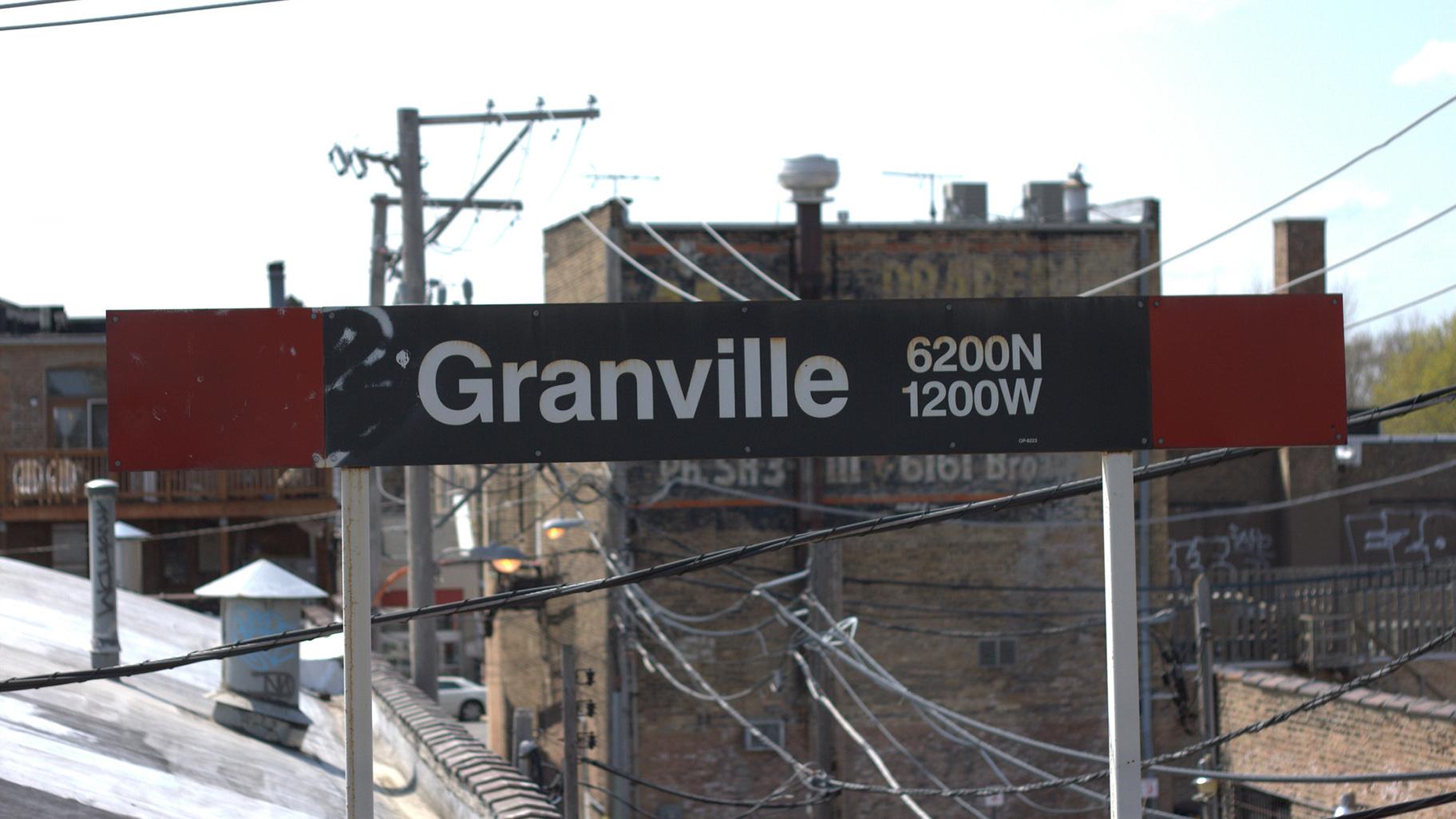 (Sarah A. / Flickr)
Three CTA Red Line stations in Edgewater will be closed from Friday night through Monday morning, marking the first of several planned weekendlong closures. The Grand Blue Line station will also be closed this weekend.
The Granville, Thorndale and Bryn Mawr stations on the Red Line are scheduled to be closed from 10 p.m. Friday until 4 a.m. Monday, according to the CTA, which says a free shuttle bus will be available between the Loyola and Berwyn stops. The three affected stations are set to be closed for "a series of consecutive weeks … likely running well into spring," according to an email from 48th Ward Ald. Harry Osterman. The original estimate was for at least six consecutive weekends.
The closures are part of the CTA's major Red and Purple Line Modernization project, a yearslong program that involves rebuilding the Lawrence, Argyle, Berwyn and Bryn Mawr stations, as well as miles of track and structures. The RPM project also includes the construction of a train bypass in Lakeview – aka the Belmont flyover – designed to eliminate slowdowns caused by a point on the tracks where Red, Purple and Brown Line trains must yield to one another. Phase one of the project is scheduled to run through 2025.
Osterman's office has scheduled four community meetings on Jan. 28 and 30 for area residents and businesses to learn more about the timeline for the RPM project and the expected impacts.
The Grand station on the CTA Blue Line is set to be closed from 10 p.m. Friday until 4 a.m. Monday due to construction work to improve the Grand station, according to the CTA. A free shuttle bus will run between the Grand and Chicago stations. The work is part of the CTA's ongoing Your New Blue program to upgrade outdated stations and speed up service.
---