If the lines winding past cannabis dispensaries haven't yet provided proof, numbers released by state officials Monday afternoon illustrate the demand for recreational marijuana: Records show that during the first five days pot was legal in Illinois, there were more than 271,000 transactions totaling $10.8 million.
"The market opportunity is huge. Like we saw in Illinois on day one, when you open the doors they fly open and everyone comes running in," said Kristoffer Inton, Morningstar cannabis analyst and director of the company's basic materials research team. "So everyone (in the marijuana industry) wants capital to grow as fast as possible."
But it's particularly difficult for cannabis companies to do that.
"There's a lot of institutional investors that typically would invest in a company that's showing this kind of growth and opportunity but won't because there's both federal illegality and sort of the stigma behind it still," Inton said.
That's prompted consolidations and led cannabis companies to go public earlier than they traditionally would have.
"These companies are barely a few years old," Inton said, and normally at that stage a company is "probably private, it's probably going to venture capitalists" who have the stomach to wait out investments in hopes of a return in the long run. "But because of the nuances of the law preventing them from access to traditional capital, they needed to go public earlier in order to get that capital," he said.
---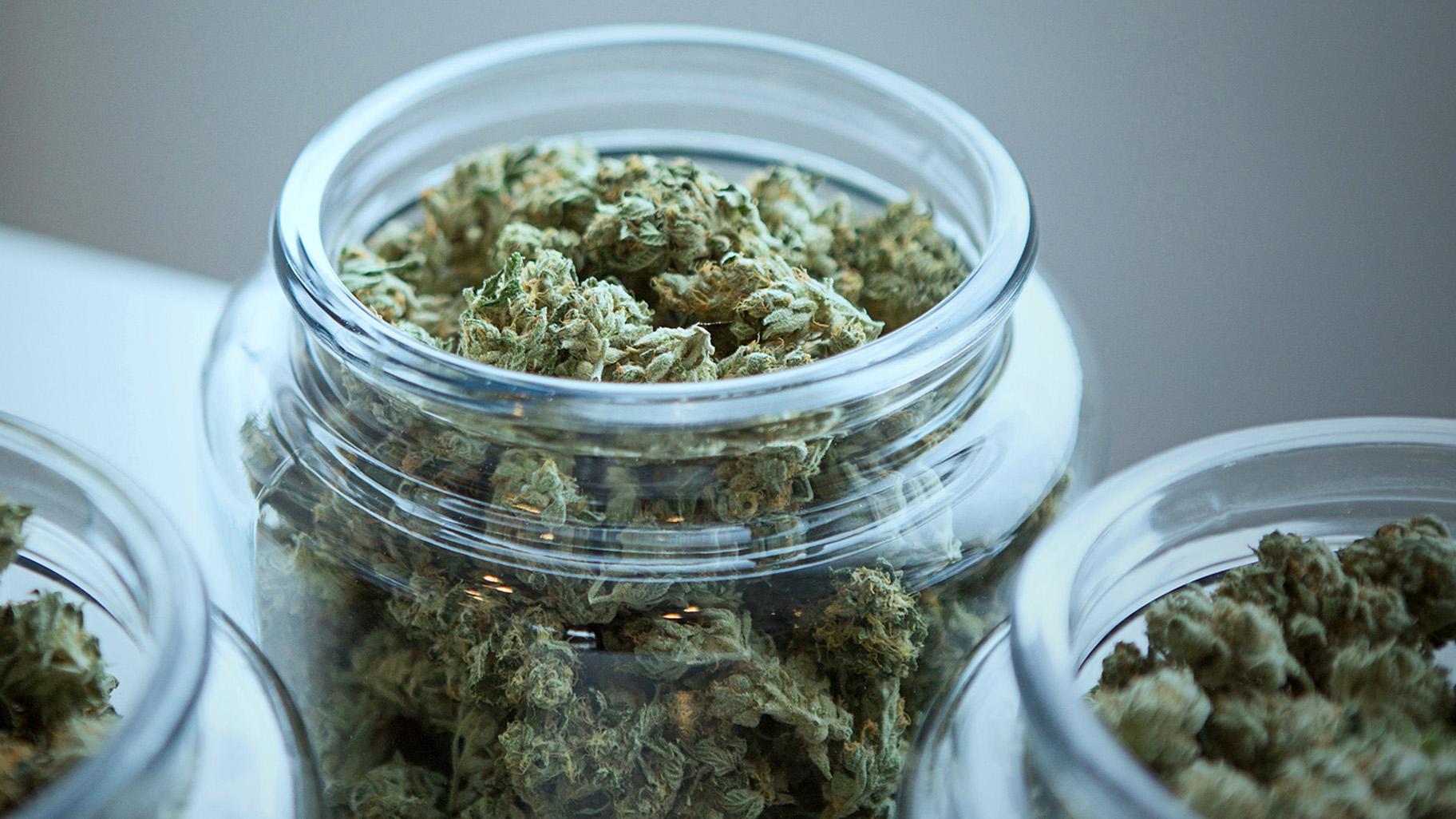 More: Your Guide to Marijuana in Illinois
---
Chicago-based companies like Cresco Labs and Green Thumb Industries cannot be on American stock exchanges because they sell THC products in the U.S. where that's illegal, but they are on Canadian exchanges (likewise Canadian cannabis companies can and are on U.S. exchanges but they cannot sell anything with THC in the U.S.).
Inton said hype for cannabis stocks in early 2019 generally tumbled by year-end, as investors apparently were disappointed in slow and low revenue growth.
But Inton says larger growth is to be expected: At this early stage, companies need to put heavy amounts of cash into sales and marketing.
Some analysts predict cannabis stocks will do better in 2020, in part because the sixth largest state in the nation – Illinois – is expected to be a major market.
Still, risks are apparent.
Chicago police said the owners of MOCA dispensary on Fullerton Avenue in Logan Square on Monday reported the pot shop had been burglarized, potentially by someone with a key card getting in a side door. An unknown amount of cash was taken.
Illinois companies do, to an extent, have a lock on the market given that the state is issuing only limited licenses to grow and sell pot.
Mark de Souza, the CEO of Revolution Global, which is authorized by the state to grow cannabis, said having a license is not, however, a license to print another form of green – money.
"Number one, there's always going to be legislative or legal changes," he said. "But more importantly, the risk there is as our federal government continues to entertain new legislation, as we are very hopeful for banking protection and capital markets access, you never know how that might change and effect with interstate commerce. So those are things that are real and that we deal with all the time."
Follow Amanda Vinicky on Twitter: @AmandaVinicky
---