Today, taking a picture is as easy as a single click on a phone or digital camera. 
But for many years, the process was much more intricate and time-consuming – including at a massive publicity stunt staged in Chicago in the early 1950s. 
Geoffrey Baer shines some light on the now largely forgotten event. 
---
What's going on in this old picture of the Museum of Science and Industry? 
– Greg Cameron, Chicago 
So this is of course a picture taken in 1953 of Chicago's Museum of Science and Industry, located in Jackson Park on the South Side.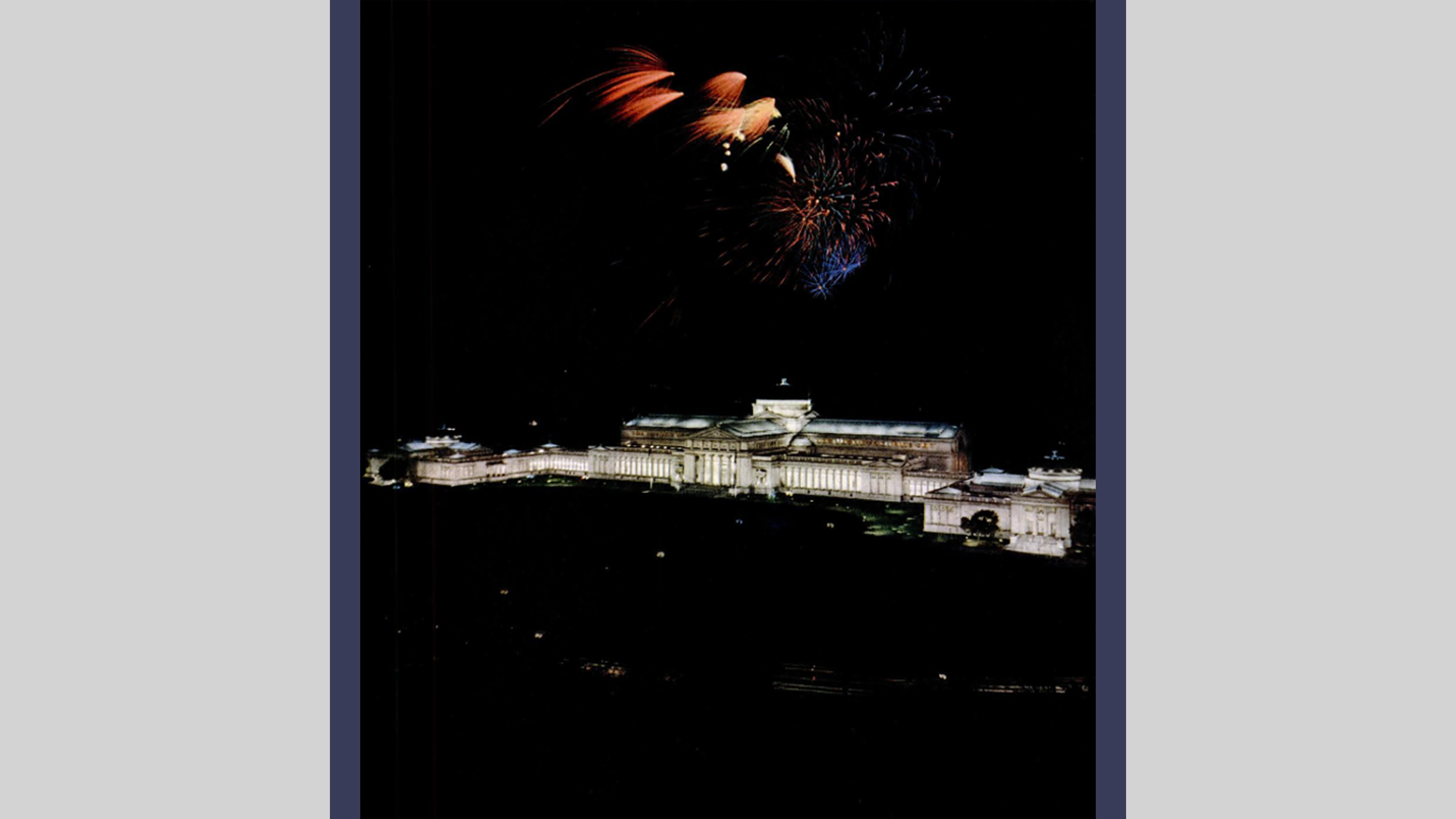 The caption says the museum is illuminated by 1,000 flashbulbs! This was part of a long-running publicity stunt in the 1950s and '60s to promote the use of flashbulbs made by the Sylvania Electric Products company. They called the campaign "Big Shots."
Big Shots were staged all over the world. Sylvania would choose famous sites to light up with hundreds — and sometimes thousands — of flashbulbs, and then distribute the impressive photos.  
This was of course when cameras still used film.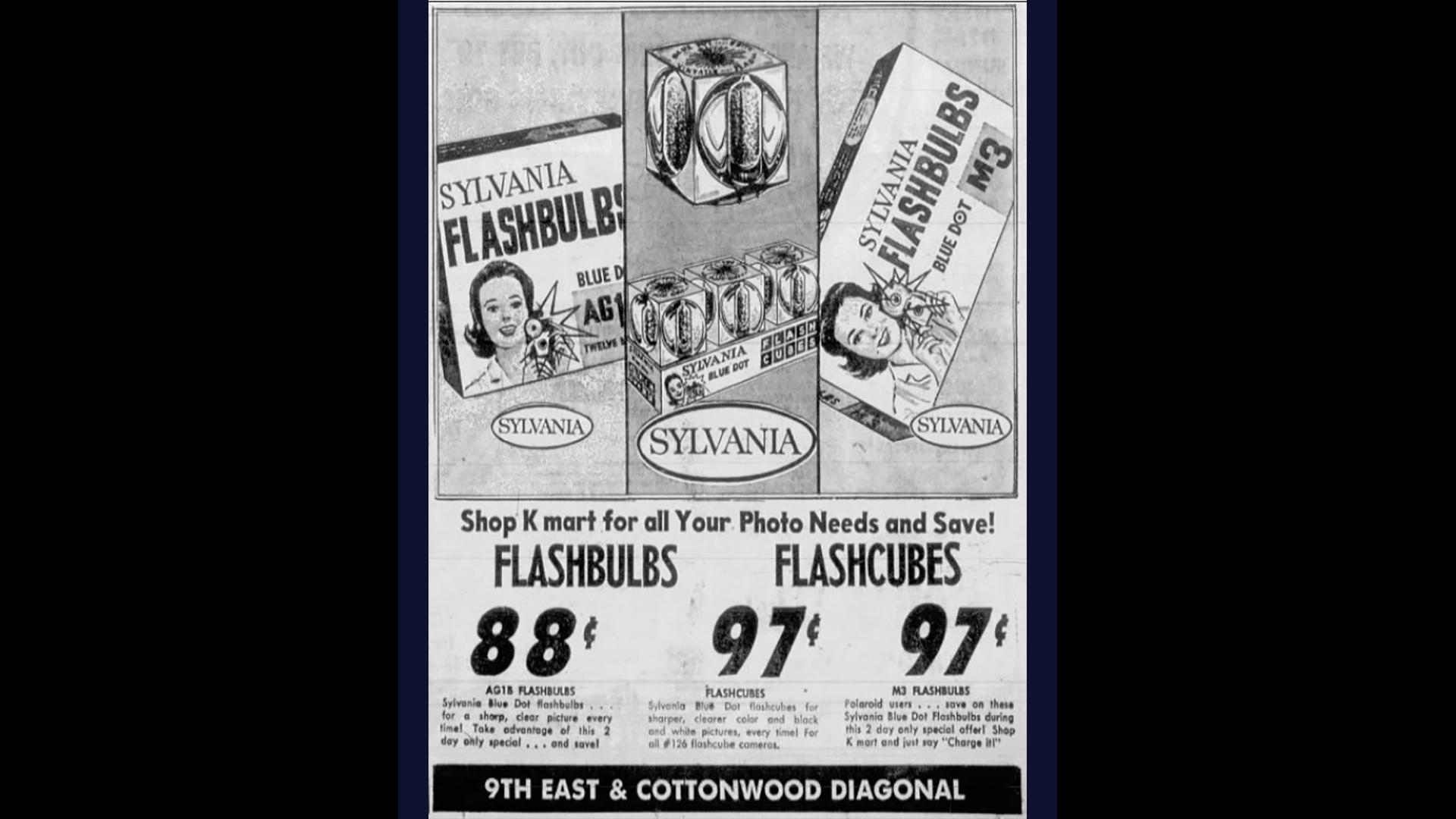 In the earliest days of photography, it took a lot of light to expose an image on film. Without a bright flash, this meant making photos took a lot of time. Early portrait photographers would just remove the lens cap on a camera and the person posing would have to stand very, very still so their image wouldn't blur while being exposed to the film.
Later, photographers figured out they could ignite a trowel full of explosive flash powder to create a very bright light – albeit a rather dangerous one. 
Things got safer when flashbulbs were invented. They look like lightbulbs but can only be used for one flash before being discarded. So there was plenty of demand for flashbulb makers. And in the 1950s Sylvania dreamed up its Big Shot promotion to try to capture more of this market.
The first Big Shot was taken in 1951 in Levittown, New York – one of the earliest modern suburbs built after World War II.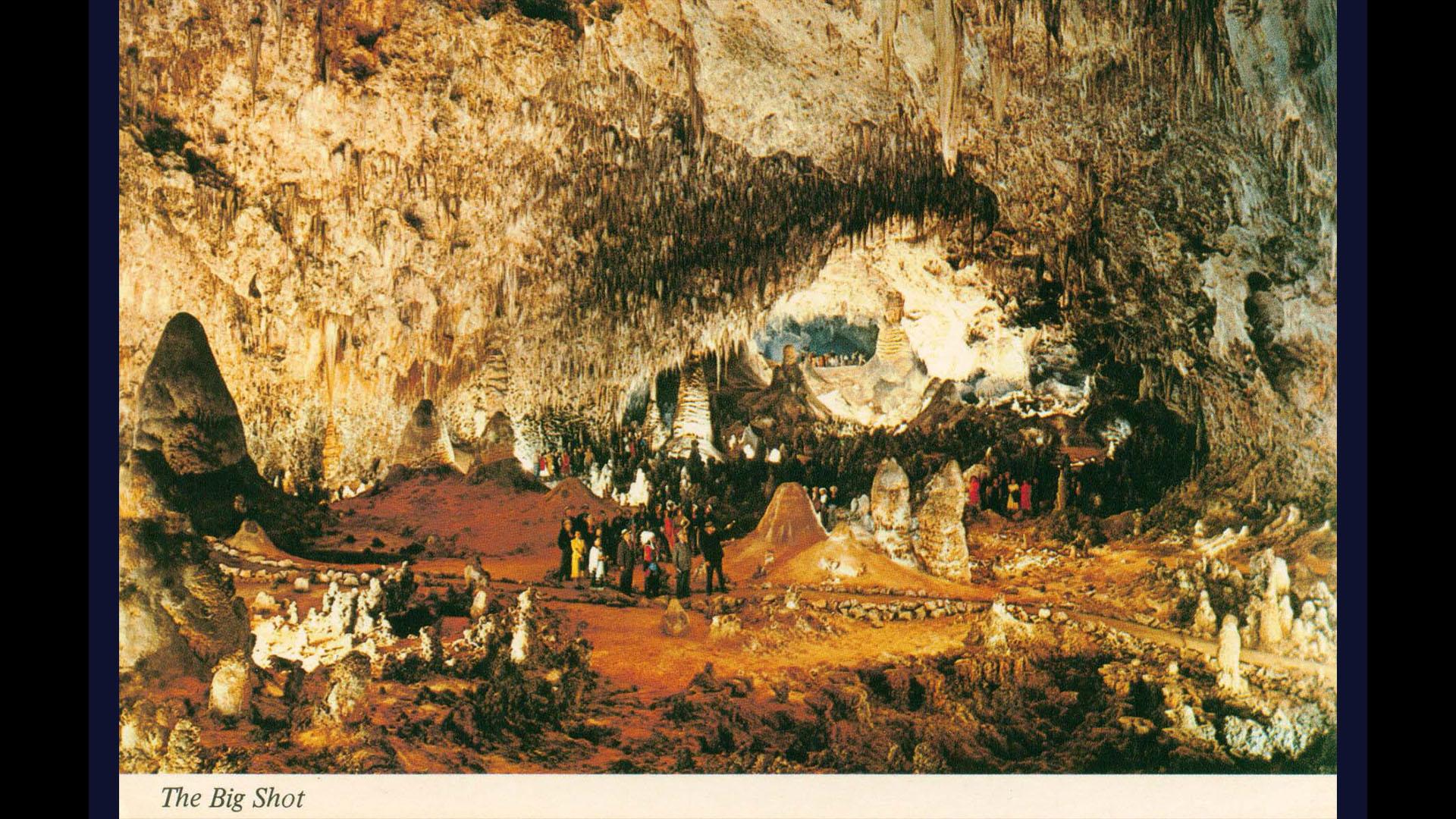 Another remarkable example features the "Big Room" in Carlsbad Caverns, New Mexico, which used 2,400 bulbs to light over 50 million square feet of surface. 
The Big Shot of the Museum of Science and Industry came about a year later, on Sept. 24, 1953. It was unique for being the first time Sylvania invited amateur photographers to participate. According to newspaper reports, over 3,000 people showed up!
The photographers were given a countdown warning to open their camera shutters, and then to keep them open until the flash was over. Professional shots like the one our viewer pointed out were published in various magazine and newspapers.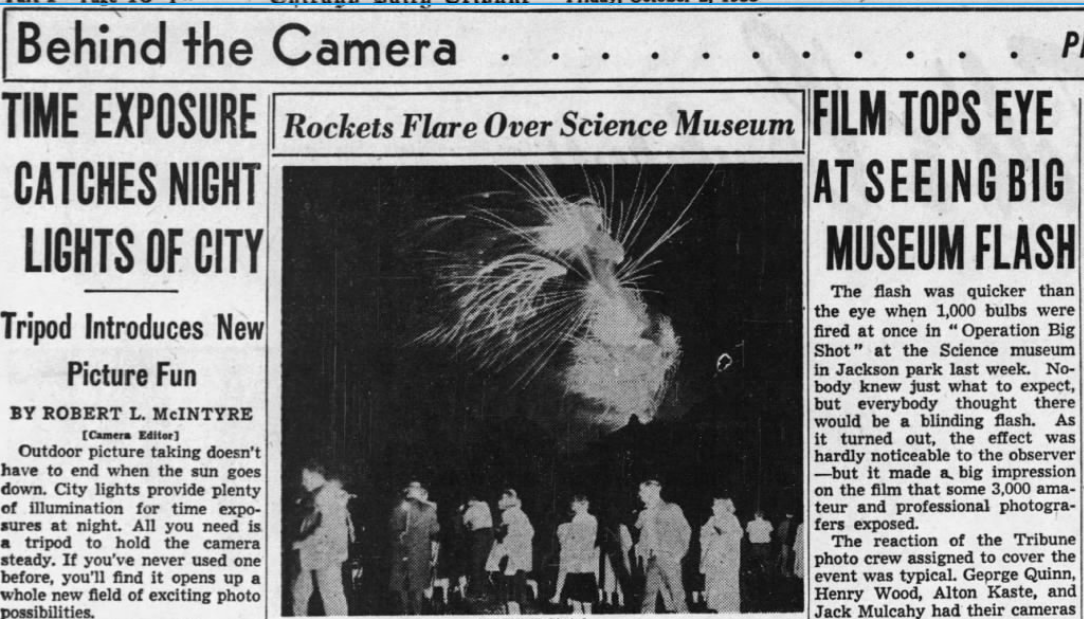 The Big Shot series continued until the late 1960s, and soon after, electronic flash made flashbulbs obsolete. Today, flashbulbs are hard to find outside of eBay … or a relative's attic.
This story comes as the Museum of Science and Industry undergoes a pretty big change. 
The museum will be renamed the Kenneth C. Griffin Museum of Science and Industry after the Chicago financier who gave a record donation last month.  
While we were researching this story, we got a question from viewer Harvey Lee about the museum's original benefactor: Sears President Julius Rosenwald. Harvey is curious about when and why Rosenwald's name was dropped from the museum's title.  
The short answer is that it was never dropped because it was never added in the first place. 
Before his death in 1932, Rosenwald gave about $7 million to create the museum modeled on one he had seen in Germany — it was going to be called the Rosenwald Industrial Museum.
But the modest Rosenwald ultimately asked for his name to be left off and agreed on a compromise: the Museum of Science and Industry.  
---
More Ask Geoffrey: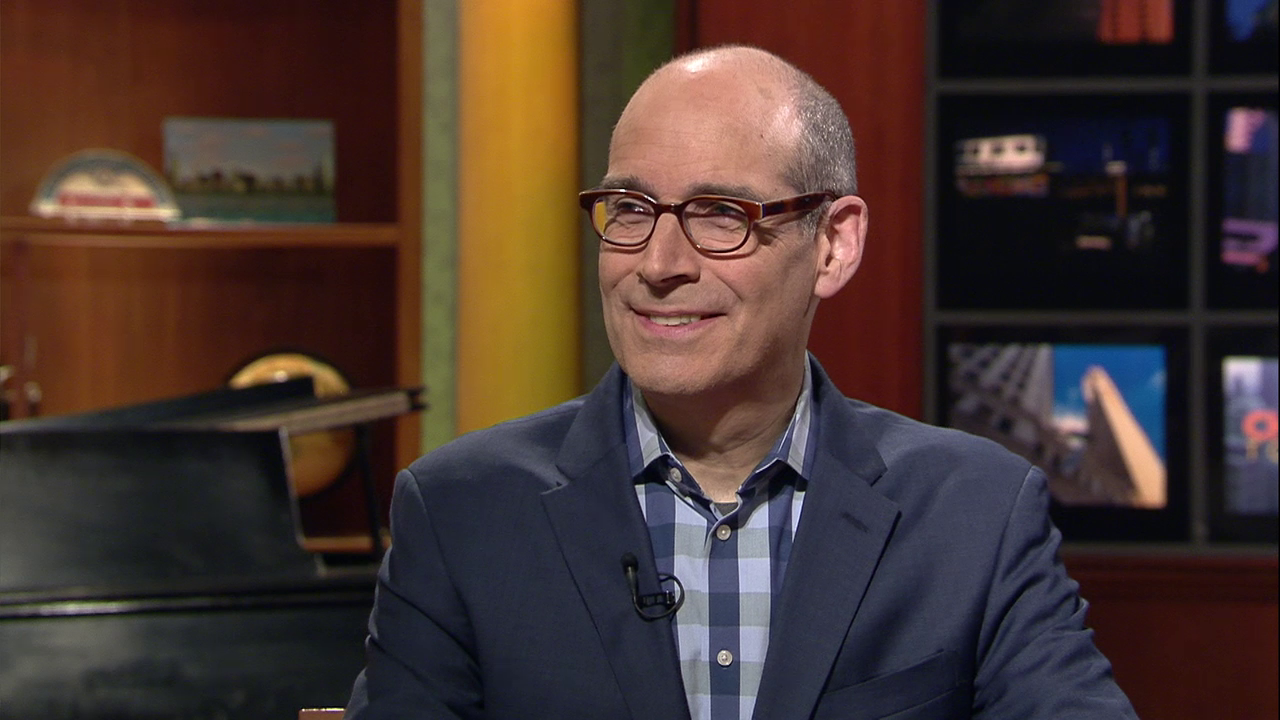 Did you know that you can dig through our Ask Geoffrey archives? Revisit your favorite episodes, discover new secrets about the city's past, and ask Geoffrey your own questions for possible exploration in upcoming episodes. Find it all right here.
Do you have a question for Geoffrey? Ask him.
---