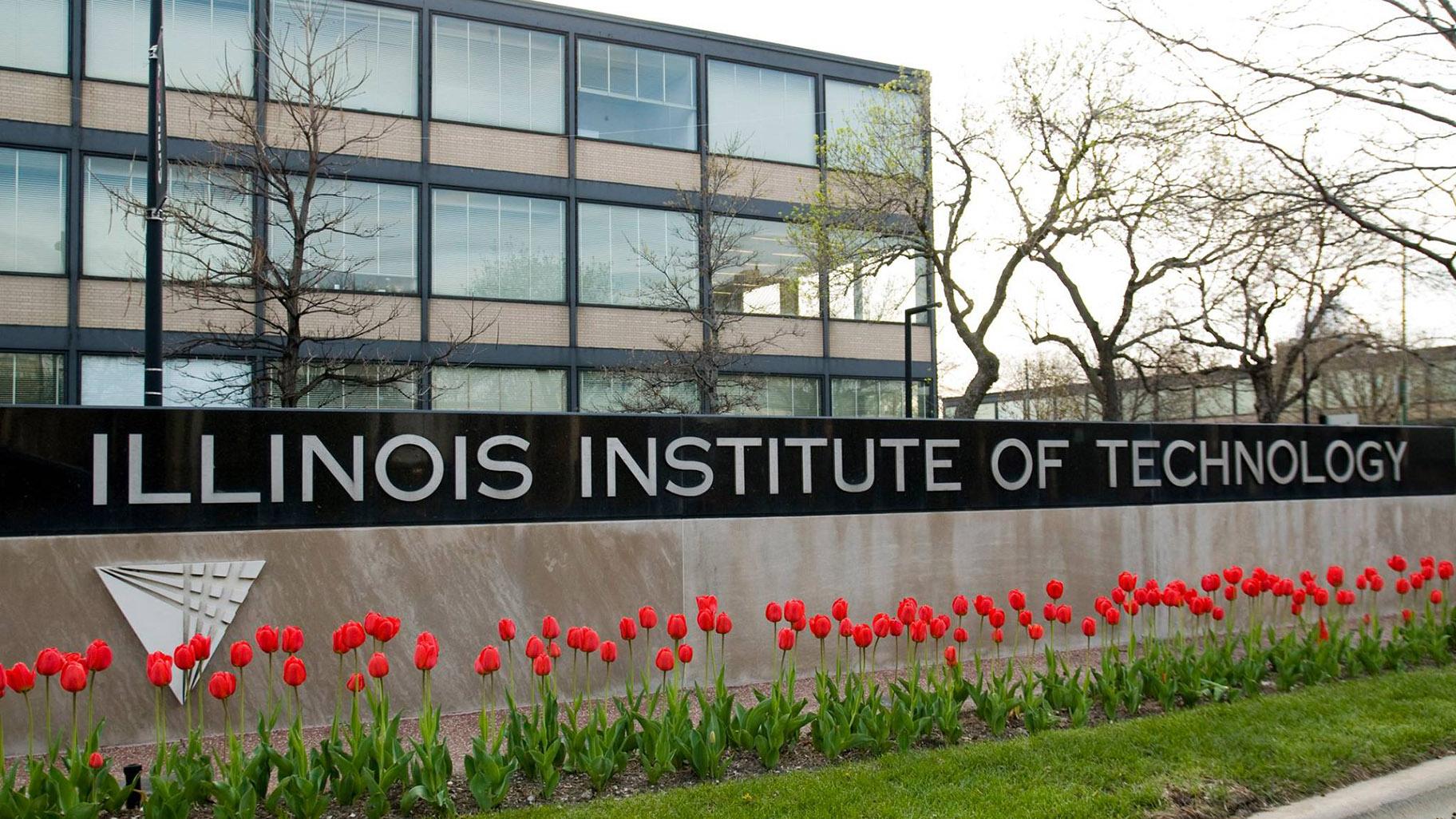 (Illinois Institute of Technology / Facebook)
The Illinois Institute of Technology announced Friday a $150 million gift to help it prepare students for careers in Chicago's growing tech industry.
Ten business leaders – among them Craig Duchossois, Michael Galvin and John Rowe, the former CEO of Exelon – are behind the donation, which is the largest cumulative gift in the school's history, surpassing a $120 million gift in 1996 from Robert and Jay Pritzker and Robert Galvin, the late father of Michael Galvin.
The donation will fund scholarships and new campus facilities to help students from the Chicago area and across Illinois "propel the city's tremendous tech growth," according to Illinois Tech.
Chicago has seen significant increases in tech companies and jobs in recent years. The city was home to more than 14,000 tech businesses and nearly 342,000 tech workers in 2017. Last year, the Chicago area added nearly 6,000 tech-related jobs, and job openings for "emerging technologies" like artificial intelligence increased by 73%.
"This landmark combined gift is a profound investment in our continued role as Chicago's tech university," said Illinois Tech President Alan W. Cramb in a statement. "This significant commitment will not only fuel Illinois Tech's central contribution to Chicago's tech rise, but it will do so by building on our university's founding mission to provide unmatched opportunity and value to all young people in Chicago."
Michael Galvin is president of Galvin Enterprises, Inc., a venture capital firm that oversees investments in biotechnology, software and business services. He served as assistant secretary of the U.S. Commerce Department for Export Administration under President George H.W. Bush, working with Defense and State Department officials to renegotiate trade policies following the collapse of the Soviet Union.
"For more than 125 years, Illinois Tech has made it possible for all young people – regardless of means – to discover, create, and invent solutions to many of the world's most pressing challenges," said Galvin, who is chairman of the university's Board of Trustees, in a statement. "This collective investment will ensure that Illinois Tech can continue that legacy while helping build an even brighter economic future for this great city and the world."
Duchossois is CEO of the holding company Duchossois Group, which offers financial services in sectors including technology, consumer products and service. Duchossois also serves on the university's Board of Regents.
In addition to his former role leading utility giant Exelon, Rowe is chairman emeritus of Illinois Tech's Board of Trustees.
The university said it also received a contribution from late alumnus George J. Kacek, for whom a renovated residential hall will be named.
Contact Alex Ruppenthal: @arupp | (773) 509-5623 | [email protected]
---
Related stories:
Illinois Tech Becomes 1st University in Midwest to Offer Degree in Artificial Intelligence
IIT Awards $500K to Researchers Creating Advanced Cancer Screening Tool
Exploring the Technology Behind IIT's Microgrid
---