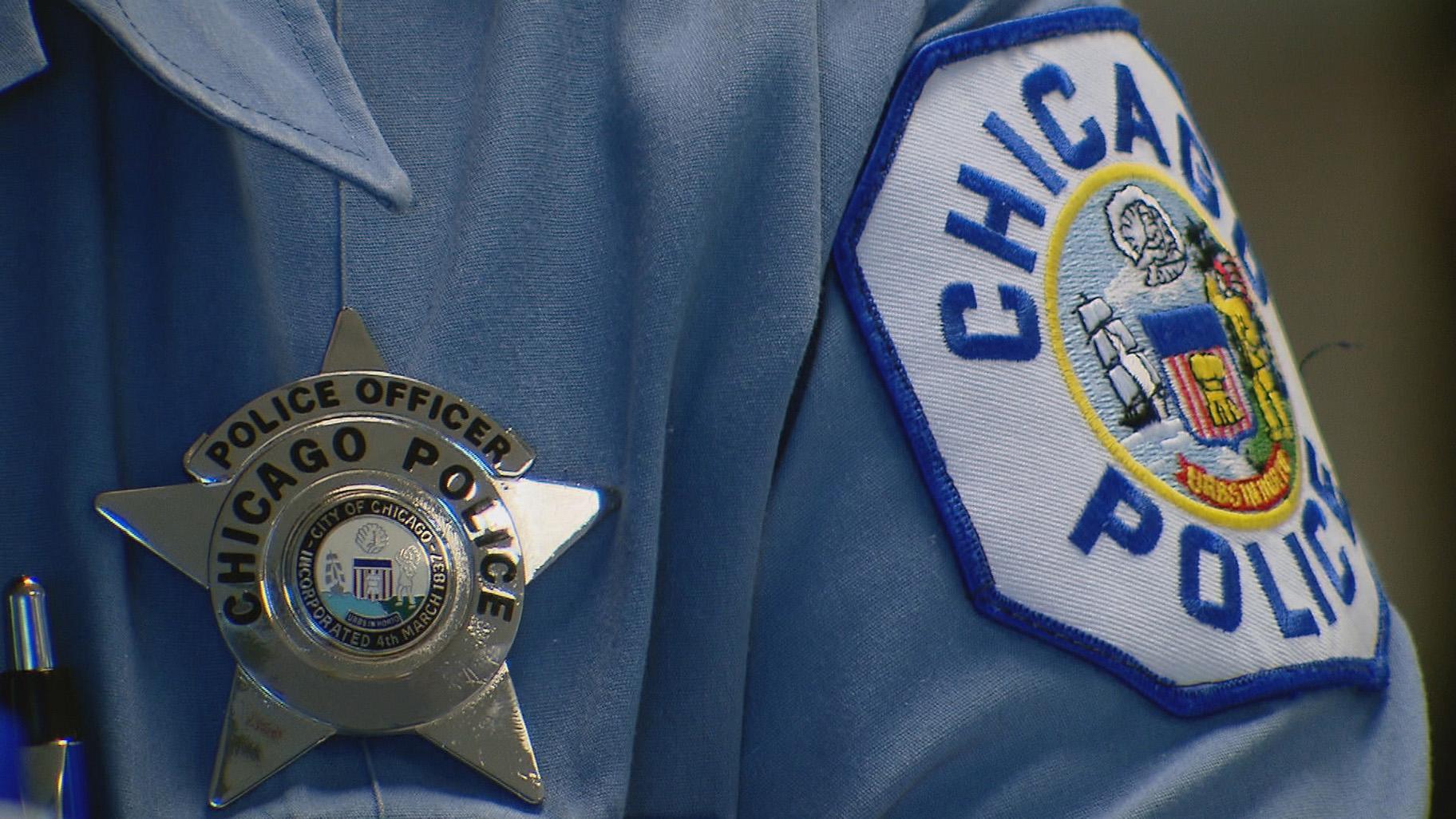 (WTTW News)
A Chicago police sergeant claims he's being "intimidated into silence" by Superintendent Eddie Johnson and his wife because he reported their alleged involvement in a purported cheating scheme during a departmental exam.
Those allegations – that police officers cheated on a lieutenant's exam in 2015 – were never substantiated. But a complaint filed against the sergeant in the wake of the report is now interfering with his plans to retire, he says.
In the lawsuit filed this week against Johnson, Johnson's wife Lt. Nakia Fenner and the city of Chicago, Sgt. James Prah Jr. alleges he's been retaliated against because he blew the whistle on a study group that included Fenner and others who were allegedly provided testing information before the 2015 exam.
An investigation by Chicago Inspector General Joseph Ferguson could not sustain those allegations and last year Fenner filed an official complaint against Prah, accusing him of filing a false report.
"Their purpose in doing so," Prah wrote in an 18-page civil complaint filed Tuesday, "was to retaliate against Prah and to intimidate him and others into silence."
The five-count lawsuit includes allegations of First Amendment retaliation and a civil conspiracy against Prah.
According to the lawsuit, Johnson, former Deputy Chief Eugene Williams and other supervisory staff sought to advance the careers of their wives and girlfriends within the department, as well as members of the National Organization of Black Law Enforcement Executives (NOBLE).
They did so, according to Prah, by providing improper test materials to a study group that included Fenner and others who sought to become CPD lieutenants. The group was also allowed to access a Blackberry belonging to Williams – a subject matter expert who approved the final content of the exam – to request additional information about the upcoming test, according to the complaint.
Fenner and another member of the study group recorded some of the highest scores out of the 600-plus sergeants who took the 2015 exam. The next year, Fenner and 25 others were promoted to lieutenant.
Prah claims he learned about the study group and reported it to his union, the police department and Ferguson's office, the latter of which conducted a monthslong investigation and in 2017 concluded there was not enough evidence to support claims of wrongdoing after receiving "several anonymous complaints."
Because of the complaint later filed against him by Fenner, Prah claims he's had to appear twice before the department's internal affairs division – last September and this past March – but a final determination of the complaint's validity has not yet been reached.
"Regardless of the ultimate disposition of the complaint," Prah's lawsuit states, "(it) will remain in Plaintiffs file for a minimum of seven years and will affect his career at the CPD, as well as his ability to obtain jobs in the private arena."
Prah claims he wanted to retire in 2019 but has been unable to do so with an active investigation because it would eliminate his eligibility for some retirement benefits. Prah also said he's applied for several private security positions that he's not gotten, which he likewise blames on the investigation.
Prah is not the first to file a lawsuit over the 2015 exam. Last year, Sgt. Hosea Word filed a federal lawsuit in January 2018, claiming he had been denied a lieutenant spot because of the alleged cheating.
Spokesmen both from the Chicago Police Department and the city's Law Department did not comment on the lawsuit.
Contact Matt Masterson: @ByMattMasterson | [email protected] | (773) 509-5431
---
Related stories:
Department of Justice Releases 'Sobering' Report on CPD
Chicago Man Who Says He Was Beaten Into 1991 Murder Confession Sues City
Jon Burge, Disgraced Former Police Commander, Dies at 70
'Midnight Years' Memoir a Story of Surviving Jon Burge
---