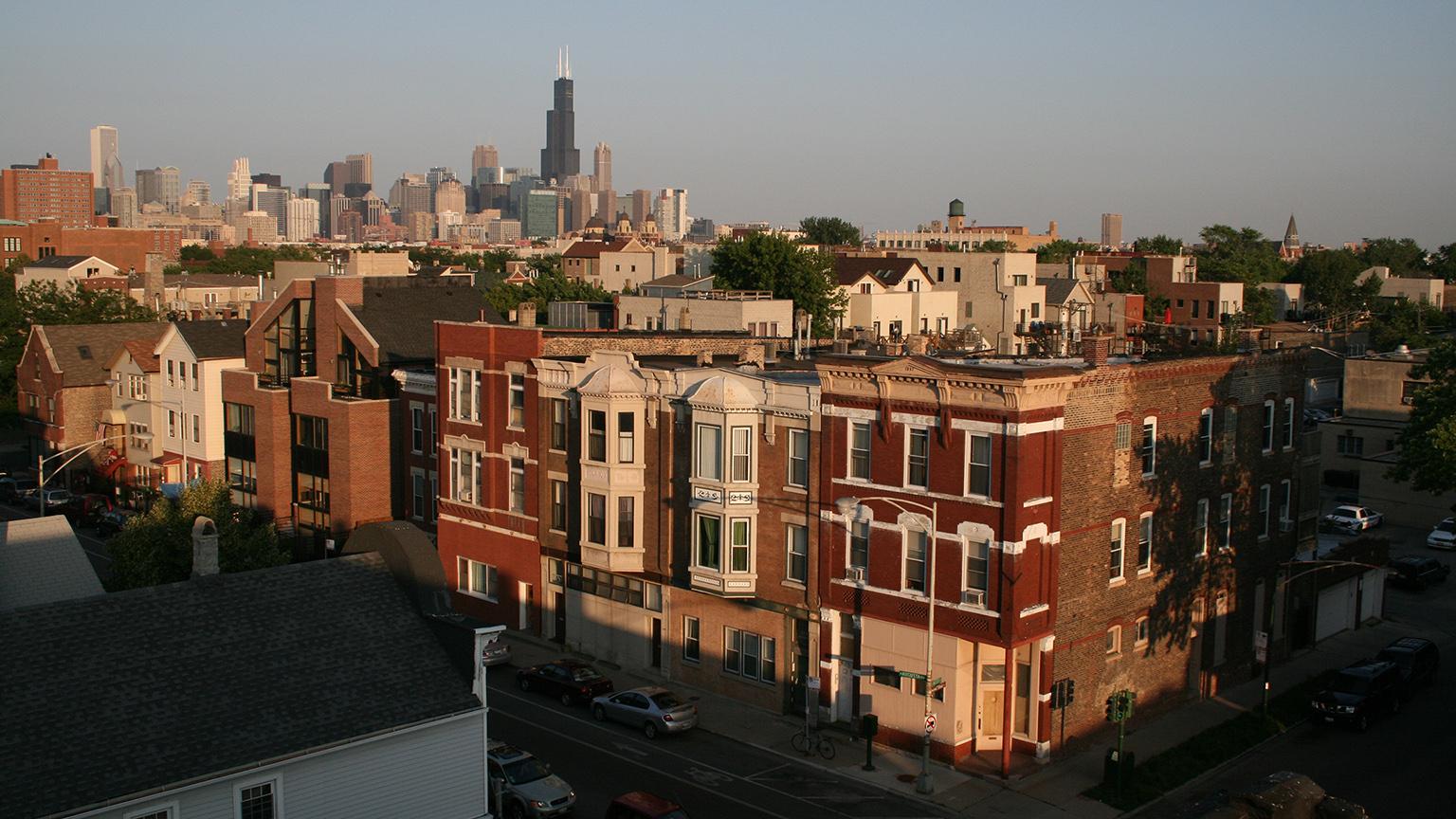 (Stephen M. Scott / Flickr)
The city of Chicago has launched a website dedicated to the 2020 Census to support its own efforts to ensure a complete count of residents.
"While the 2020 census kicks off next April, the City isn't wasting any time in preparing for a full count that will ensure every resident is represented, and that Chicago gets our fair share from the federal government," said Mayor Lori Lightfoot in a statement. 
Conducted every 10 years, census data is used to determine how federal funds for health care, housing, infrastructure and other programs are distributed throughout the country. The census also determines how congressional seats are allotted to states across the U.S.
For each resident the census fails to count, the city risks losing $1,400 and representation in Congress, according to the Lightfoot administration.
The newly launched website outlines the city's census priorities to help all residents participate, and a timeline for responding to the census, which can be done by phone, mail or – for the first time – online. Residents who don't have internet access at home can visit one of more than 250 places across the city where they can access the internet for free.
The website is available in several languages, including Spanish, Polish, Mandarin, Arabic and Tagalog, and includes resources from the U.S. Census Bureau and local community partners. An FAQ page addresses concerns about access to internet, safety, privacy and confidentiality, including whether the census will ask about citizenship. (It won't. The Supreme Court blocked a citizenship question pushed by the Trump administration.)
Information on Chicago's Complete Count Committee, which was launched in April 2019, is also available on the website. The committee consists of 30 community leaders, elected officials, advocates, organizers and service providers, and will meet monthly through the 2020 census.
That group is tasked with raising the citywide response rate from 66% in 2010—which was among the lowest response rates in the country. Committee responsibilities include analyzing previous census data, mobilizing resources and recommending outreach strategies for the 48% of residents living in hard-to-count communities. Historically, these communities have had low census self-response rates and have relied on in-person visits to be counted, according to the city's website. 
"The inclusion of every Chicagoan is essential to the 2020 census count, and over the next several months our team will be working hard to ensure that all residents, even in the hardest to reach places, have the information and the comfort they need to participate," Lightfoot said.
Contact Kristen Thometz: @kristenthometz | (773) 509-5452 |  [email protected]
---
Related stories:
Trump Abandons Bid to Include Citizenship Question on Census
County Commission Hopes to Increase 2020 Census Participation
Trump Weighs Executive Order to Add Census Citizenship Query
Supreme Court Allows Partisan Districts, Blocks Census Query
---