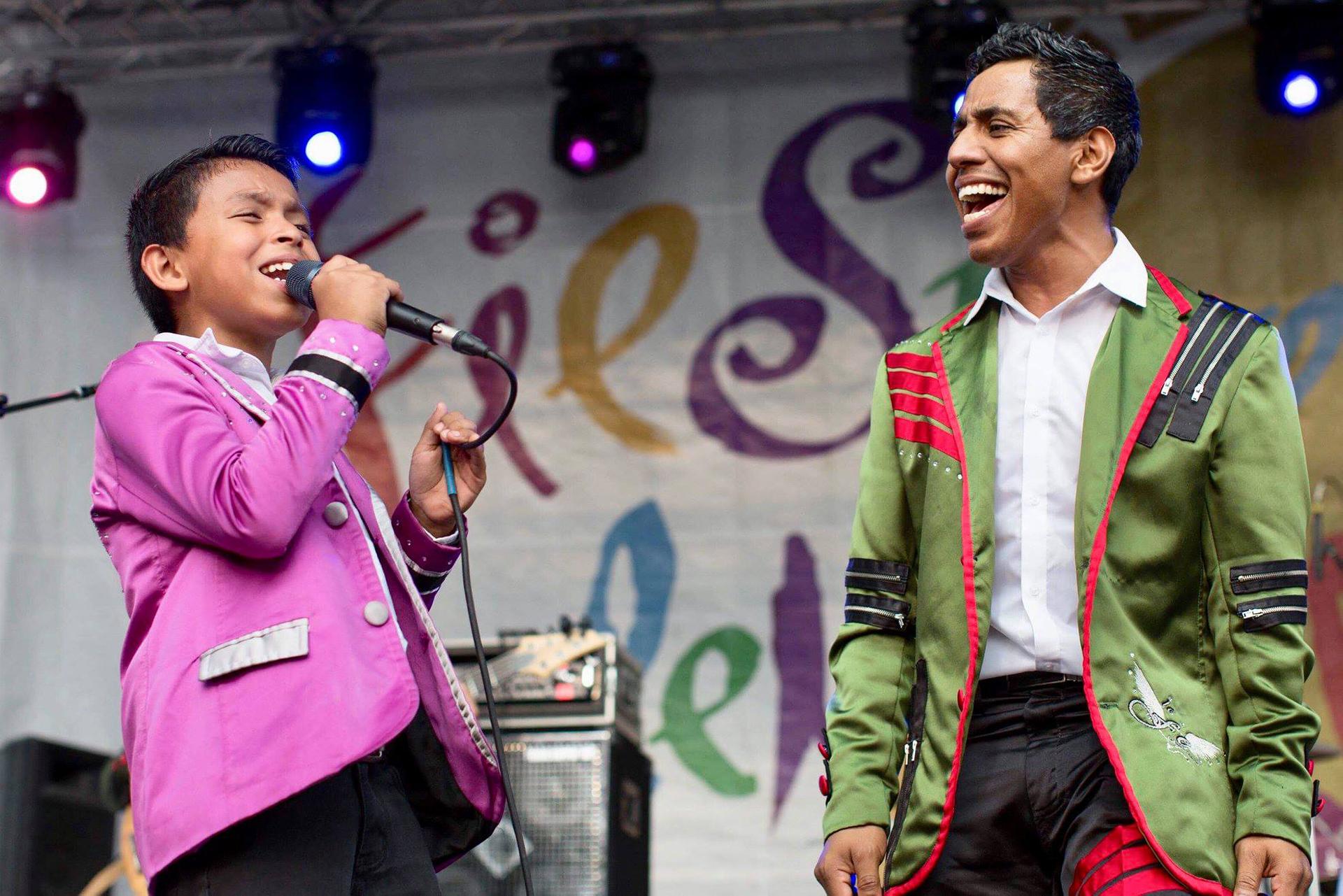 (Fiesta del Sol / Facebook)
1. Revel
Latino culture flourishes at Fiesta del Sol, from food vendors to musical performances to an artisan market showcasing locally made wares. A civil rights booth provides free legal advice, a citizenship workshop and resources for immigrants. Also on tap: a children's area, college fair and carnival rides.
Details: 5-10 p.m. Thursday, 11 a.m.-11 p.m. Friday and Saturday; 11 a.m.-10 p.m. Sunday along Cermak Road between Ashland Avenue and Morgan Street. Free / MAP
---
Find more fests: 2019 Summer Festival Guide
---
2. Gather
Inspired by the film, "Black Panther," Wakandacon is a three-day Afro-futuristic fan convention, featuring panel discussions, workshops and activities that celebrate black representation and achievement. The fest aims to be an inclusive space for comic book lovers, pop culture fanatics and art and tech enthusiasts. Watch a "Chicago Tonight" conversation with fest producer Lisa Beasley to learn more.
Details: 3-8 p.m. Friday; 10 a.m.-8 p.m. Saturday; 10 a.m.-3 p.m. Sunday at Hyatt Regency McCormick Place, 2233 S. Martin Luther King Drive. $35 single day pass; $60 weekend pass / MAP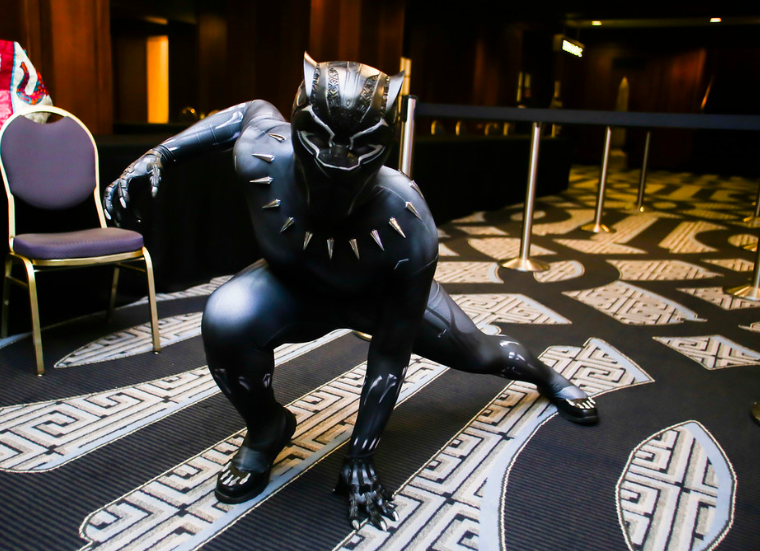 (Nkechi Chibueze / Happy Black Chick Photography)
3. Mingle
Milwaukee bustles with activity with the return of Wicker Park Fest. Watch performances by more than 50 artists on a trio of stages, participate in interactive art installations and observe artists at work. New this year: a "silent party" where you grab a pair of headphones and dance as DJs spin (6 p.m. daily at the Walgreens lot stage).
Details: 5-10 p.m. Friday; noon-10 p.m. Saturday and Sunday along Milwaukee Avenue between North Avenue and Paulina Street. $10 suggested donation / MAP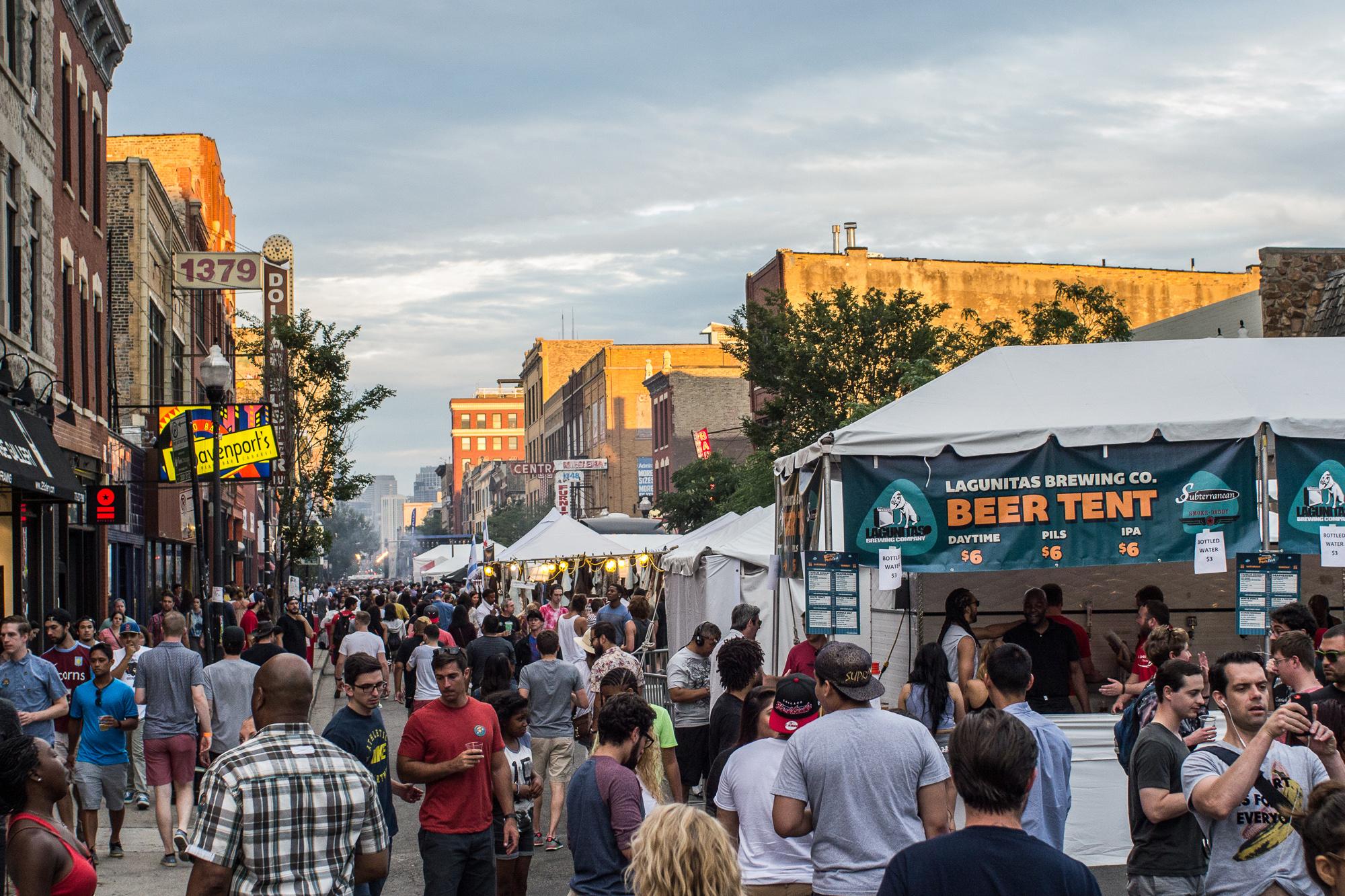 (Courtesy of Wicker Park Fest)
4. Build
Everyday materials are transformed into buildings at Let's Play: Forts. Use your imagination to create a structure made with newspaper and tape, design a mini metropolis with other guests, and build a fort from a cardboard box.
Details: 10 a.m.-3 p .m. Saturday at the Museum of Science and Industry, 5700 S. Lake Shore Drive. Free / MAP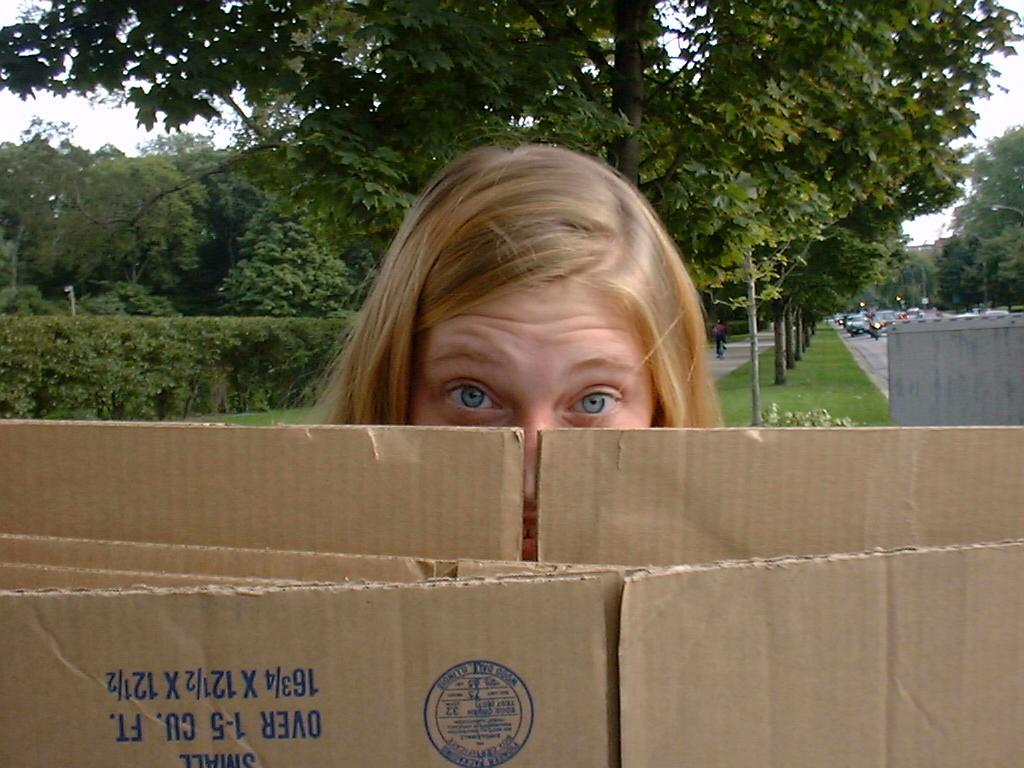 (t whalen / Flickr)
5. Commemorate
Saturday marks the 100th anniversary of the Chicago 1919 race riots that killed 38 and injured 500. Mark the occasion with a cycling tour of key sites led by Go Bronzeville and Slow Roll. (You can also take a self-guided 10-mile tour.) After the tour, learn more about what sparked the riots with a discussion featuring Lee Bey.
Bike tour: 8:30 a.m. Saturday starting at the CTA L Green Line 35th-Bronzeville-IIT station, 35th Street and S. State Street. Free / MAP
Discussion: 10 a.m. Saturday at IIT McCormick Tribune Campus Center Auditorium, 3201 S. State St. Free / MAP
---
6. Share
Creativity takes center stage at the Chicago Poetry Block Party, where you can enjoy readings by local and national poets, and musical performances by Lester Rey, avery r. young and the CPBP house band. Writing workshops and an open mic are also on tap.
Details: 3-8 p.m. Saturday at the National Museum of Mexican Art, 1852 W. 19th St. Free / MAP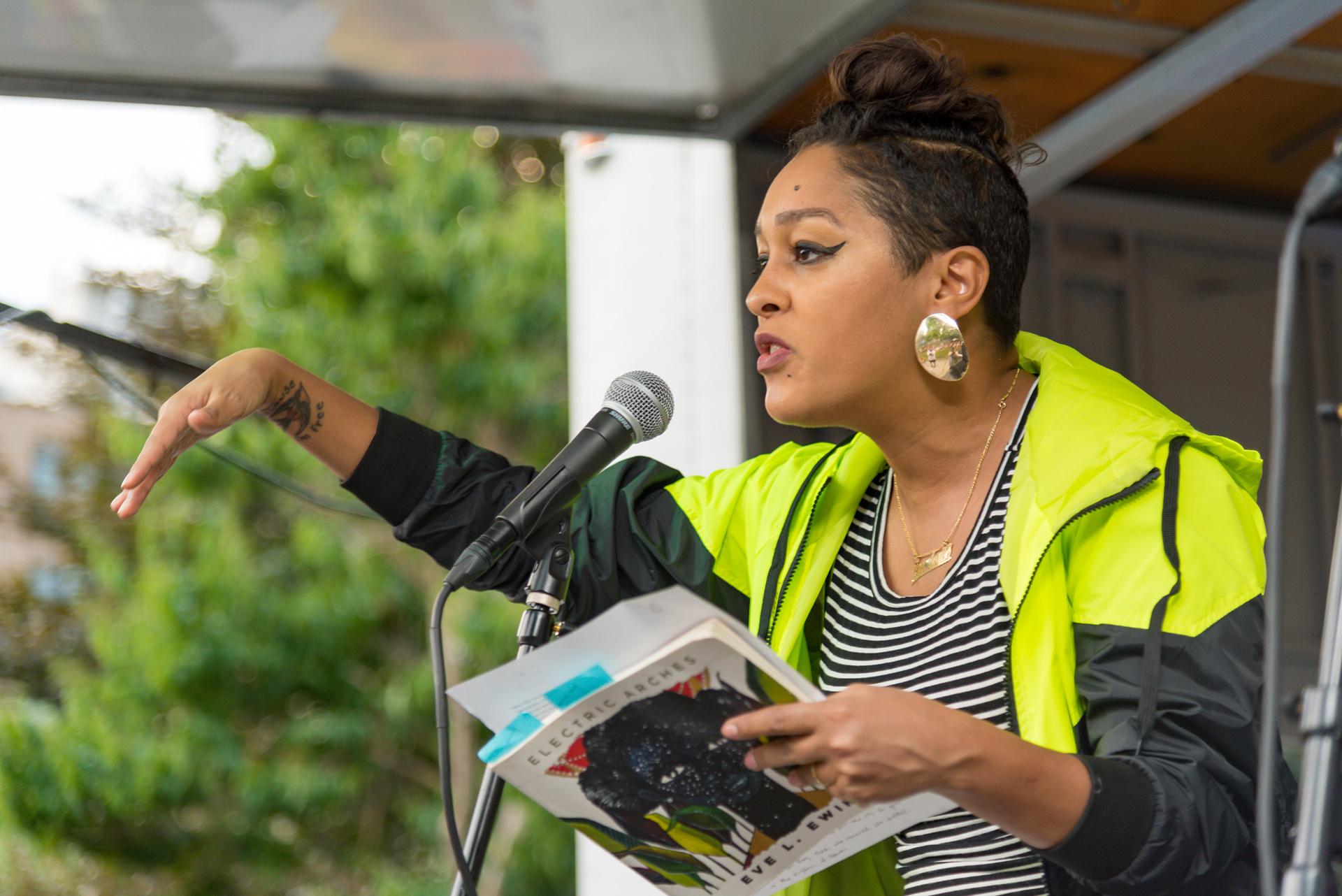 (Photo by Sarah-Ji Rhee)
7. Venture
The annual Bantu Fest brings together more than 30 different cultures to celebrate diversity, unity and love, according to organizers. Live music and cultural performances, a children's village, art and food vendors are on tap. Performers include Dee Alexander, Syleena Johnson and Limitless Soundz.
Details: 10 a.m.-10 p.m. Saturday and Sunday at the Midway Plaisance, 1130 Midway Plaisance. $5 / MAP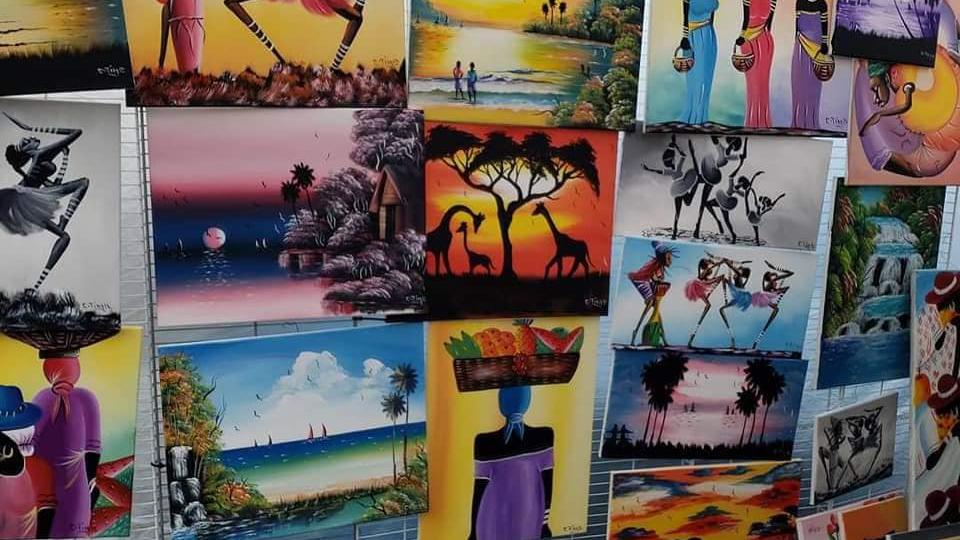 (Bantu Fest / Facebook)
8. Applaud
Fancy footwork by local, national and international tap dancers take the spotlight at Rhythm World. Presented by the Chicago Human Rhythm Project, the fest is described by organizers as the oldest, largest and most comprehensive presentation of American tap in the world, boasting 225 hours of educational programs and six concerts.
Details: Performance times and locations vary through Sunday
---
9. Skim
Bookworms, more than 135,000 used books spanning 70 categories await your perusal at the annual Newberry Library Book Fair. If you go on Saturday, check out the 2019 Bughouse Square Debates, which include a discussion on the legacies of the 1919 race riots. All books for sale have been donated and proceeds from the fair benefit the library. Need book recommendations? A trio of authors shared their summer picks on "Chicago Tonight."
Details: Noon-8 p.m. Thursday and Friday; 10 a.m.-6 p.m. Saturday and Sunday at the Newberry Library, 60 W. Walton St. Free / MAP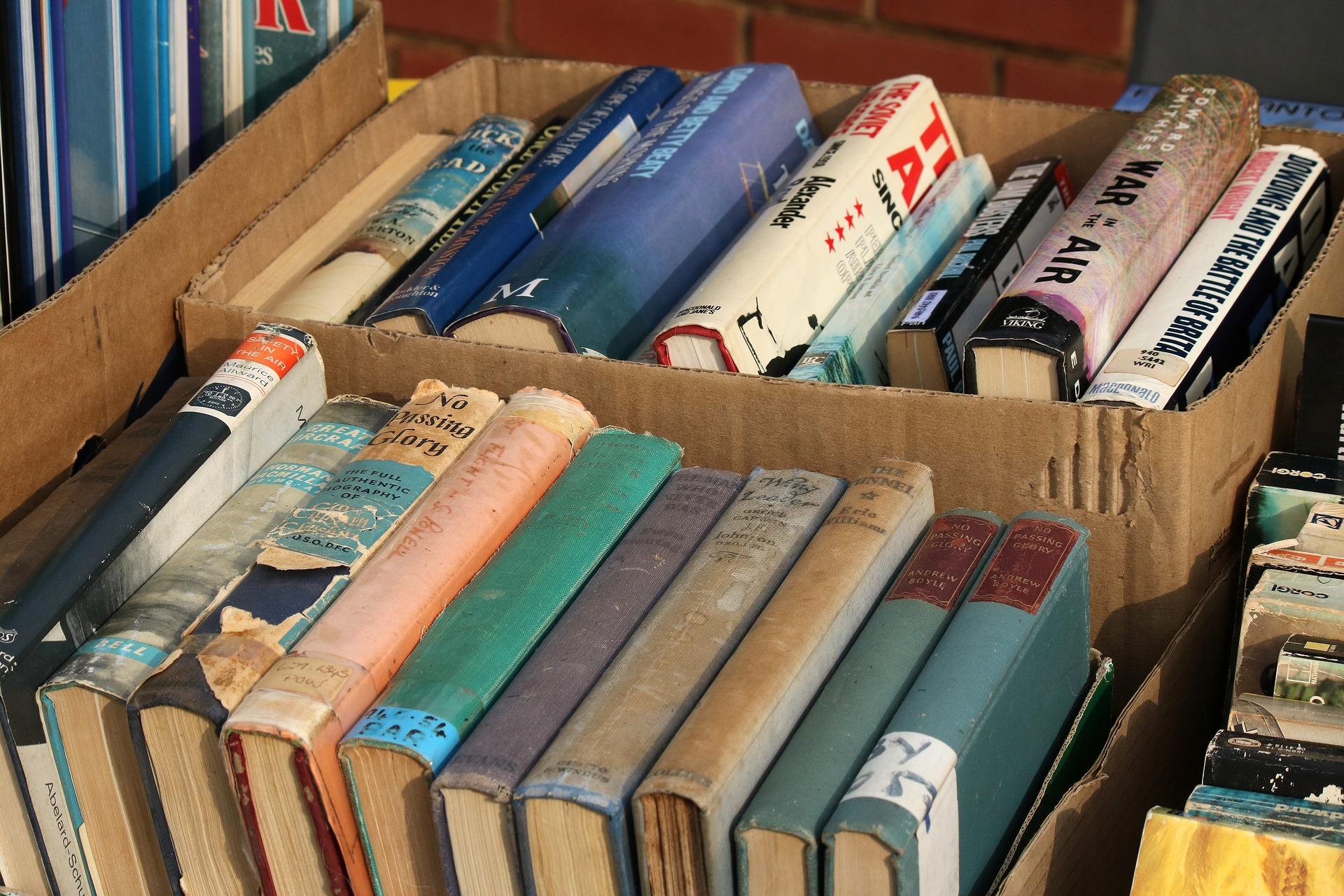 (Lynn Greyling / Pixabay)
10. Taste
More than 100 beers and ciders are on tap for the South Loop Beer & Cider Fest. Enjoy live music and bites from local food trucks.
Details: 4-7 p.m. Saturday at Women's Park and Gardens 1801 S. Indiana Ave. $50-$55; $65 VIP (includes 1 hour early entry and 10 extra sampling tokens); $15 "designated driver" tickets available  / MAP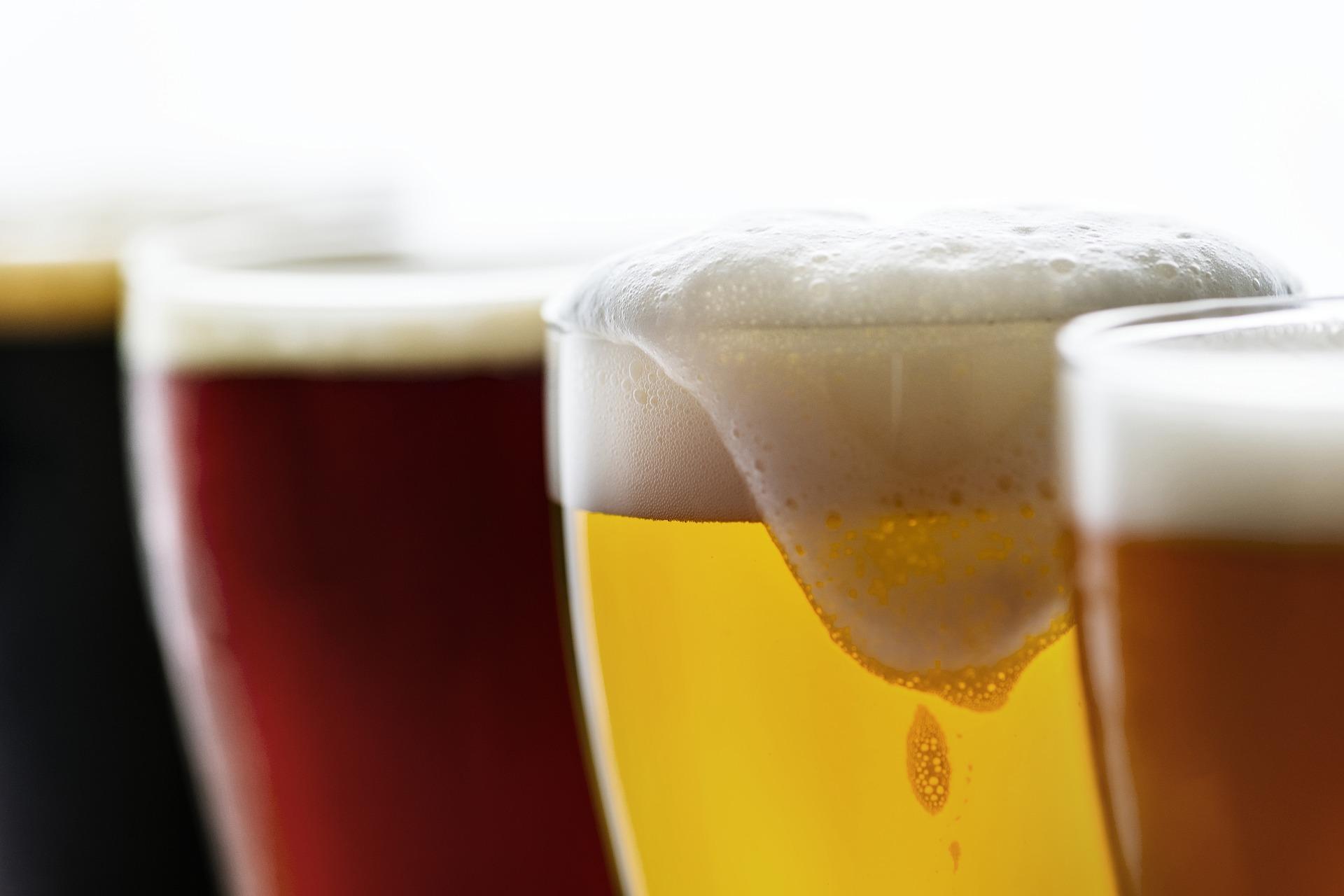 (rawpixel / Pixabay)
Events listed are subject to change. We recommend double-checking times and locations before you head out the door. Want to share your upcoming events with us for consideration in a future roundup? Send us an email.
---