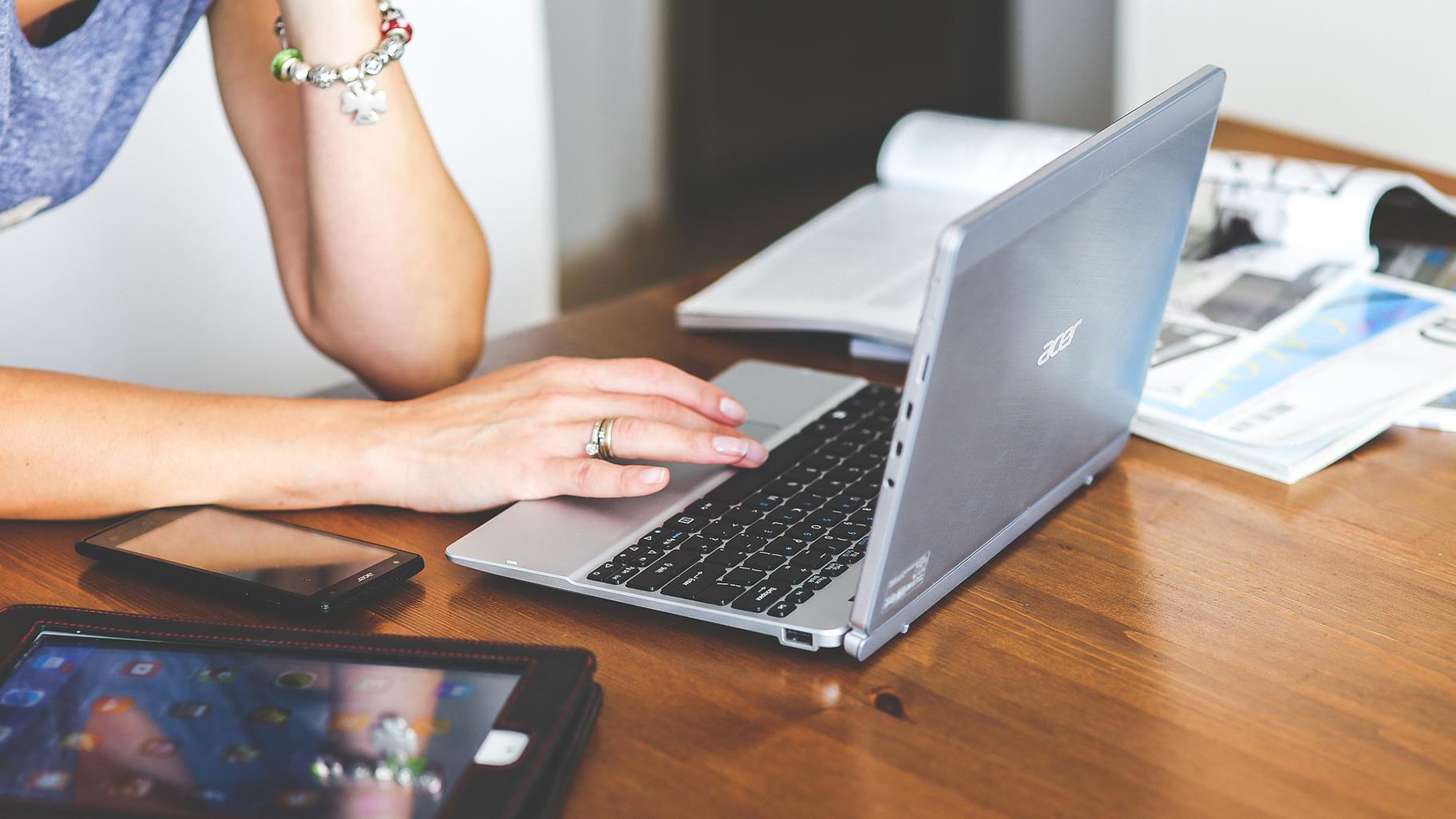 (kaboompics / Pixabay)
Illinois' unemployment system is down, meaning people cannot file for unemployment and 29,000 of the 86,000 claimants who are already certified will see their payments delayed.
As of Wednesday afternoon, people who try to file for unemployment online instead get an error message dated July 9.  
"IMPORTANT NOTICE," it reads. "The agency is temporarily experiencing system problems. Our system is currently unable to process claims, certifications or access claim information. We are working diligently to resolve the issue. You may contact our call center at 800-244-5631 or visit an office near you for general information."
Illinois Department of Employment Security spokesman Sam Salustro said people who call or visit IDES offices will have their information documented, then manually uploaded to the system once it's running again.
Salustro said the payments that would typically have gone out Wednesday should be processed by Friday.
That short delay could be enough to cause trouble for people struggling to keep up with their personal bills.
It is unclear what's causing the disruption, but "we do know this is not a cybersecurity issue" Salustro said Wednesday.
Follow Amanda Vinicky on Twitter: @AmandaVinicky
---
Related stories:
Dueling Economists on Jobs Numbers, Possible Interest Rate Changes
Poll: 1 in 4 Don't Plan to Retire Despite Realities of Aging
How Many Chicago Aldermen Have Side Hustles?
---