A federal judge lets construction on the Obama Presidential Center go forward after a bitter legal fight. Mayor Lori Lightfoot stares down the police union in City Council, and introduces a slew of new reform plans.
Gov. J.B. Pritzker signs a controversial abortion access bill, and restores an end-of-contract pension-spiking provision for teachers. Supreme Court Justice Anne Burke defends her pick for a vacant judicial seat after aldermen complain. And … the scooters are coming: Some 2,500 electric scooters are set to descend on Chicago as part of a new pilot program.
And in sports, the Cubs drop their first of a weekend series to the Dodgers, and the Sox best the Yankees.
Guests
Claudia Morell, WBEZ
Kristen McQueary, the Chicago Tribune
Laura Washington, the Chicago Sun-Times and ABC 7 News
Jim Litke, the Associated Press
The conversation continues in our web-extra video. This week, Schutz and guests discuss more of the week's City Council news, including a hotly debated "fair workweek" ordinance.
---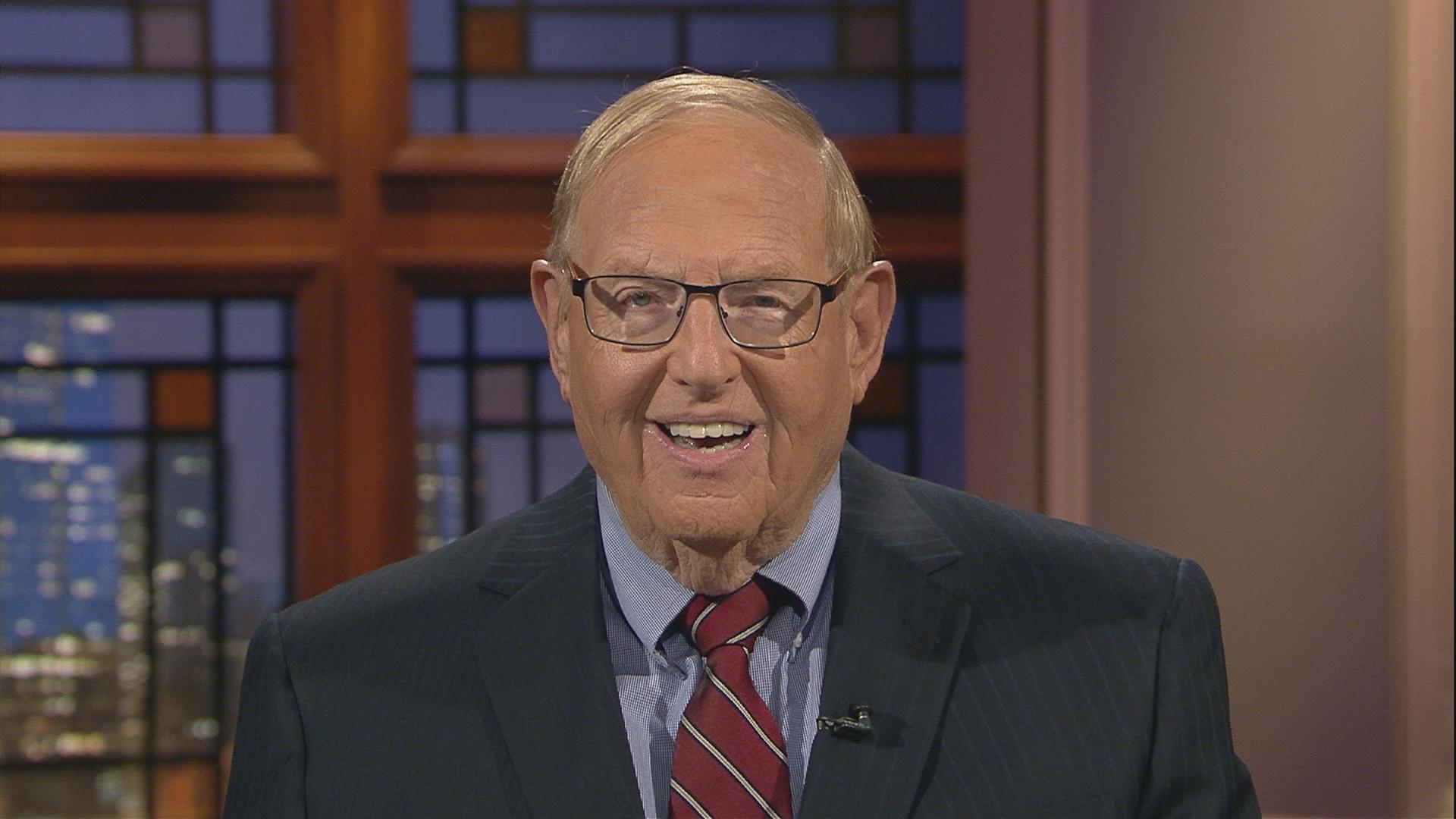 Did you miss us? Check out more episodes of The Week in Review.
---