As the spring session nears its end, state lawmakers are expected to work beyond their Friday deadline and debate big legislative items, including the state budget, an expanded gambling bill and a multibillion-dollar capital infrastructure bill. On Friday, the House passed a bill legalizing recreational marijuana – it now heads to the desk of Gov. J.B. Pritzker, who's expected to sign the measure into law.
In Chicago, longtime Ald. Ed Burke is indicted by federal authorities on expanded corruption charges, including racketeering, bribery and conspiracy to commit extortion.
In sports, Chicago Cubs outfielder Albert Almora's errant foul ball against the Houston Astros on Wednesday strikes a young child, sending the player into tears and revitalizing a debate about putting nets around Major League Baseball fields.
Guests
Craig Dellimore, WBBM-AM | @CraigDellimore
Heather Cherone, The Daily Line | @HeatherCherone
Laurence Holmes, 670 The Score | @LaurenceWHolmes
Note: Our web-extra conversation is taking a break. We'll see you here next week!
---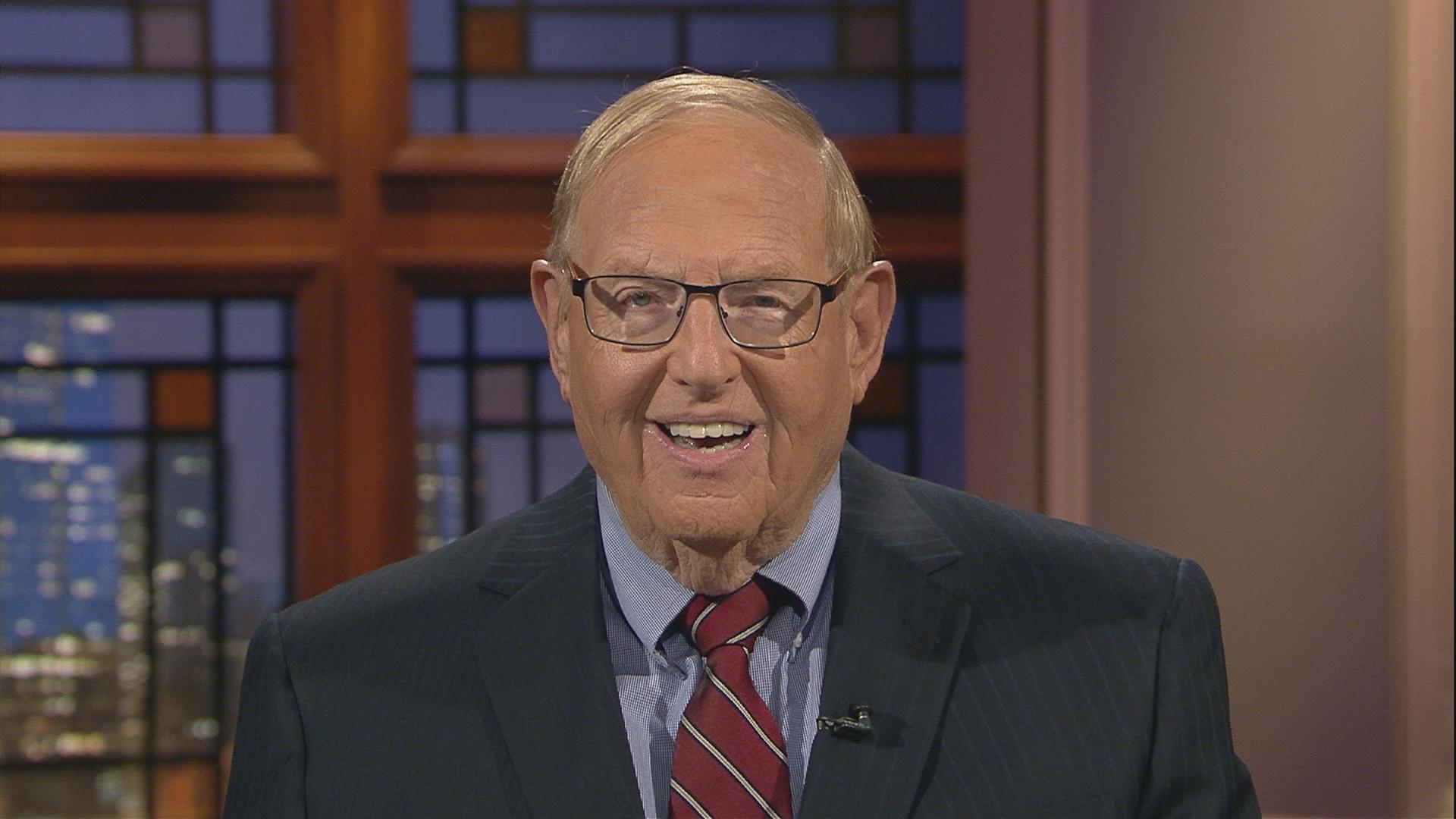 Did you miss us? Check out more episodes of The Week in Review.
---