With her inauguration less than two weeks away, Chicago Mayor-elect Lori Lightfoot heads to the nation's capital to forge relationships with lawmakers and federal officials – including Ivanka Trump. Meanwhile, Mayor Rahm Emanuel takes his final laps and remains coy about his future plans. (Emanuel is set to appear Monday on "Chicago Tonight.")
In state politics, a recreational marijuana bill and progressive income tax proposal, both central to Gov. J.B. Pritzker's agenda, face hurdles within the General Assembly.
Ahead of Uber's initial public offering debut, Uber and Lyft drivers protest in front of City Hall, calling for higher wages and more regulation of the ride-share industry, among other reforms.
In sports, the Cubs permanently ban a fan from Wrigley Field who displayed on live TV a hand gesture that's associated with racism. And Cubs fans boo the return of Addison Russell.
Guests
Mary Ann Ahern, NBC 5 | @MaryAnnAhernNBC
Dan Mihalopoulos, WBEZ | @dmihalopoulos
Ally Marotti, Chicago Tribune | @AllyMarotti
Nancy Armour, USA Today | @nramour
---
The conversation continues in our web-extra video. This week, Schutz and guests discuss a state bill that would direct publicly traded companies in Illinois to boost their boardroom hiring of women and people of color.
---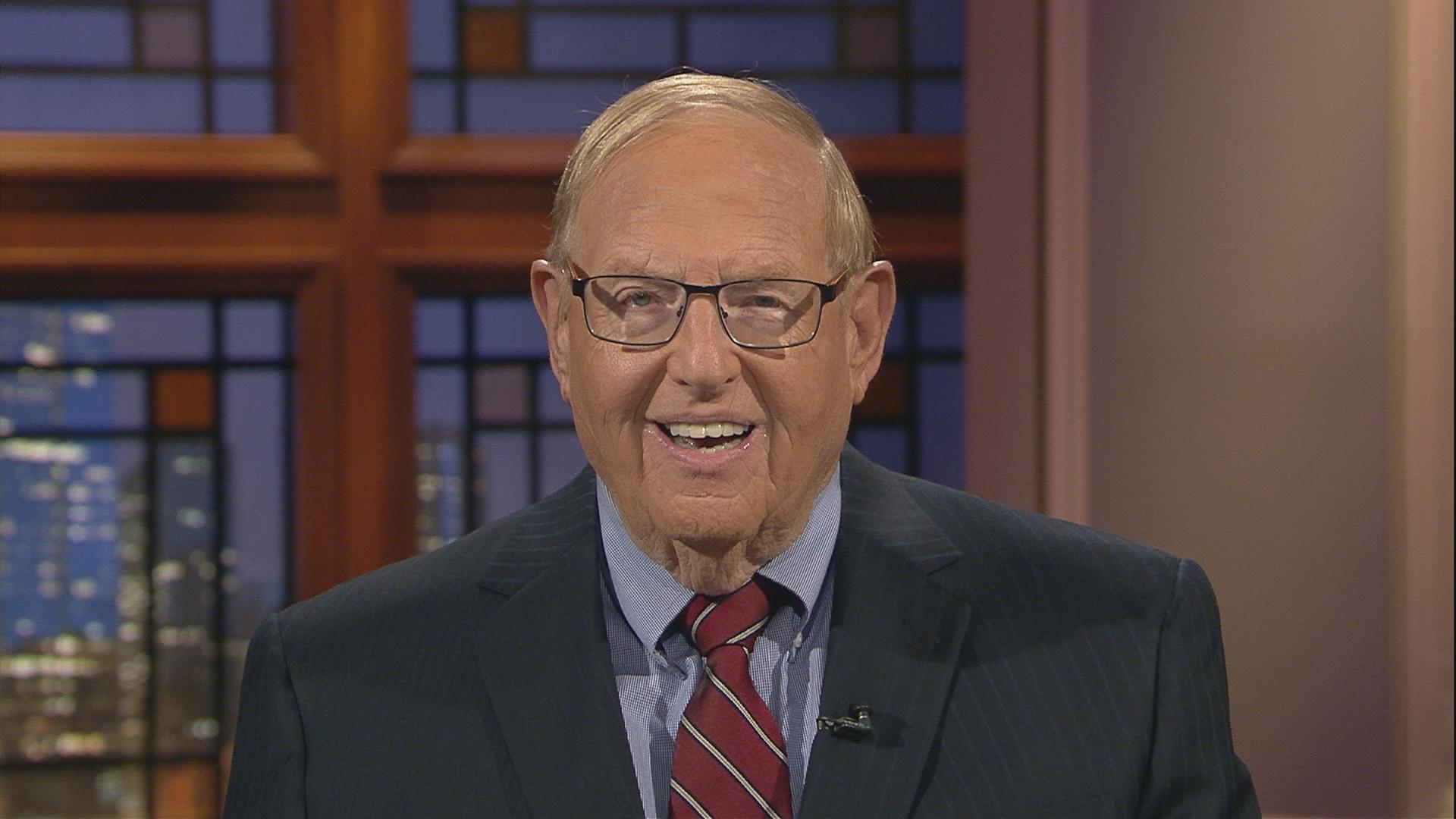 Did you miss us? Check out more episodes of The Week in Review.
---