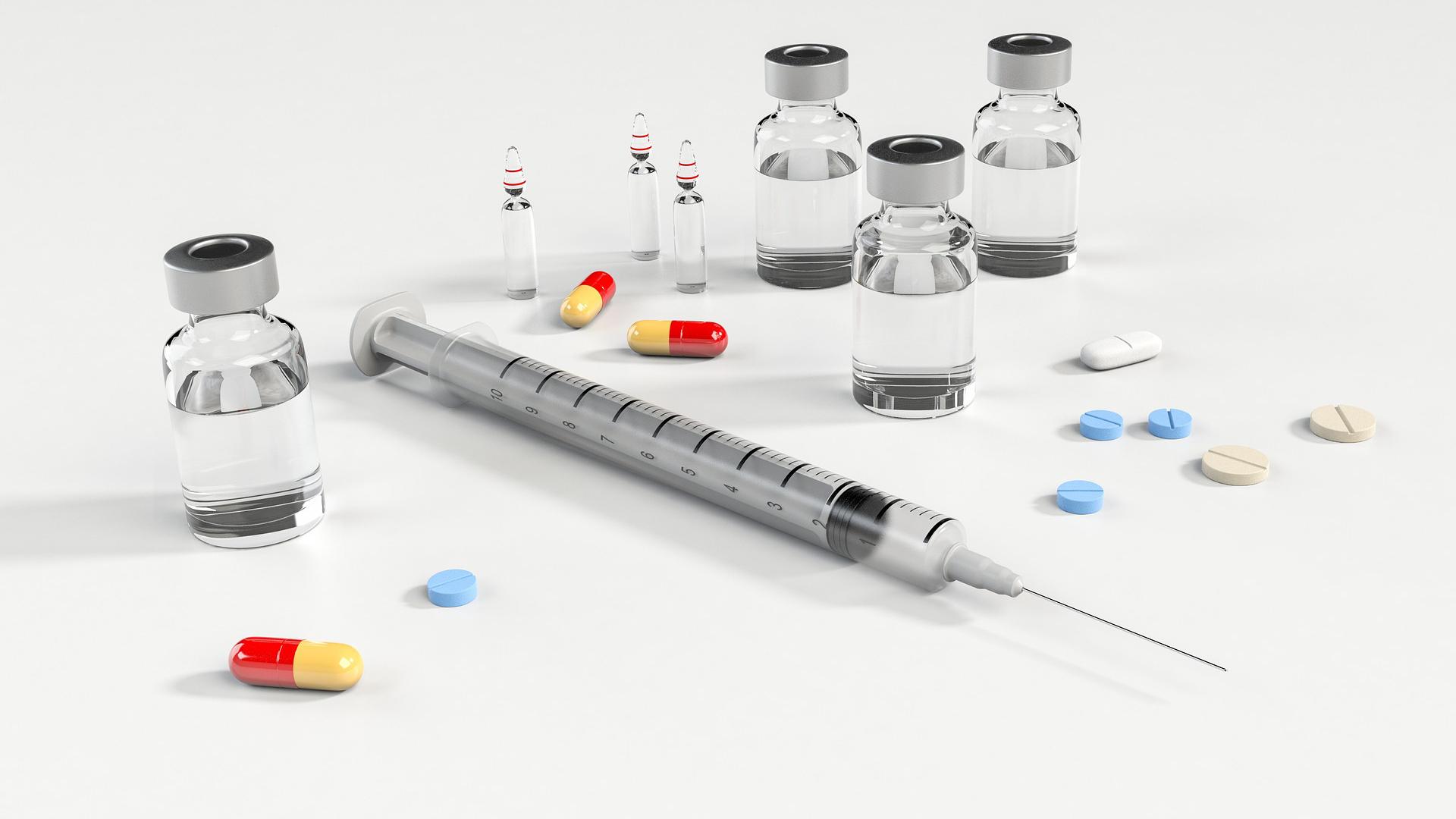 (Arek Socha / Pixabay)
The University of Illinois at Chicago and Deerfield Management, a health care investment management firm, are launching a new company to accelerate the commercialization of therapeutics developed at UIC.
Deerfield will provide up to $65 million in translational research funding and commercialization expertise to advance UIC discoveries through the newly established West Loop Innovations, LLC.
"One of our core competencies at UIC is drug discovery," said TJ Augustine, interim vice chancellor for Innovation at UIC, in a statement.
UIC currently has three major drugs on the market today: Prezista, an anti-HIV drug; Tice BCG, a bladder cancer drug; and Shingrix, a vaccine against the shingles virus approved by the FDA in 2017, according to a press release.
"Our new partnership with Deerfield not only adds significant translational research funding, but also brings critical support for the startup companies that will take UIC's discoveries and turn them into products," Augustine said.
Starting this fall, UIC researchers can submit proposals for projects to be supported by West Loop Innovations. Projects will be approved by a joint committee composed of members from UIC and Deerfield. Accepted projects will receive a development plan, resources to achieve U.S. Food and Drug Administration Investigational New Drug readiness and operational expertise, according to a press release. Successful projects will have access to additional Deerfield capital.
"We are delighted to enter into this partnership with UIC to advance novel scientific insights made on its campus and to speed new medicines to patients with critical unmet needs," said James E. Flynn, managing partner at Deerfield Management, in a statement.
UIC's office of technology management works with faculty, staff and students to advance research, education and economic development, and assist in the licensing of innovations. The office currently manages 281 active licenses, including 34 startup companies, and has an estimated revenue of more than $40 million in 2019 and more than $200 million in the past decade, according to a UIC press release.
"UIC has exceptional expertise in identifying new drug targets and therapeutics, and our collaborative partnership with Deerfield will help get more of those discoveries out into the marketplace," said University of Illinois President Tim Killeen in a statement.
Contact Kristen Thometz: @kristenthometz | [email protected] | (773) 509-5452
---
Related stories:
UIC Researchers Aim to Detect Brain Disease Earlier with $1.4M Grant
With $1.5M Grant, UI Cancer Center to Address Disparities in Chicago
White People's Eating Habits Produce Most Greenhouse Gases, Study Finds
---