Two top aides for Cook County State's Attorney Kim Foxx's office resign after she releases a trove of texts in the Jussie Smollett case. Those texts raise questions about whether she actually recused herself from the case. Foxx remains under fire despite her request that an inspector general review her office's handling of the case. Despite the heat, both Cook County President Toni Preckwinkle and Mayor Rahm Emanuel are standing by Foxx. 
The final aldermanic votes are tallied with 33rd Ward Ald. Deb Mell and 5th Ward Ald. Leslie Hairston's challenger, William Calloway, asking for recounts. Preckwinkle stays mum on whether she'll make another run for Cook County Board president after being shellacked in the mayoral race. 
It's deja vu for 3rd Congressional District voters: Marie Newman says she'll challenge U.S. Rep. Dan Lipinski again in 2020.  A developer pleads not guilty to steering legal work to Ald. Ed Burke in exchange for his help at City Hall. 
Two activist groups sue to stop the Lincoln Yards $900 million tax increment financing – money meant for blighted areas. Police try to handle swarms of teens who went "wilding" downtown during spring break. 
Chicago's population drops for the fourth year in a row.  And in sports, the Cubs start winning with strong showings from Cole Hamels, Jose Quintana and Yu Darvish.  Porter Moser rejects a big payday at St. Johns to keep coaching at Loyola. And legendary sportscaster Chet Coppock dies from injuries sustained in a car accident.
Guests
Heather Cherone, The Daily Line | @HeatherCherone
Megan Crepeau, Chicago Tribune | @crepeau
Laura Washington, Chicago Sun-Times | @MediaDervish
Lester Munson, freelance journalist
---
The conversation continues in our web-extra video. This week, Schutz and guests discuss Chicago's connections to the Mueller report, including the confirmation that the Illinois State Board of Elections was compromised in the 2016 election.
---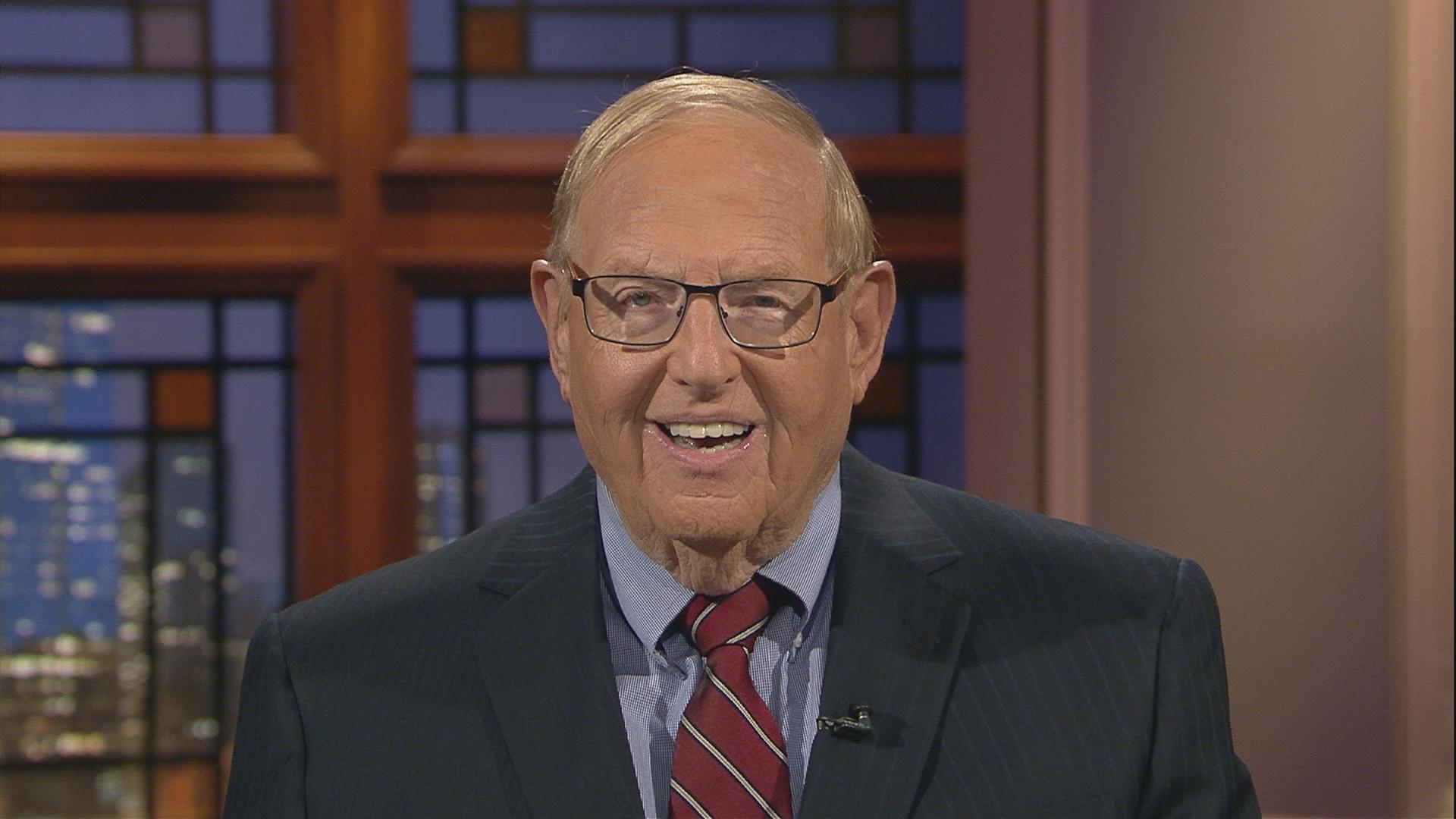 Did you miss us? Check out more episodes of The Week in Review.
---