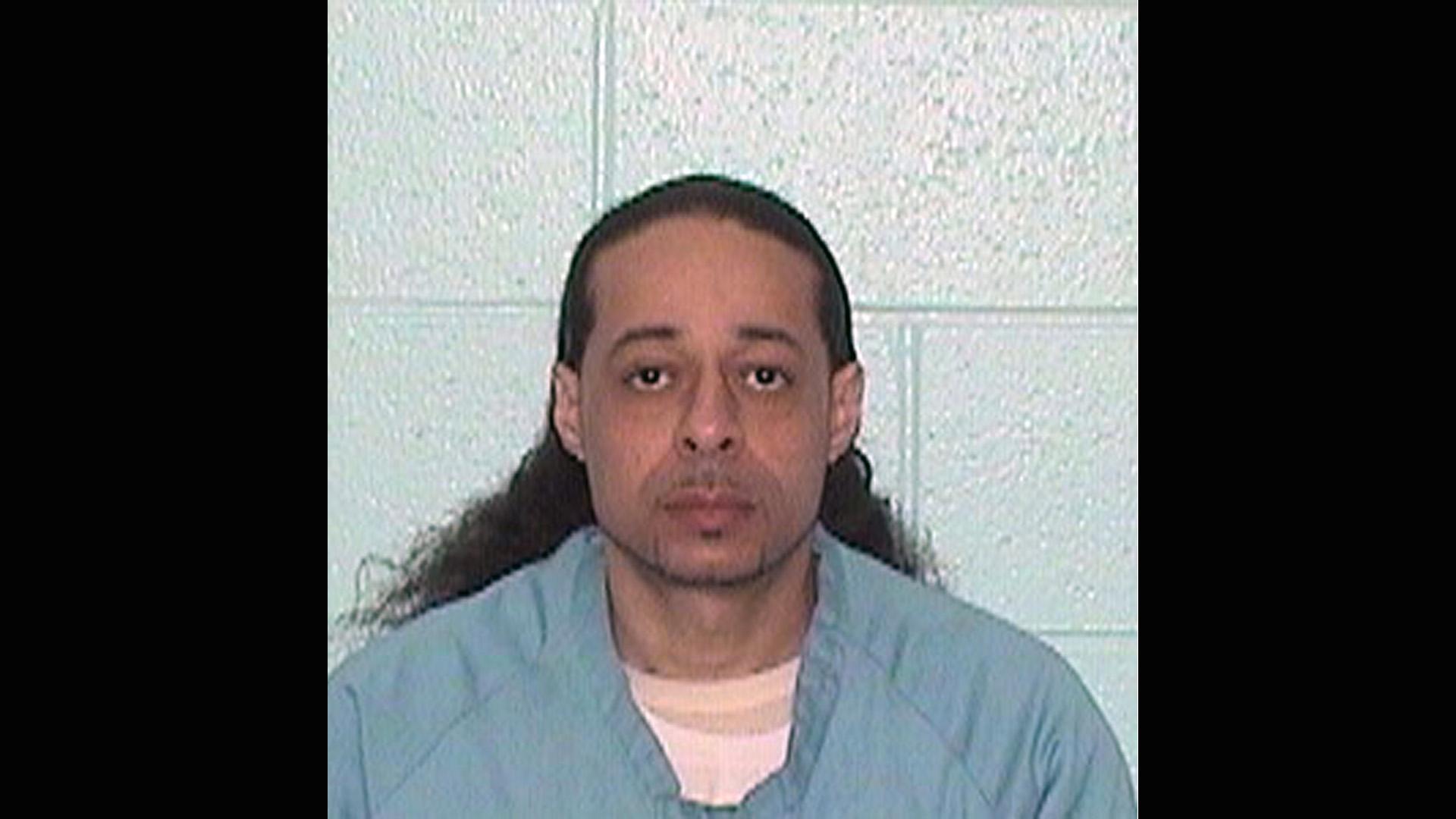 This undated booking photo released by Illinois Department of Corrections shows Floyd E. Brown. (Illinois Department of Corrections via AP)
ROCKFORD, Ill. (AP) — An Illinois man facing federal murder charges in the killing of a sheriff's deputy now faces state charges, as well.
Winnebago County State's Attorney Marilyn Hite Ross said Wednesday that a grand jury indicted 39-year-old Floyd E. Brown, of Springfield, on 75 counts, including 60 counts of first-degree murder.
Brown has already pleaded not guilty to the federal first-degree murder and weapons charges in the fatal shooting of 35-year-old McHenry County Sheriff's Deputy Jacob Keltner on March 7.
Keltner was a member of a U.S. Marshal's fugitive task force trying to serve Brown an arrest warrant at a Rockford hotel when authorities say Brown shot and killed him.
---
Related stories: 
Illinois Man Pleads Not Guilty in Deputy's Fatal Shooting
Man Accused of Shooting Deputy Makes Court Appearance
Suspect in Shooting of Illinois Deputy Arrested
Illinois Police Release Audio from Aurora Warehouse Shooting
Records: 75 Percent of Revoked Illinois Gun Licenses Ignored
---