Community activists and some local business leaders are pushing back against the planned $6 billion Lincoln Yards development.
A master plan for the former Finkl Steel site was unveiled Saturday – just five days before a scheduled vote before the city's Plan Commission.
Ald. Brian Hopkins, 2nd Ward, supports the plan, saying it "reflects nearly all the changes the community has asked for."
Opponents, including the nonprofit group Friends of the Parks, have called for any Plan Commission vote on the proposal to be delayed.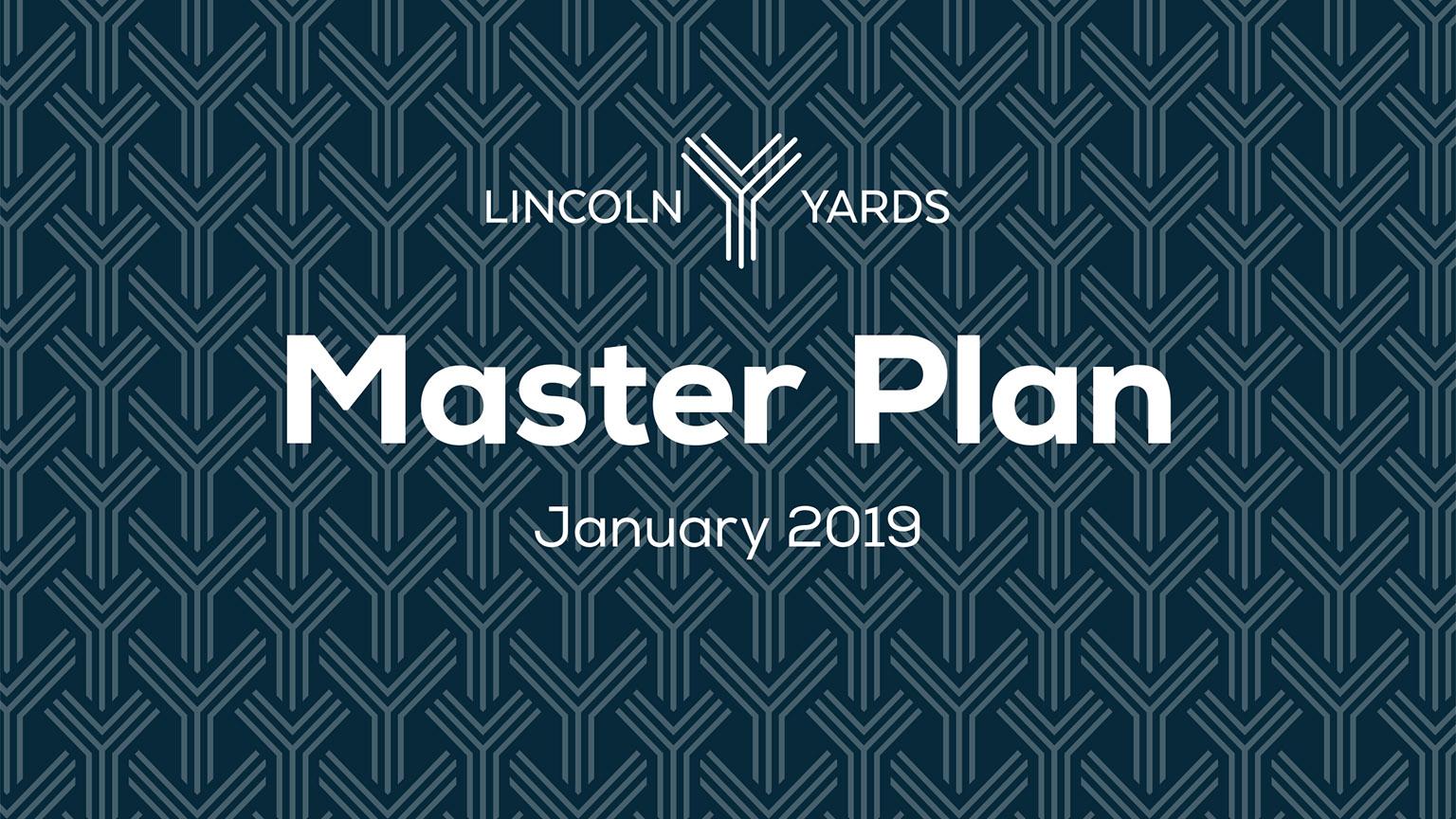 Document: Review the master plan Sterling Bay divides the grounds into two general areas – Lincoln Yards North and South – and five "character zones" within those areas, promising each will contain vibrant commercial corridors, walkable and public space and mixed-use development. Publicly accessible riverwalk space is also part of the plan.
Developer Sterling Bay said it has listened to community concerns and revised its plans accordingly. One element of the original plan that drew community complaints and has now been axed: a 20,000-seat soccer stadium. But the plan still includes a number of high-rise residential and office buildings, the highest of which will reach 650 feet, dwarfing the surrounding low-rise neighborhoods of Bucktown and Lincoln Park.
It also could benefit – to the tune of $800 million – from a tax increment financing district in the area proposed by Mayor Rahm Emanuel that would likely be used to pay for infrastructure upgrades.
Community activists and local business leaders say there had not been enough disclosure from Sterling Bay about the new proposal.
A coalition of activists united under the #DelayTheVote hashtag said at a news conference Monday they objected to the "failure to create a transparent process."
Robert Gomez, owner of Subterranean and Beat Kitchen, fears that new music venues included in the plan could put existing music spots like his out of business.
"They are providing information when they are forced to, and when information does come out it is extremely vague," said Gomez, who co-chairs a new organization called the Chicago Independent Venue League that represents independent music venues in the area.
He thinks the process of approving the development is moving too quickly and the current plans could harm existing music spots.
"Music venues are not like a restaurant. You can take an Uber to a restaurant and then go right back home. You never do that for a show. Venues cannot house and feed all the patrons who are going through so you are going to end up impacting that neighborhood. That goes away. That all goes into Lincoln Yards," said Gomez. "They are literally going to suck the life out existing neighborhoods for this city within a city."
Gomez said that he and many others do not think a multibillion-dollar development like Lincoln Yards should be rushed through in the waning days of the Emanuel administration.
"I think all of us would like to see this handled by the new administration so we can hold people accountable," said Gomez. "The mayor, the commissioner for development – they are going to be gone within a very short period of time and not be held accountable. I'm sorry but this smells like the meter deal that was done at the very end of the last administration."
Gomez is both surprised and disappointed that Emanuel and Hopkins both appear to be in a hurry to get this deal inked as soon as possible.
"What is the rush? Why is it so important to them that it has to be done now?" said Gomez. "I was hearing it would take 25 years to develop. What's wrong with waiting a couple of months so that we can get the next administration to manage it?"
---
Related stories:
Tall Buildings, More Park Space in $6 Billion Lincoln Yards Master Plan
Final $6 Billion Lincoln Yards Proposal Expected This Week
Controversial Lincoln Yards Proposal to Get Public Airing
---