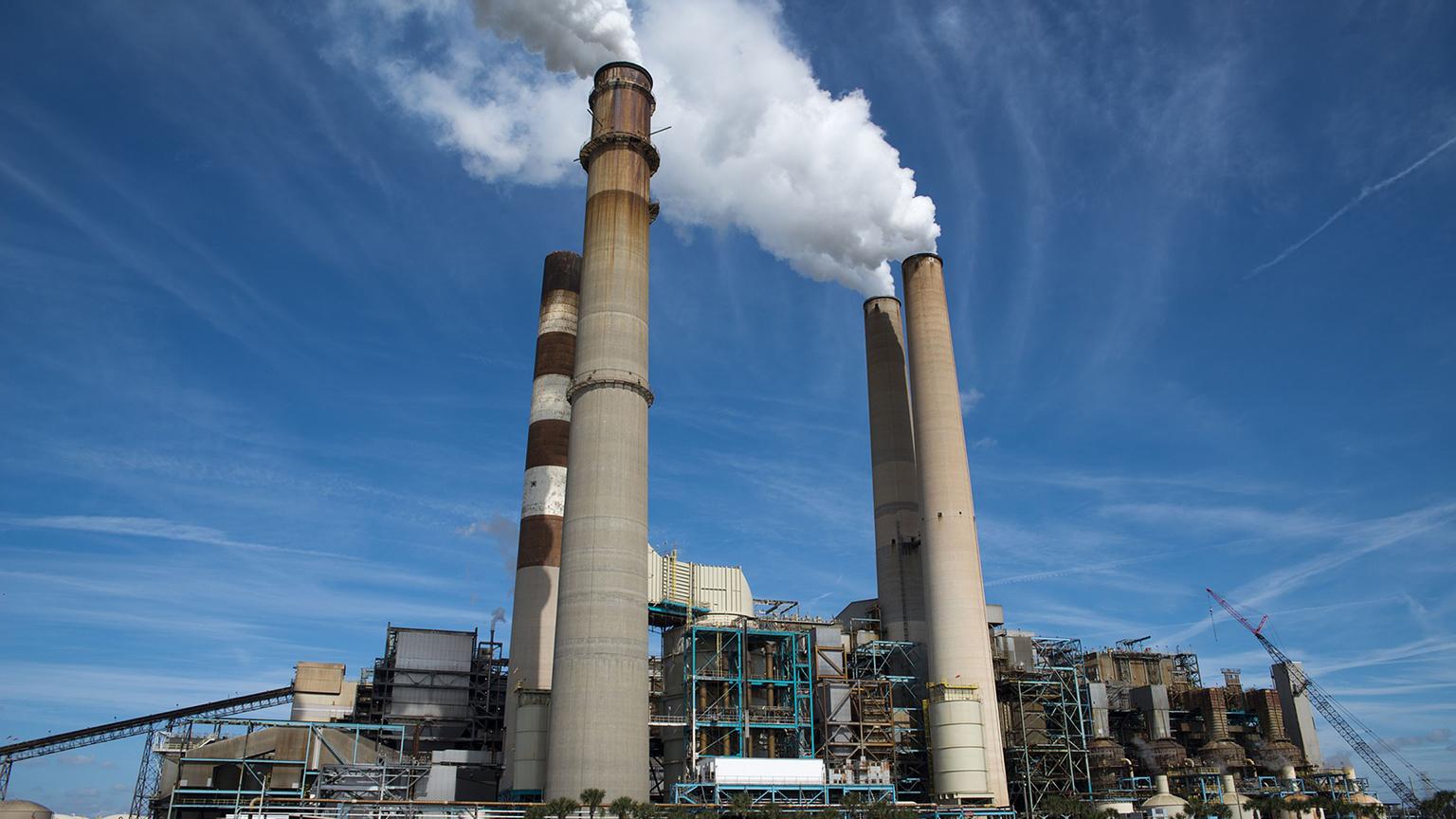 (Pixabay)
A Trump administration proposal to weaken standards for emissions of toxic mercury from coal-fired power plants would have a significant impact on the health of Illinois residents and wildlife – and would also hurt the state economically – public health advocates say.
According to the advocacy group Moms Clean Air Force, the plan would lead to increased mercury pollution from 19 Illinois coal plants, negating some of the progress made in recent years to reduce emissions of mercury.
The proposal would also harm fish throughout the state, including in the 53 bodies of water that are already subject to fish advisories due to mercury contamination, according to the group. (A previous study by the Natural Resources Defense Council found that six of the 15 commonly consumed fish species in the Great Lakes have mercury levels exceeding federal recommendations for human consumption.)
The group's warning comes less than a week after the U.S. Environmental Protection Agency announced a plan to roll back the federal Mercury and Air Toxics Standards, a rule adopted in 2011 that environmental groups credit with helping to reduce mercury emissions from power plants by 85 percent in the last decade.
Since 2011, mercury pollution in Illinois alone has decreased by 80 percent, producing $4.7 billion in health benefits to the state's residents each year, according to Moms Clean Air Force.
"The standards in place now are working," said senior director Dominique Browning in a post on the organization's website. "We will not stand by as Trump's EPA sabotages hard-won standards."
According to the EPA's website, mercury is a neurotoxin that can lead to brain damage, learning disabilities and other neurological deficits in children.
In its proposal to weaken the Obama-era mercury regulation, the Trump-led EPA argued that the rule's benefits to human health and the environment might not be worth the cost of the regulation.
But pollution controls required by the federal mercury standards have resulted in an estimated 11,000 saved lives each year in the U.S., according to Moms Clean Air Force.
"Make no mistake: this is a prelude to undermining many more environmental health protections," Browning wrote on the group's website. "If Acting EPA Administrator Andrew Wheeler – a former coal industry lobbyist – thinks squeezing every last dollar out of antiquated coal plants is more important than a baby's brain, he should think again. Moms won't back down from this fight until he backs off our kids. It's that simple."
For more information on the EPA's mercury standards proposal, visit the agency's website.
Contact Alex Ruppenthal: @arupp | [email protected] | (773) 509-5623
---
Related stories:
Advocates: EPA Plan to Weaken Mercury Rule Threatens Great Lakes Fish