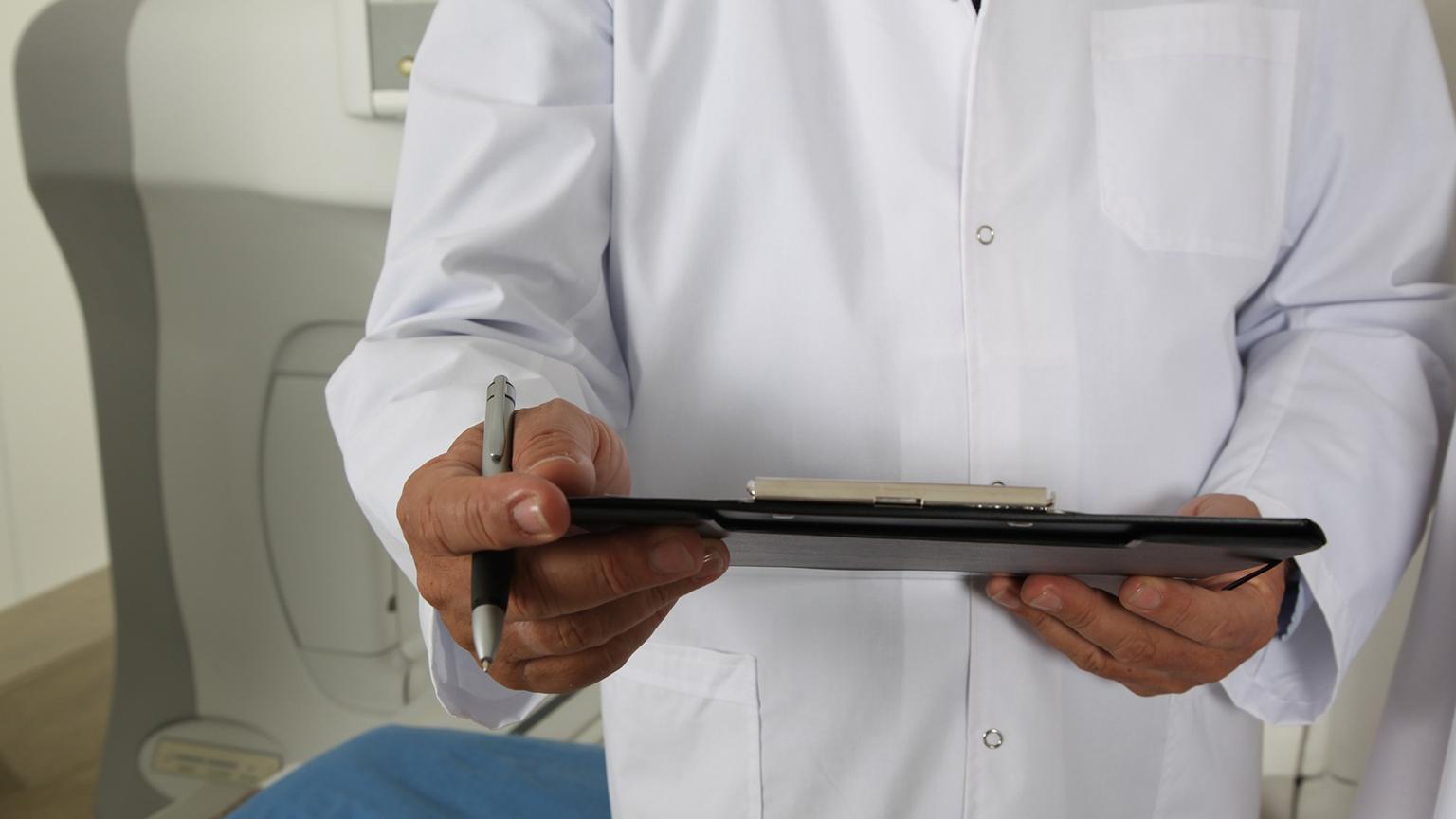 (valelopardo / Pixabay)
Within the past week, the Illinois Department of Public Health has identified six new cases of hepatitis A, including two in suburban Cook County. Health officials say the newly infected individuals are among those at greater risk for the illness.
The new cases bring the total number statewide to 75 this year. On average, there are 70 cases of hepatitis A each year in Illinois.
"While we are only slightly above our annual average for the number of hepatitis A cases, the accelerated rate of new cases in Illinois, not only in the past week, but the past month, is concerning," said IDPH Director Nirav D. Shah, in a statement.  "We encourage those at highest risk for infection, including men who have sex with men, homeless individuals, and those who use drugs, to get vaccinated against hepatitis A."
Hepatitis A is an infection that can damage the liver and is passed easily from person to person through food, water, drug use and sex. Symptoms include fever, fatigue, loss of appetite, nausea, vomiting and joint pain. Hepatitis A can be prevented with a vaccine.
Anyone can get hepatitis A, including people who have come in contact with someone who has the infection or traveled to countries where hepatitis A is common. But certain groups are at a higher risk of infection, including men who have sexual contact with men, people who use drugs and people with blood clotting factors, like hemophilia.
Of the 75 cases this year, IDPH has identified 17 that are part of an outbreak. These individuals either fall into one or more groups at higher risk for infection, have test results showing they match one of the nationwide outbreak strains, or are connected to someone who is at higher risk of infection or tested positive for an outbreak strain.
States across the country, including those bordering Illinois, have recently been seeing large hepatitis A outbreaks. Since September 2017, there have been 723 cases in Indiana and 234 cases in Missouri. To date, there have been 107 cases of hepatitis A in Illinois since September 2017.
IDPH is working with 38 health departments throughout the state covering 41 counties to make the hepatitis A vaccine more readily available. In early September of this year, IDPH requested a large number of hepatitis A vaccines from the Centers for Disease Control and Prevention, according to a press release. The vaccine is being delivered to local health departments to be available for free or at a reduced cost.
Contact Kristen Thometz: @kristenthometz | [email protected] | (773) 509-5452
---
Related stories: 
New Cases of HIV in Chicago at Record Lows, But More Work Ahead
Survey: Adults Say Drug Abuse, Obesity are Top Health Issues Facing Chicago Youth
US Officials: It's OK to Eat Some Romaine, Look for Labels
---