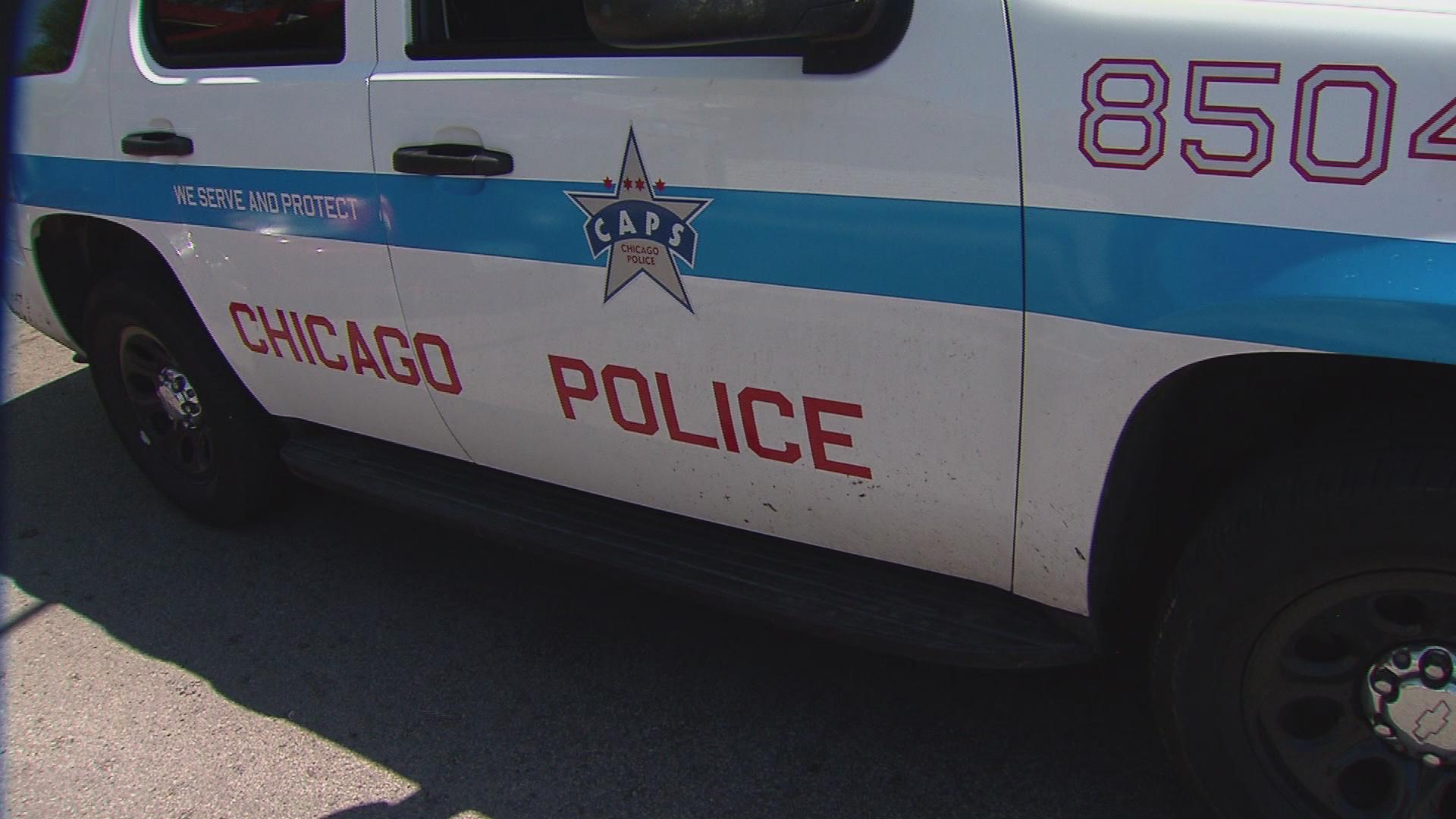 CHICAGO (AP) — Chicago's police superintendent is recommending the firing of an officer who three years ago fatally shot a teenager and his neighbor while responding to a disturbance call.
On Wednesday, Superintendent Eddie Johnson filed charges with the city's Police Board that recommend Officer Robert Rialmo be fired for shooting 19-year-old Quintonio LeGrier and 55-year-old Bettie Jones. In making his recommendation, Johnson alleges "multiple rule violations."
Since the December 2015, shooting, a jury awarded $1.05 million to LeGrier's family in a wrongful death lawsuit but a judge reversed it, noting that jurors also found that Rialmo feared for his life. But the City Council has also agreed to pay the Jones family $16 million.
The first hearing in the case is scheduled for Dec. 4.
---
Related stories
Emanuel, Johnson Depositions Released in LeGrier Wrongful Death Case
Chicago Police Board to Review LeGrier Shooting After Member Sides With COPA
Chicago Top Cop Stands by Letter in LeGrier Investigation
---