The race for Illinois governor – the second-most expensive gubernatorial election in U.S. history – will be determined in just a few days and both billionaire candidates – Republican Gov. Bruce Rauner and Democratic challenger J.B. Pritzker – are making their final appeals to voters.
Pritzker, who's spent more than $100 million on his campaign, is leading Rauner in the polls, but drew criticism earlier this week for suspending – and eventually firing – two campaign staffers after a photo of one wearing a "charcoal face mask" was posted on social media.
Rauner, who released a digital ad this week touting his humble Deerfield upbringing, did not meet with President Donald Trump or receive any public shout-outs during Trump's visit to southern Illinois on Oct. 27. According to Chicago Sun-Times political reporter Tina Sfondeles, that perceived snub might actually help Rauner in a state where Hillary Clinton beat Trump by a margin of more than 15 percent in the 2016 presidential election.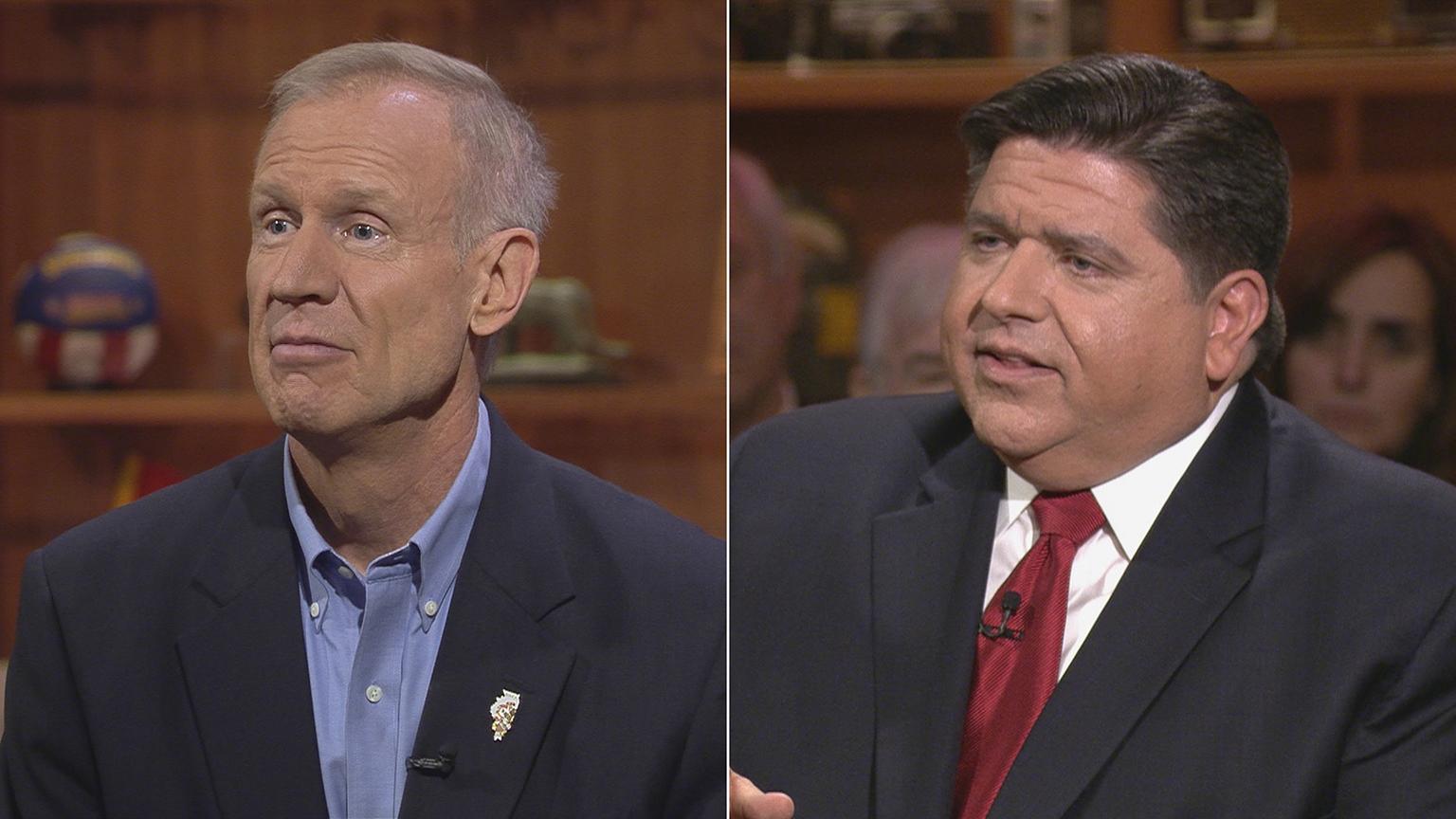 More on the Governor's Race: Watch our two-part documentary special, "The Race for Illinois Governor 2018," featuring an in-depth look at J.B. Pritzker and Bruce Rauner.
---
Health concerns in Chicago were stoked after a report revealed that nearly 20 percent of Chicago homes with water meters tested by the city had dangerous levels of lead, a highly toxic metal that can cause permanent brain damage.
The planned closing of two Target stores in the Chatham and Morgan Park neighborhoods on the South Side has sparked outrage by community members and U.S. Rep. Bobby Rush of Illinois' 1st District, who's calling for data to back up the corporation's reasoning of "decreasing profability."
In sports, the Chicago Bears hope to stay on top of the crowded NFC North division ahead of a matchup with the Buffalo Bills this Sunday. And native Chicagoan Jabari Parker of the Bulls makes his home court debut at United Center.
Guests
Mick Dumke, ProPublica Illinois | mickeyd1971
Lorraine Forte, Chicago Sun-Times | forte926
Tina Sfondeles, Chicago Sun-Times | TinaSfon
Exavier Pope, The Athletic | exavierpope
---
The conversation continues in our web-extra video. This week, Arruza and guests discuss Kanye West's donation of $126,460 to Chicago mayoral candidate Amara Enyia, bringing his total contributions to the community activist to $200,000. The contribution followed a tweet by the Grammy Award-winning artist in which he says he's "distancing [himself] from politics and completely focusing on being creative !!!".
Follow Evan Garcia on Twitter: @EvanRGarcia
---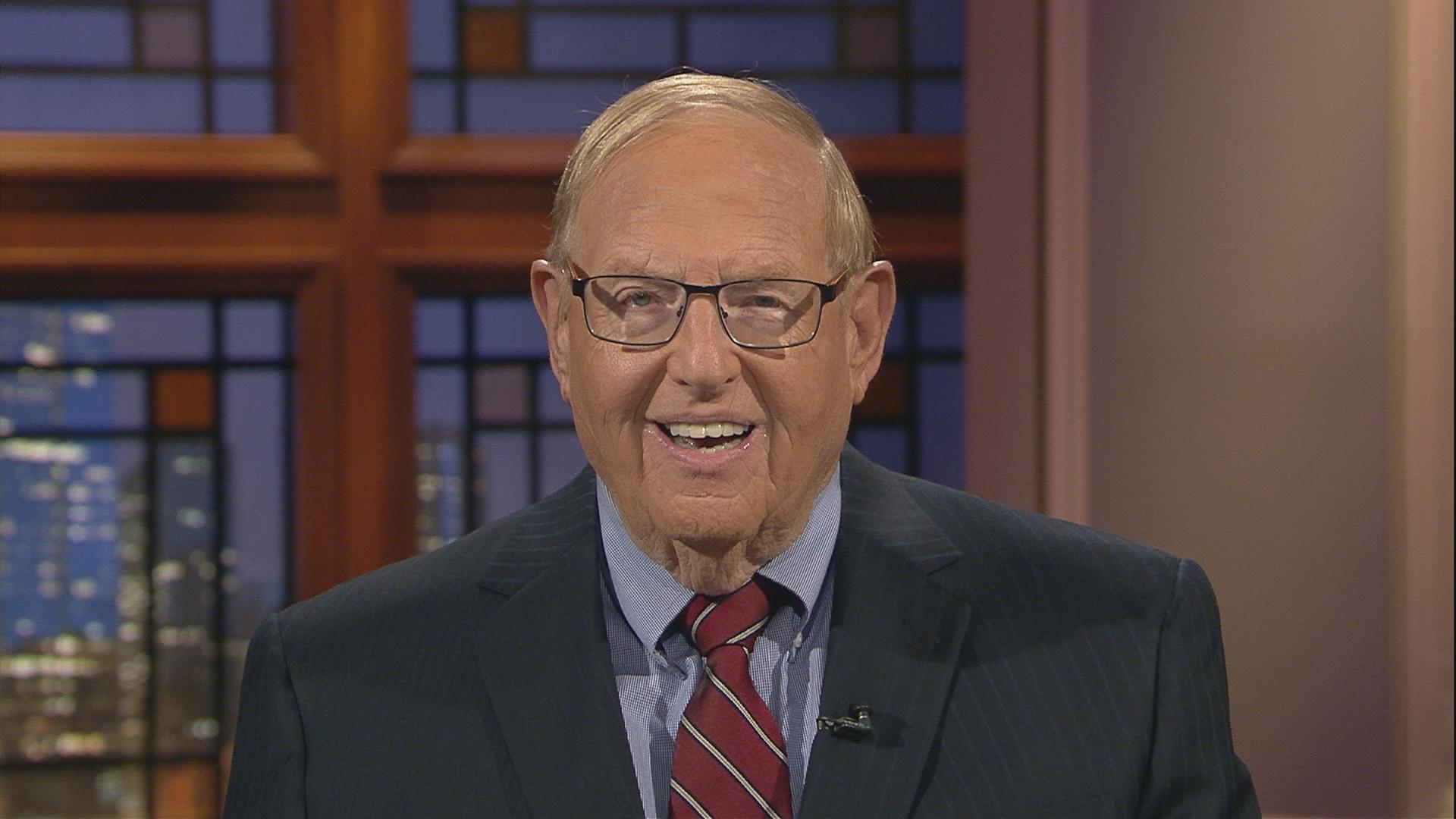 Did you miss us? Check out more episodes of The Week in Review.
---