(Courtesy of Feld Entertainment)
1. Crush
Get ready for high-octane entertainment as six-ton monster trucks defy grafity with backflips, wheelies and big air at the Monster Jam Triple Threat. Grave Digger, El Toro Loco, Megalodon and a quintet of other athletes push their high-powered vehicles to the limit as they compete to be crowned the victor by fans. Act quickly if you want your vote to count: You'll have just 20 seconds to score each rider's performance once they've executed their trick. Get up close and personal with the trucks and their drivers before the show at the Pit Party (additional ticket required).
Details: Shows at 7 p.m. Friday; 1 and 7 p.m. Saturday; 1 and 6:30 p.m. Sunday at Allstate Arena, 6920 N. Mannheim Road, Rosemont. $20 and up / MAP

Find more fall festivals in our 2018 guide
---
2. Swoon
Oh, what a night you'll have as Frankie Valli & The Four Seasons serenade you with their world-famous songs that inspired a generation of musicians and the Broadway hit "Jersey Boys." Expect to hear classics like "Grease," "Sherry," "Can't Take My Eyes Off You," and "December 1963 (Oh, What a Night)."
Details: 8 p.m. Saturday at the Auditorium Theatre at Roosevelt University, 50 E. Ida B. Well Drive (50 E. Congress Parkway). $55-$250 / MAP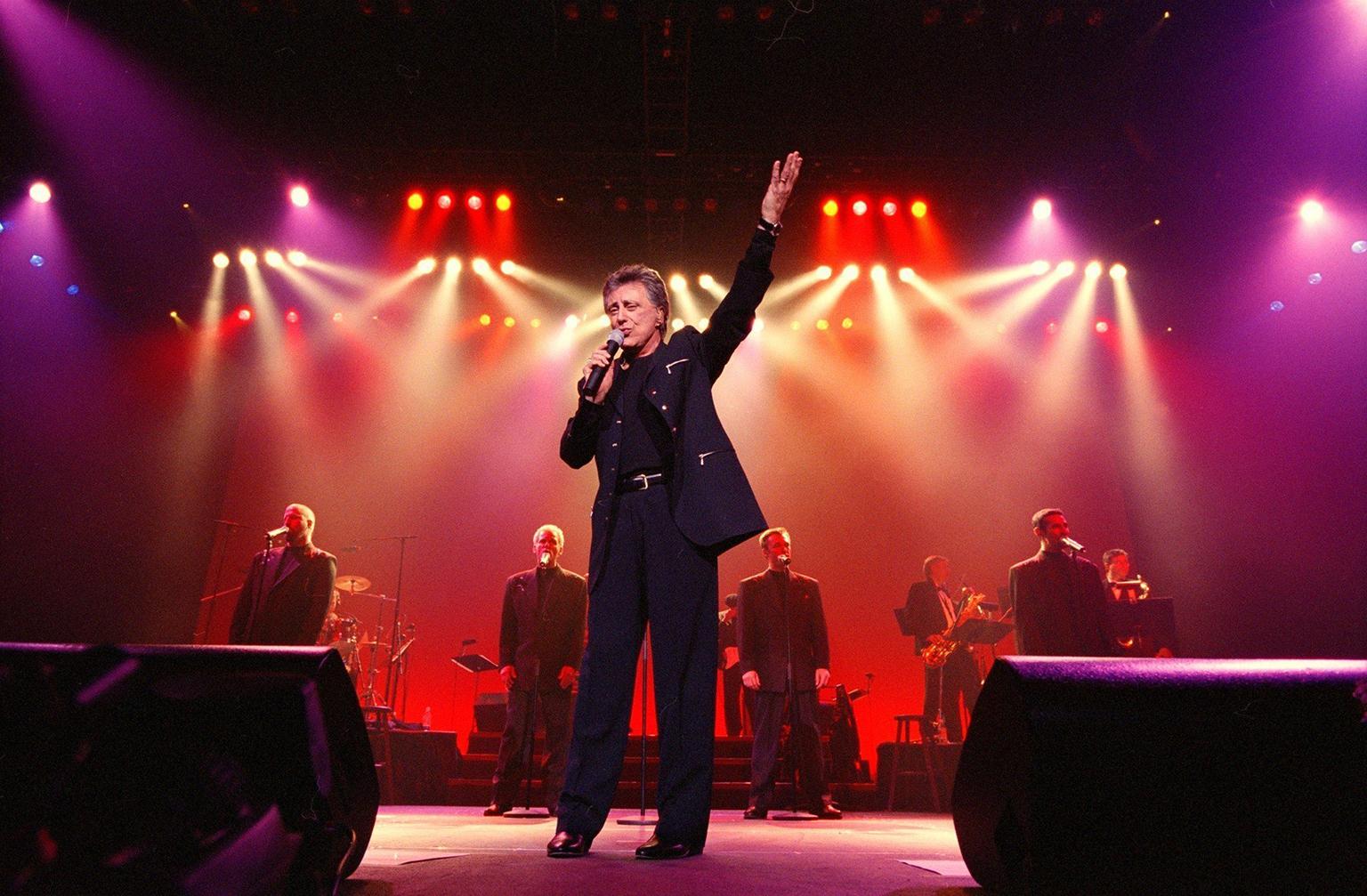 (Frankie Valli / Facebook)
3. Ignite
The world is bursting with graphic art, from selfies to emoji to infographics and videos. Explore the history and impact of our visual culture at the Chicago Humanities Festival. Hear from authors, artists, journalists and policymakers at dozens of events across the city, including a conversation on Thursday about the life of Billie Holliday with Lawrence Jackson, a professor at John Hopkins University. On Friday, WBEZ reporter Natalie Moore moderates a panel about the enduring legacy of journalist and activist Ida B. Wells with New York Times Magazine reporter Nikole Hannah-Jones, Wells' great-granddaughter Michelle Duster and author Eve L. Ewing (Friday). Click here to see the full program guide.
Details: Festival runs through Sunday Nov. 11 at various locations. Event prices vary.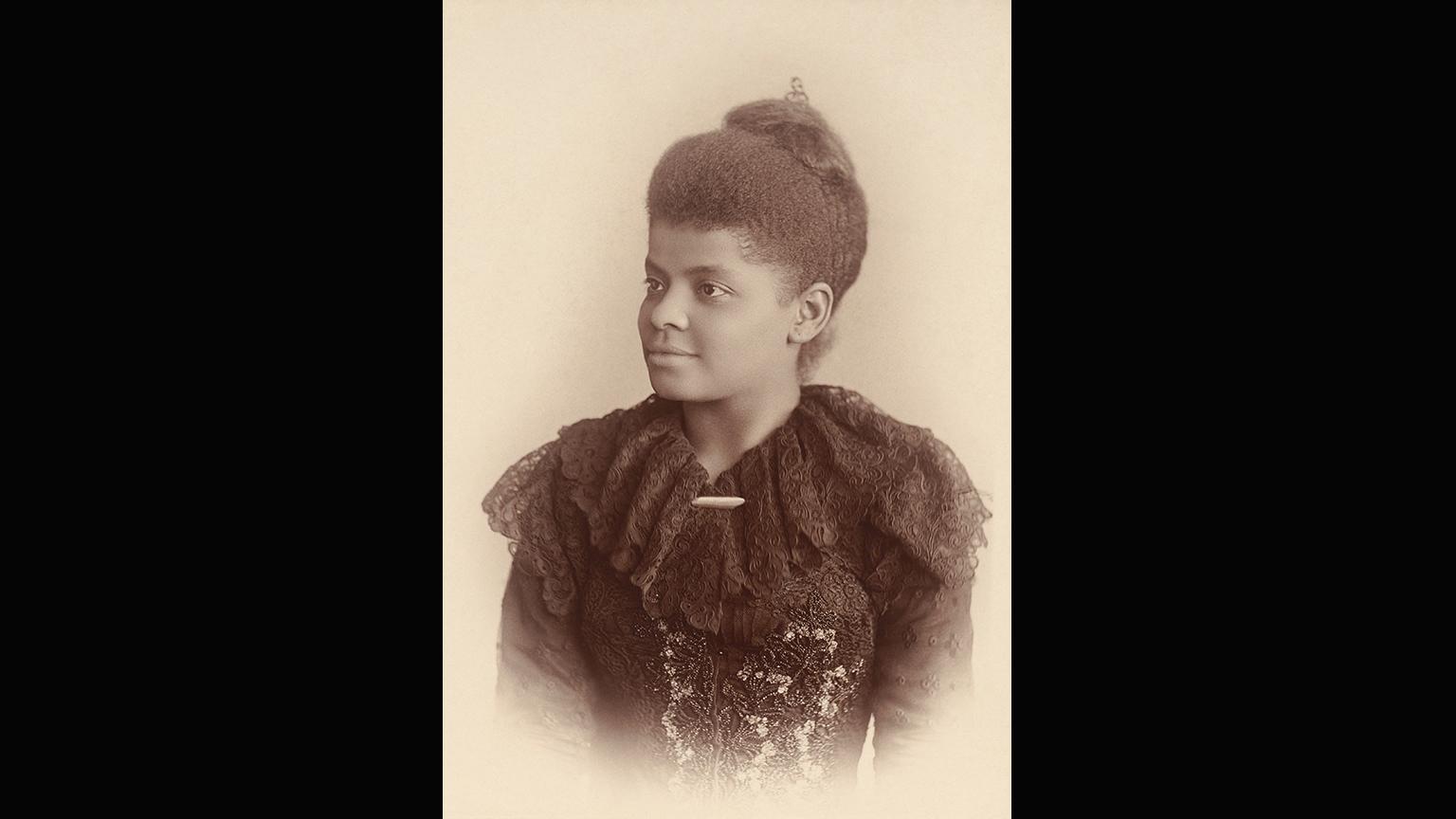 Ida B. Wells
4. Giggle
Swipe right for a night of laughs at "Love Me Tinder." The improv comedy show pokes fun at the modern world of dating, romance and everything in between. Want to make your heart sing with joy? Saturday's performance is a musical rendition of the show.
Details: Performances at 9:30 p.m. Friday and Saturday through Nov. 17 at Laugh Out Loud Theater, 601 N. Martingale Road, Schaumburg. $20 / MAP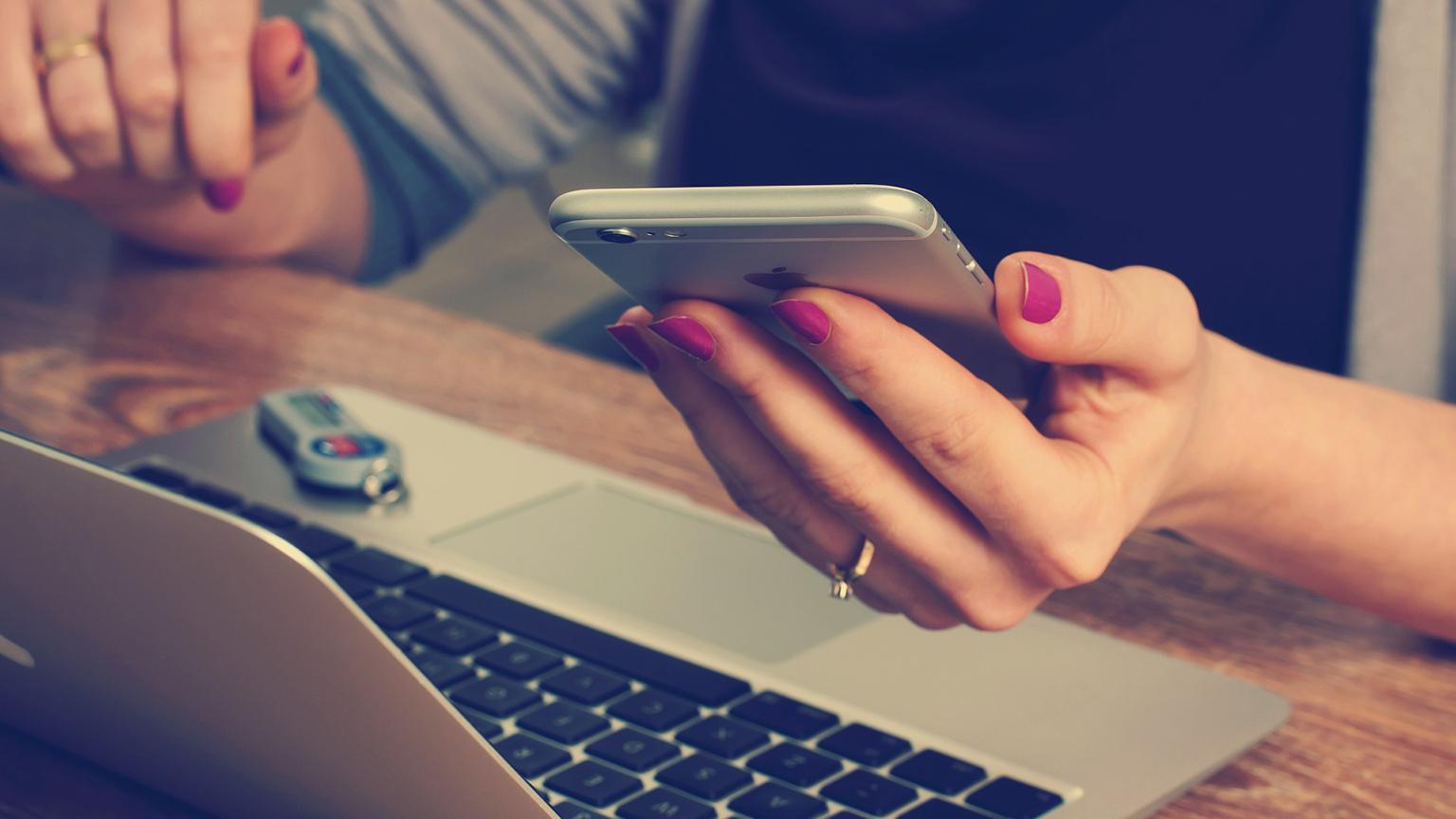 (FirmBee / Pixabay)
5. Collect
You don't have to travel to see a world of art – it all comes to you this weekend at SOFA Chicago. The 25th annual event celebrating three-dimensional art and design – SOFA stands for sculpture objections and functional design – debuts a new layout this year to showcase art represented by roughly 80 galleries from Chicago and beyond. Don't have an eye for art? Noted curators, designers, critics and tastemakers have handpicked pieces for a SELECTS program. The fest also includes works from students, plus lectures and workshops. An opening night preview (5-9 p.m. Thursday; $80-$155) offers a first look at the show and benefits the Chicago High School for the Arts.
Details: 11 a.m.-7 p.m. Friday and Saturday; noon-6 p.m. Sunday at Navy Pier Festival Halls A and B, 600 E. Grand Ave. $25; $35 three-day general admission pass / MAP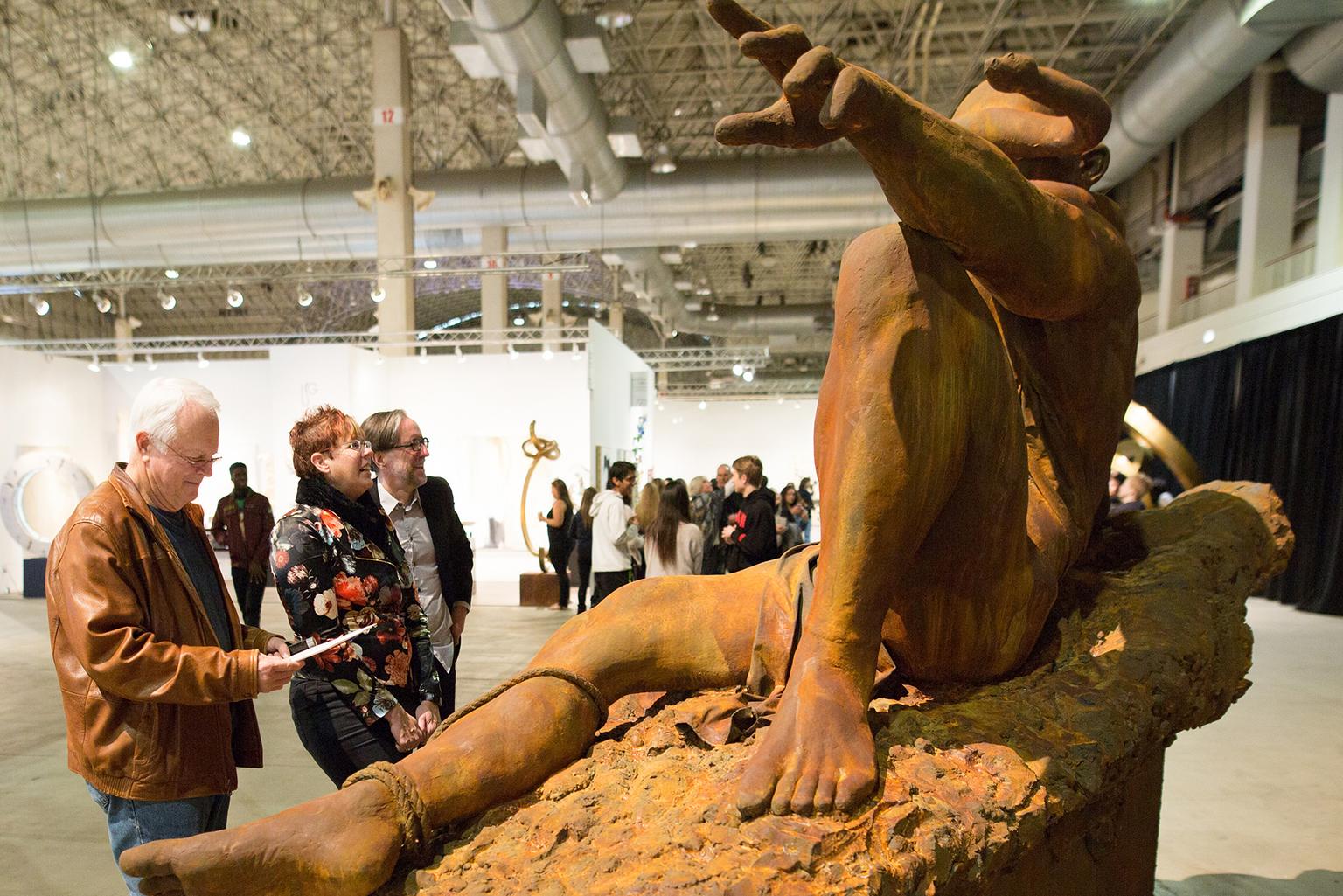 (SOFA CHICAGO 2017)
6. Shop
Though it may not seem like it, the holidays will be here before we know it. Don't let them sneak up on you this year – get a jump start on the season at the Wilder Mansion Holiday Market. More than 60 artisans showcase their wares such as framed art, jewelry, winter wear, ornaments, pottery and gourmet foods.
Details: 4-9 p.m. Friday; 10 a.m.-4 p.m. Saturday at the Wilder Mansion, 211 Prospect Ave., Elmhurst. Free / MAP

7. Captivate
The 1944 psychological thriller "Gaslight" is reimagined with a dance-theater spin in the Lucky Plush Productions' presentation of "The Better Half." First premiered in 2011, the 80-minute show captures the claustrophobia, escapist tendencies and resilience in domestic relationships. 
Details: 8 p.m. Thursday-Saturday; 7:30 p.m. Monday through Nov. 17 at Steppenwolf's 1700 Theatre, 1700 N. Halsted St. $40 / MAP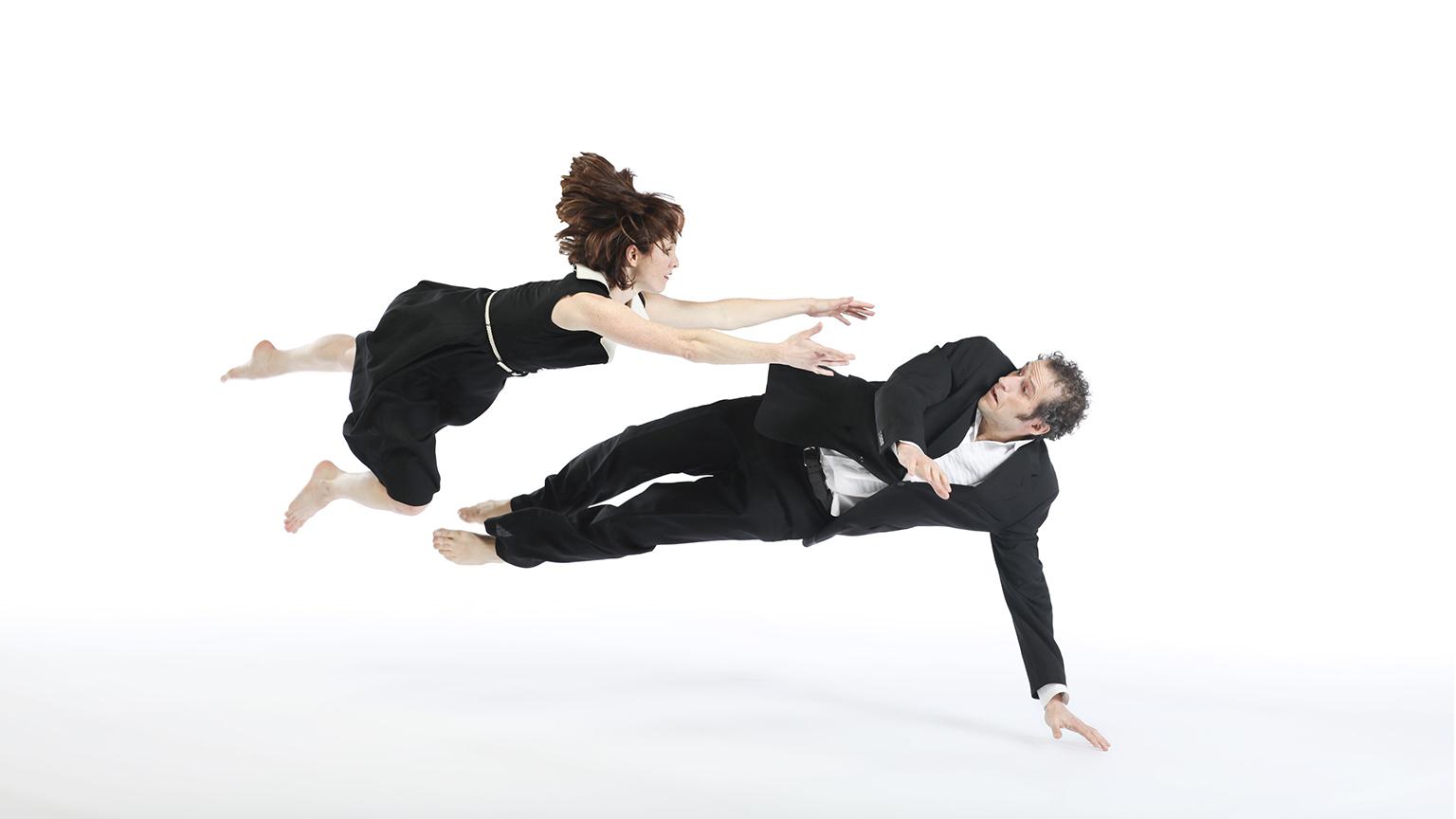 (Credit: Cheryl Mann)
8. Dine
Taste your way through Greece without leaving the city at Kouzina: A Twist on the Classics. More than a dozen chefs, including Peter Kappos of Greek Islands and David Schneider of Taxim, will present their take on Greek cuisine. Proceeds benefit the National Hellenic Museum.
Details: 6:30 p.m. Thursday at the National Hellenic Museum, 333 S. Halsted St. $100; $125 at the door / MAP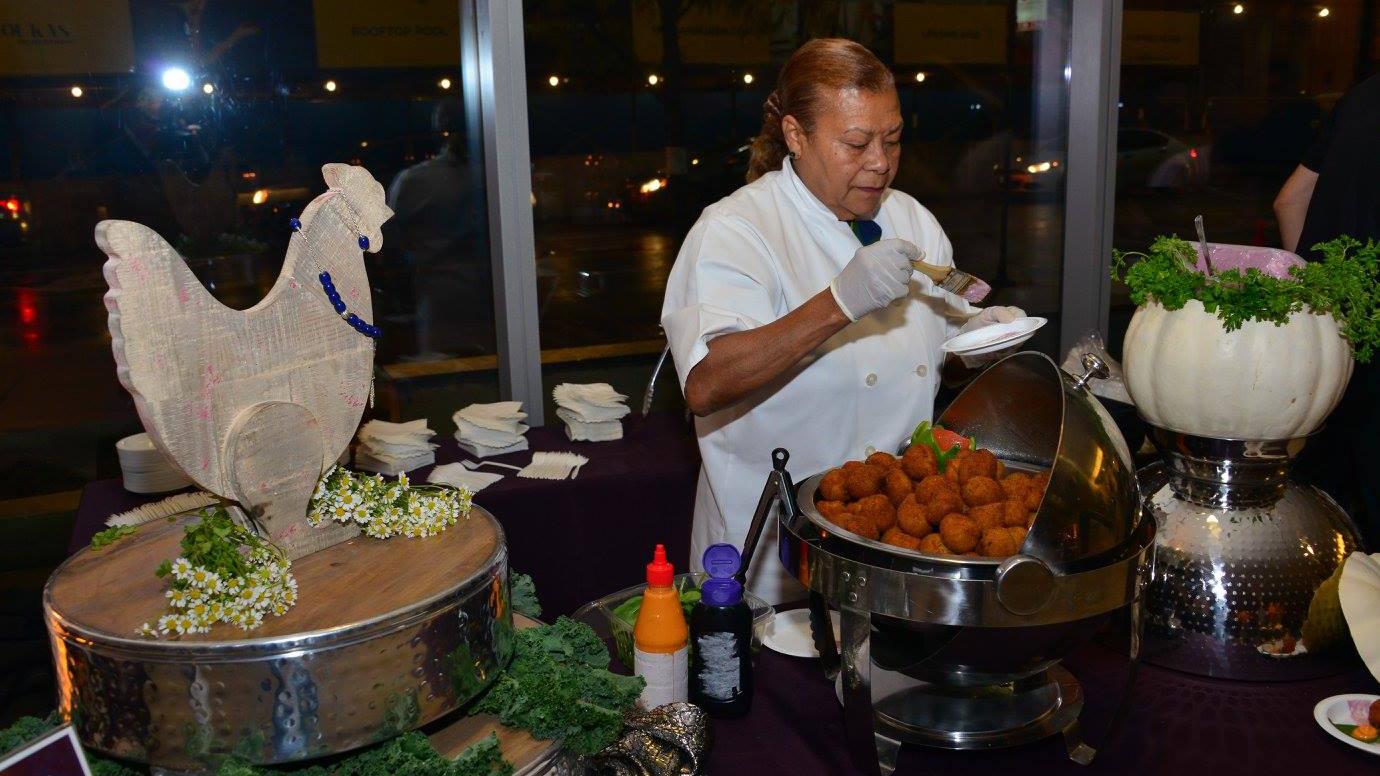 (National Hellenic Museum / Facebook)
9. Grasp
Where do bats live? What do they eat? And why are they so important to us and our ecosystem? Learn the answers to those questions and more about the sometimes misunderstood creatures at Meet and Greet: Fruit Bats.
Details: 10-11:30 a.m. Saturday at Emily Oaks Nature Center, 4650 Brummel St., Skokie. $10-$12 / MAP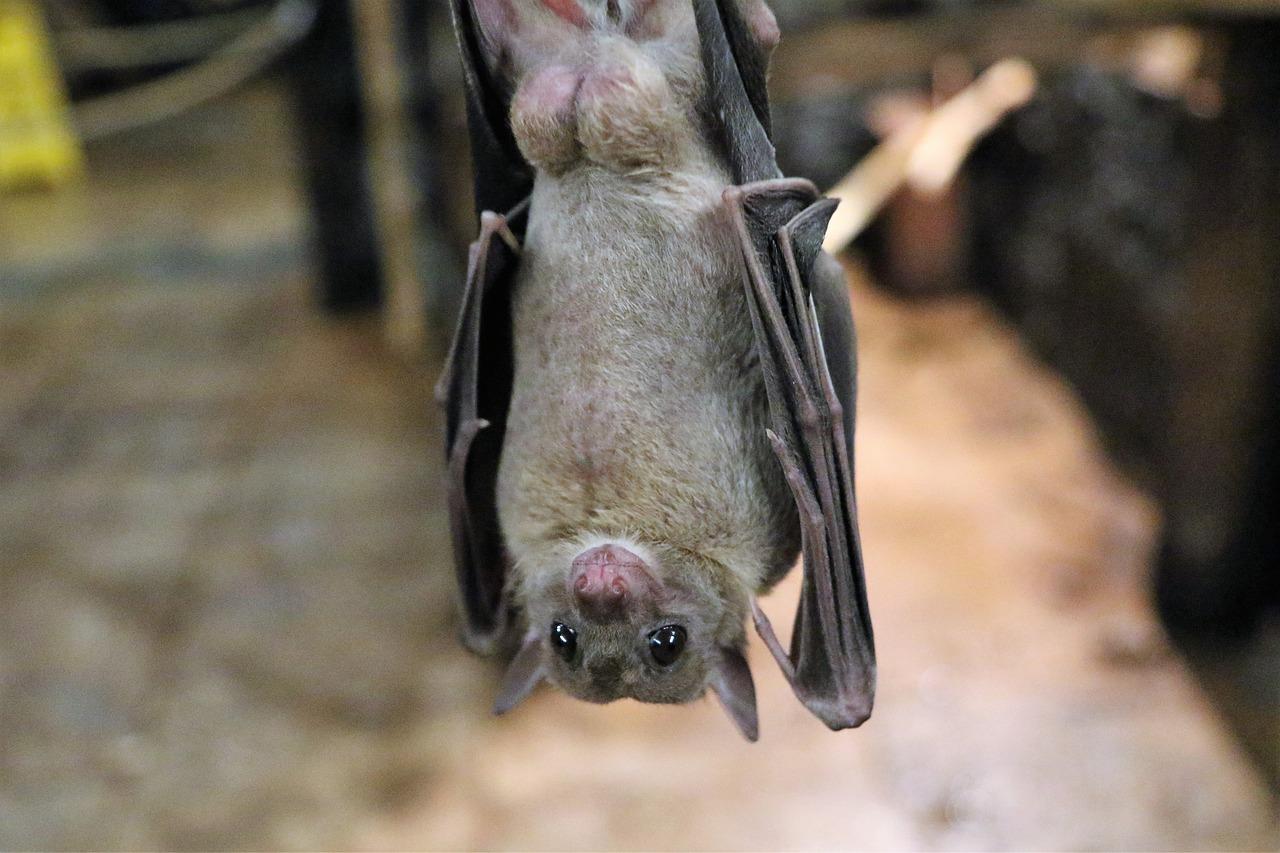 (Kdsphotos / Pixabay)
10. Pause
Settle in for a flick with the whole family at the Chicago International Children's Film Festival. The 35th annual event strives to showcase the "highest quality" global films. With roughly 250 options from 40 different countries, there's something for everyone. Workshops, director presentations and seminars are also on tap. Click here to see the full schedule.
Details: Thursday through Nov. 9 at various locations. $10; $6 for kids; $75 family pass for a 20-ticket bundle

Events listed are subject to change. We recommend double-checking times and locations before you head out the door. Want to share your upcoming events with us for consideration in a future roundup? Send us an email.
---