Kurt Gutfreund was born in Austria in 1938. At age four, his father and grandfather were murdered by Nazis, and he and his mother went into hiding. They were eventually caught and sent to the Theresienstadt concentration camp where they were held until liberation in 1945.
Today, Gutfreund often speaks to school groups at the Illinois Holocaust Museum in Skokie. He is now 80 years old, and knows the current generation of schoolchildren will be the last to meet Holocaust survivors, and it will then become even harder to keep memories of the Holocaust alive.
"Over time it will be forgotten," he says. "What do kids know today about (Jewish expulsion from Spain in) 1492?"
It seems he has reason to be concerned. A study conducted earlier this year found that two-thirds of millennials don't know what Auschwitz is, the Washington Post reported in April. And 22 percent of those surveyed said they had not heard of the Holocaust or are not sure whether they've heard of it.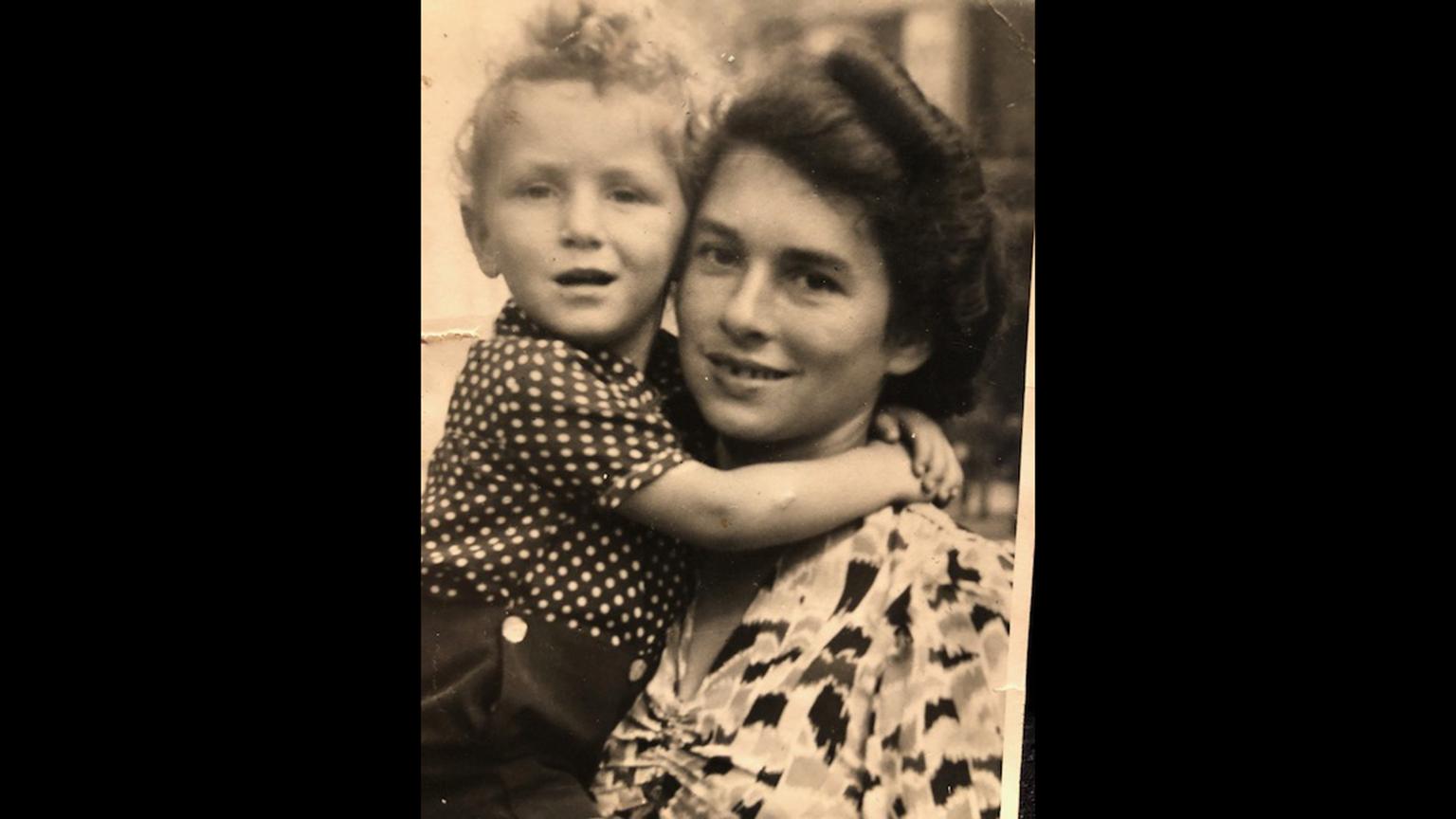 Kurt Gutfreund and his mother before they went into hiding. (Photo courtesy Kurt Gutfreund)
Auschwitz, of course, was the site of the largest concentration camp built by the Nazis. One million Jews were killed there, along with 100,000 others.
Monday in Chicago, the U.S. Holocaust Memorial Museum, based in Washington, D.C., held a fundraising event at which they honored Gutfreund and the Rev. John Pawlikowski.  
For more than 40 years, Pawlikowski has been active in urging Catholics and others to confront the long history of Christian anti-Semitism. "All religious traditions have to be a firewall against the rise of social hatred domestically and internationally," he says. Pawlikowski was appointed by President Jimmy Carter to be a founding member of the United States Holocaust Memorial Council, which guided the creation of the Holocaust Museum in Washington.
Pawlikowski and Gutfreund join "Chicago Tonight" to discuss Holocaust education.
---
Related stories:
New Exhibition Examines 'Americans and the Holocaust'
Preserving Artifacts, Memories of Holocaust Survivors
Architecture Tells its Own Story at the Illinois Holocaust Museum
---